Community
The Company We Keep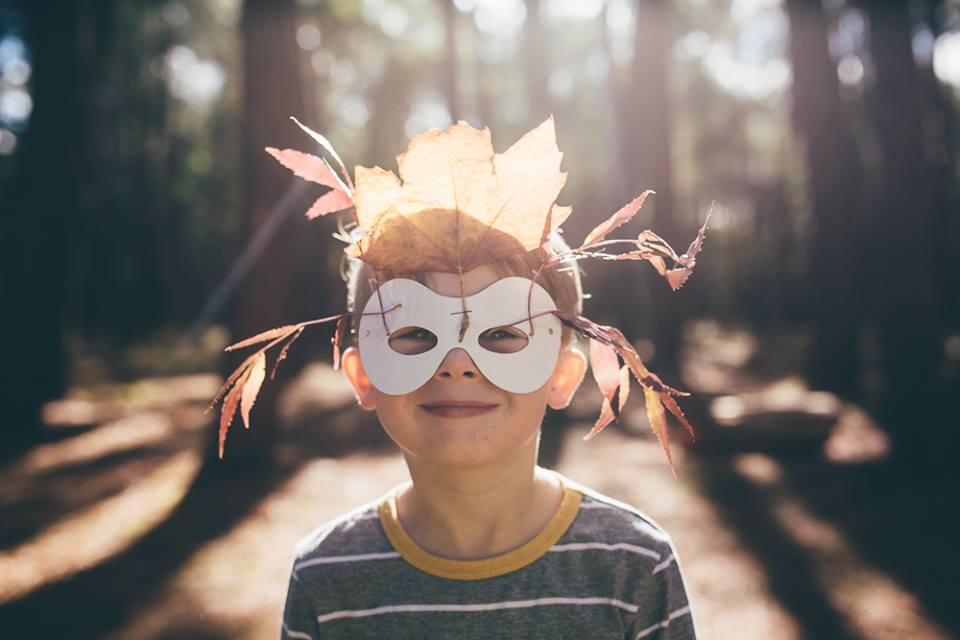 The fact that you've found your way here shows you care (even just a little) about where your money goes.  And so you should. We all should!
Giving Back
Breathe Bell Tents Australia has partnered with a number of non profit organisations and projects with the intention of encouraging connection to nature and connecting as communities.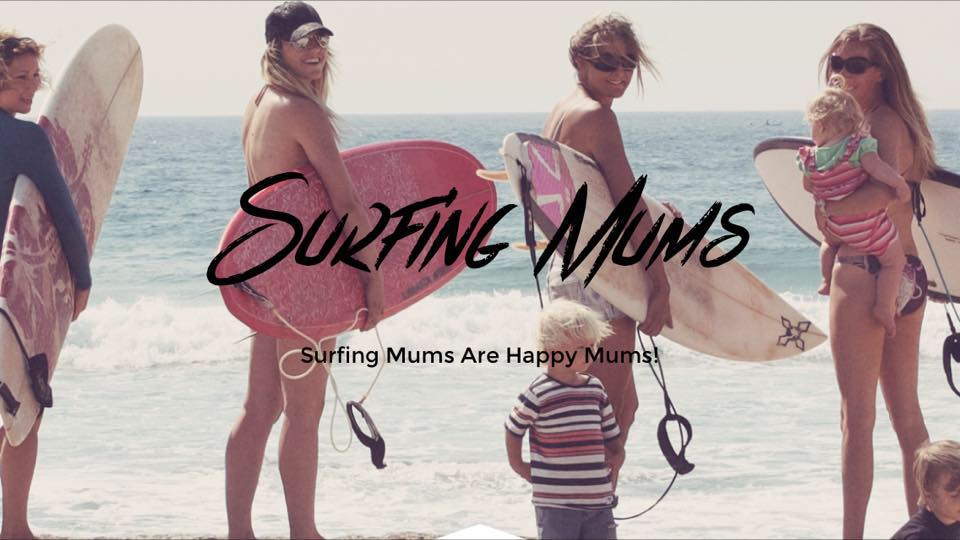 We've been active members and supporters of Surfing Mums Inc since 2014 donating sun shades, offering discounts to members on tents and accessories encoyraging connection on surf trips and offering shade at the beach. Surfing Mums is a non profit organisation supporting mothers and carers of young children, getting them back into the surf, back into nature, encouraging physical fitness, community and supporting mental and physical wellbeing.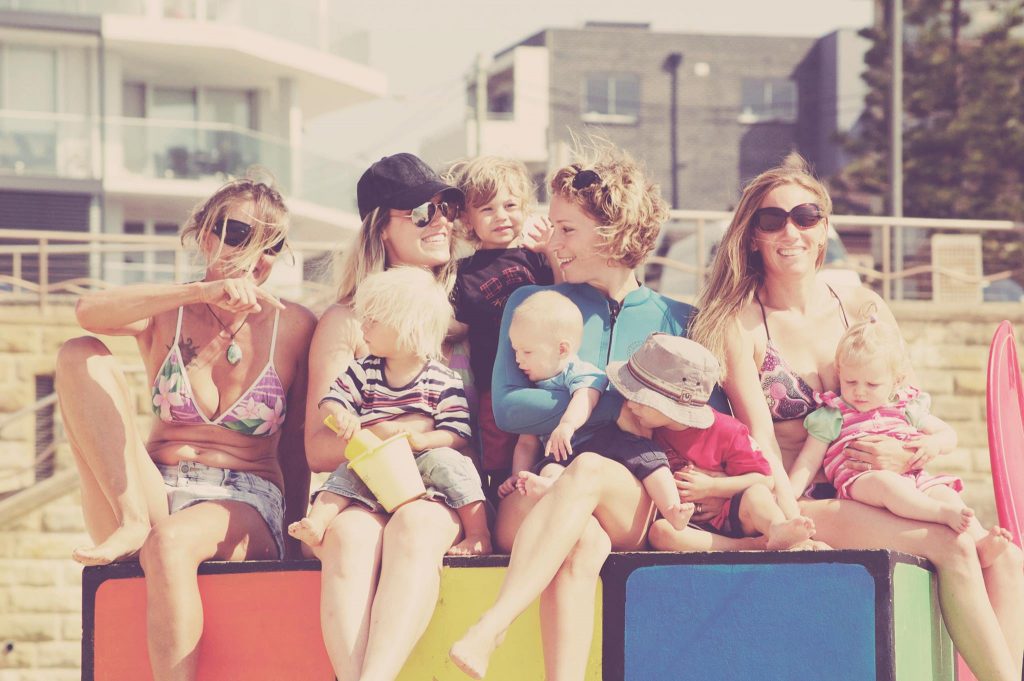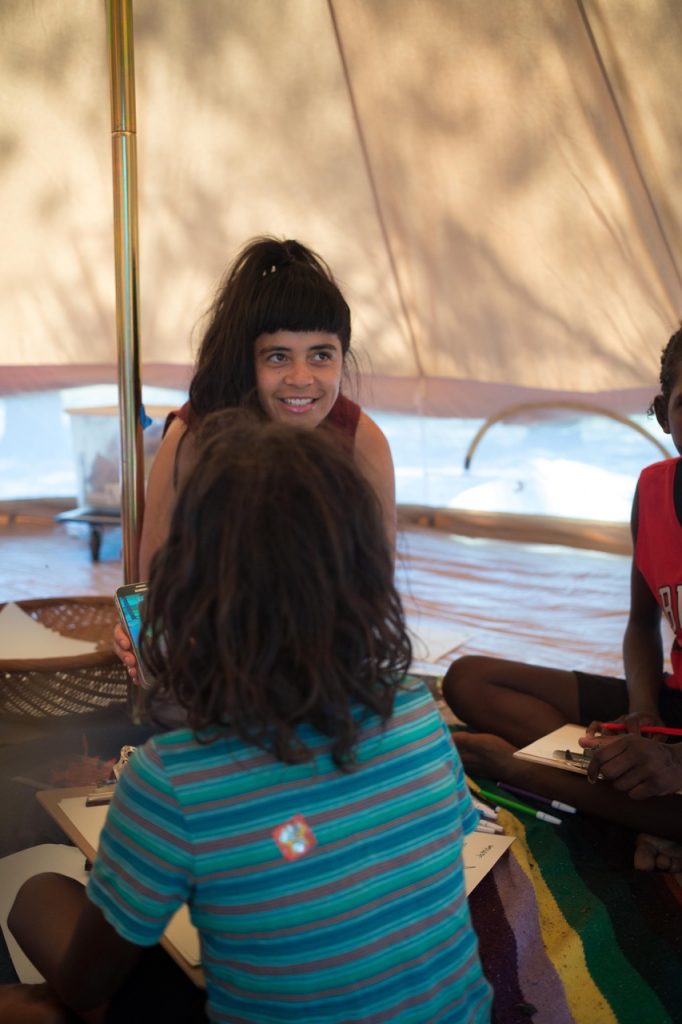 Another project we've been involved in is a project supported by the Arts Council, 'Cool Change' by the artist Jocelyn Tribe. A travelling Japanese block printing 'Mokuhanga' workshop, set up within a bell tent donated by Breathe Bell Tents Australia. A space representing a 'cool change' from the arid dry season of the Northern Territory. This project has been travelling through: Borroloola, Gunbalanya, Jabiru, Maningrida, Ngukurr, Nhulunbuy, Ramingining, to list just a few of the communities, bringing  awareness of the importance of culture and connection to the land, for social and emotional well-being in Indigenous communities.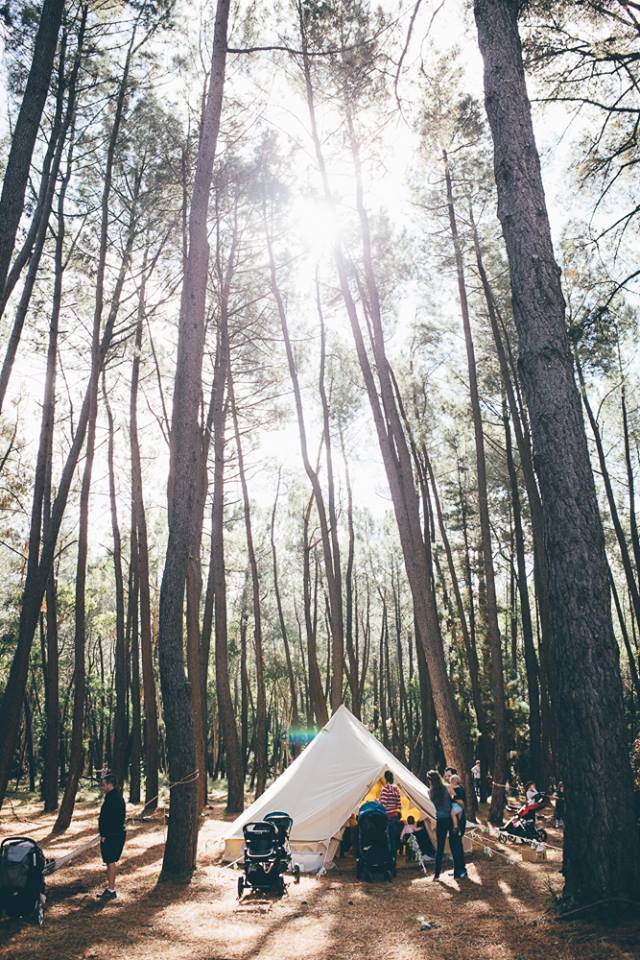 More recently, we've set up links with Nature Play SA, a small NGO established three years ago, to increase the amount of time today's generation of children spend playing outdoors in nature. As part of their work they run free major outdoor events in collaboration with partners and sponsors throughout the year – these started with an audience of under 100 people and have grown rapidly to events such as the Nature Play Forest Festival which attracted 9000 children and their families to Kuitpo Forest south of Adelaide. This event was sponsored by Alexandrina Council, Mt Barker District Council and Forestry SA and aimed to provide opportunity for children and families to enjoy and explore the Forest together. Breathe Bell Tents have donated a bell tent, a space in which workshops can take place or a dry space created.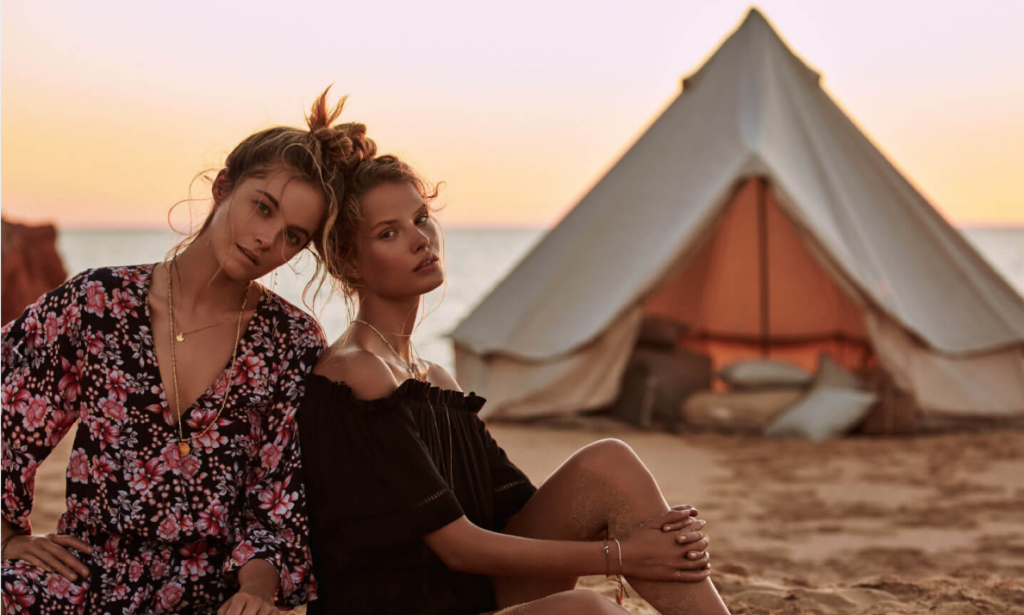 We have partnered with The Girl Campaign, a community based project to promote good self esteem and body image amongst girls and women. A modern, fun, and completely relatable lesson in self-love for all females founded by Kimberli Eke, a high-school teacher who is passionate about health and fitness:
"Negative feelings impact on our behaviours and our lives. I want to give young girls the skills needed, to live life with confidence, so that they can focus on their many positive attributes.  Likewise, when negative thoughts do find us, we need to be able to recognise this as 'self-destructive' and find ways to boost our mood.
 You don't have to look far to find statistics and trends that show the impact of today's media young girls and I hear and see females of all ages, every single day, being their worst critic. This is a major concern that needs to be addressed and The Girl Campaign is designed to do exactly that!
 I'm on a mission to teach girls to love themselves, and to feel happy and healthy."
The Girl Campaign hosts birthday parties, school groups, sporting groups and community workshops where girls and women
​A bell tent donated by Breathe Bell Tents caters for a maximum of 20 participants.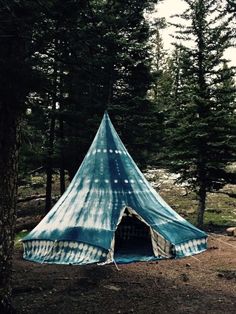 The Breathe Bell Tents Philosophy: 
 Our Bell Tents have been designed for longevity with thick durable canvas and heavy duty groundsheets, the strongest zips and heavy duty guy ropes, pegs and poles with the aim that these are items that will last year after year.  It's not about seasons and we don't work to trends. There's a sense of nostalgia in our tents that we believe will always be relevant… Our tents are crafted to be well loved and used over and over. If you ever fall out of love with your bell tent, please pass them on so they can be loved again.
xx Lucy
Breathe Bell Tents Australia
[twocol_one]
[/twocol_one]
[twocol_one_last]
[/twocol_one_last]