"The tent has exceeded my expectations. It has withstood rain, wind, hail, dust and sun. It's cool and breezy in the heat, dry when it's wet and bright at night under the light of a single candle lantern. I have absolutely no qualms about recommending it."
Craig Brown, Australian Bushcraft Magazine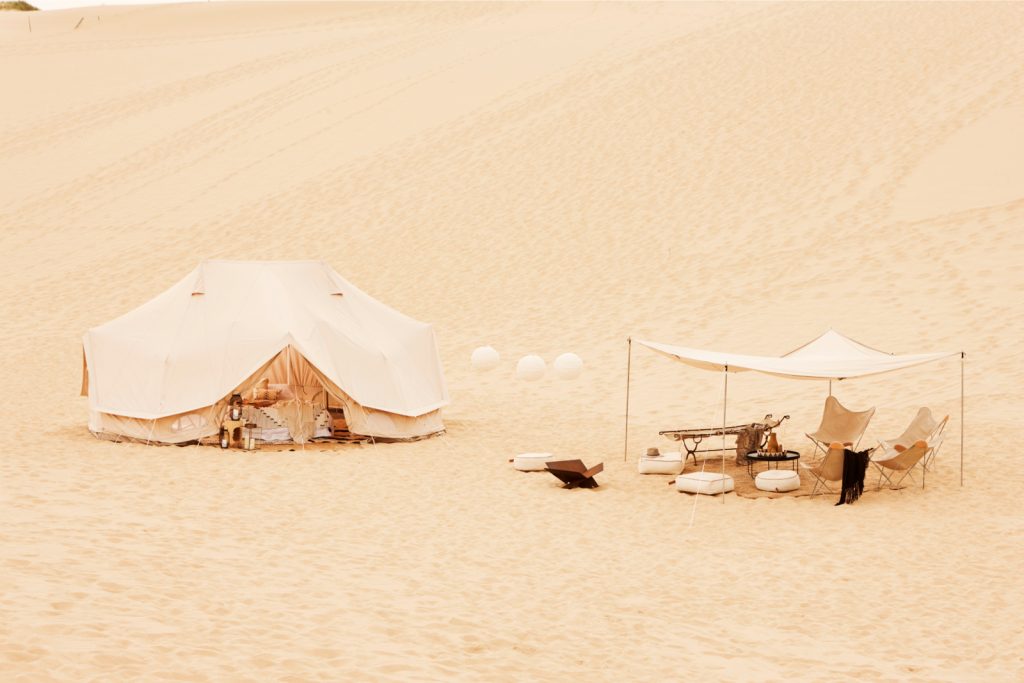 Bell Tent Viewings:
Sydney (Maroubra Beach):
by appointment at
3/11
Hereward Street, Maroubra Beach, NSW, 2035| Call 1800 940 402 to arrange viewing | Usually the 4.5m Protech is demonstrated.
Mosman:
Montmartre Concept Store, 527 Military Road, Mosman, NSW 2088 | Monday - Saturday 10am - 5pm | 3m Ultimate Bell Tent on display.
Tasmania:
Boho At The Beach, 33-35 Beach Rd, 7050 Kingston Beach, Tasmania, Australia | Monday to Saturday 1030am - 4pm | 5m Ultimate Pro Bell Tent on display.
Free shipping Australia Wide.
Collection by arrangement from our NSW distribution warehouse.
CONTACT US