Blog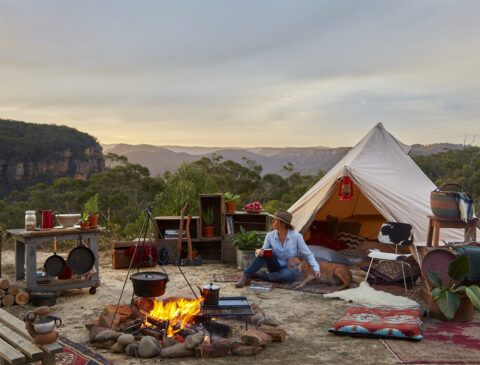 We're often asked about the life expectancy of a bell tent and this is a very difficult question to answer as it depends upon so many factors! How much will the bell tent be used?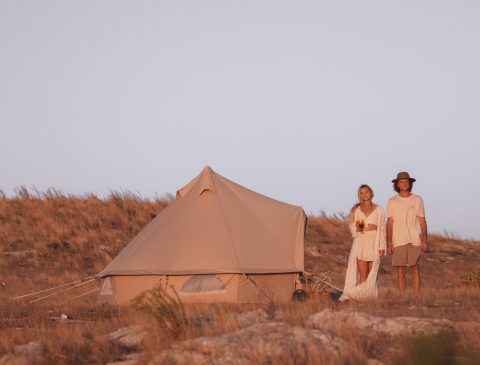 As another year is coming to an end, we would like to take a moment to thank each and every one ofyou for your continued partnership during 2023! Please note our distribution centre will be
---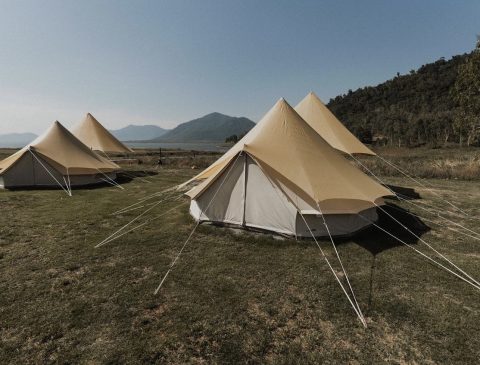 For mould removal, spray exterior of tent with Wet And Forget, spray with using the below or similar and leave the tent for a week. Initially it may seem as if nothing is happening and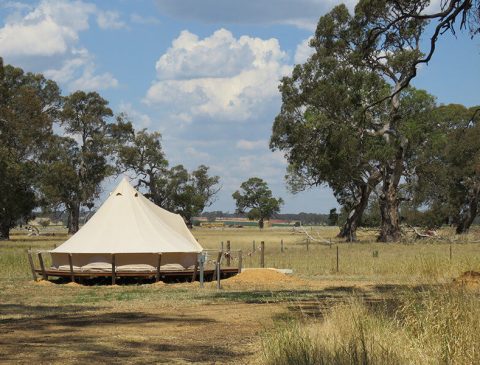 In the pursuit of escaping the hustle and bustle of city life, modern adventurers are increasingly turning to glamping as a means of connecting with nature without sacrificing comfort. Nestled amidst picturesque landscapes, glamping allows
---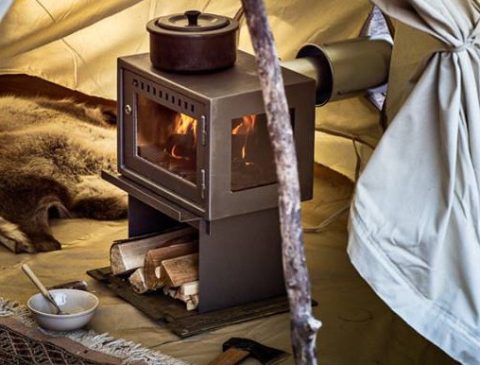 As the sun sets and the temperatures drop, a sense of excitement fills the air for adventurers seeking a unique camping experience. Imagine spending a winter's night in the great outdoors, surrounded by the serene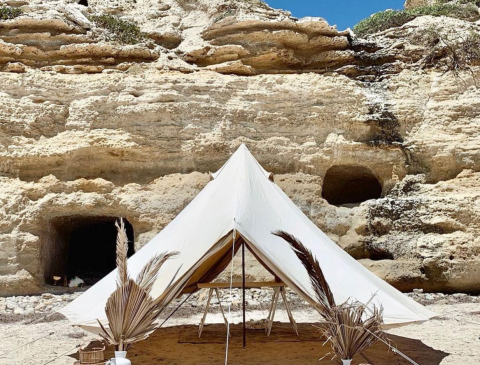 Glamping, a blend of glamour and camping, has taken the world by storm, offering a luxurious and immersive outdoor experience. Among the myriad of glamping options, one that stands out is the enchanting bell tent.
---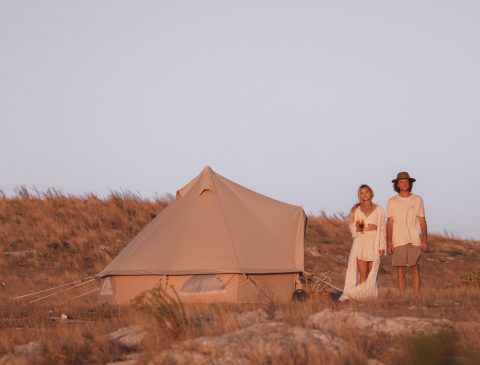 FOR IMMEDIATE RELEASE Breathe Bell Tents and CanvasCamp Australia Announce Merger to Create a Leading Force in the Outdoor Accommodation Industry Sydney, Australia 1st July 2023 — Breathe Bell Tents and CanvasCamp Australia are thrilled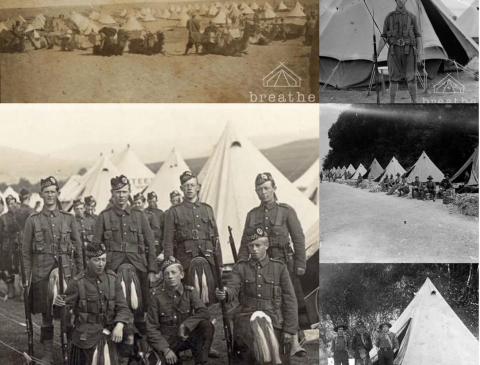 The bell tent was Originally designed by Henry Hopkins Sibley, following research carried out studying the Native American Tipi in America. Sibley patented his design in 1858. Bell tents or 'Sibley Tents' were used by
---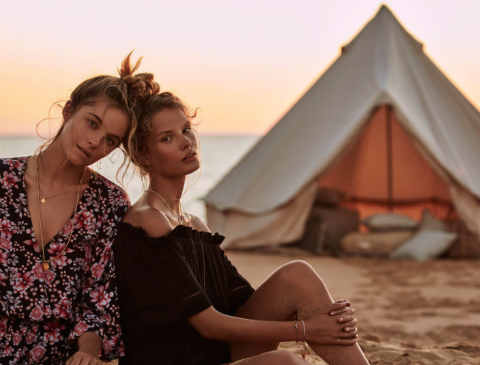 'The bell tent holds within it a heady mix of glamour and earthy rusticity. A rich history spanning continents, wars and civil use.' There's nothing new about the bell tent, the original design has been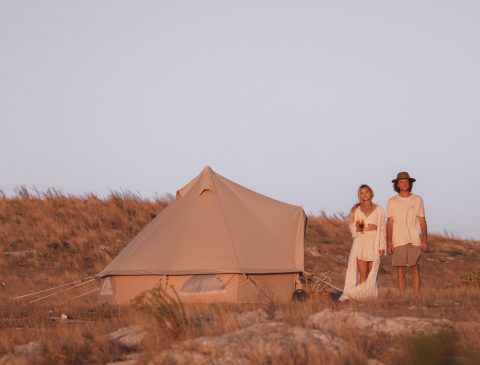 FOR IMMEDIATE RELEASE Breathe Bell Tents and CanvasCamp Australia Announce Merger to Create a Leading Force in the Outdoor Accommodation Industry Sydney, Australia 1st July 2023 — Breathe Bell Tents and CanvasCamp Australia are thrilled
---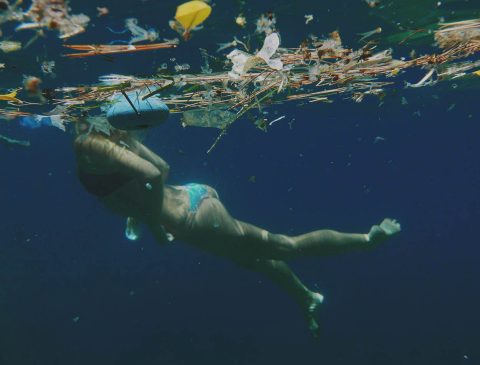 Clean our seas and harbors Seabin Foundation is the not-for-profit arm of Seabin Project, an environmental start-up tackling the marine plastic pollution issue. A Seabin is similar to a rubbish bin on land, butit has