Blog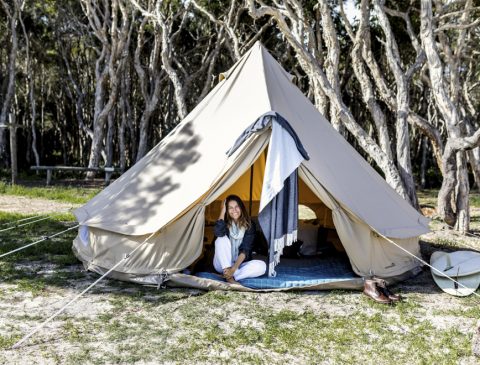 In celebration of the Easter long weekend, two beautiful young families travelled to Queensland's gorgeous Stradbroke Island. Resplendent with native fauna and flora, the island is the perfect Australian getaway.  Pair your adventures with a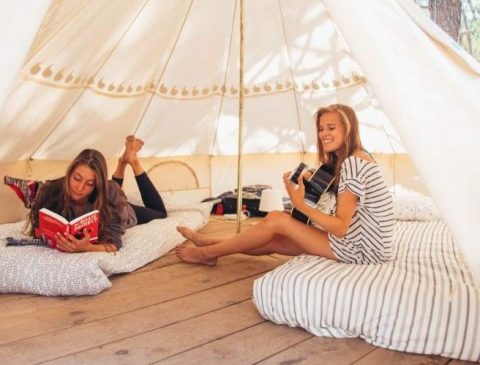 The idea of putting a bell tent onto a platform is a clever one as this increases air circulation and ventilation.
---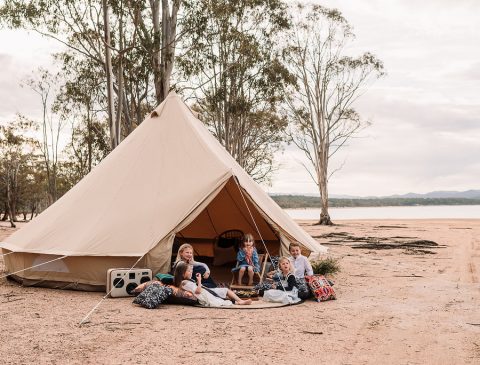 An amazing business opportunity for Victoria based Glamping Company Expressions of Interest sought; Parks Victoria is inviting providers of 'glamping' services to apply for a trial of luxury camping at three of Victoria's national parks.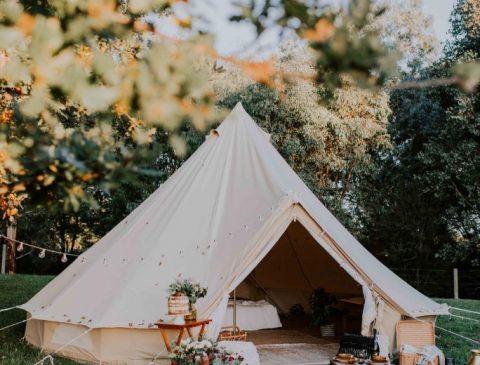 DUTY OF CARE WHEN DO I NEED TO RE-WATERPROOF MY TENT? Solar radiation affects the waterproofness of your tent. After 8 to 25 weeks of use the fabric will be less waterproof. This can easily be
---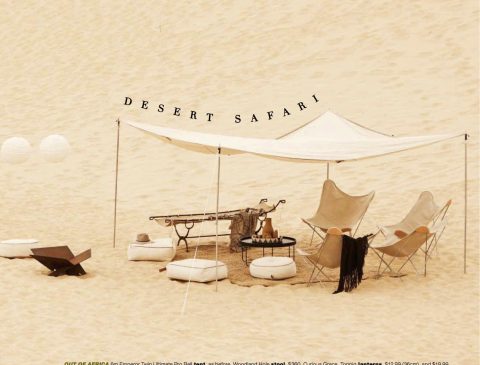 100% Cotton Canvas Awnings the Ultimate in Safari Glamour Available in a range of sizes not listed on the website – for more information email hello@belltent.com.au DESCRIPTION Made from a high quality cotton, 320 g/m².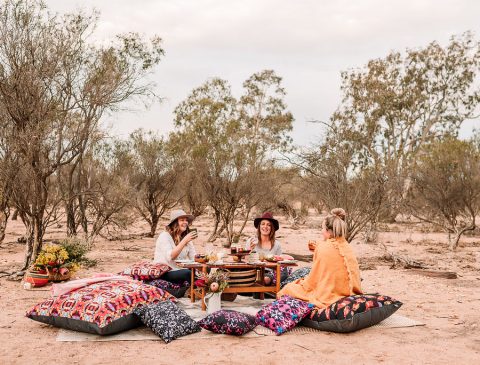 Lekkel & Co Lekkel & Co was established in Melbourne Australia in 2014 by husband and wife team, Kel & Ross; who enjoy an outdoors lifestyle with family and friends. They wanted to design durable fabrics
---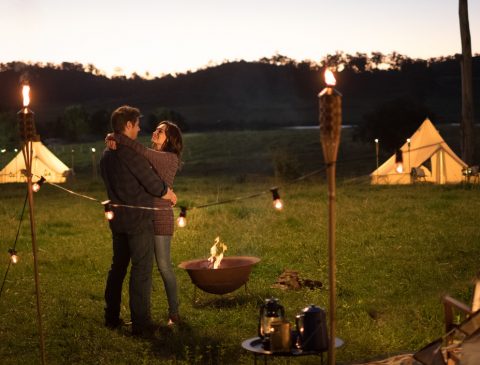 After a spectacular fall from grace, high-flying heart surgeon Dr Hugh Knight (Rodger Corser) receives a life-changing punishment from the Medical Tribunal – he is forced to work for a year as a country GP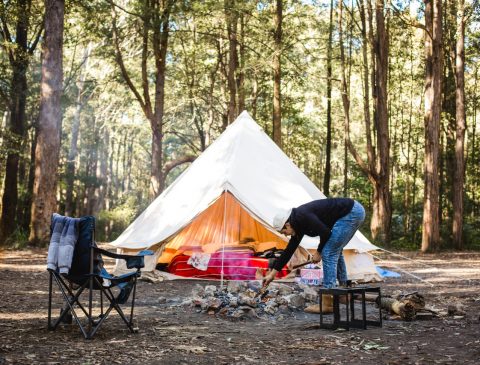 Breathe Bell Tents Australia Off Road What better way to spend a weekend than off road with a bunch of friends, quality camp food, a bell tent, a warm fire and some good tunes 🙂
---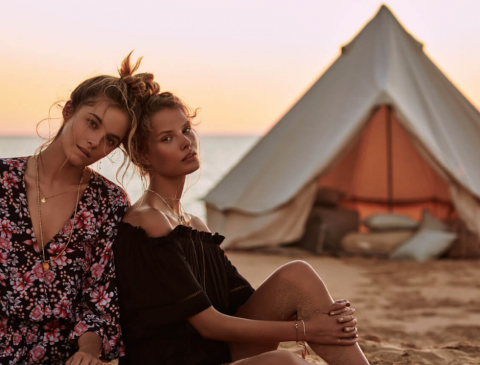 Suicide Prevention Fundraising Raffle Breathe Bell Tents is thrilled to collaborate with Surfing Mums Australia to raise money for a cause that we believe in, the Suicide Prevention Group: Lifeline. The "Lifeline Classic" is a tag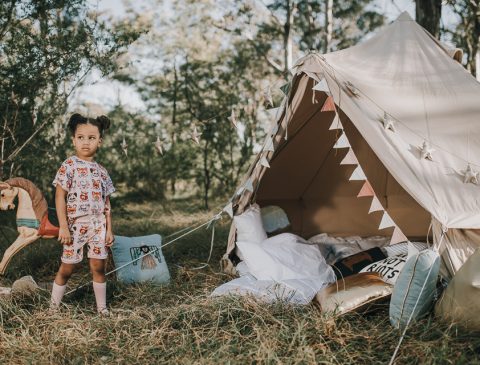 Rock Your Baby Pyjama Party and Pillow Fights! They are the kids who break all the rules. The kids who were born to lead not follow. They are the trailblazers. They are the kids who
---