Blog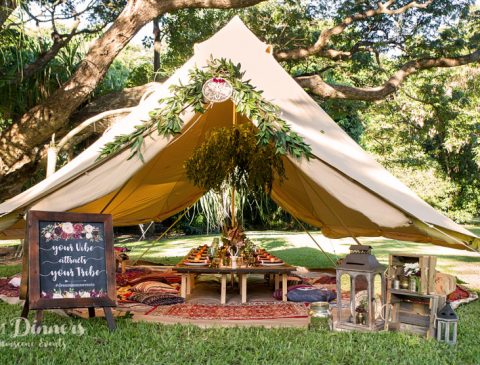 Applying a new coating with care demands time and effort but extends the life span of your tent considerably.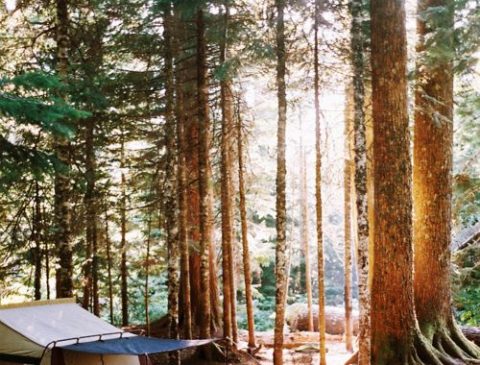 Camping with kids People often ask me about camping with children, so I thought I'd put together a few notes on the subject ….. We have been camping with our boys since they were babies
---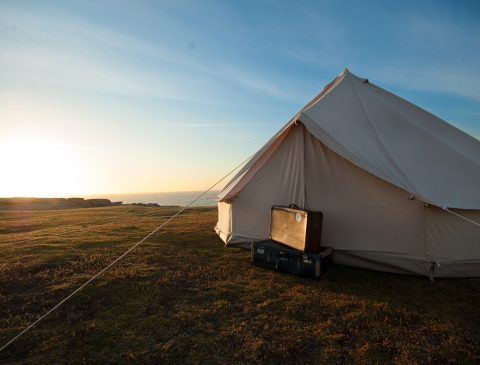 There is nothing like waking and dawn and watching the sun rise from your bell tent! Break the routine. Travel. Explore. See the world from a different perspective.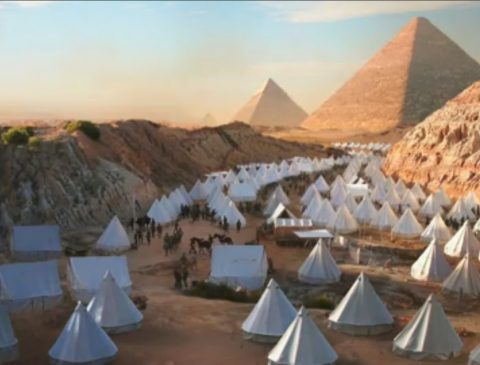 The ANZACS, Gallipoli and Canvas Bell Tents steeped in Australian History   The canvas Bell Tent, or Sibley Tent,  is massively entrenched in the history of Australia since World War 1, providing accommodation for the ANZACS
---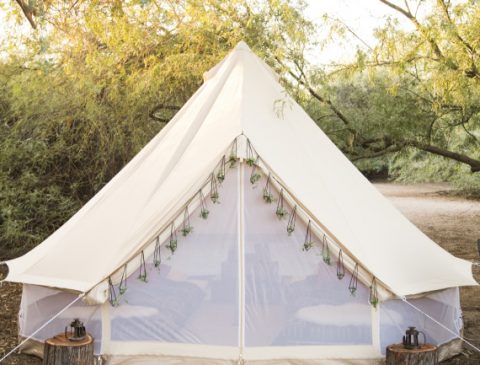 Yew!!!!! So excited to announce the arrival of the super-duper MESH SIDED BREATHE BELL TENT!!!! This tent is the ideal tent for Australia!!!! Allowing the canvas sides to be rolled up whilst keeping the mesh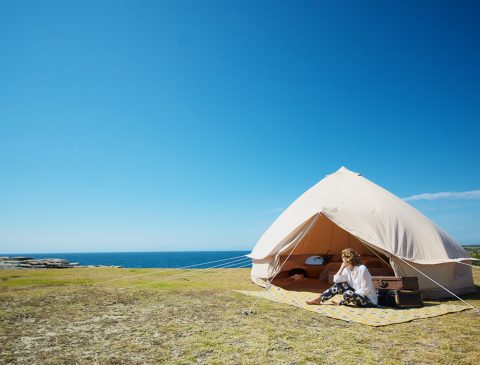 We spent the weekend roughing it in style, with this beautiful mamma and baby. The bell tent truly is the ultimate airy space in which to lounge and relax. Little model Lily just loved the way
---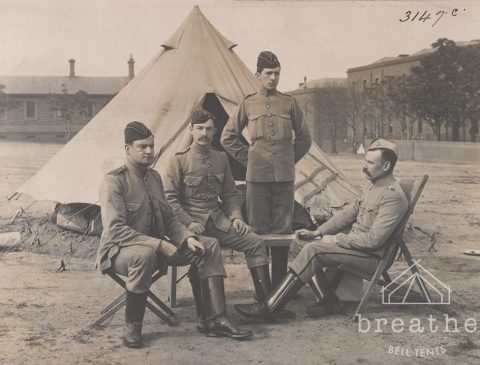 The Sibley pattern Bell Tent is seeing a resurgence with the glamping movements across Europe and now Australia, with luxury camping and festivals across the globe and the movement is gaining momentum here in Australia,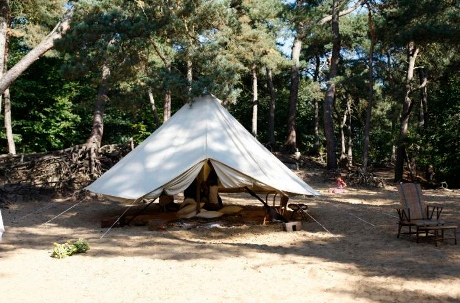 We're thrilled to introduce the lighter weight 5m diameter bell tent: the perfect tent for the Australian summer! With the separate groundsheet this comes with all the benefits of being able to roll up the
---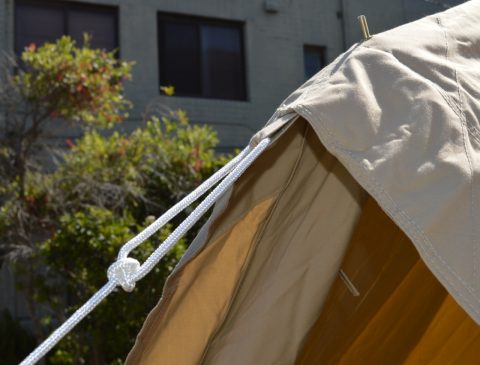 For those keen to get close up and personal with a bell tent, see below some close up shots of our 100% Cotton Canvas Bell Tents: the ideal tent for the Australian climate! These can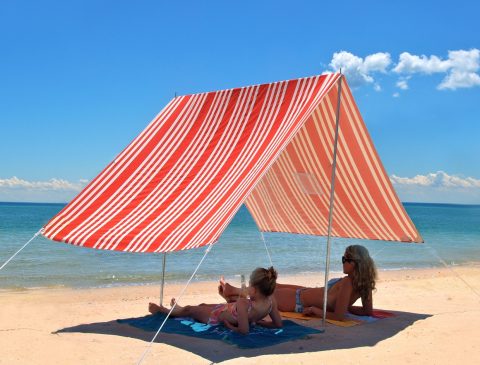 So excited to announce we are extending our range of Bell Tents to include stunning, authentic Hollie and Harrie Sunshades, the ideal addition to your luxe camping or surf safari set up! Just like the Bell
---