Blog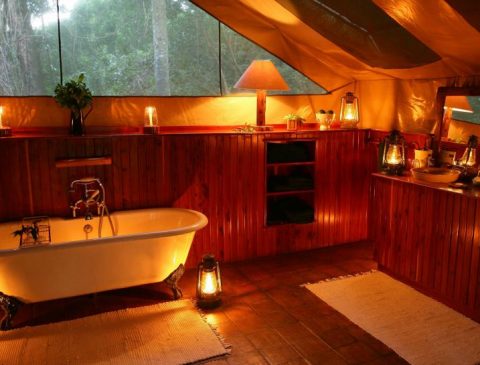 Bathrooms and amenities are an area of concern for many when considering glamping.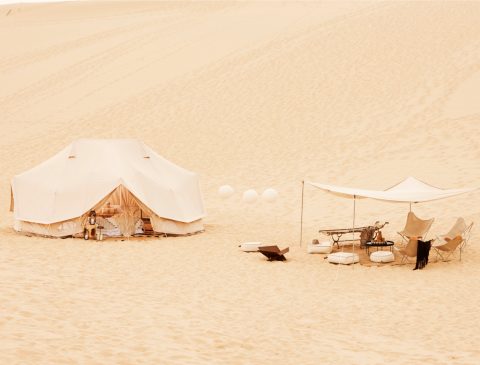 GLAMPING  What is glamping? For those who love the outdoors, but can't sacrifice the comforts of home (or have a spouse who can't), there is glamping. The 'Glamping' concept has been gaining momentum overseas and now
---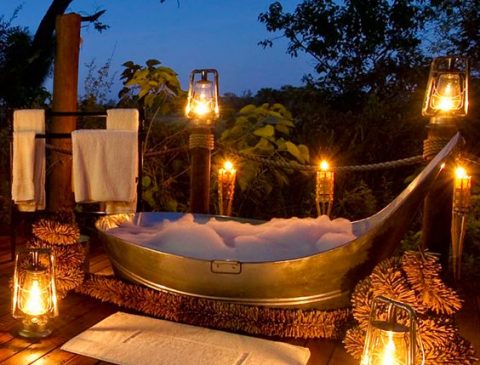 OUTDOOR BATHROOMS THE ULTIMATE IN GLAMPING CHIC BATHING UNDER THE STARS There is nothing quite as beautiful as bathing under the stars or showering in the midsts of nature. Images via Pinterest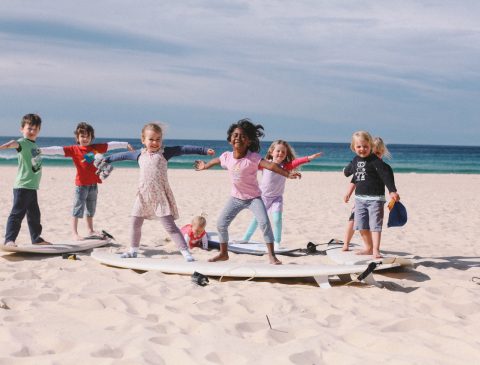 Surfing Mums. It takes a village to raise a child. "Here's to strong women, May we know them, May we be them, May we raise them" Surfing Mums is the epitome of women supporting women.
---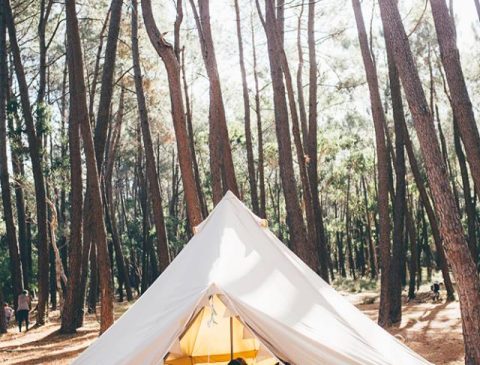 BREATHE BELL TENTS & NATURE PLAY SA | Turn play inside, out When our children grow up and look back on their most treasured childhood memories, what will they remember? Will they have memories of climbing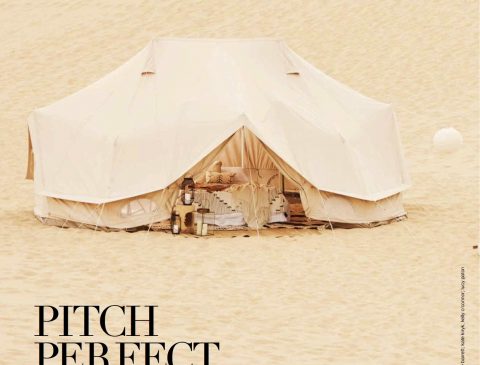 PITCH PERFECT – BELL TENT GLAMPING EXTRAORDINARE Have you seen the June 2017 Issue of Real Living Magazine? Featuring a stunning editorial shoot by Tahnee Carrol one half of Citizens of style, featuring our 6m
---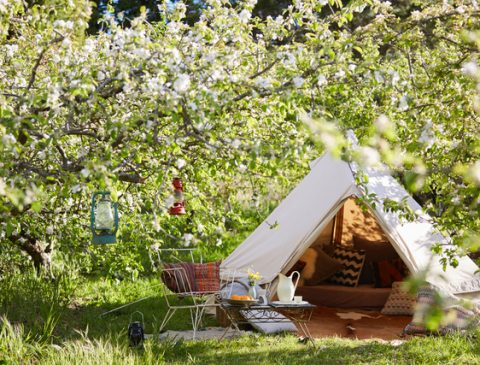 Is it time to re-waterproof your bell tent? Is your bell tent showing signs of mildew, mould or beginning to let some water through? It may be time to re-waterproof your bell tent. We usually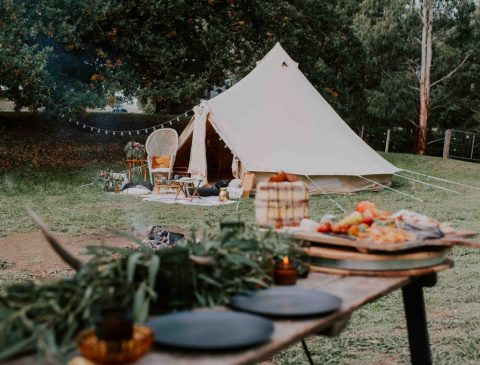 Intimate and Wild Bell Tent Elopement Glamping Wedding Packages in Gippsland, Australia The ultimate boho, relaxed elopement. The wild Gippsland region is 3hrs from Melbourne. It has lakes, pristine water rivers, mountains and the ocean.
---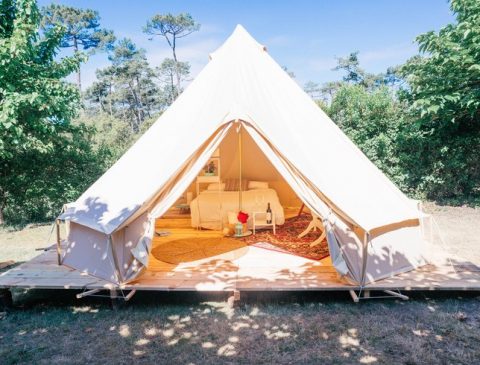 Ideal for Glamping and Longer Term Use The idea of putting a bell tent onto a platform is a clever one as this increases air circulation and ventilation. In colder climates insulation can also be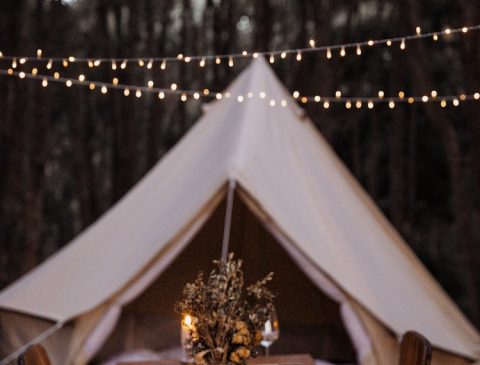 PICNIC IN THE FOREST by @lisadanielle_ On a Sunday afternoon last Summer, we ventured out to the Byron Hinterland to our friend's new block of land – vacant and ready to build the house of
---