Blog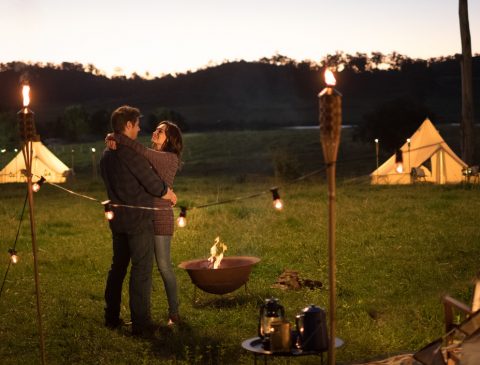 After a spectacular fall from grace, high-flying heart surgeon Dr Hugh Knight (Rodger Corser) receives a life-changing punishment from the Medical Tribunal – he is forced to work for a year as a country GP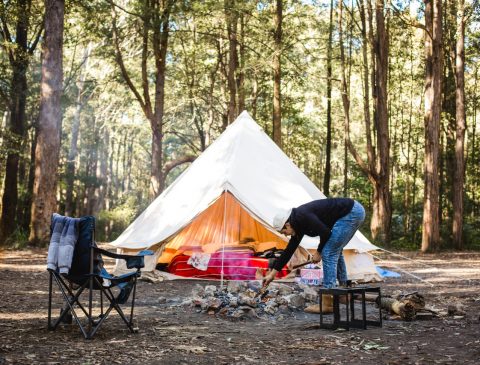 Breathe Bell Tents Australia Off Road What better way to spend a weekend than off road with a bunch of friends, quality camp food, a bell tent, a warm fire and some good tunes 🙂
---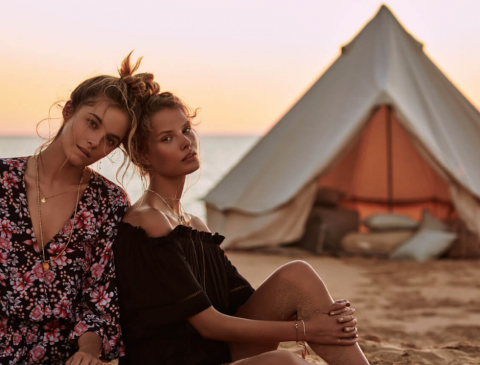 Suicide Prevention Fundraising Raffle Breathe Bell Tents is thrilled to collaborate with Surfing Mums Australia to raise money for a cause that we believe in, the Suicide Prevention Group: Lifeline. The "Lifeline Classic" is a tag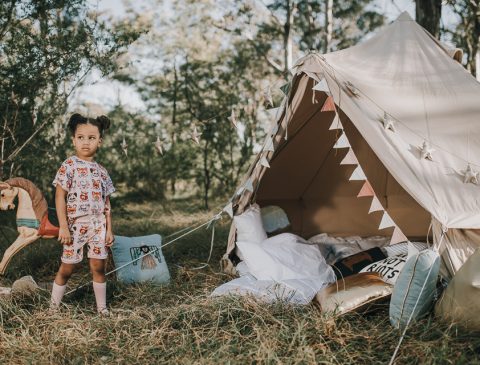 Rock Your Baby Pyjama Party and Pillow Fights! They are the kids who break all the rules. The kids who were born to lead not follow. They are the trailblazers. They are the kids who
---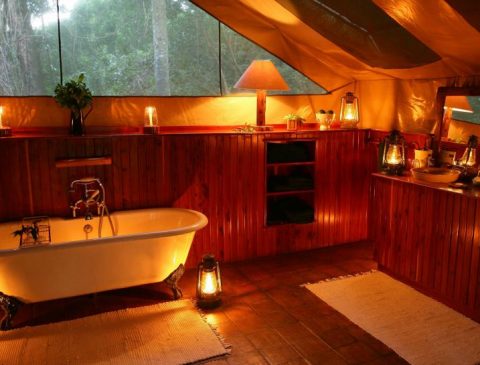 Bathrooms and amenities are an area of concern for many when considering glamping.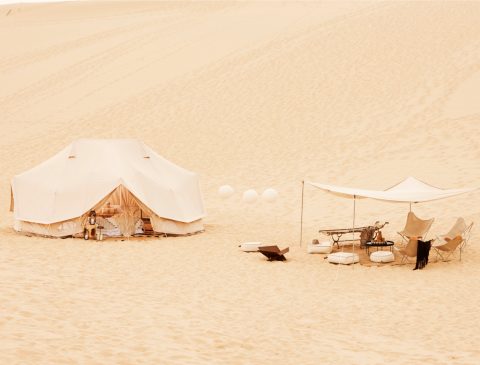 GLAMPING  What is glamping? For those who love the outdoors, but can't sacrifice the comforts of home (or have a spouse who can't), there is glamping. The 'Glamping' concept has been gaining momentum overseas and now
---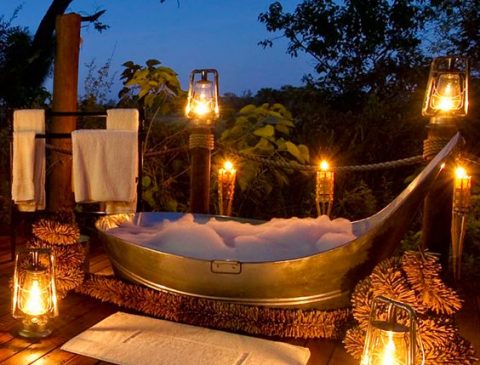 OUTDOOR BATHROOMS THE ULTIMATE IN GLAMPING CHIC BATHING UNDER THE STARS There is nothing quite as beautiful as bathing under the stars or showering in the midsts of nature. Images via Pinterest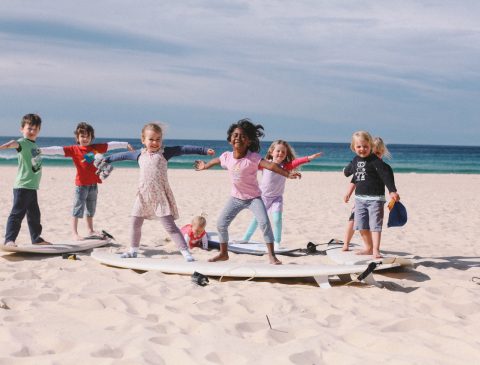 Surfing Mums. It takes a village to raise a child. "Here's to strong women, May we know them, May we be them, May we raise them" Surfing Mums is the epitome of women supporting women.
---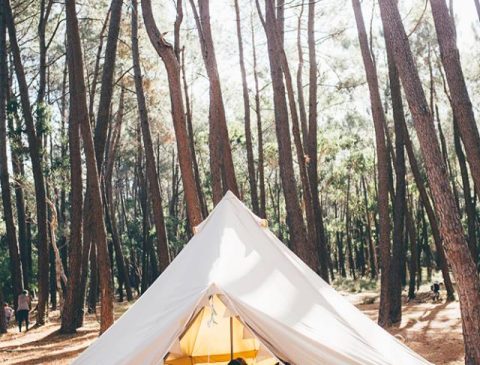 BREATHE BELL TENTS & NATURE PLAY SA | Turn play inside, out When our children grow up and look back on their most treasured childhood memories, what will they remember? Will they have memories of climbing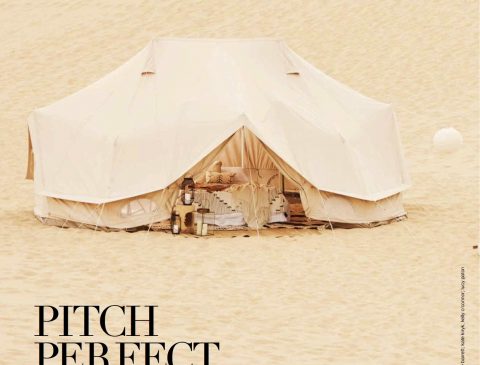 PITCH PERFECT – BELL TENT GLAMPING EXTRAORDINARE Have you seen the June 2017 Issue of Real Living Magazine? Featuring a stunning editorial shoot by Tahnee Carrol one half of Citizens of style, featuring our 6m
---