Blog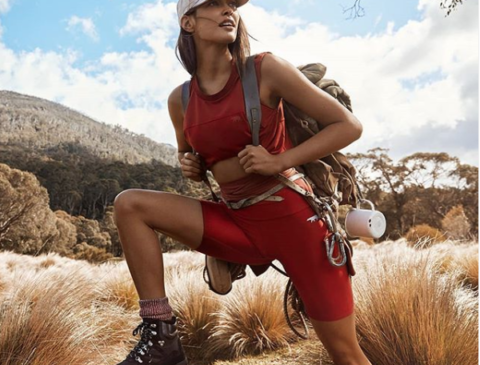 Who else is craving the great outdoors? If you're anything like us, being cooped up inside might have you dreaming your next adventure. Running Bare took one of our 3m diameter Protech bell tents to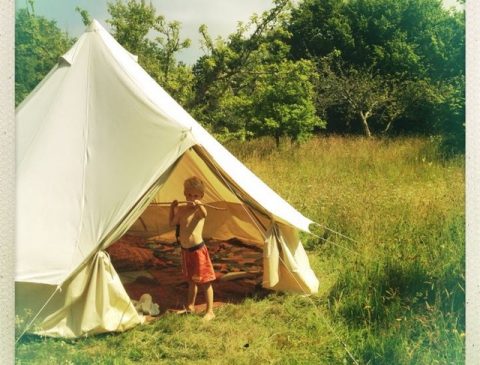 Camping with Kids in your Bell Tent We have been camping with our boys since they were babies and camping for us is such a wonderful way to unwind and be together. Camping with kids
---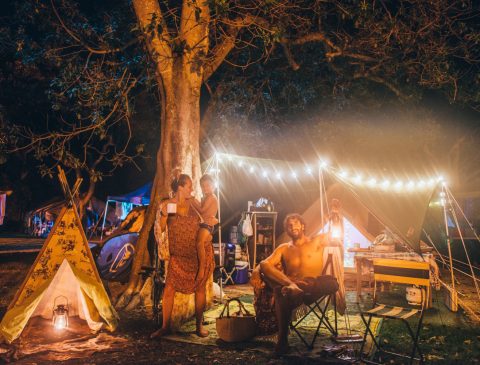 30.01.2017 CAMPING FEELS. Those Camping Feels. First inaugural Family camping trip to North Stradbroke Island. Images by my husband Johnny Abegg. Kids wear a few of our fave local labels, mostly Children of the Tribe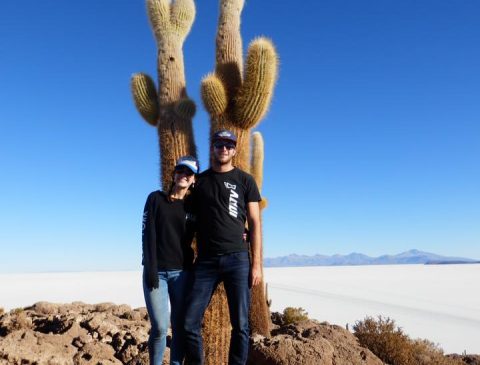 Travelling (successfully) with your partner  'Let me share this whole new world with you' – Disney's Aladdin, 1996   Exploring the world with the one you love. What bliss. Spending every moment of every day in each other's
---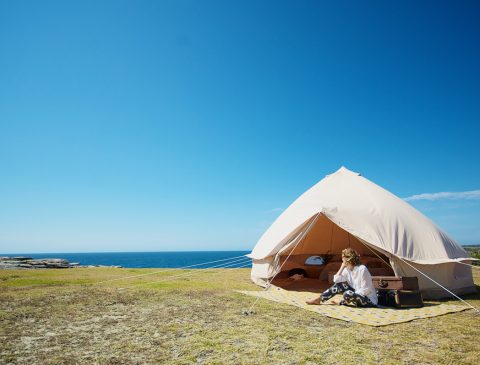 Breathe Bell Tents Australia – Our Bell Tents  Bell Tent Specialists for the Australian Market. We specialise in the manufacture and importing of canvas bell tents, using the best quality canvas, zips, guys ropes and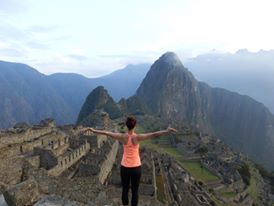 "A ship in harbor is safe — but that is not what ships are built for." John A. Shedd. I am a terrible backpacker. It pains me to say it but 6 months into our
---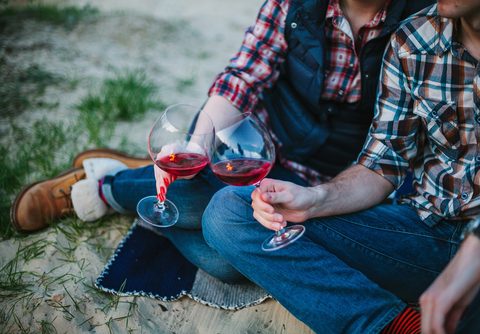 GLAMPING: THE SOLUTION TO MAKING YOUR PARTNER CONVERT TO CAMPING Opposites attract, and love involves sacrifice. You might have had to cut down on your alcohol intake at the request of your significant other, or,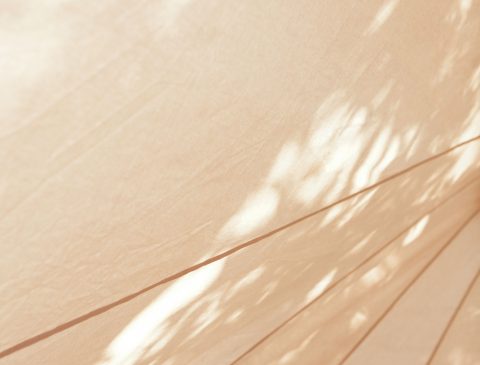 TAKING CARE OF YOUR CANVAS BELL TENT Bell Tent Canvas Care – Taking good care of your canvas bell tent, ensuring you have a bell tent that will last you a lifetime. This is an
---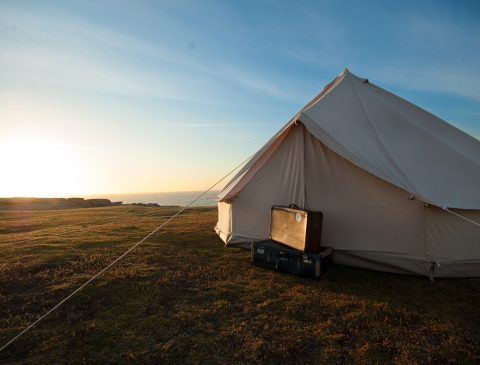 There is nothing like waking and dawn and watching the sun rise from your bell tent! Break the routine. Travel. Explore. See the world from a different perspective.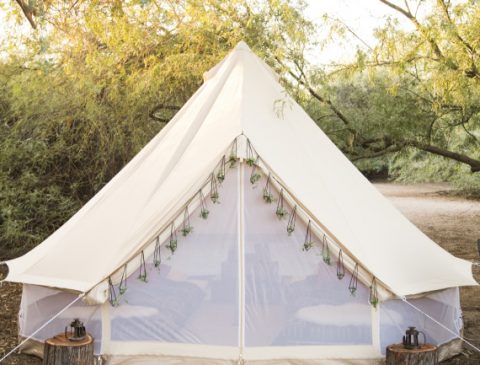 Yew!!!!! So excited to announce the arrival of the super-duper MESH SIDED BREATHE BELL TENT!!!! This tent is the ideal tent for Australia!!!! Allowing the canvas sides to be rolled up whilst keeping the mesh
---