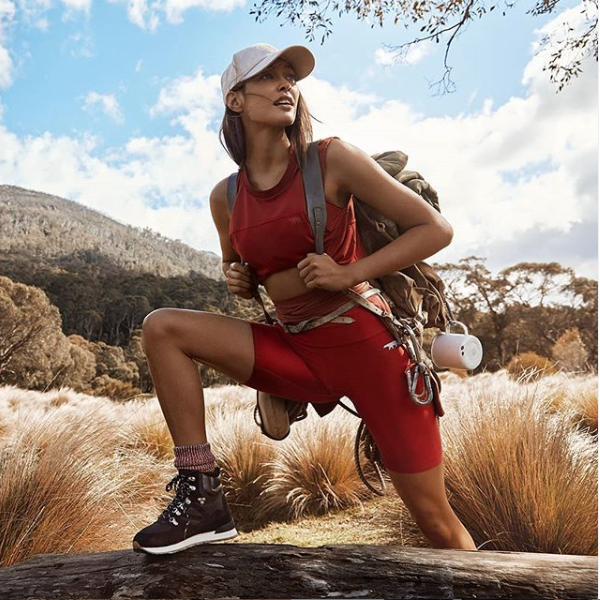 Who else is craving the great outdoors? If you're anything like us, being cooped up inside might have you dreaming your next adventure.
Running Bare
took one of our
3m diameter Protech bell tents
to our favourite spot in the world, the place we were camped at when the fires came through on New Years eve and we were evacuated, cutting out trip short.
I've been pining to get back there, but first the fires and now this darn Corona-virus is stopping us.
I sit here at my desk swooning over these photographs, captured by photographer
Steven Chee
which truly capture the essence of everything we love about this stunning part of the world.
Let's take a mental vacation and start planning trips, for as soon as this insanity is over and we are free to explore again.
"Our primary focus is to constantly push the boundaries by creating fierce fitness fashion that embraces superior performance, quality and design. Ultimately what's important for us is that we design for all women, not a type of woman, so whoever you are, whatever size you are, we make sure you are fiercely fashionable, feminine and above all, functional."
Yolanda Powell (Creative Director Running Bare)