Blog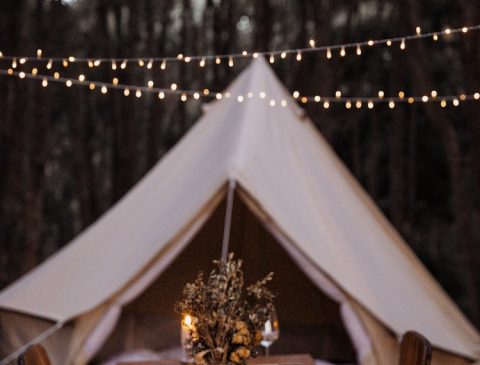 ~ Lisa Danielle ~ On a Sunday afternoon one Summer, we ventured to the Byron Hinterland to a friend's new block of land – vacant and ready to build the house of their dreams. We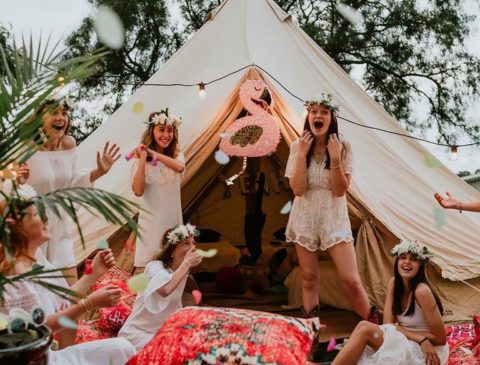 Easter is the perfect time to pull out your bell tent and in these times of social distancing, pitch it in the backyard or in a remote part of your property, pull out all
---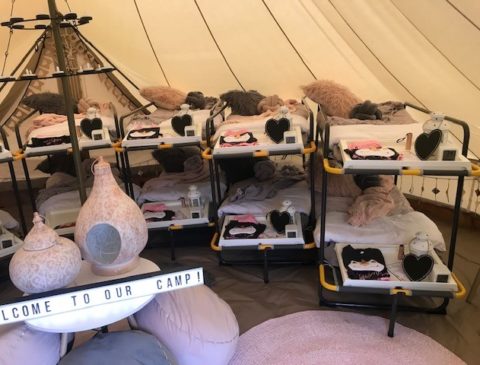 When Rachel contacted us before Christmas saying she wanted to fit 14 girls in a 6 m diameter bell tent, we weren't sure it would be possible…. Being resourceful and creative Rachel managed to create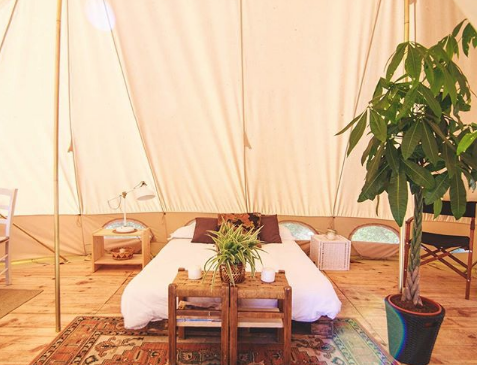 Dreamsea Surf Camp Portugal is located in the campsite Camping Galé, in a pine forest just next to one of the most beautiful beaches in Portugal, "Praia da Galé". Its not by chance that Dreamsea has chosen this
---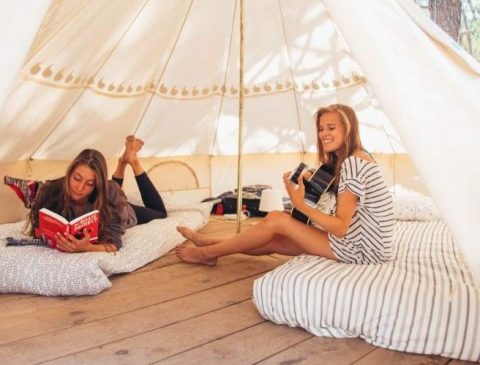 The idea of putting a bell tent onto a platform is a clever one as this increases air circulation and ventilation.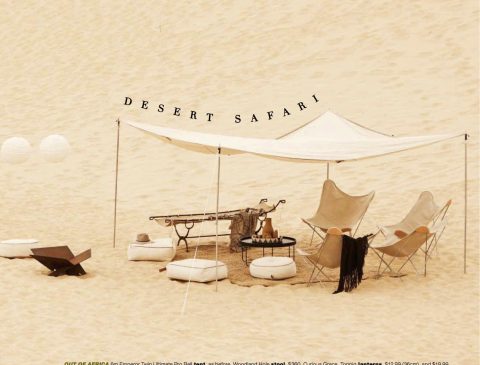 100% Cotton Canvas Awnings the Ultimate in Safari Glamour Available in a range of sizes not listed on the website – for more information email hello@belltent.com.au DESCRIPTION Made from a high quality cotton, 320 g/m².
---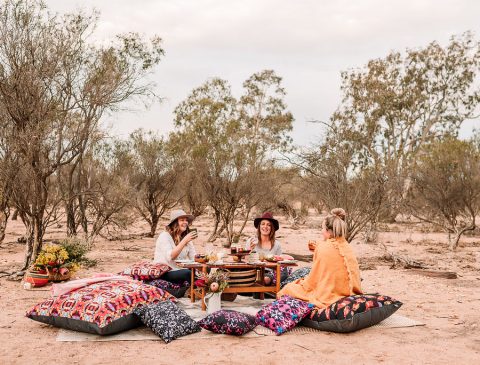 Lekkel & Co Lekkel & Co was established in Melbourne Australia in 2014 by husband and wife team, Kel & Ross; who enjoy an outdoors lifestyle with family and friends. They wanted to design durable fabrics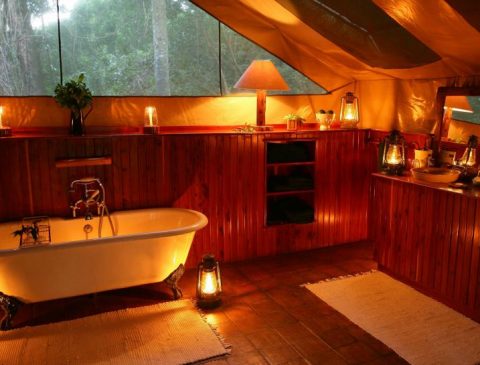 Bathrooms and amenities are an area of concern for many when considering glamping.
---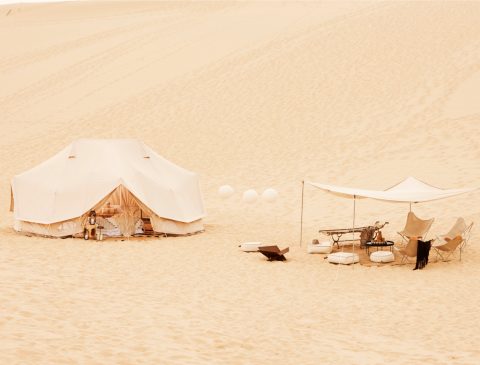 GLAMPING  What is glamping? For those who love the outdoors, but can't sacrifice the comforts of home (or have a spouse who can't), there is glamping. The 'Glamping' concept has been gaining momentum overseas and now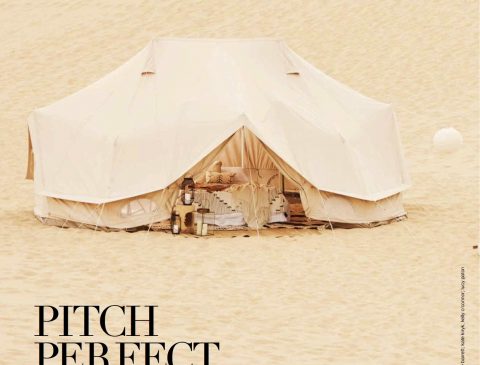 PITCH PERFECT – BELL TENT GLAMPING EXTRAORDINARE Have you seen the June 2017 Issue of Real Living Magazine? Featuring a stunning editorial shoot by Tahnee Carrol one half of Citizens of style, featuring our 6m
---