Blog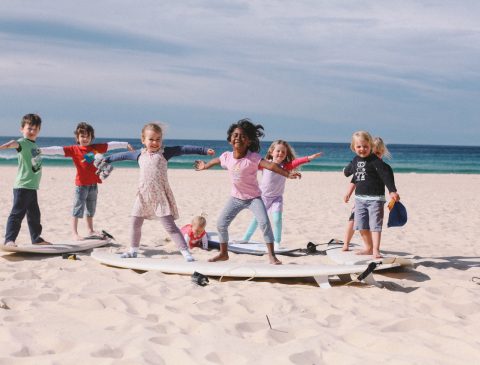 Surfing Mums. It takes a village to raise a child. "Here's to strong women, May we know them, May we be them, May we raise them" Surfing Mums is the epitome of women supporting women.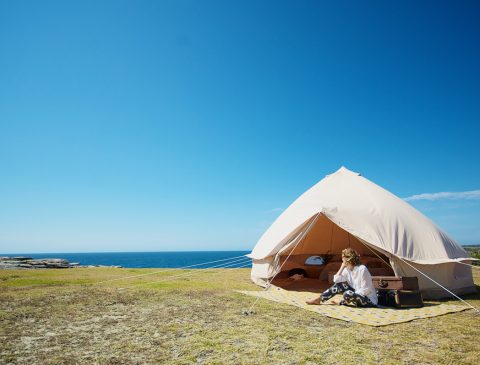 Breathe Bell Tents Australia – Our Bell Tents  Bell Tent Specialists for the Australian Market. We specialise in the manufacture and importing of canvas bell tents, using the best quality canvas, zips, guys ropes and
---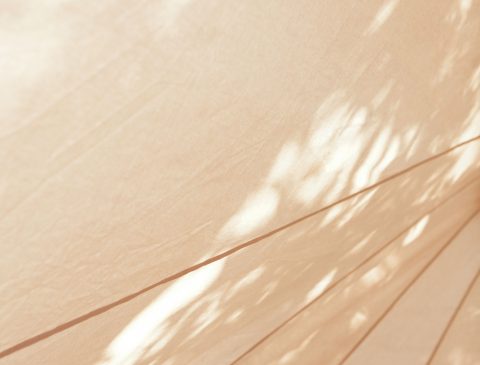 TAKING CARE OF YOUR CANVAS BELL TENT Bell Tent Canvas Care – Taking good care of your canvas bell tent, ensuring you have a bell tent that will last you a lifetime. This is an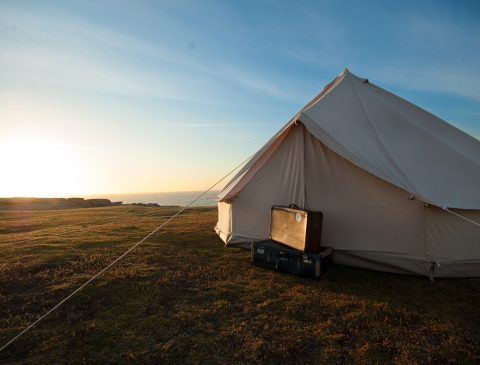 There is nothing like waking and dawn and watching the sun rise from your bell tent! Break the routine. Travel. Explore. See the world from a different perspective.
---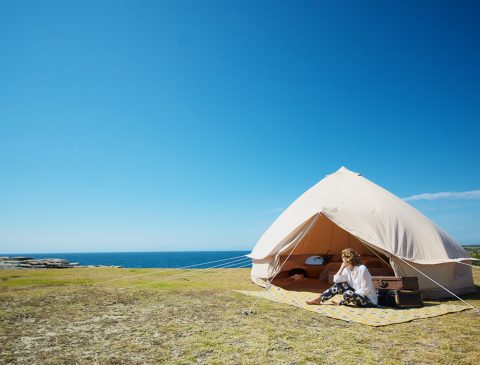 We spent the weekend roughing it in style, with this beautiful mamma and baby. The bell tent truly is the ultimate airy space in which to lounge and relax. Little model Lily just loved the way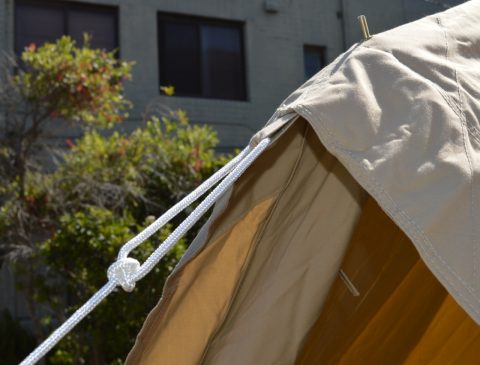 For those keen to get close up and personal with a bell tent, see below some close up shots of our 100% Cotton Canvas Bell Tents: the ideal tent for the Australian climate! These can
---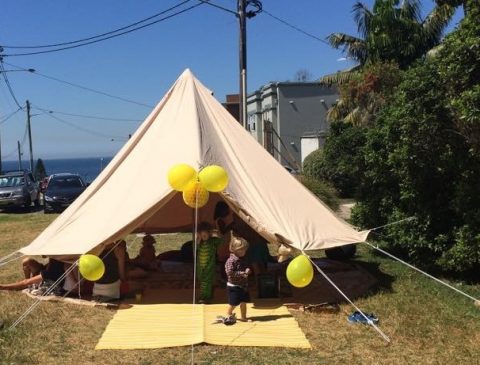 The use of your Bell Tent doesn't have to be limited to camping…….ours comes out for all kinds of events and parties. It suits so many themes. It set the scene beautifully (with very limited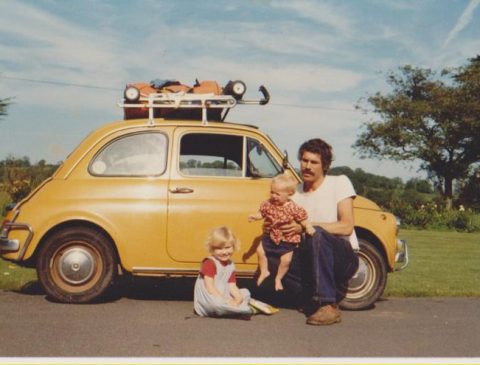 Breathe Bell Tents are purveyors of beautiful, breathable 100% cotton canvas tents: The 'Bell Tent'. The 'bell tent' is a classical design that has stood the test of time. Originally designed by Henry Hopkins Sibley
---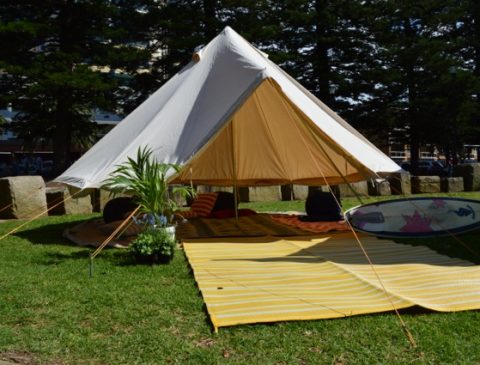 "Here's to strong women //May we know them //May we be them //May we raise them" These words have resonated with me for some time and no more so than this weekend at