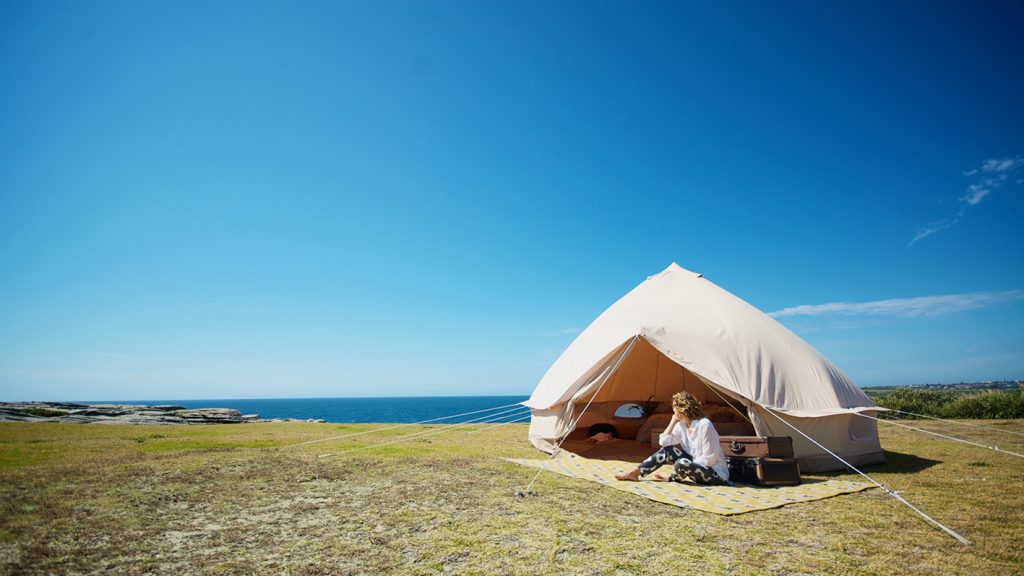 We spent the weekend roughing it in style, with this beautiful mamma and baby.
The bell tent truly is the ultimate airy space in which to lounge and relax. Little model Lily just loved the way the canvas moved in the breeze (the wind actually picked up massively during the shoot!) ~
The Bell Tent really is the ideal tent for the Australian climate!
For more photographs visit http://www.belltent.com.au/gallery/