Blog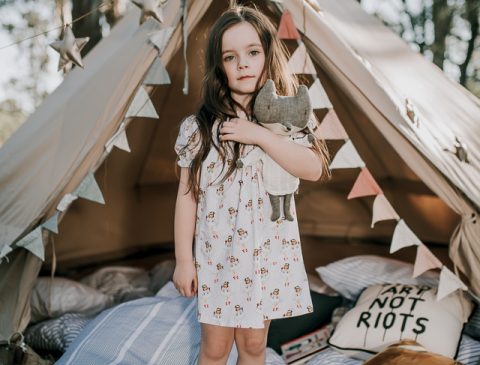 Are the children going stir crazy in this time of social distancing? Give them their own space in which they create the rules. Where they can have pyjama parties and pillow fights, tea parties, quiet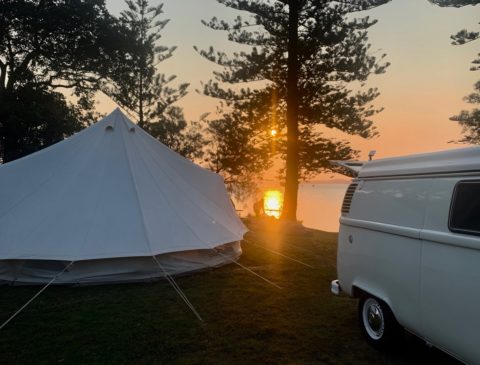 There's not much that makes us happier than an inbox filled with beautiful photographs from our customers and their bell tents! This is why we do what we do and what fills out hearts with
---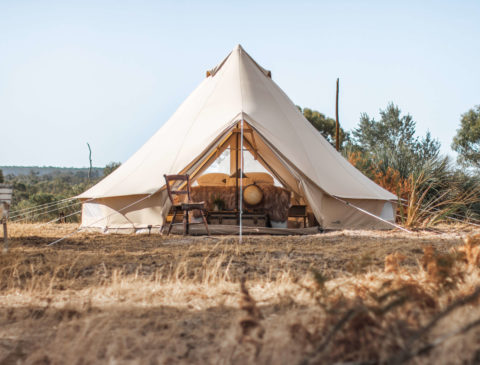 Our Pro and Protech Bell Tents are made from heavier duty 360gsm canvas and 650gsm groundsheet and all pegs, poles and guy ropes are heavier duty than our lighter weight versions. Both these models have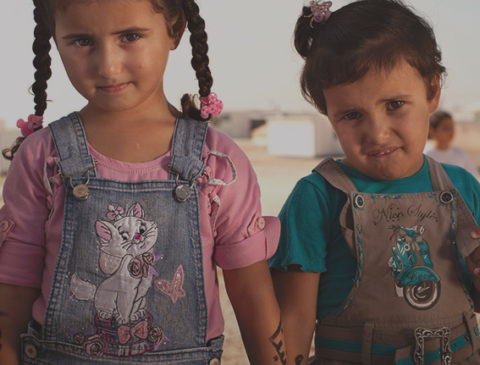 We're conscious we live in a world where there are major disparities between those who have, and those who do not. So we're doing our part to give back, and donating $1 from every
---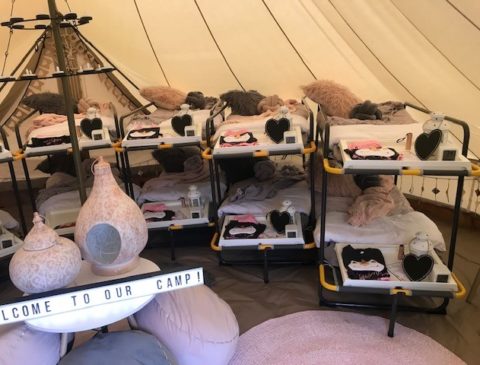 When Rachel contacted us before Christmas saying she wanted to fit 14 girls in a 6 m diameter bell tent, we weren't sure it would be possible…. Being resourceful and creative Rachel managed to create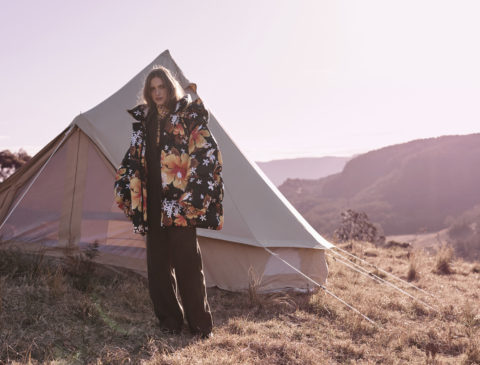 Wash away the dust of everyday life in wild streams, warm your skin in the sunshine and dream under the Milky Way… Editorial | Harper's Bazaar Australia Bell Tent | Breathe Bell Tents Australia Photographed |
---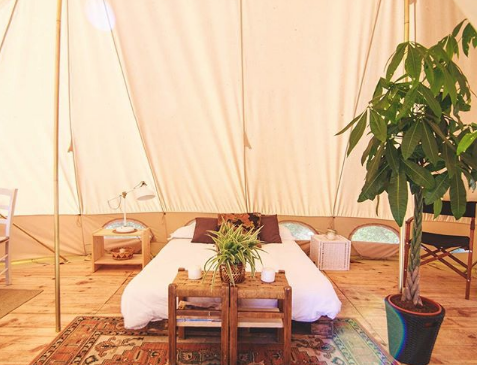 Dreamsea Surf Camp Portugal is located in the campsite Camping Galé, in a pine forest just next to one of the most beautiful beaches in Portugal, "Praia da Galé". Its not by chance that Dreamsea has chosen this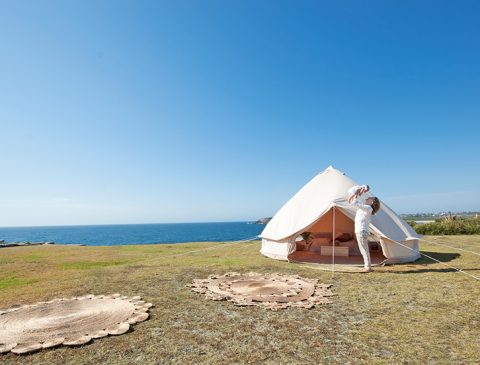 A throw back to a glorious weekend of roughing it in style a number of brands with a similar ethos towards sustainability, quality natural materials and items that will last a lifetime. Breathe Bell Tents,
---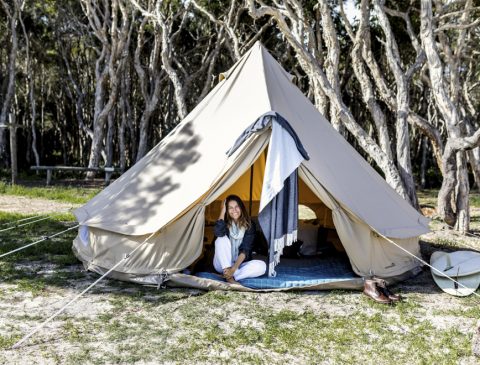 In celebration of the Easter long weekend, two beautiful young families travelled to Queensland's gorgeous Stradbroke Island. Resplendent with native fauna and flora, the island is the perfect Australian getaway.  Pair your adventures with a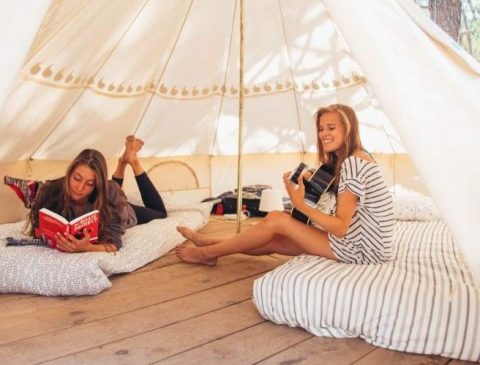 The idea of putting a bell tent onto a platform is a clever one as this increases air circulation and ventilation.
---