Blog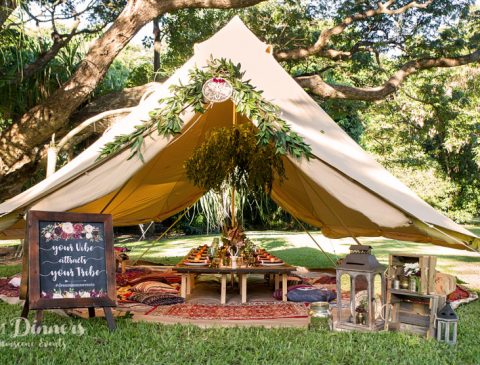 Applying a new coating with care demands time and effort but extends the life span of your tent considerably.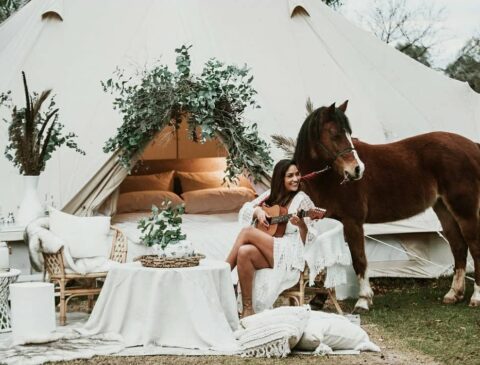 Nothing beats the 6m Emperor Pro Bell Tent. This is Glamping at it's most luxurious. Igniting the imagination of guests both young and old. The added A-frame, cross bar and the 3m high ceiling ensure plenty of
---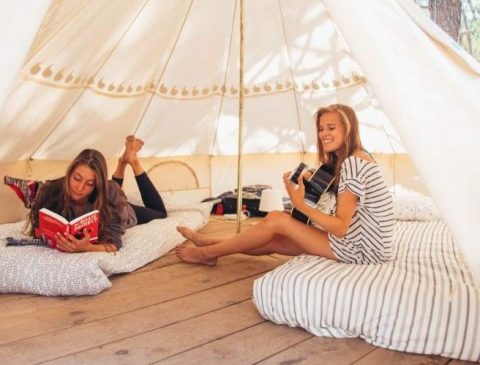 The idea of putting a bell tent onto a platform is a clever one as this increases air circulation and ventilation.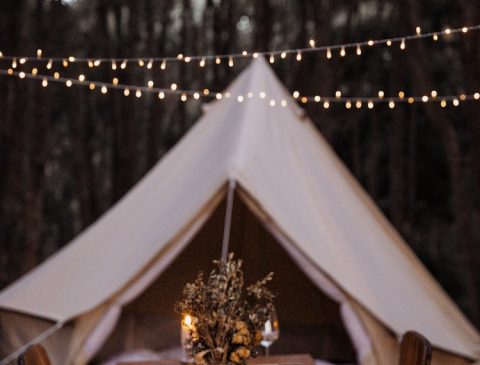 ~ Lisa Danielle ~ On a Sunday afternoon one Summer, we ventured to the Byron Hinterland to a friend's new block of land – vacant and ready to build the house of their dreams. We
---
What is a safe snow load on canvas bell tents? Keeping snow off your tent is critical when winter camping. The canvas tent pole system can withstand a lot of force from wind and rain, but not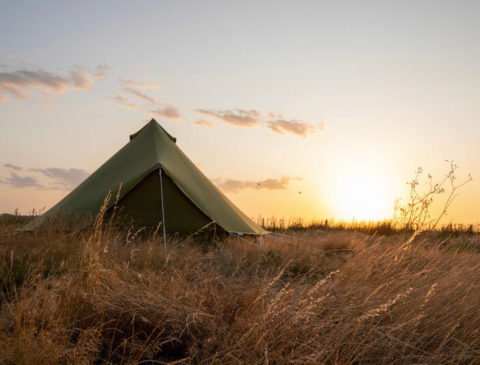 The Ultimate Bell Tent Ideal for casual campers, pop up events and stylists. The Ultimate Bell Tent was the original model that we imported to Australia. This has 320gsm Canvas, 360gsm Canvas, mesh in the
---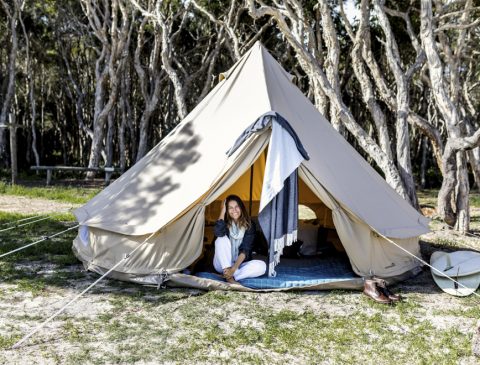 Ahhhh at last, freedom. Freedom to move, (150km from home for QLD), freedom to escape (the house), and freedom to visit friends (your favourite 10 friends that is). But do we really want all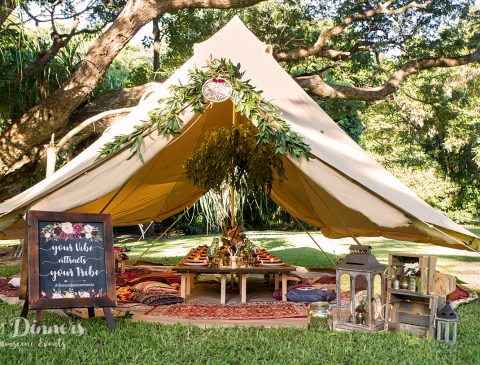 Our Range of Canvas Bell Tents Described Our tents come in a range of sizes 3m, 4m, 4.5m, 5m, 6m and 6m diameter Emperor Twin. Within these sizes we have three different models. The Ultimate Bell
---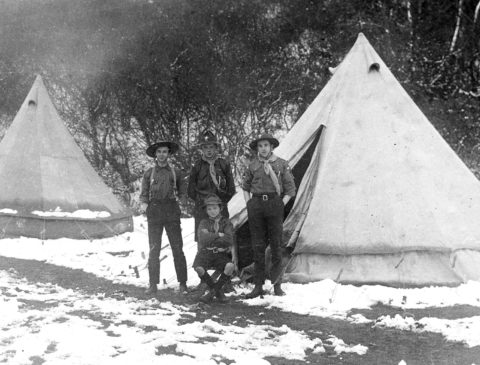 For the Fallen Poem by Robert Laurence Binyon (1869-1943), published in The Times newspaper on 21 September 1914. With proud thanksgiving, a mother for her children, England mourns for her dead across the sea. Flesh of her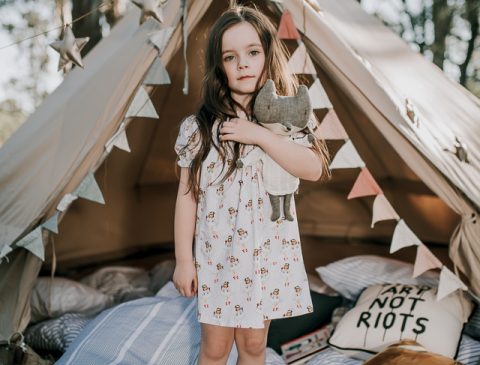 Are the children going stir crazy in this time of social distancing? Give them their own space in which they create the rules. Where they can have pyjama parties and pillow fights, tea parties, quiet
---