About Us | Breathe Bell Tents Australia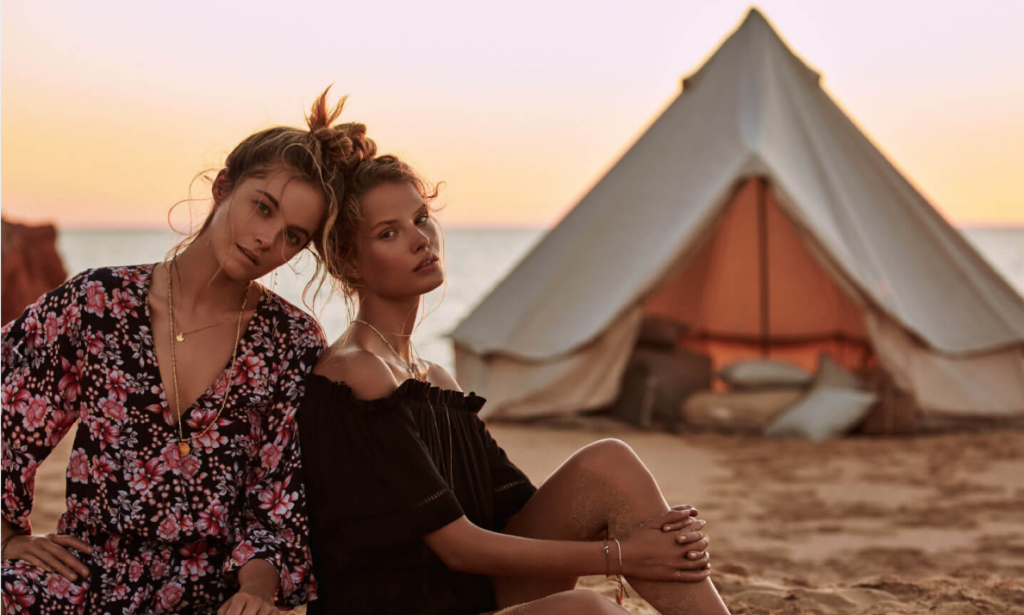 Welcome to Breathe Bell Tents!
At Breathe Bell Tents, we believe that outdoor adventures should be accompanied by comfort and style. We are passionate about creating exceptional outdoor accommodations that allow you to immerse yourself in nature while enjoying the comforts of home.
Our bell tents are meticulously crafted with attention to detail, using the finest materials to ensure durability and longevity. Each tent is designed to create a spacious and inviting sanctuary, whether you're camping with family and friends or embarking on a glamping retreat.
With a diverse range of sizes and styles, our bell tents cater to every adventure and personal preference. From cozy weekend getaways to extravagant events, we have the perfect tent to elevate your outdoor experience.
At Breathe Bell Tents, we understand that exceptional products should be accompanied by exceptional service. Our dedicated team is here to assist you every step of the way, from selecting the ideal bell tent to providing guidance on setup and maintenance. We are committed to ensuring your satisfaction and creating memorable moments under the open sky.
Join us on your journey to reconnect with nature, create lasting memories, and experience the true essence of outdoor living. Explore our collection of bell tents and let us inspire your next adventure.
Breathe Bell Tents — Where Comfort and Nature Embrace.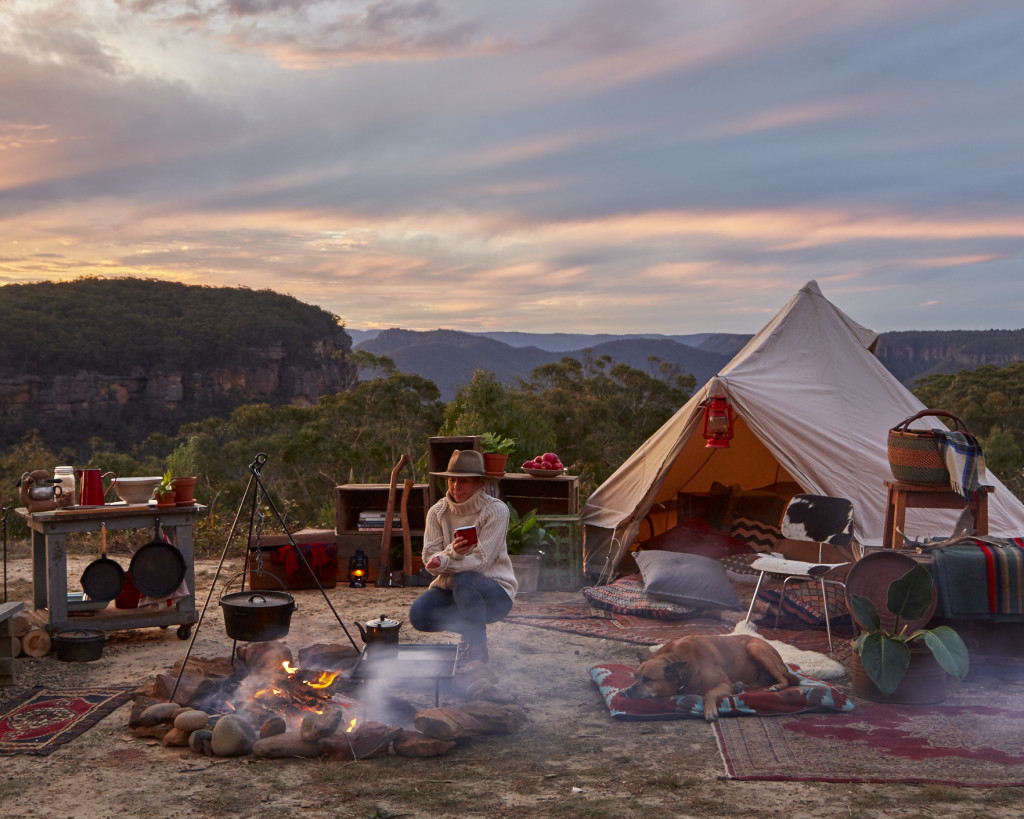 Our bell tents are designed to the highest of standards and our range ensures there's a tent to suit your needs. Whether you're heading up a river in a canoe, carrying a tent across a field to a festival, or driving onto a camp site.
Feel free to email your specific personal requirements and we will assist you in your decision.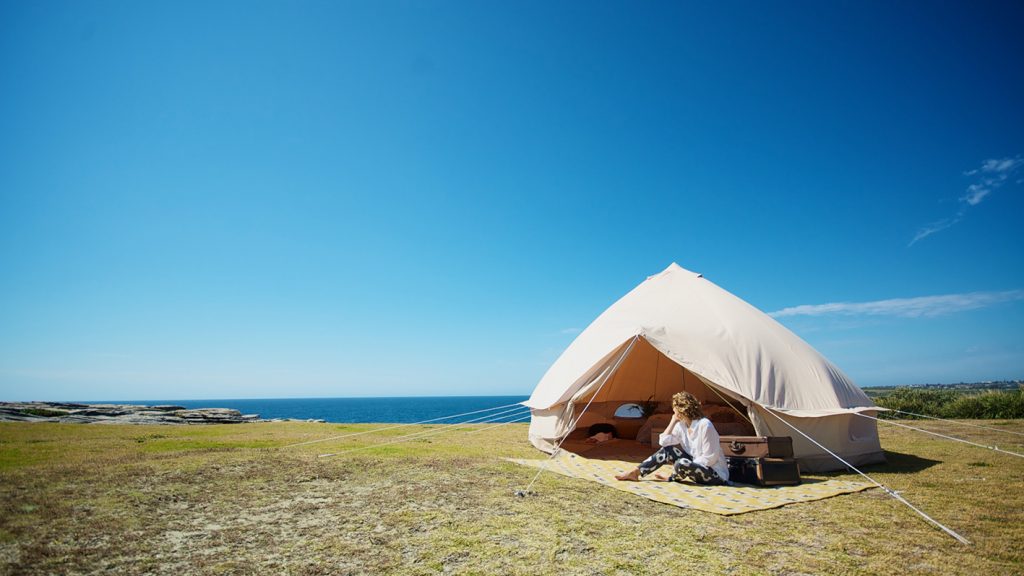 We love receiving feedback from our customers:
"Thank you for your excellent service, my bell tent arrived within days of ordering. It is an amazing design with quality canvas and zips. I absolutely love it.
Ideal for Tasmanian climate, (no condensation inside walls as was the problem with polyester tents). Handles wind and rain better than any tent I have used in the past."
"Love, the charm and elegance of our Breathe Bell Tent!
We purchased our bell tent as an alternative sleepover arrangement for our daughters. The chandelier is beautiful and creates a dreamy fairy-like atmosphere, they love it!
Because it is so spacious and easy to set-up, we used it again shortly after for a family reunion. Folding the sides up during the day allowed a soft breeze through and stopped the tent from heating up and the mesh kept the bugs and insects out.
Highly recommend Breathe Bell Tents, fantastic customer service and products!"
Gai-Maree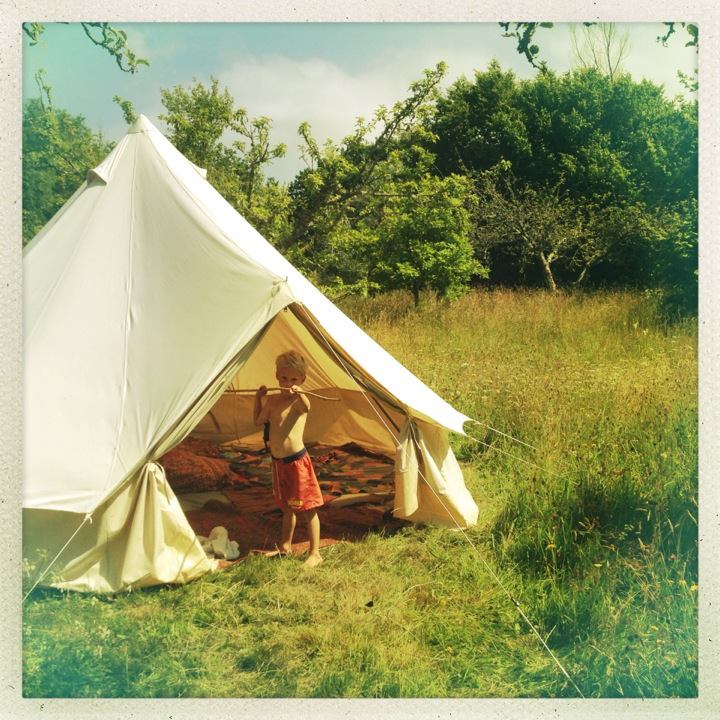 Live | Love | Breathe | Adventure