Blog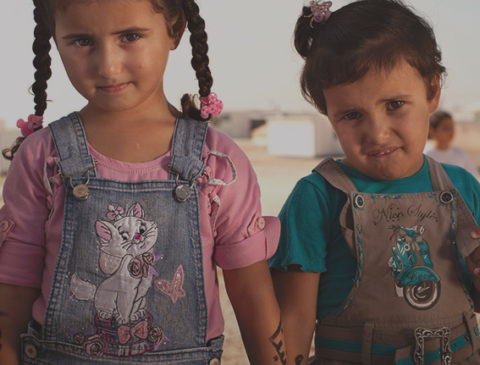 We're conscious we live in a world where there are major disparities between those who have, and those who do not. So we're doing our part to give back, and donating $1 from every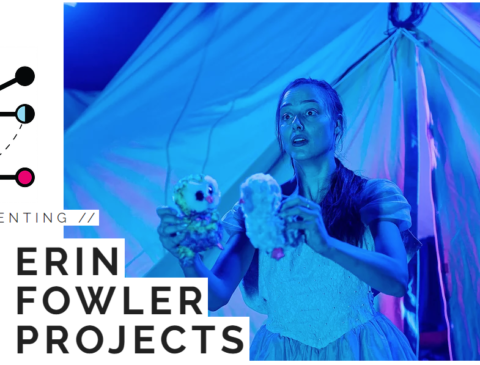 FEMME PREMIERING ADELAIDE FRINGE 2019 From the catwalks of Paris, to the office boardroom, FEMME is a new solo theatrical dance work by choreographer/performer, Erin Fowler. Drawing on her experiences as a fashion model and business
---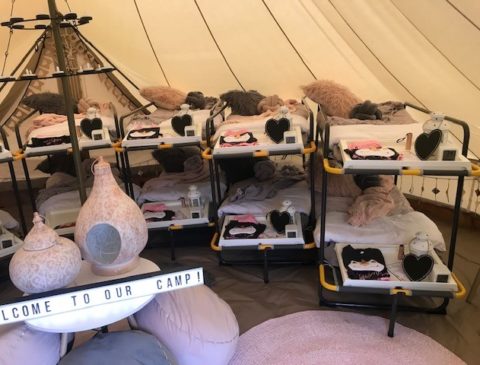 When Rachel contacted us before Christmas saying she wanted to fit 14 girls in a 6 m diameter bell tent, we weren't sure it would be possible…. Being resourceful and creative Rachel managed to create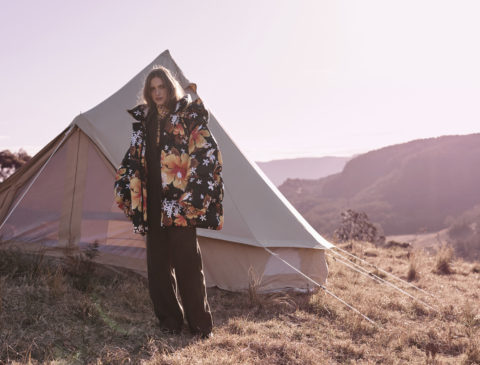 Wash away the dust of everyday life in wild streams, warm your skin in the sunshine and dream under the Milky Way… Editorial | Harper's Bazaar Australia Bell Tent | Breathe Bell Tents Australia Photographed |
---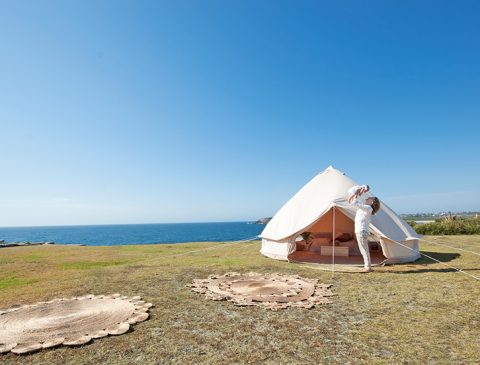 A throw back to a glorious weekend of roughing it in style a number of brands with a similar ethos towards sustainability, quality natural materials and items that will last a lifetime. Breathe Bell Tents,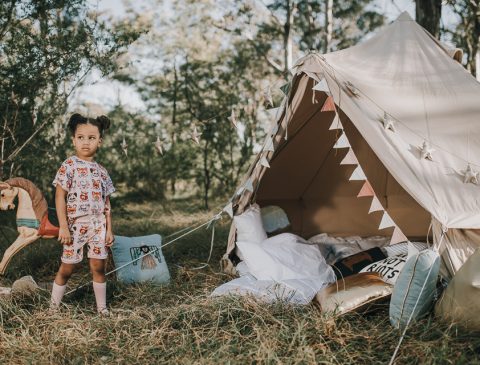 Rock Your Baby Pyjama Party and Pillow Fights! They are the kids who break all the rules. The kids who were born to lead not follow. They are the trailblazers. They are the kids who
---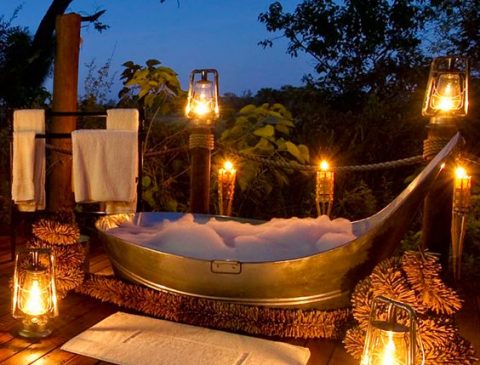 OUTDOOR BATHROOMS THE ULTIMATE IN GLAMPING CHIC BATHING UNDER THE STARS There is nothing quite as beautiful as bathing under the stars or showering in the midsts of nature. Images via Pinterest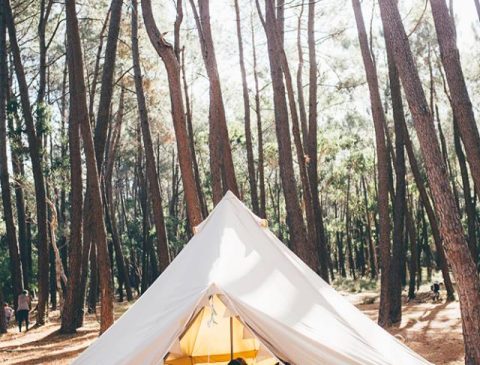 BREATHE BELL TENTS & NATURE PLAY SA | Turn play inside, out When our children grow up and look back on their most treasured childhood memories, what will they remember? Will they have memories of climbing
---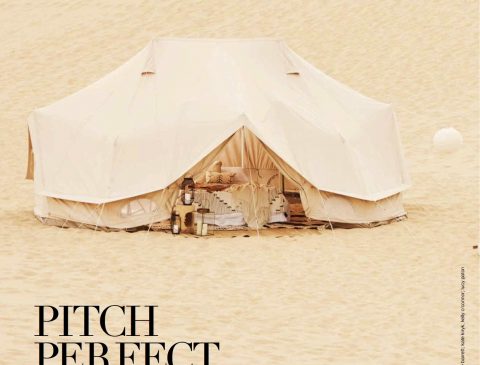 PITCH PERFECT – BELL TENT GLAMPING EXTRAORDINARE Have you seen the June 2017 Issue of Real Living Magazine? Featuring a stunning editorial shoot by Tahnee Carrol one half of Citizens of style, featuring our 6m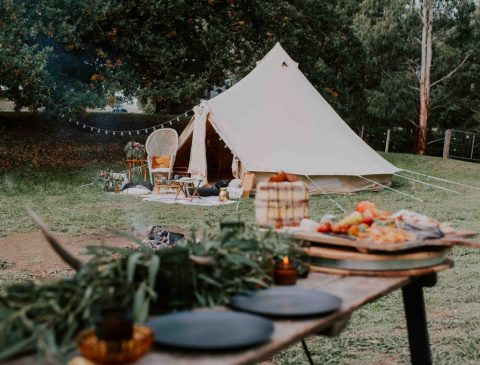 Intimate and Wild Bell Tent Elopement Glamping Wedding Packages in Gippsland, Australia The ultimate boho, relaxed elopement. The wild Gippsland region is 3hrs from Melbourne. It has lakes, pristine water rivers, mountains and the ocean.
---