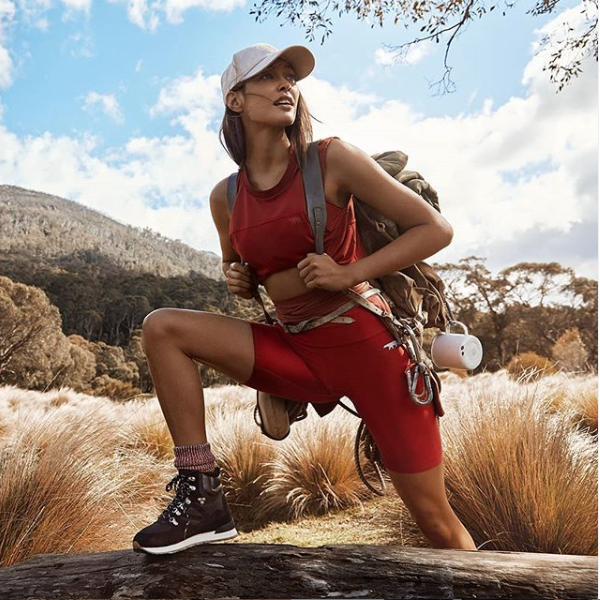 Ahhhh at last, freedom. Freedom to move within NSW from June 1st! Where will you go first?!
There are wide open roads just waiting to be driven, some of the world's best beaches are itching for bodies and feet to return to their shores.
We have a world to explore in our own backyard, sink your teeth into fresh Aussie seafood, sip cocktails and local craft beers by the beach, explore rain forest and reef or quaint little towns that are right here on our doorstep.
Let's support our regional areas already hit so hard in this summer's fires.
Don't get left behind when restrictions ease and borders open, we've already been burnt with the flour and TP shortages, back when finding home gym equipment in stock at the shops was reminiscent of the gold rush.
Start planning your Australian Holiday now and take your mind off the puzzles and baking.
Running Bare
took one of our
3m diameter Protech bell tents
to our favourite spot in the world, the place we were camped at when the fires came through on New Years eve and we were evacuated, cutting out trip short.
I've been pining to get back there, but first the fires and now this darn Corona-virus has stopped us.
I sit here at my desk swooning over these photographs, captured by photographer
Steven Chee
which truly capture the essence of everything we love about this stunning part of the world.
Let's take a mental vacation and start planning trips 🙂
"Our primary focus is to constantly push the boundaries by creating fierce fitness fashion that embraces superior performance, quality and design. Ultimately what's important for us is that we design for all women, not a type of woman, so whoever you are, whatever size you are, we make sure you are fiercely fashionable, feminine and above all, functional."
Yolanda Powell (Creative Director Running Bare)