Blog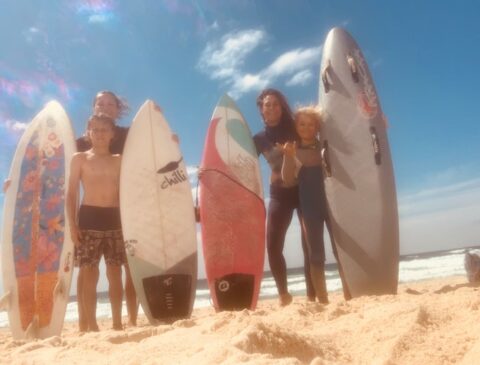 During the month of September we surfed every day to raise funds for SurfAid. When you supported our fundraising you gave people in remote communities connected to us through surfing a hand up, rather than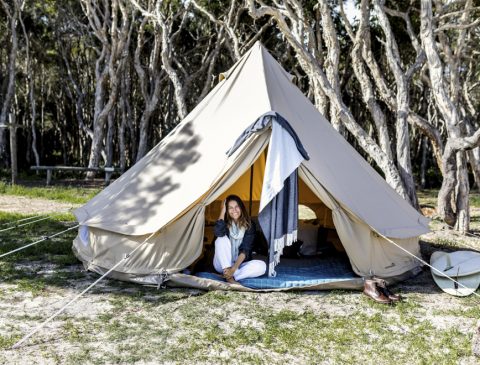 Ahhhh at last, freedom. Freedom to move, (150km from home for QLD), freedom to escape (the house), and freedom to visit friends (your favourite 10 friends that is). But do we really want all
---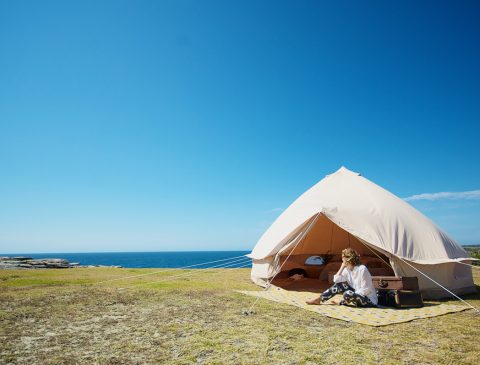 Breathe Bell Tents Australia – Our Bell Tents  Bell Tent Specialists for the Australian Market. We specialise in the manufacture and importing of canvas bell tents, using the best quality canvas, zips, guys ropes and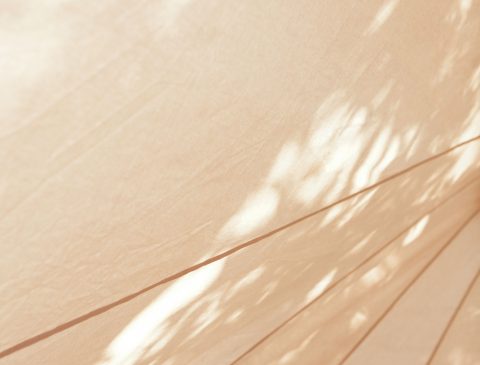 TAKING CARE OF YOUR CANVAS BELL TENT Bell Tent Canvas Care – Taking good care of your canvas bell tent, ensuring you have a bell tent that will last you a lifetime. This is an
---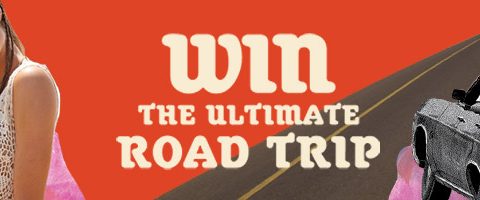 Do you want to WIN the ultimate Road Trip for you and your friends? And when we say ultimate we mean two weeks cruising wherever your heart desires in a van thanks to Hippie Campers,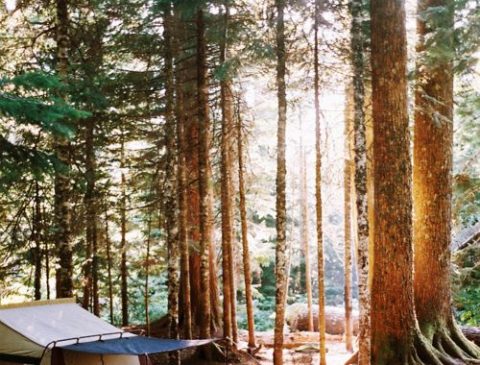 Camping with kids People often ask me about camping with children, so I thought I'd put together a few notes on the subject ….. We have been camping with our boys since they were babies
---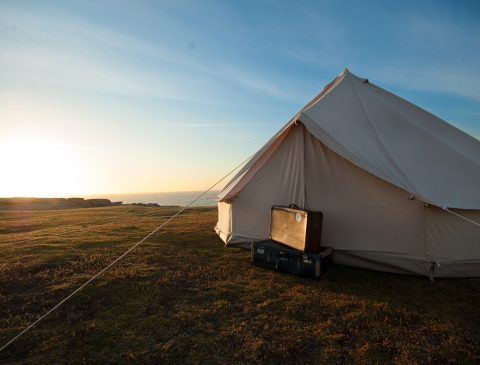 There is nothing like waking and dawn and watching the sun rise from your bell tent! Break the routine. Travel. Explore. See the world from a different perspective.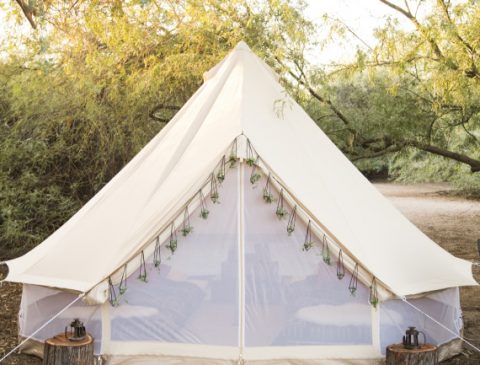 Yew!!!!! So excited to announce the arrival of the super-duper MESH SIDED BREATHE BELL TENT!!!! This tent is the ideal tent for Australia!!!! Allowing the canvas sides to be rolled up whilst keeping the mesh
---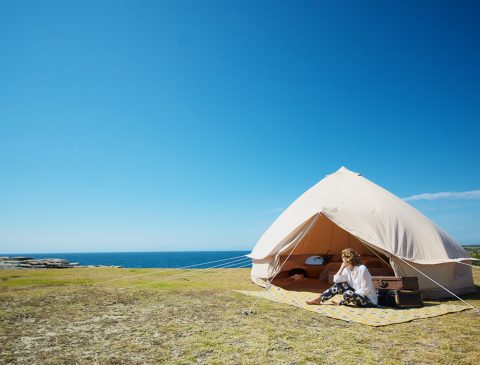 We spent the weekend roughing it in style, with this beautiful mamma and baby. The bell tent truly is the ultimate airy space in which to lounge and relax. Little model Lily just loved the way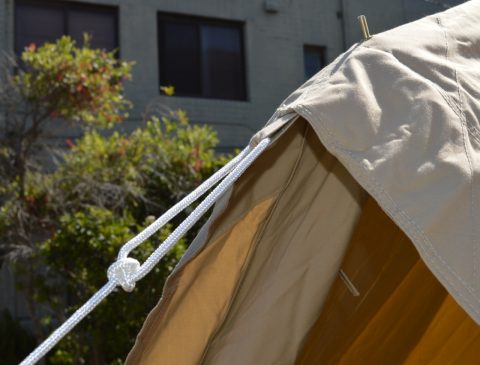 For those keen to get close up and personal with a bell tent, see below some close up shots of our 100% Cotton Canvas Bell Tents: the ideal tent for the Australian climate! These can
---