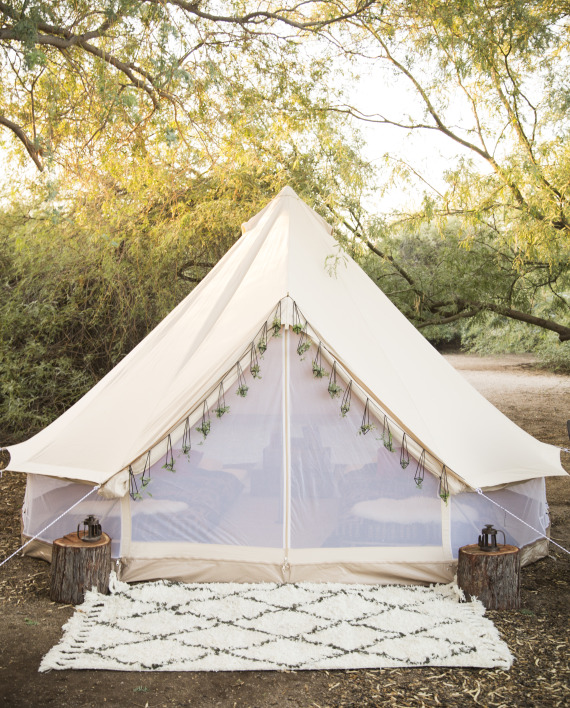 Yew!!!!!
So excited to announce the arrival of the super-duper MESH SIDED BREATHE BELL TENT!!!!
This tent is the ideal tent for Australia!!!! Allowing the canvas sides to be rolled up whilst keeping the mesh sides zipped to the groundsheet, allowing the cool breeze through but the scary bugs, snakes and spiders out!!!
Imagine sleeping in this tent on a hot summers night, with the tropical breeze blowing through. Balmy nights taken to a whole other level.
These are selling hot off the press and I fear we may sell out before these even hit our shores!
check them out here: http://www.belltent.com.au/product/5m-meshsides_belltent/