Blog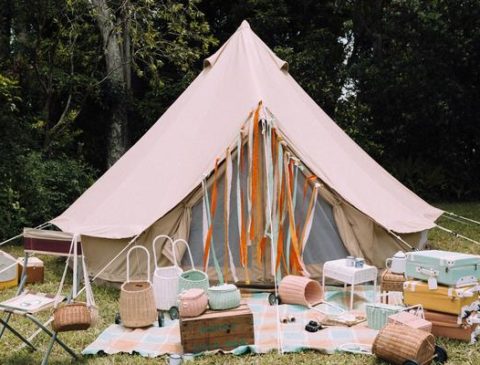 Are the children going stir crazy crazy during these times of social distancing? Why not pitch your bell tent in the back yard and style with your favourite accessories and children's toys, create a space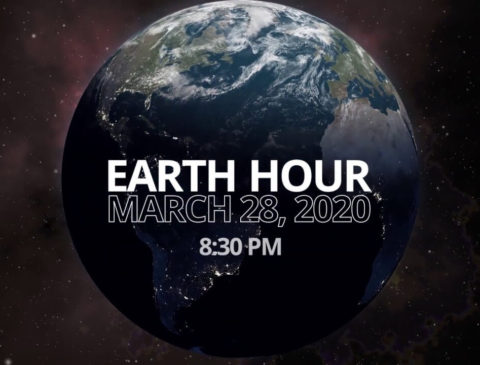 The impacts of the climate emergency are being felt across our country more than ever before. This summer alone: Over 12 million hectares of Australian land burnt during an extended fire season. Over 1.25 billion native
---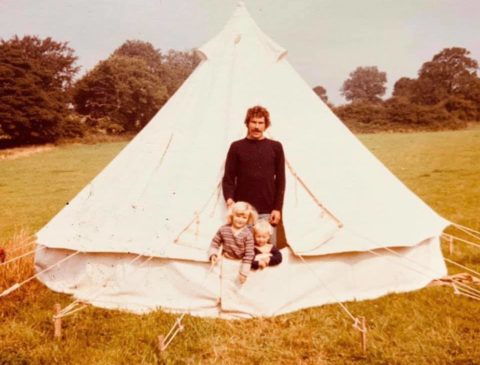 Being a business woman can be tough and starting your own business can be intimidating. We interviewed the owner of BBT to share a bit more of her story and thoughts. What made you start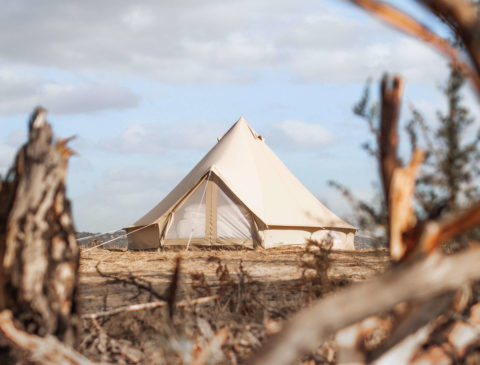 We are so proud of our clients and beautiful ways they put our bell tents to use. Welcome to the Bell Tents Diaries series – where we put a spotlight on people doing extraordinary things with bell
---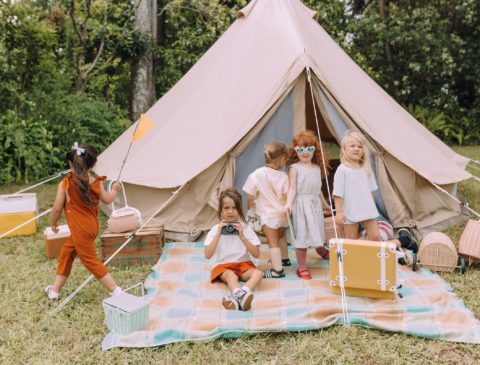 Beautiful photographs are emerging from a photo shoot with Olli Ella, the kids decor brand of timeless products that are unlike any other. From a little wheeled trolley called the Luggy, to a house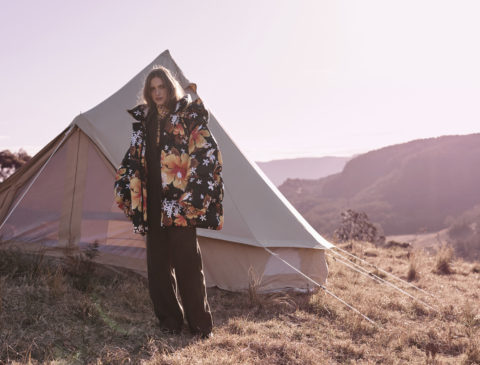 Wash away the dust of everyday life in wild streams, warm your skin in the sunshine and dream under the Milky Way… Editorial | Harper's Bazaar Australia Bell Tent | Breathe Bell Tents Australia Photographed |
---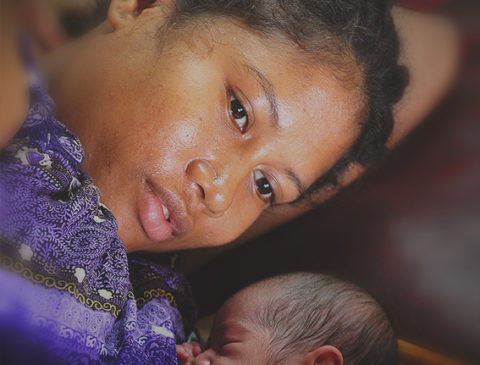 Breathe Bell Tents are thrilled to announce we've joined @iequalchange and will be giving back $1 from every sale. We are proudly supporting Aslyum Seeker Resource Centre, CARE Australia and Send Hope Not Flowers.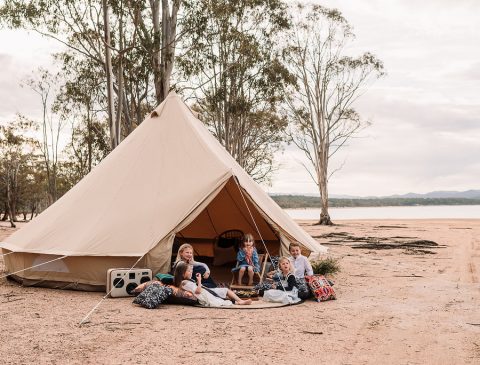 An amazing business opportunity for Victoria based Glamping Company Expressions of Interest sought; Parks Victoria is inviting providers of 'glamping' services to apply for a trial of luxury camping at three of Victoria's national parks.
---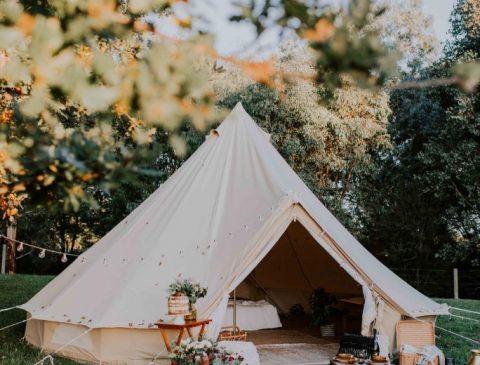 DUTY OF CARE WHEN DO I NEED TO RE-WATERPROOF MY TENT? Solar radiation affects the waterproofness of your tent. After 8 to 25 weeks of use the fabric will be less waterproof. This can easily be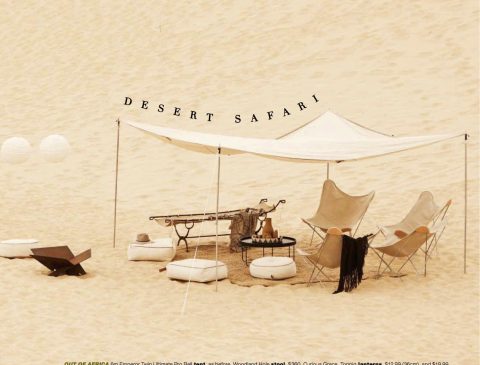 100% Cotton Canvas Awnings the Ultimate in Safari Glamour Available in a range of sizes not listed on the website – for more information email hello@belltent.com.au DESCRIPTION Made from a high quality cotton, 320 g/m².
---