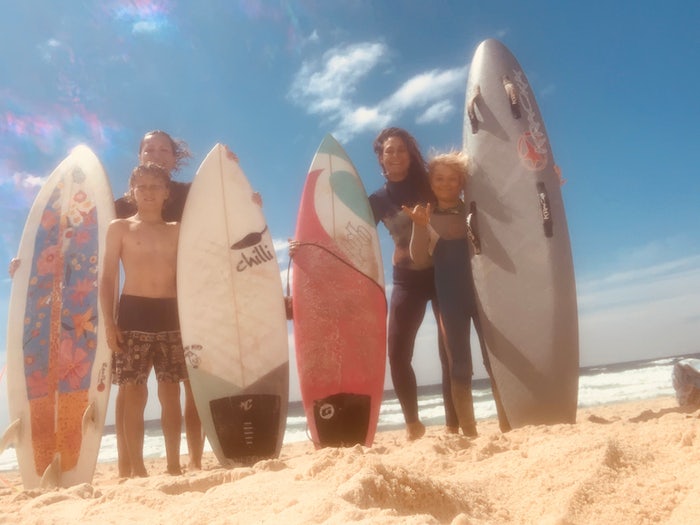 During the month of September we surfed every day to raise funds for SurfAid. When you supported our fundraising you gave people in remote communities connected to us through surfing a hand up, rather than a handout.
SurfAid's geographical focus is on the heartlands of surfing where few visitors but surfers go, make their work unique. They specialise in working in very isolated villages where the maternal and child mortality rates are some of the highest in the world.
With your support, we were able to help give families a better chance of getting ahead by providing access to healthcare, clean water and sanitation and improved nutrition. Anything you can donate to support our efforts is greatly appreciated.
We were blown away by your support, our team raised $4,645 and the fundraising campaign as a whole raised a whopping $736,352. Surfline called the efforts of Surfaid in September, the most successful month in surfing history, and we'd like to agree. 
We also ran this as a competition with all donations received going into the draw to win a 3m diameter Ultimate bell tent. We used Wheel Of Names to pick our lucky winner, we posted this to our Instagram live and we're in touch with the winner organising to have the tent sent to her and her three teenage daughters, who are all thrilled.
We're beyond grateful to everyone who donated and look forward to running another similar competition in the future.
Thank you all for your help.
We felt privileged to be able to take part in this beautiful challenge whilst in lockdown here in Sydney.
The kids are back at school. To phone calls missed, delays in getting tracking information, delays in shipments, we apologies and appreciate your patience!