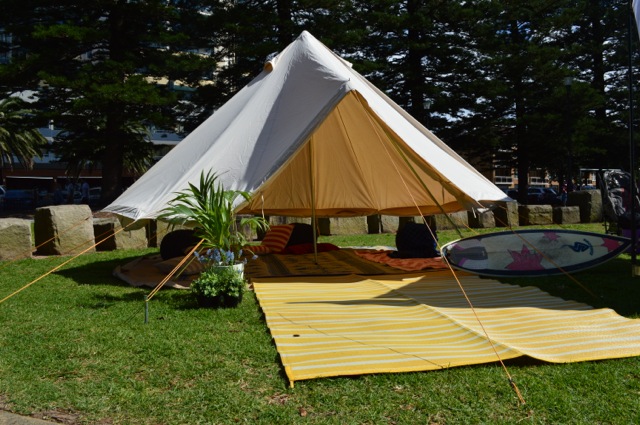 "Here's to strong women //May we know them //May we be them //May we raise them"
These words have resonated with me for some time and no more so than this weekend at the Maxum NSW Surfing Women's PRO and Juinor PRO held in Cronulla, NSW, a surfing event promoting and celebrating women in sport.
Surfing Mums is the epitome of women supporting women and as such we were honoured to be invited to take part in this event, which coincidentally coincided with the launch of a new surfing mums group in Cronulla.
Surfing Mums is the epitome of women supporting women. A not-for-profit association that supports a network of like-minded mums who share a love of surfing and the ocean, who meet at the beach to alternate childcare duties with some time in the surf.
For me they have been a group of truly inspirational women with a sense of adventure, creating a wonderful sense of community, leading by example and supporting each other in this wonderful, sometimes difficult, time of our lives.
Surfing Mums is a rewarding experience on so many levels, enriching our lives as mothers and also the lives of our children. Surfing mums is not just about getting out for a surf, it is so much more.
We, Breathe Bell Tents, are so proud to be sponsors of Surfing Mums Inc and it was such a pleasure to have a bell tent set up at this wonderful event celebrating Women in Sport, the kids loved it and we all had a beautiful day J
Looking forwards to many more beautiful collaborations between Surfing Mums Inc and Breathe Bell Tents!
For more information on Surfing Mums and to find a group near you visit
www.surfingmums.com