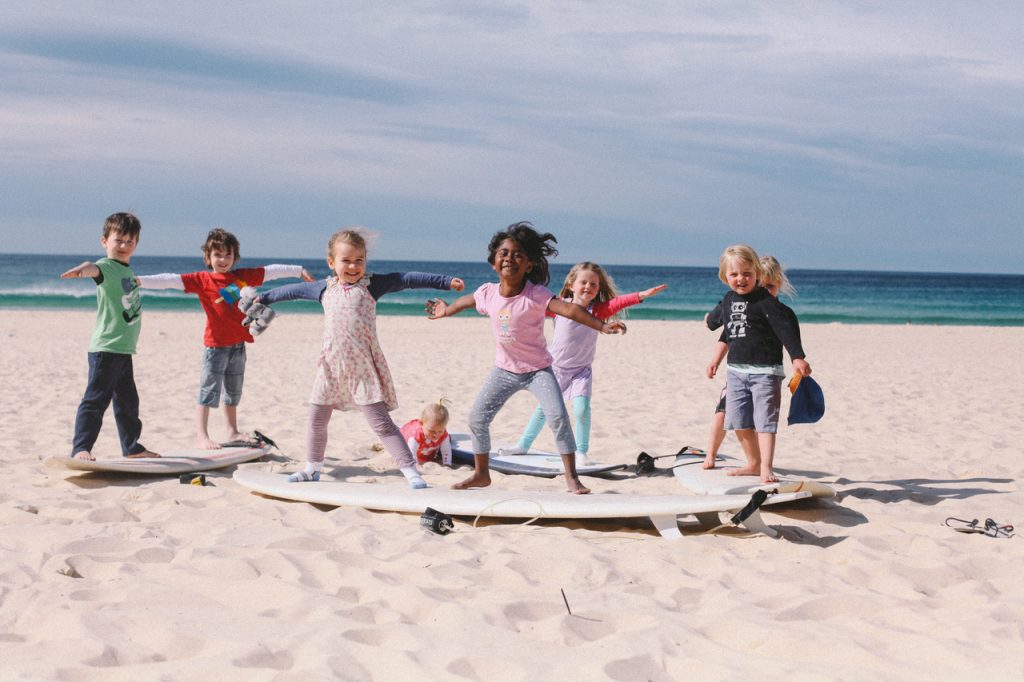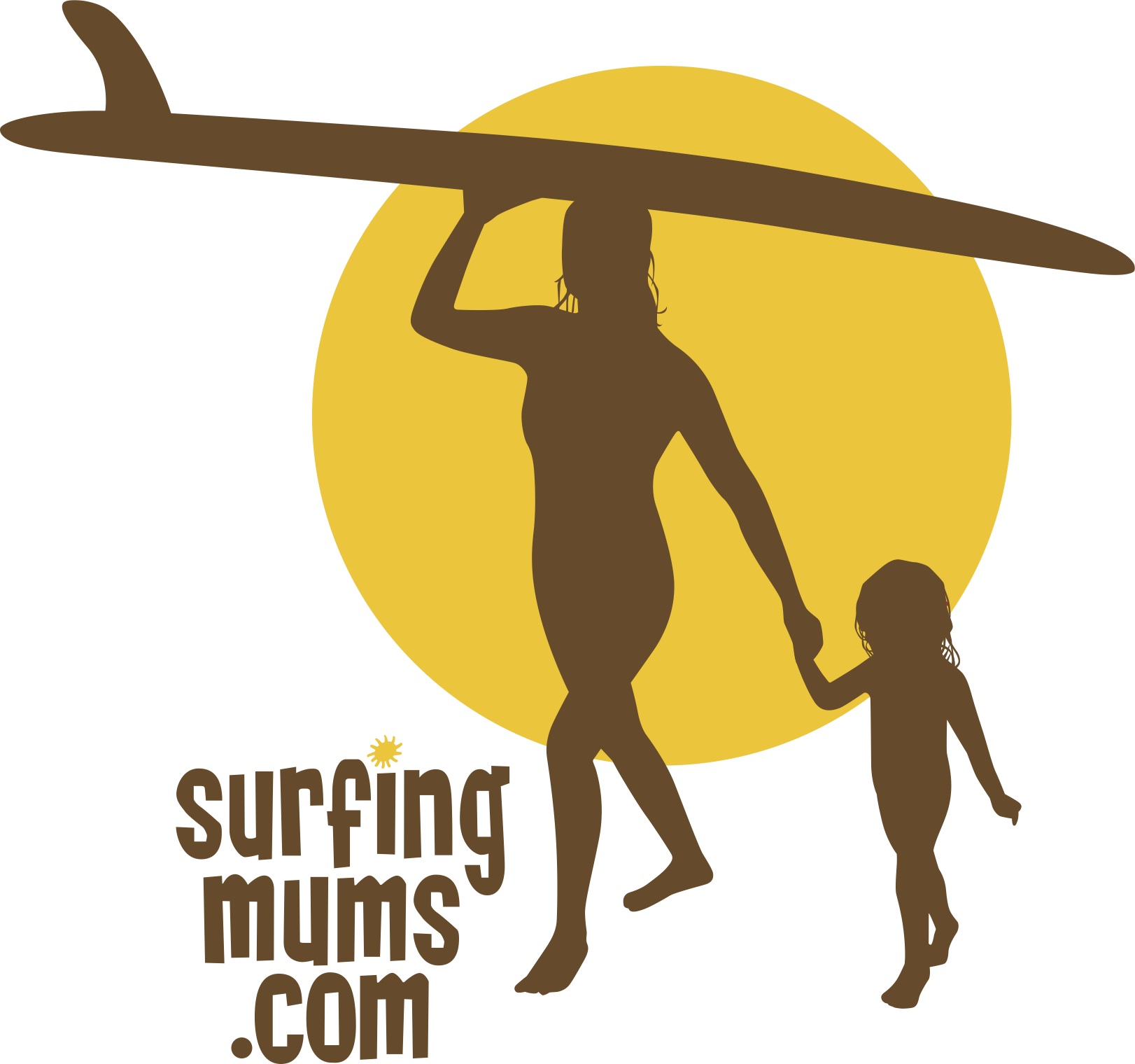 Surfing Mums. It takes a village to raise a child.

"Here's to strong women,
May we know them,
May we be them,
May we raise them"
Surfing Mums is the epitome of women supporting women. A non profit organisation supporting a network of like minded carers of small children sharing a love of surfing, nature and the ocean. Meetings are arranged at the beach, alternating childcare duties with time in the surf.
For me personally, it's been a group of inspirational women with a sense of adventure, together we've created a strong community. These have been the people I've turned to for support through this wonderful, sometimes difficult, time of our lives.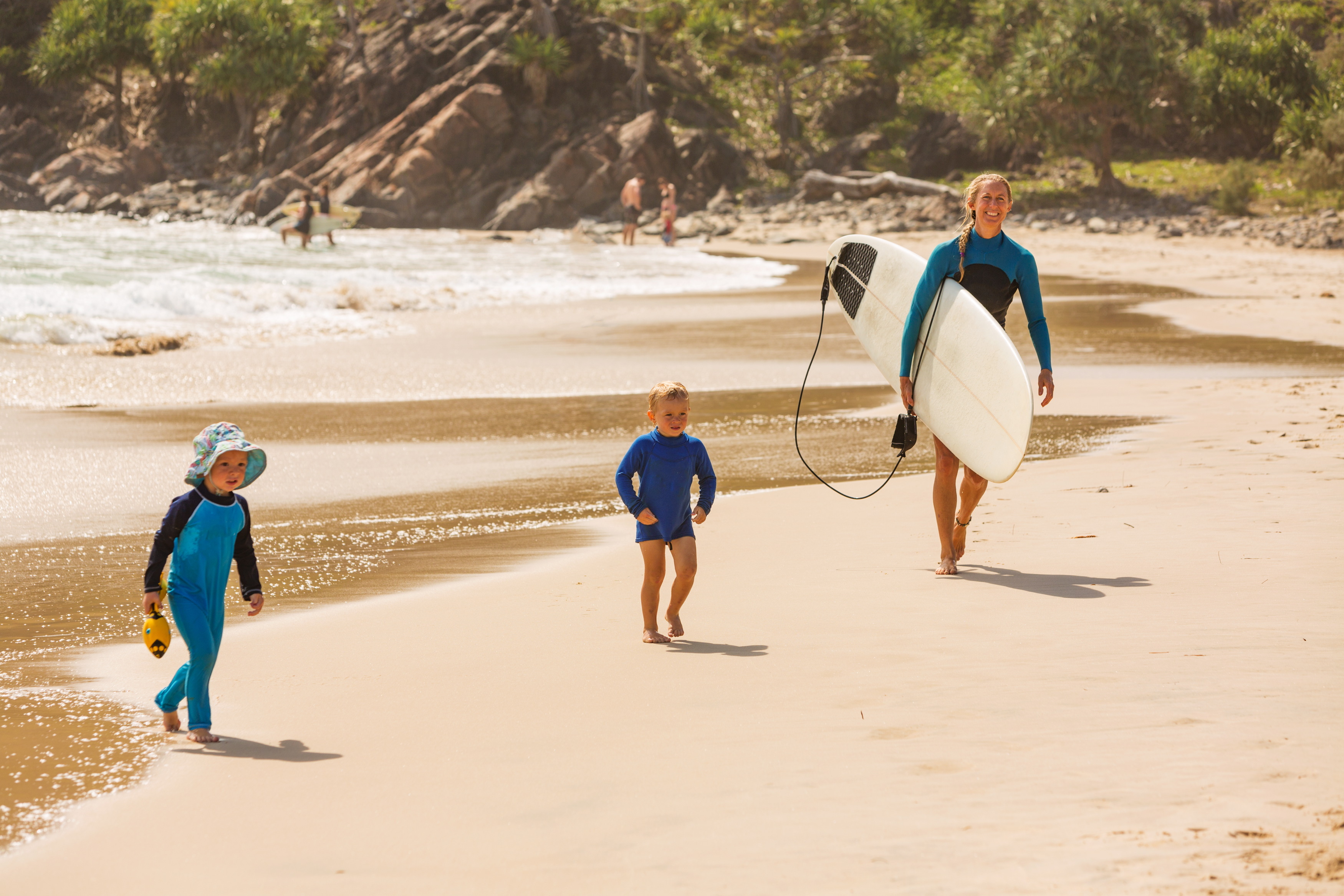 PANDA (Perinatal Anxiety and Depression Australia) says figures show 1 in 7 new mothers and 1 in 10 new fathers experience postnatal depression.
PANDA also states "PND is caused by a combination of biological, psychological (spiritual) and social (cultural) factors. It results in a variety of symptoms and affects women's lives in all these areas.
Social
Lack of family and community support
Difficult relationship with partner – for example, the woman's partner might be removed emotionally, work long hours or travel a lot
Intrusive or difficult family relationships
Social isolation and lack of transport
Financial hardship
Lack of close friends, particularly families with children
Being of a younger or older age
Stressful life events, such as a death in the family or job loss"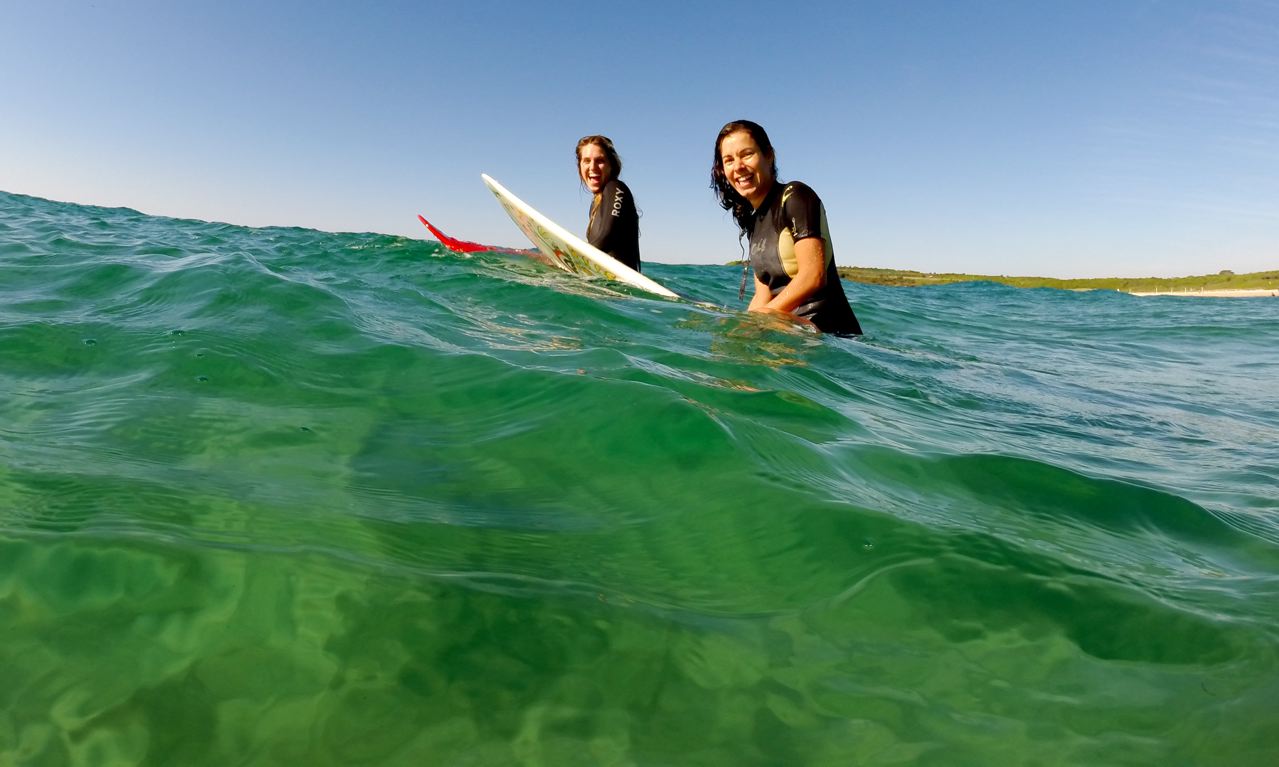 The creating of a community assists in the creation of the social support that is needed in this difficult phase. Surfing Mums can make a huge difference to the lives of carers of babies and small children.
A community that is supportive on an emotional and physical level, giving care-givers a well earned 45minutes to an hour in the surf, away from children, and in the water often with a group of other mothers. The combination of endorphins, being in touch with nature and the physical exercise all contribute to the balancing of post pregnancy hormones important in taking care of mental and physical well being.
The Surfing Mums Inc motto is 'A surfing mum is a happy mum and a happy mum means a happy child'.
For many, Surfing Mums Inc becomes the 'village' so many crave for on becoming mothers and as we know, it takes a village to raise a child.
Surfing Mums is a rewarding experience on many levels, enriching the lives of mothers and the lives of children. Surfing Mums is not just about getting out for a surf, it is about so much more.
Breathe Bell Tents Australia is thrilled to be sponsors of Surfing Mums Inc, we offer members a discount on bell tents and sunshades, encouraging them and their families to spend time in nature, bond as a family, to take adventures, to surf and focus on their physical and mental health and well-being.
Each year Breathe Bell Tents Australia has donated 2 or 3 sunshades to members of Surfing Mums Inc, keeping them and their families sun-safe at the beach.
This year we will raffle a bell tent, with all proceeds going to this amazing not for profit organisation.
For more information on Surfing Mums or to find a group near you visit: www.surfingmums.com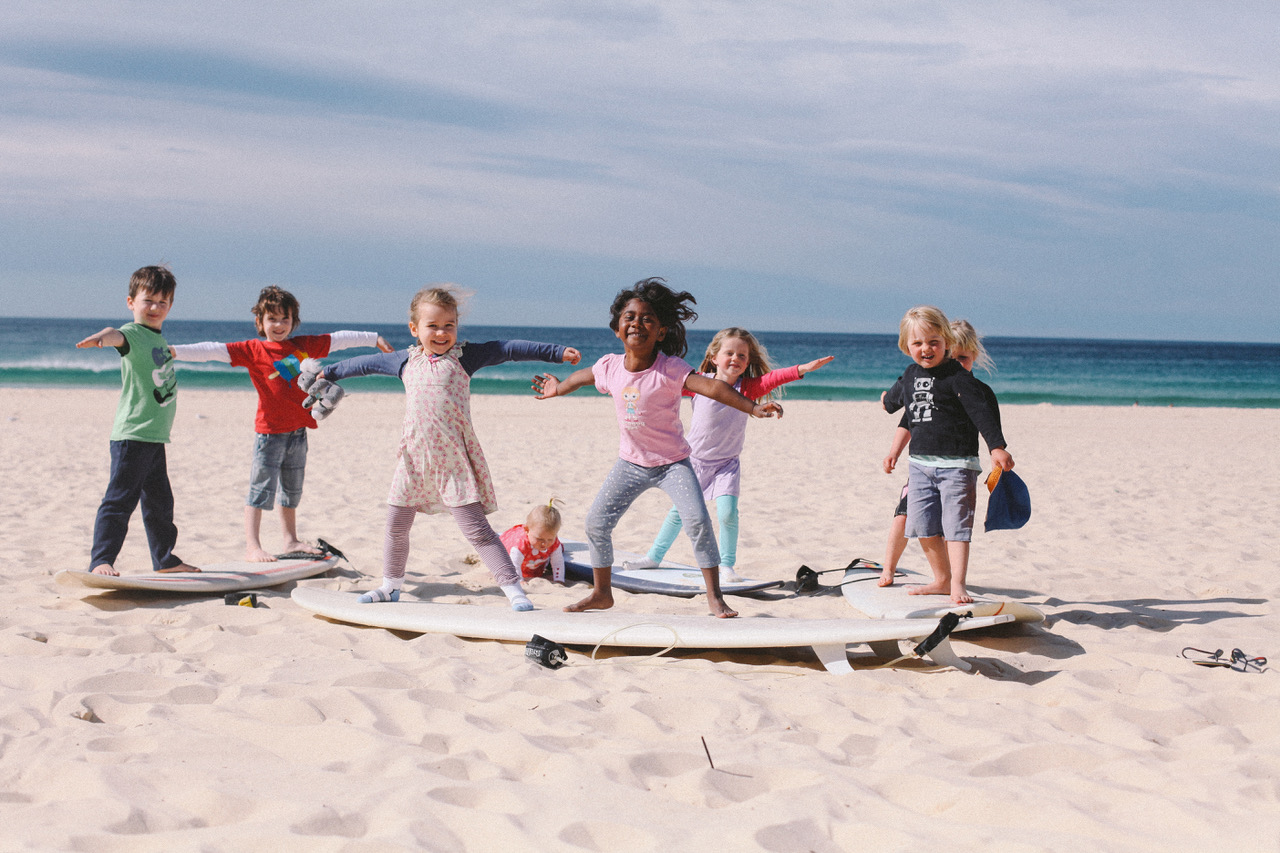 'A surfing mum is a happy mum and a happy mum means a happy child'.