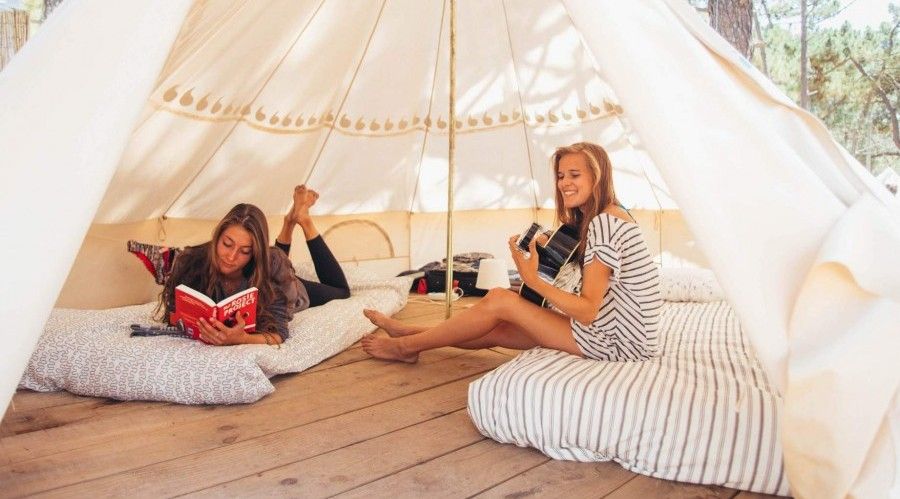 Wooden Platform Bases for Bell Tents
Ideal for Glamping and Longer Term Use

The idea of putting a bell tent onto a platform is a clever one as this increases air circulation and ventilation.
In colder climates insulation can also be placed beneath the wooden platform.
It can also be a practical solution making pitching your bell tent and packing it away a cinch without the concern of dead grass having to be cleaned from your groundsheet.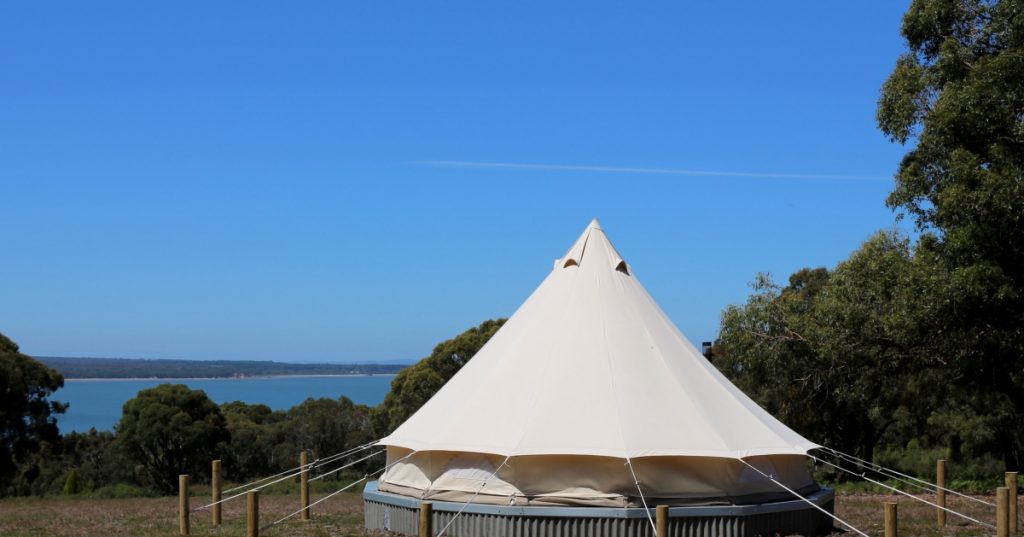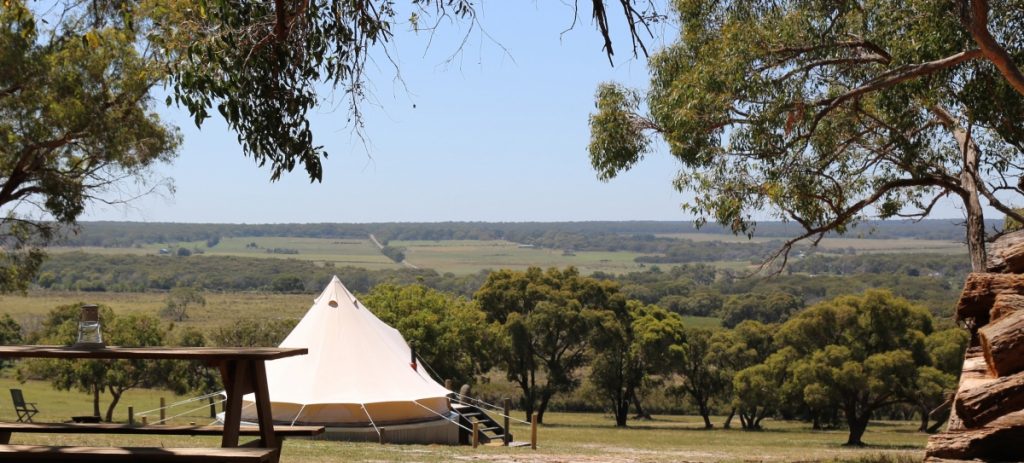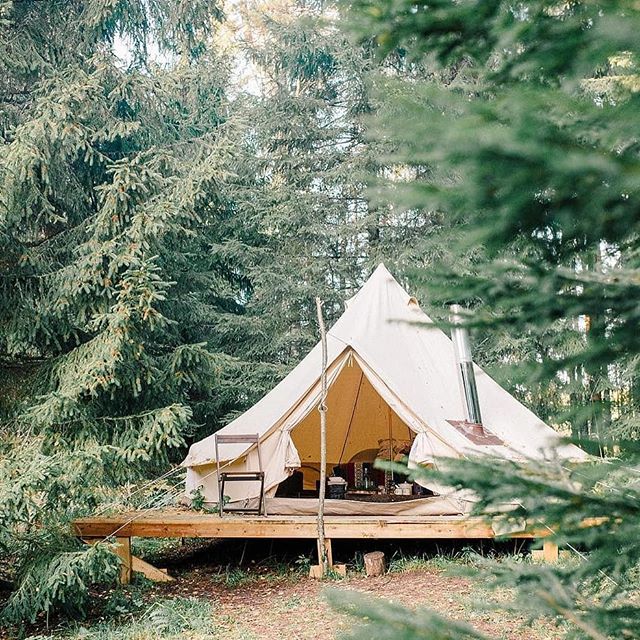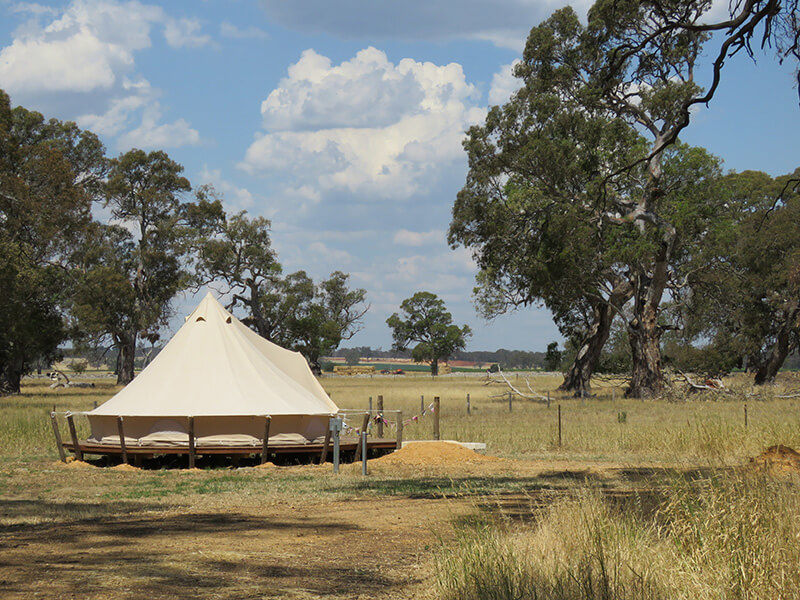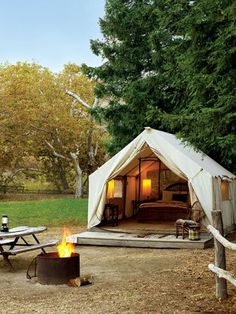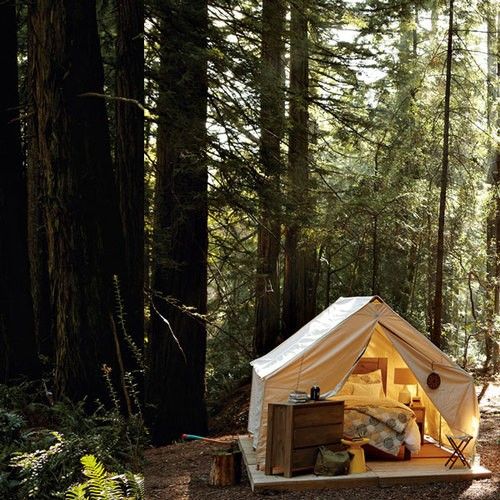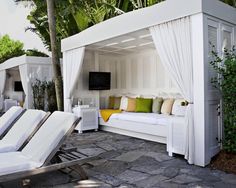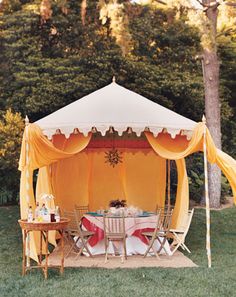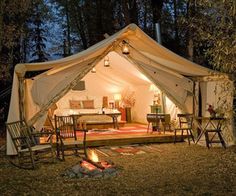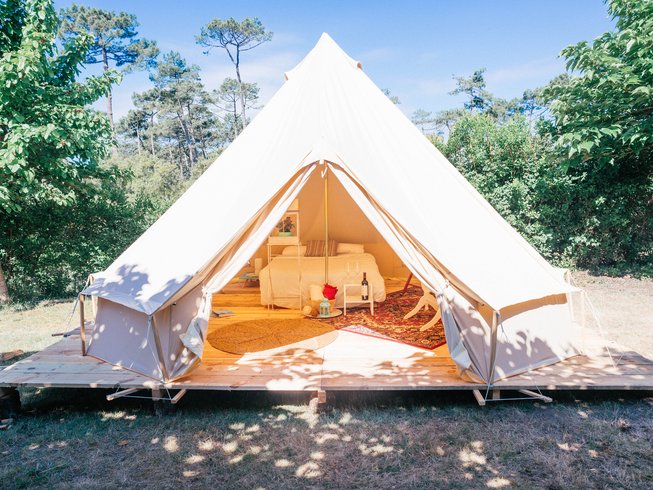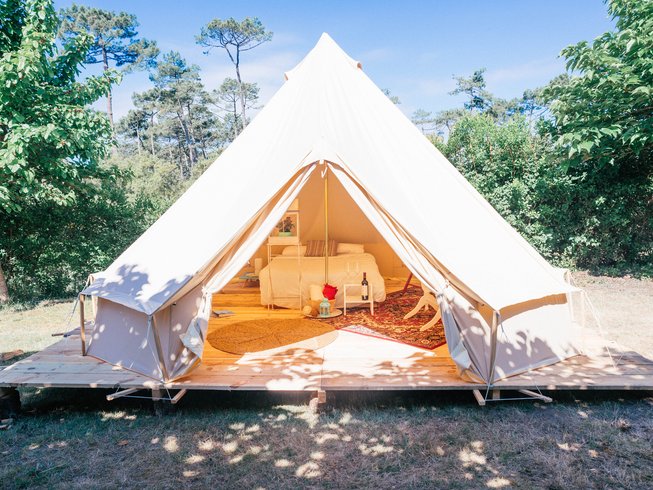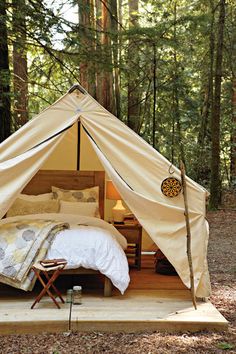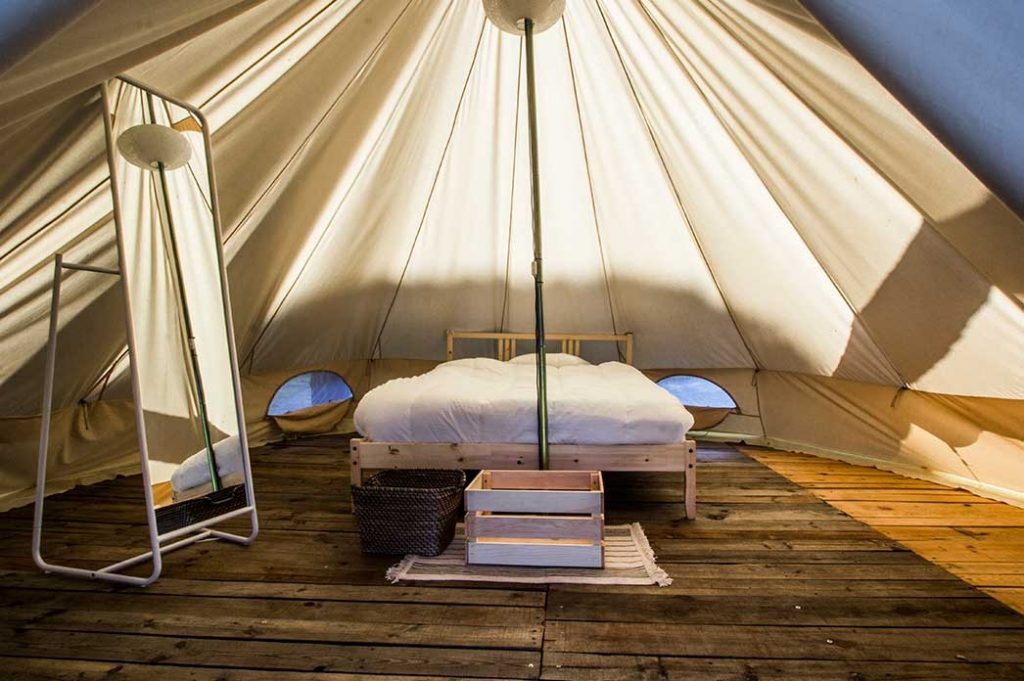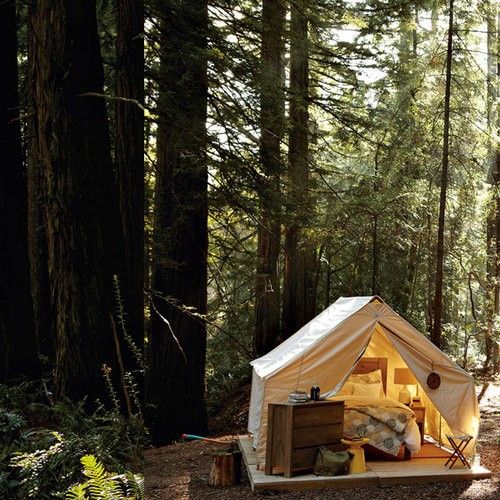 Images via Pinterest