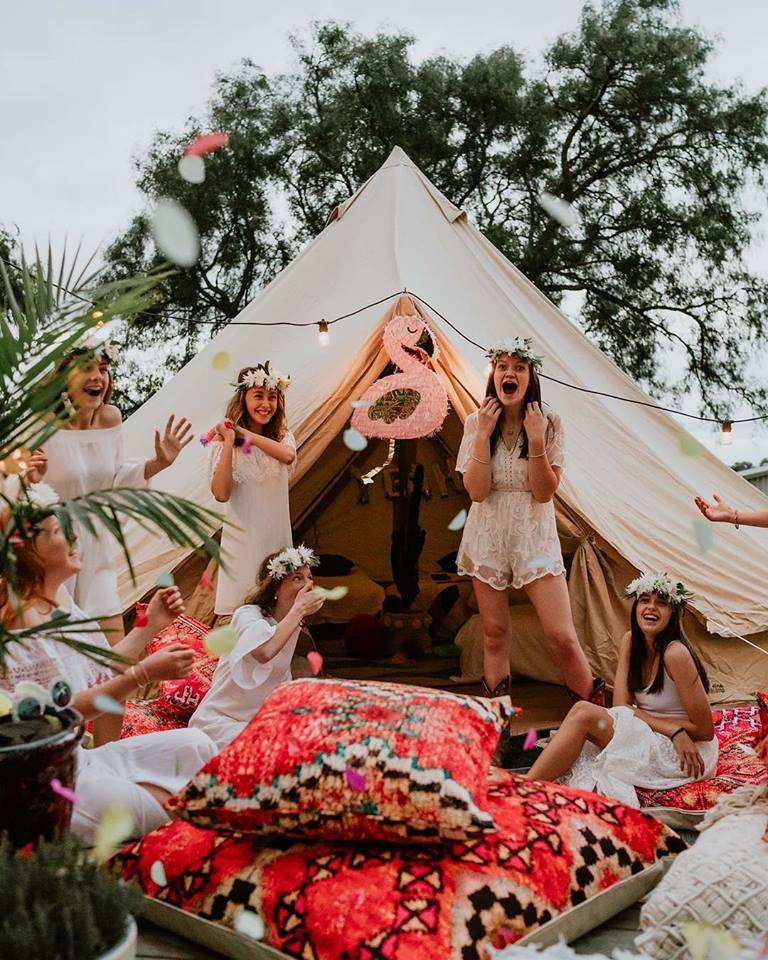 Easter is the perfect time to pull out your bell tent and in these times of social distancing, pitch it in the backyard or in a remote part of your property, pull out all your favourite rugs, cushions and accessories and create the perfect setting for a family dinner party or brunch.
Get creative and use any lanterns, bunting and other decorations you may have and style it up!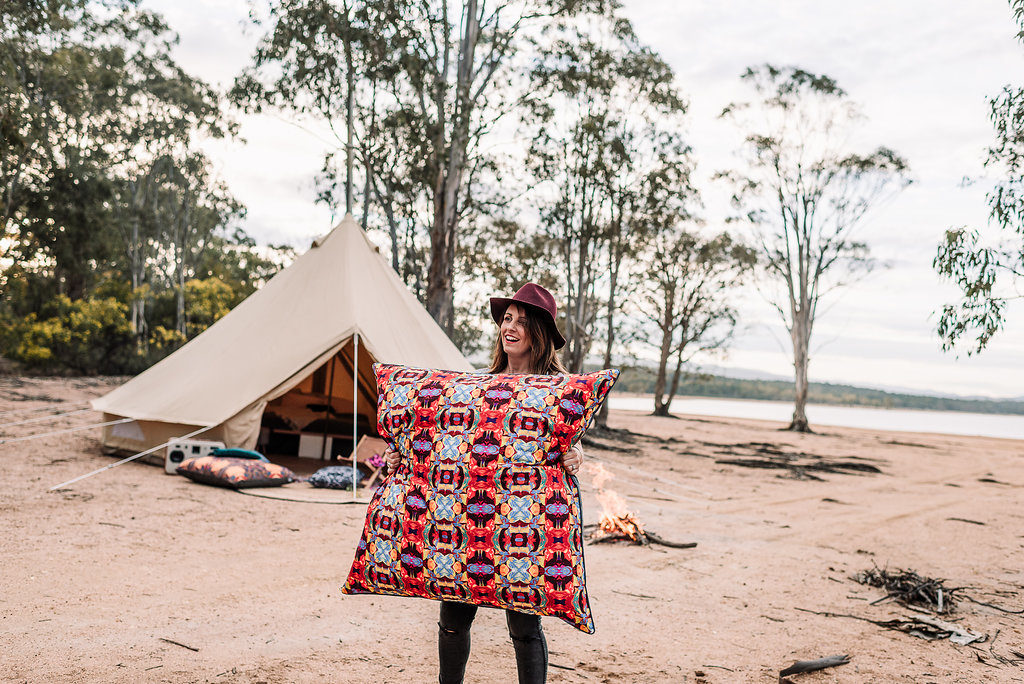 Lekkel & Co
Lekkel & Co was established in Melbourne Australia in 2014 by husband and wife team,
Kel & Ross; who enjoy an outdoors lifestyle with family and friends.
They wanted to design
durable fabrics and furnishings that wouldn't cost the earth both in a financial
and ecological sense and would outlast any outdoor living scenario.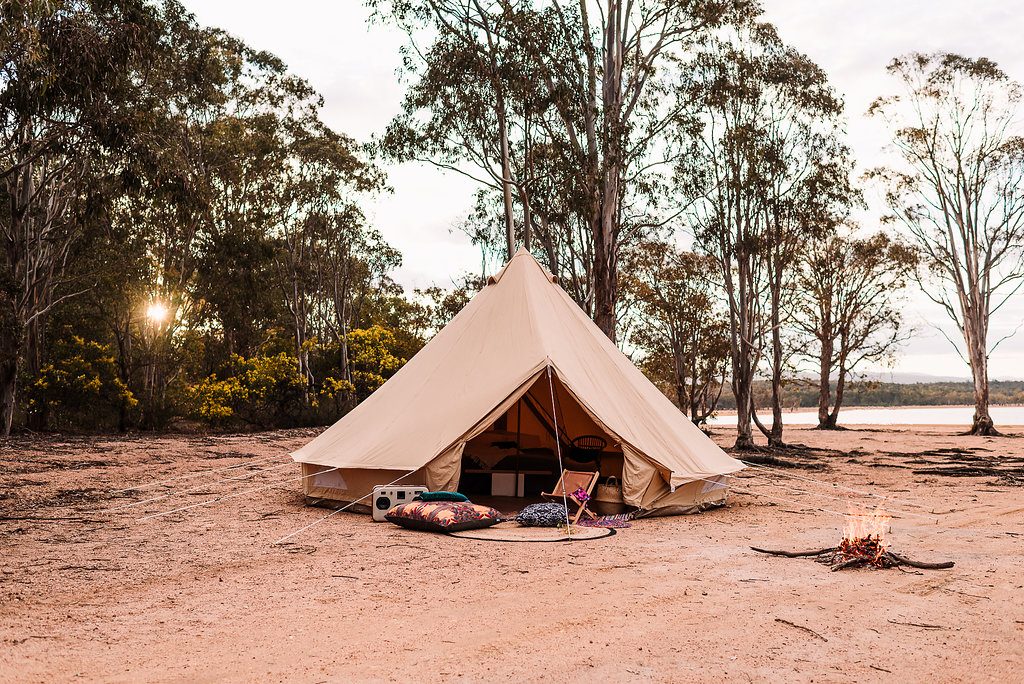 Lekkel & Co's Mission
To make products that will stand the test of time, by hand, the old fashioned way.
Develop a reputation for providing quality, inspired indoor and outdoor furnishings,
created with the finest design and best materials. These products will be bright, durable
and versatile to cater for the whole family.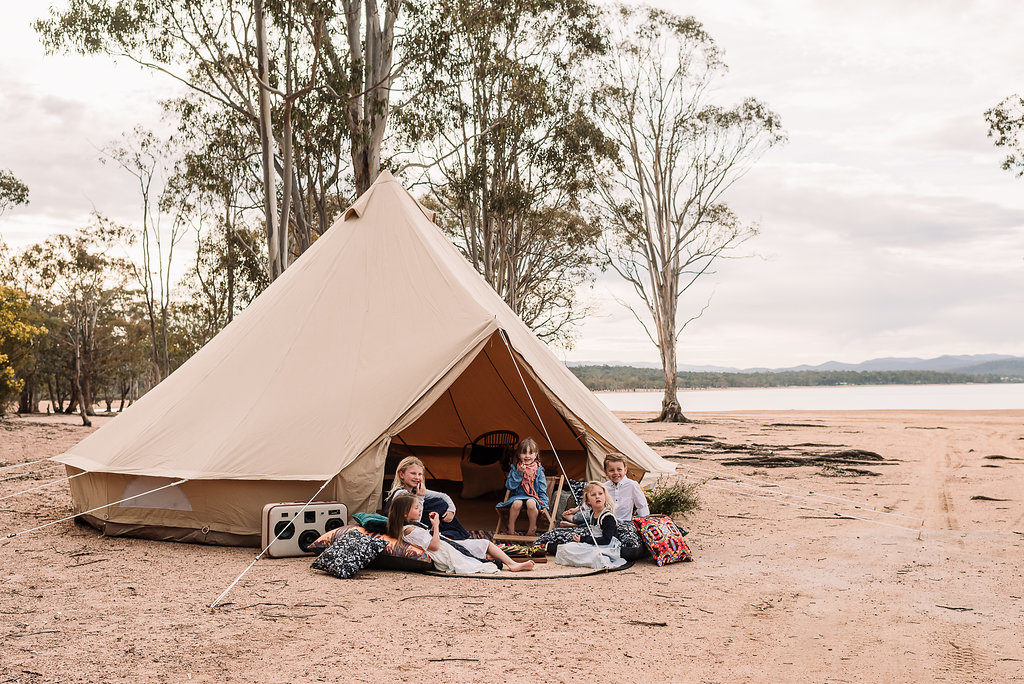 The collection designed in Australia…
Outdoor cushions & accessories; Throw cushions, Floor Cushions, Totes, Beach
Clutches & Picnic baskets.
Grab some mozzie repellent , a picnic, champagne and ice…
Stunning accessories to any luxury camp experiencing.
Ideal for sleeping under the stars in style.
Products that will stand the test of time, complimenting beautifully our beautiful 100% cotton canvas bell tents.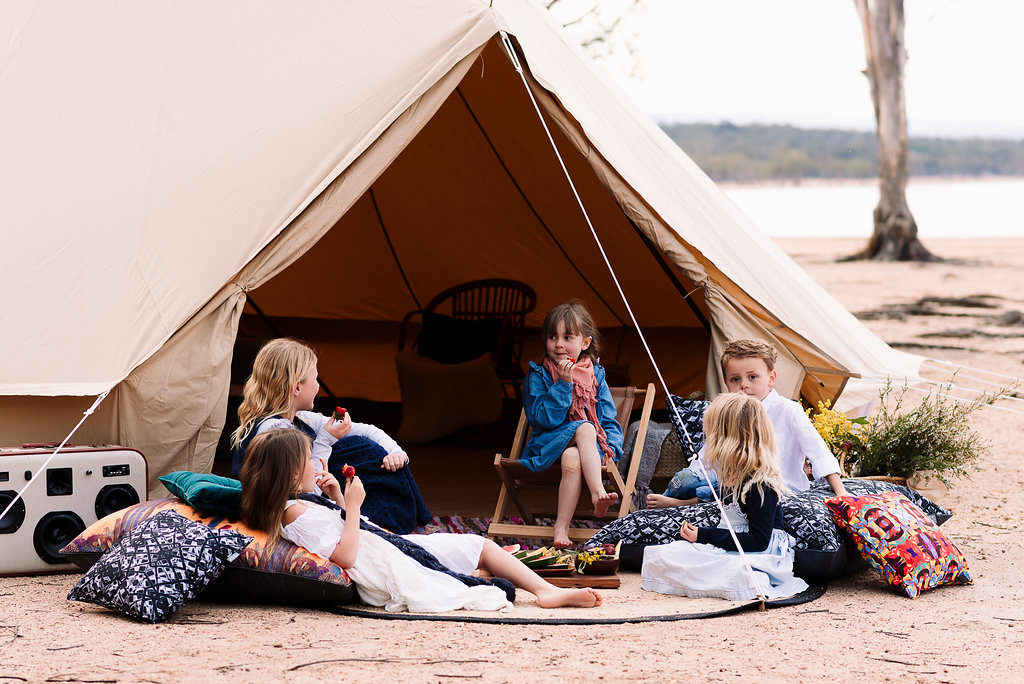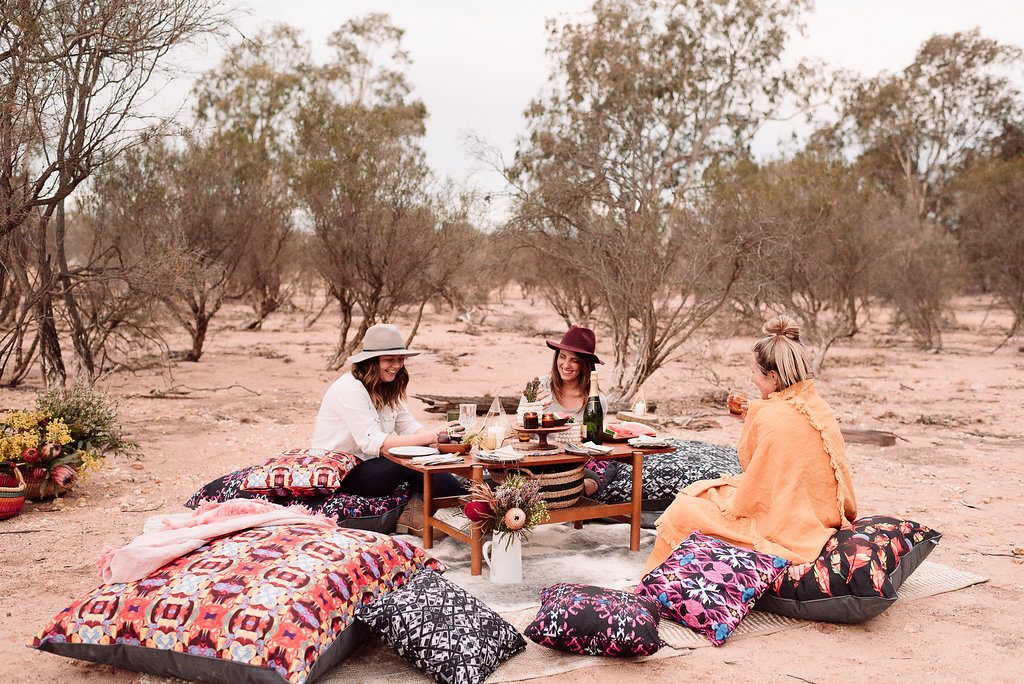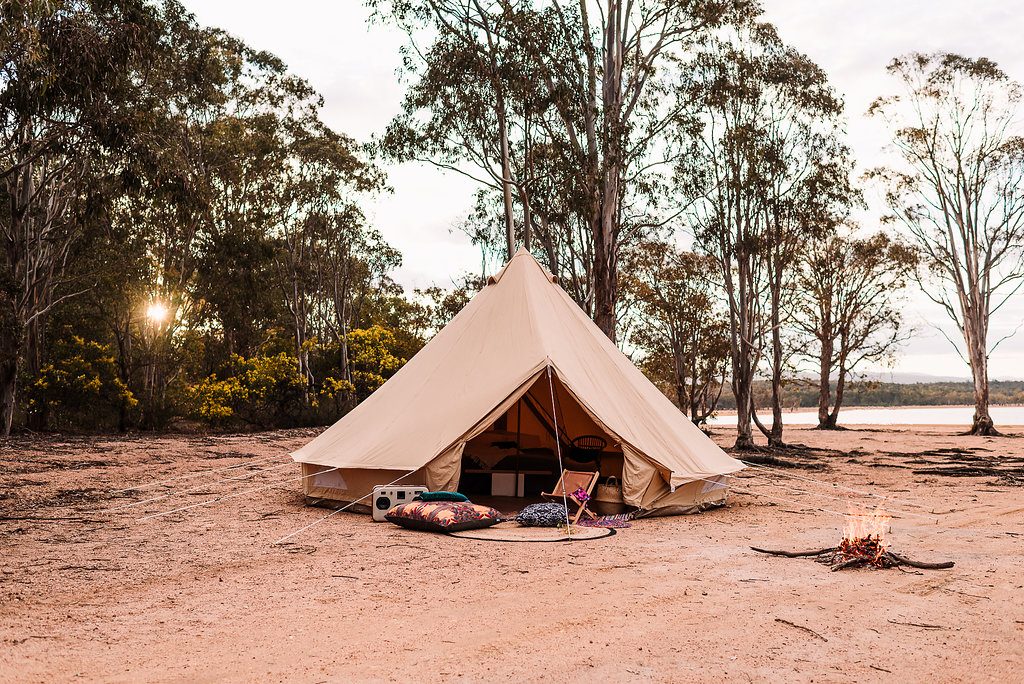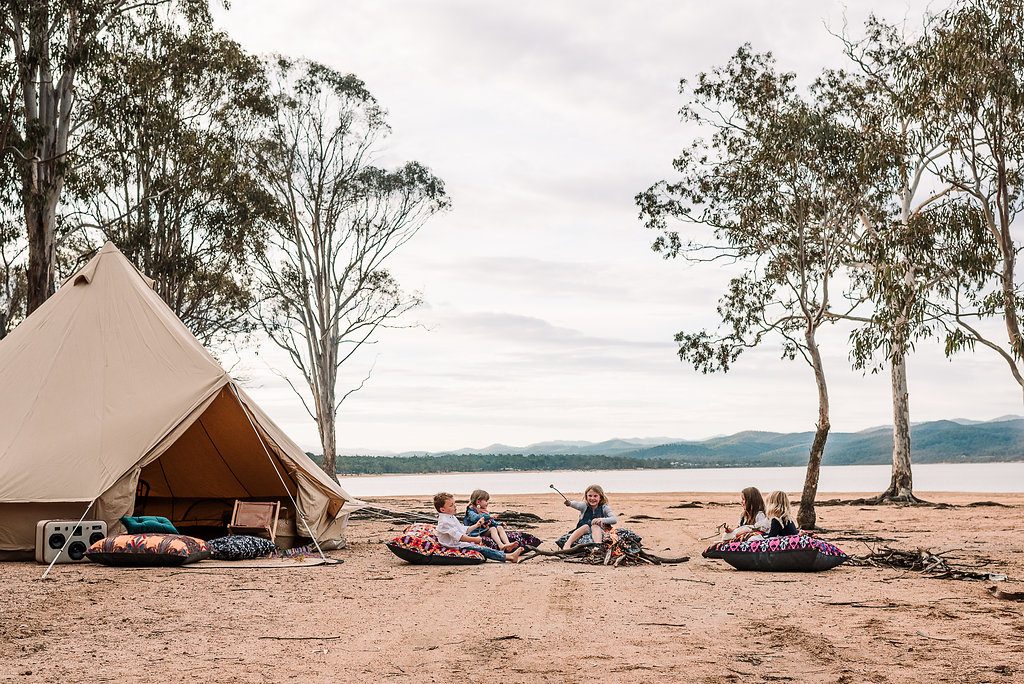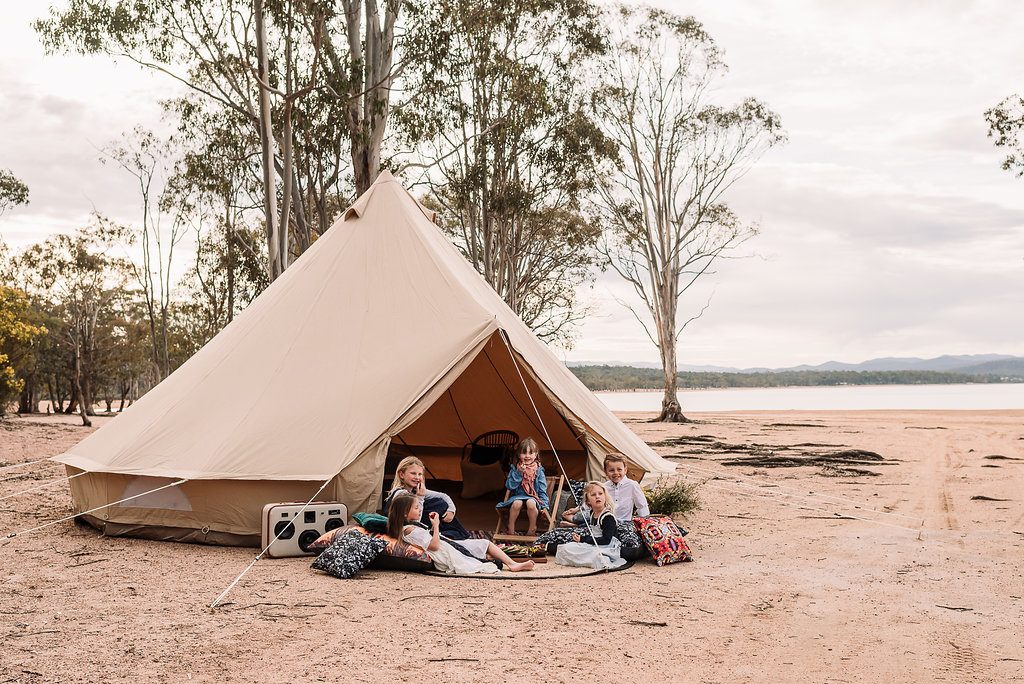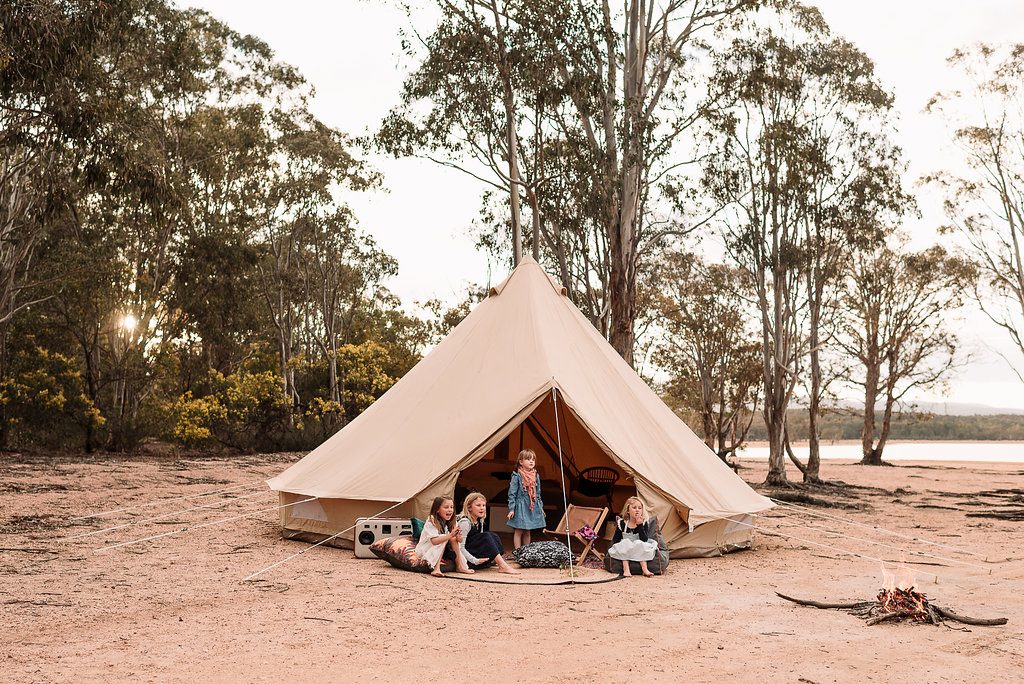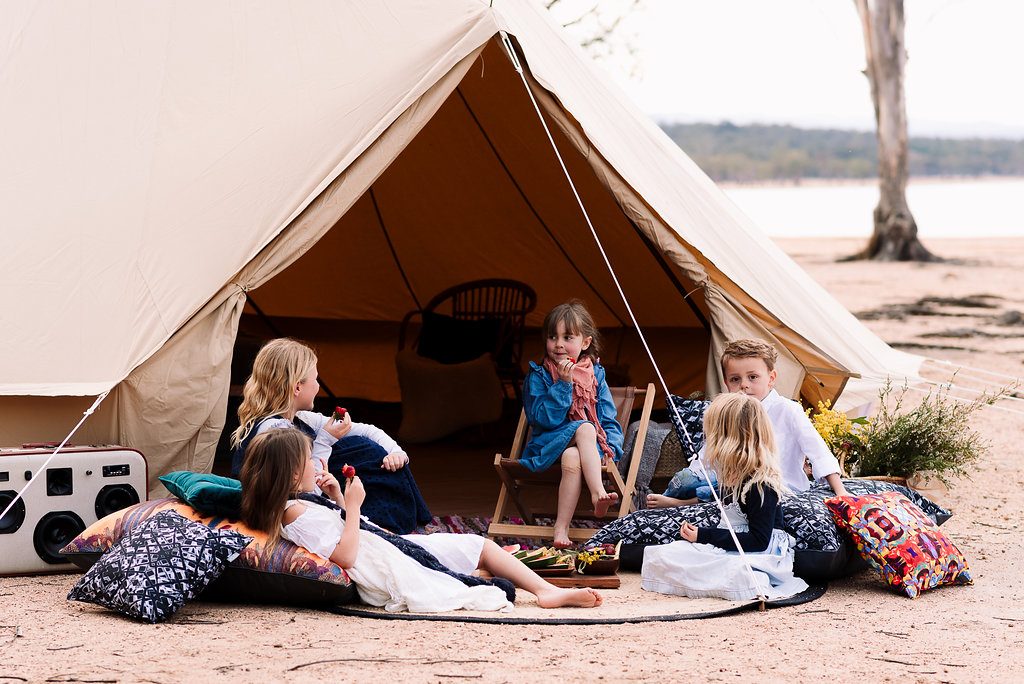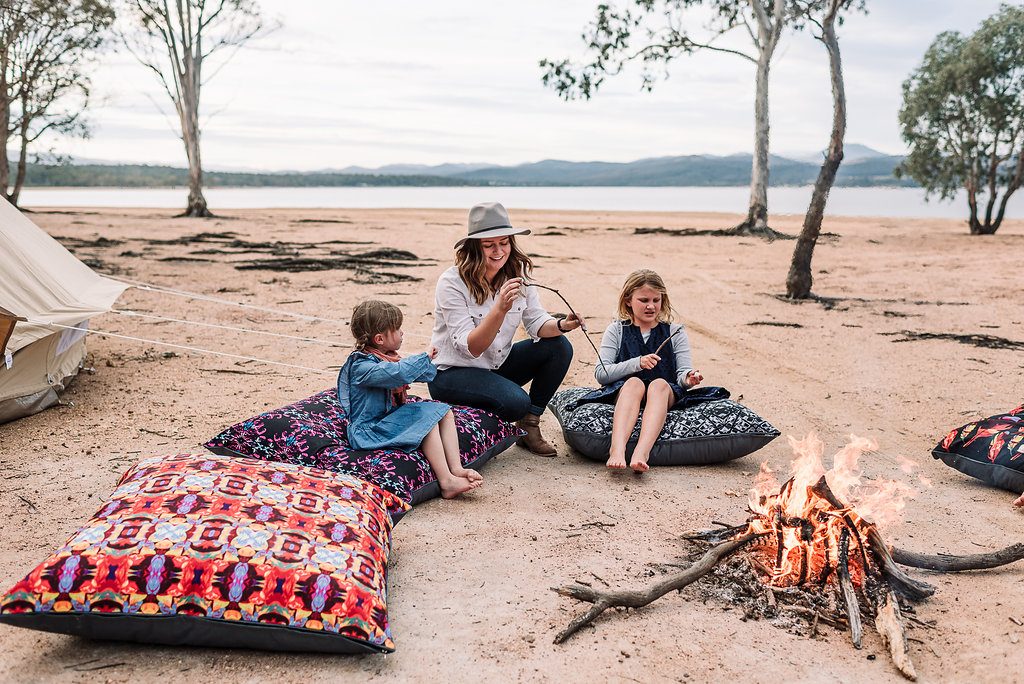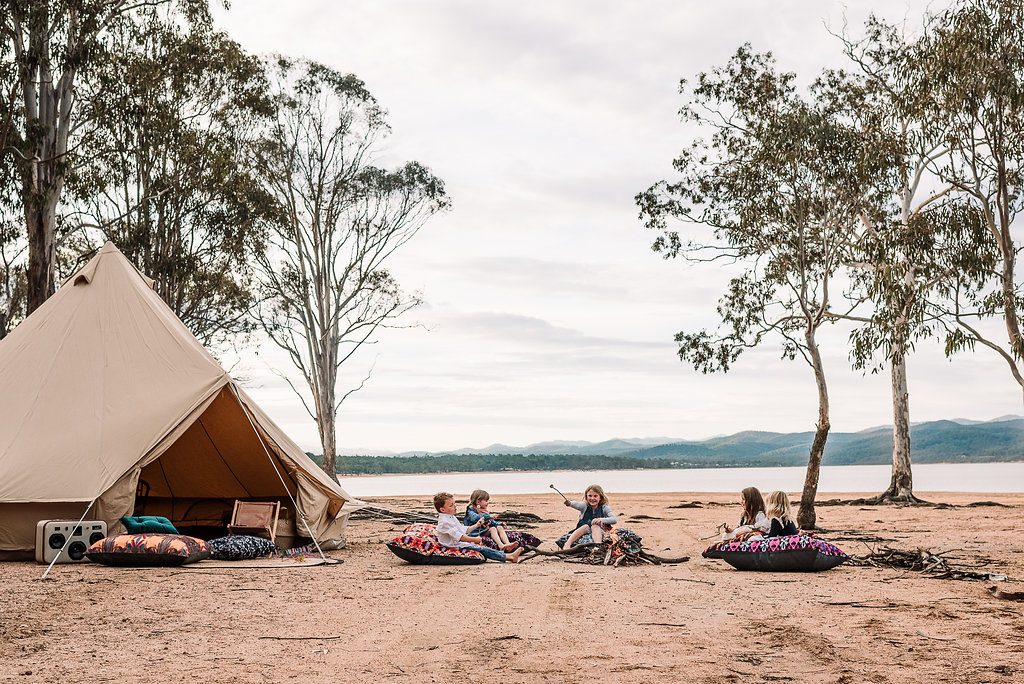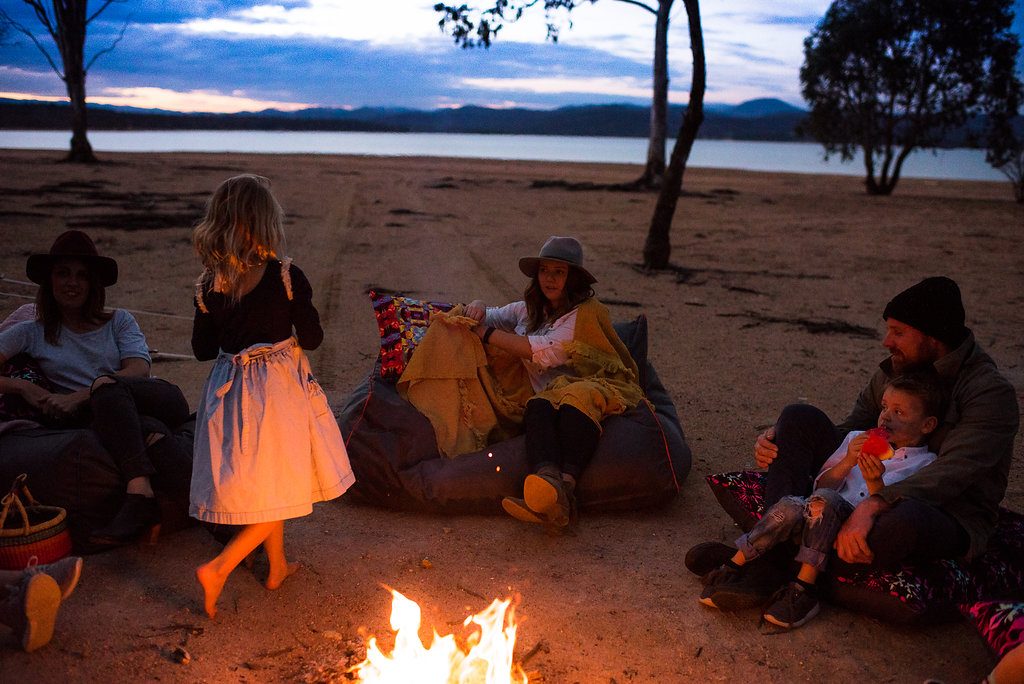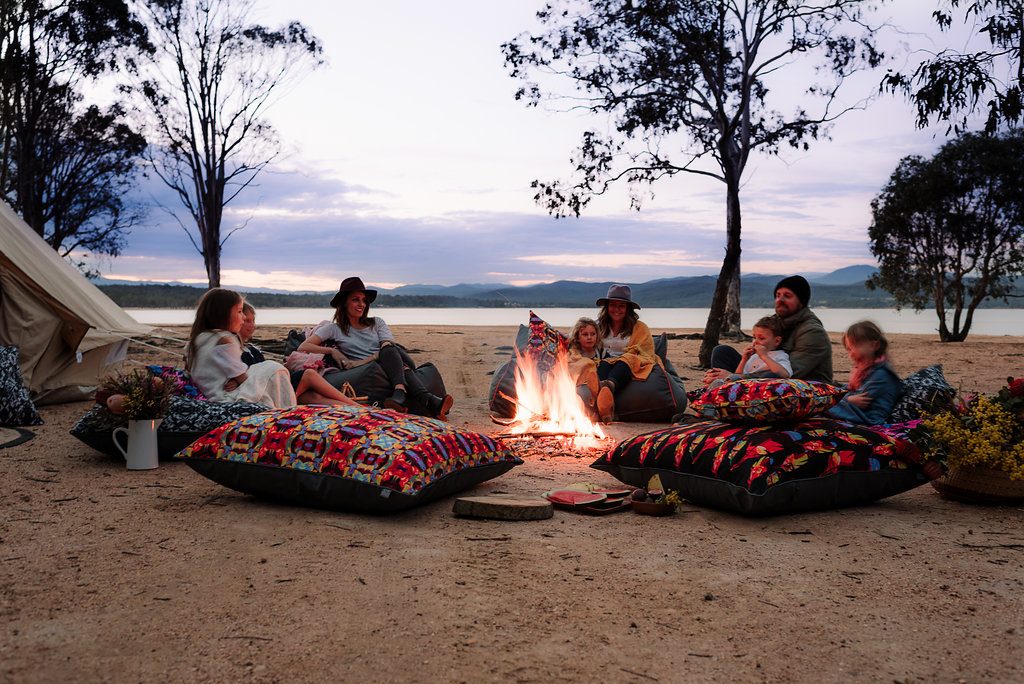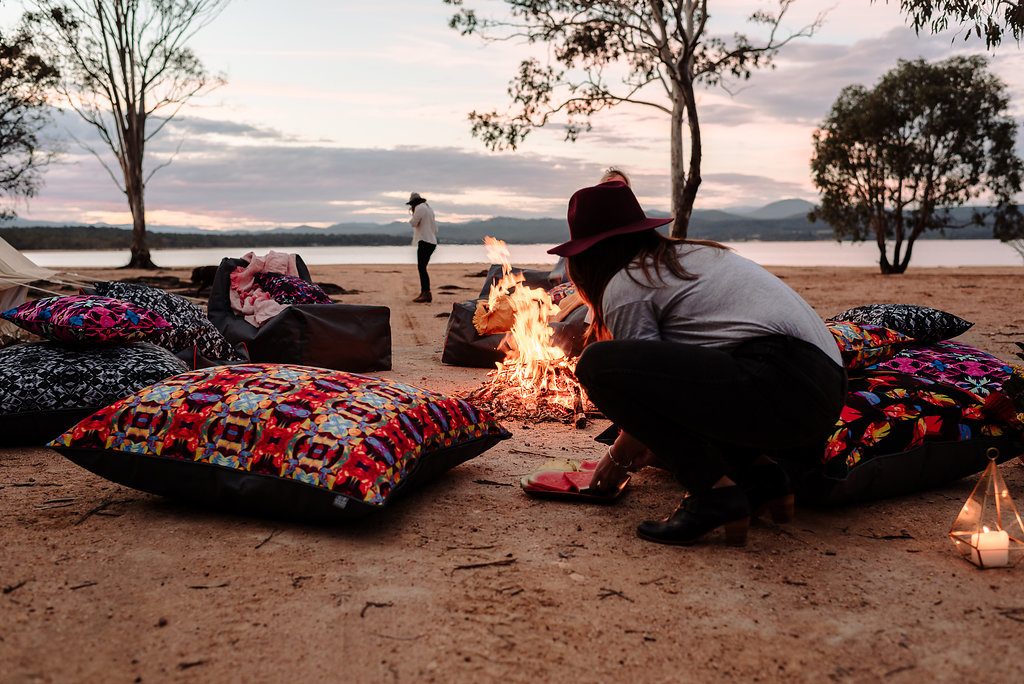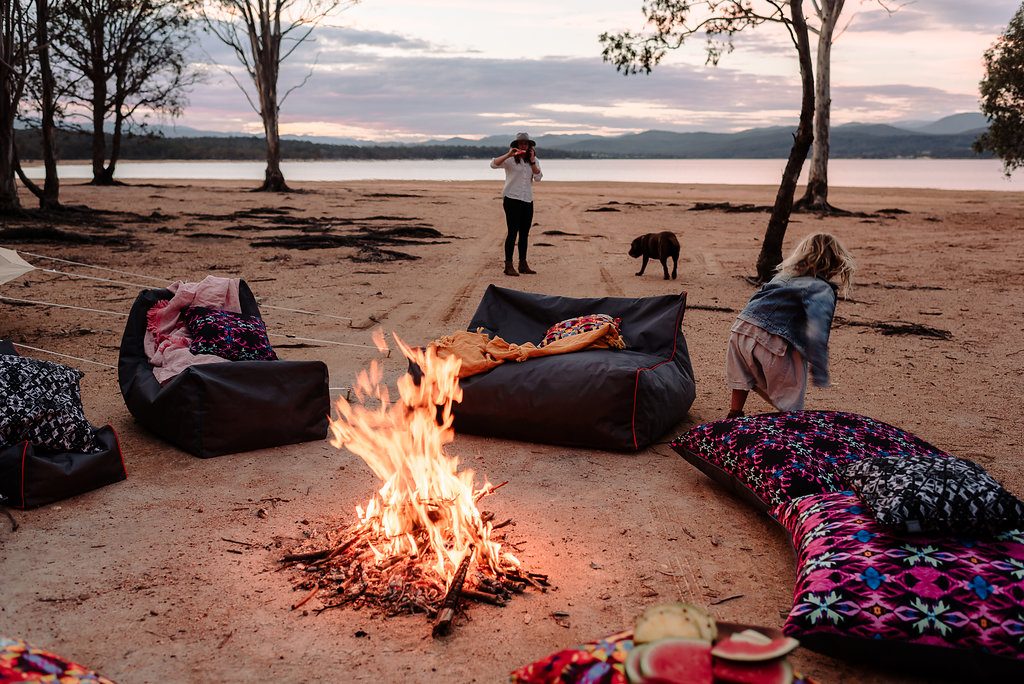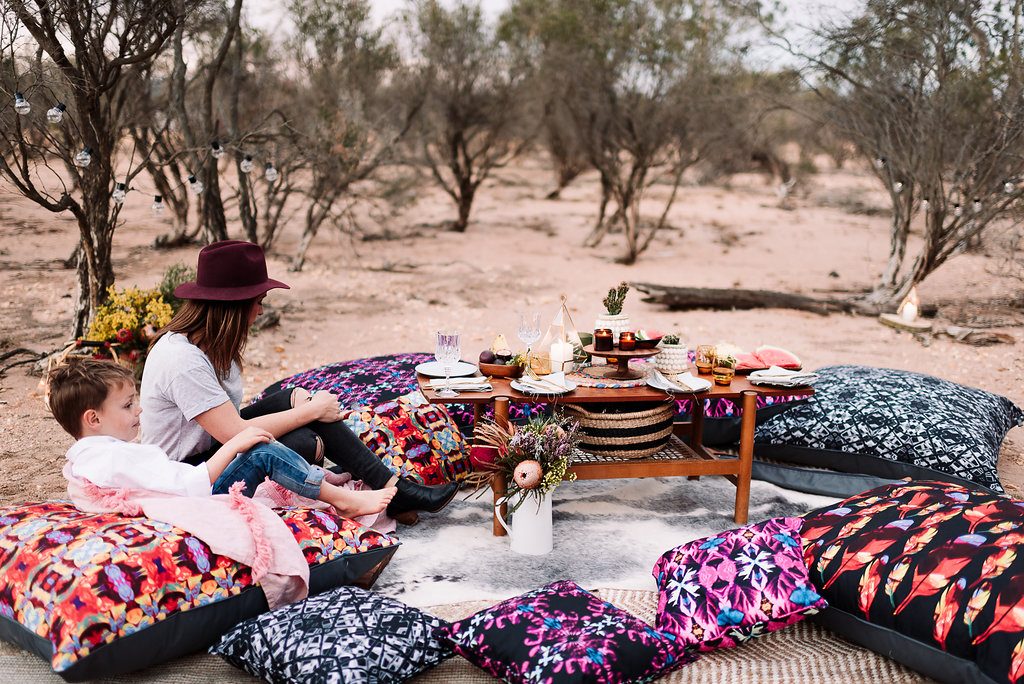 Cushions, Rugs and styling accessories: Lekkel and Wade
Photography: Petite Visuals