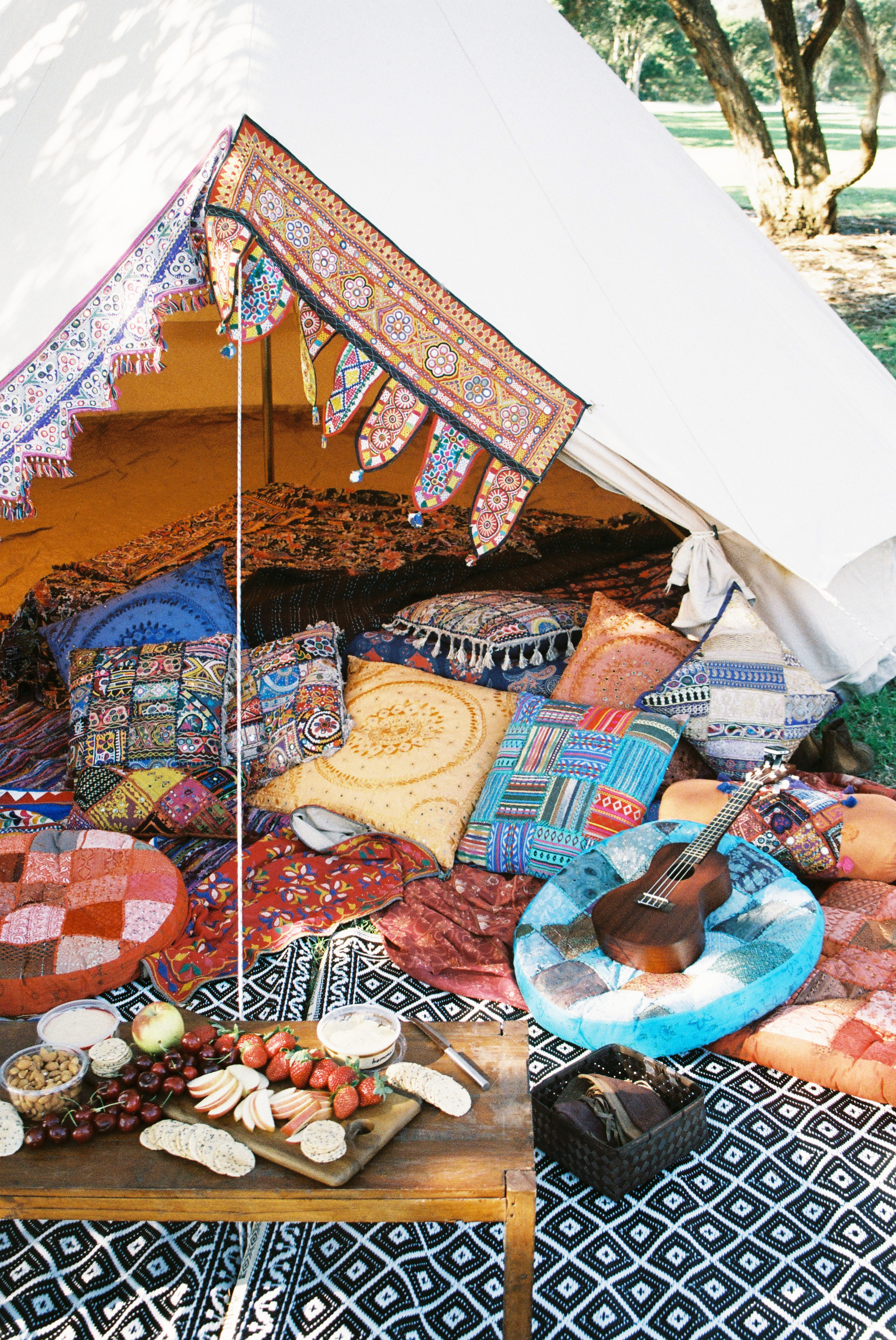 GLAMPING: THE SOLUTION TO MAKING YOUR PARTNER CONVERT TO CAMPING

Opposites attract, and love involves sacrifice. You might have had to cut down on your alcohol intake at the request of your significant other, or, perhaps you put up with a few more reality shows than you typically would – however, no love is great enough to sacrifice a couple of camping trips per year.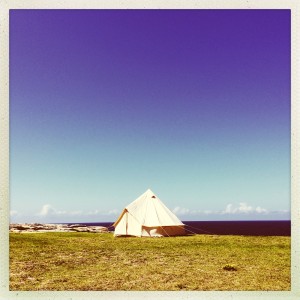 Sure, camping isn't everyone's cup of tea. However, no matter your partners hesitancies; be it the insects, the lacking amenities, the potentially intruding weather; with the invention of 'glamping', camping is one hobby you won't have to eliminate for your precious partner.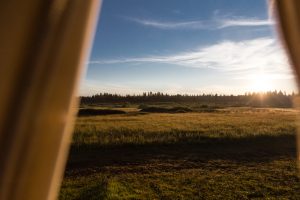 Glamping = glamorous camping, camping accompanied with creature comforts to ensure nature is enjoyed rather than endured.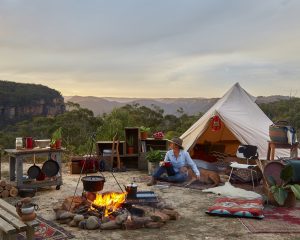 It's first important to understand that your partner does not view camping as you do. They consider the process something like this:
A weekend beginning with heavy manual labour as the tent is attempted to be erected, awkward poles poking into soft flesh all creating arguments. Incredibly hot sleepless nights made only worse by the bites of mosquitos. Days spent trying to work out how to enjoy the serenity of nature, rather than the comfort afforded to them contained indoors.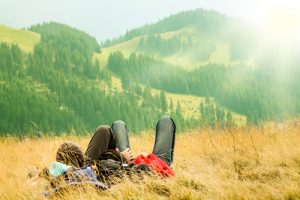 I'm going to hit you with a couple of tips to make all your partners camping concerns evaporate. You can thank me later.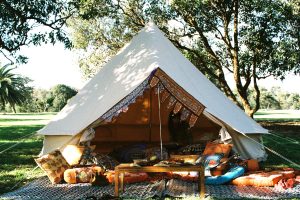 TIP #1 DISCARD YOUR OLD CAMPING GEAR
The only reason the rest of my advice wouldn't be fail proof, is if your significant other watches you drag out your old gear and aggressively shake it free of everything allergenic.
Glamping is a white canvas… not material that doubles as a body bag. Think stylish, Native American Tipi influenced, photogenic bell tents baby. Perhaps the tents appearance is more your partner's thing – but that circular style of the bell tent maximises space and did I mention that the bell tent can be erected in less than ten minutes by one person? Your partner won't have to lift a finger during the assembling process, and, you won't have to teach them how to manoeuvre any awkward poles. Bonus.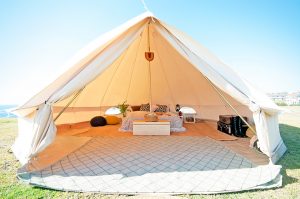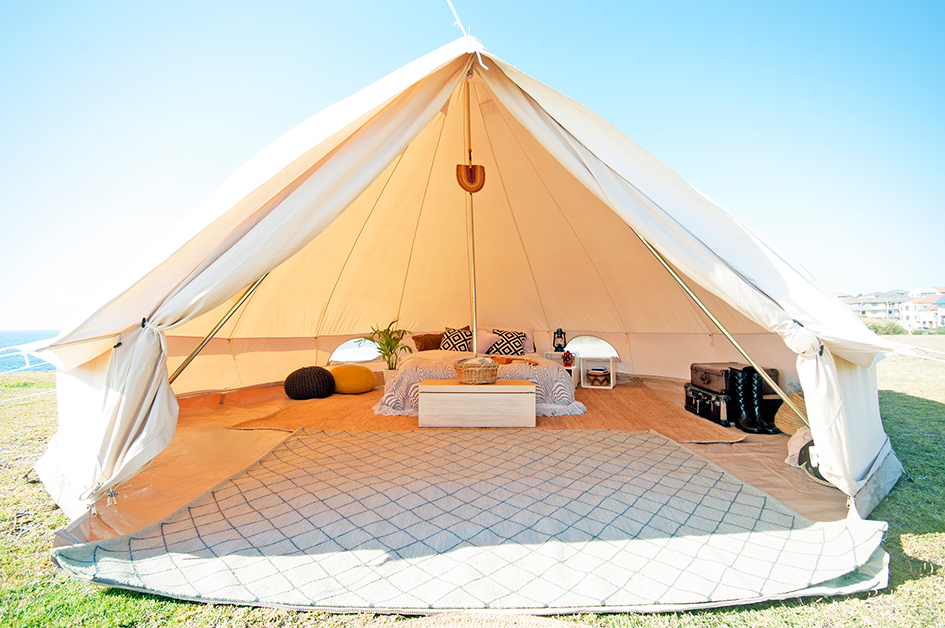 TIP #2 PACK SOME SOLAR POWERED FAIRY LIGHTS OR A RUSTIC CHANDELIER
Once your tent is erected, decorate the interior for a warm and romantic glow during twilight. The illuminating touch will make your partner feel as though they have jumped straight into a pinterest post. During the daylight hours, enough sunlight should filter through the canvas to recharge the lights for the following night. Or why not set your bell tent to truly glow with a stunning Rustic Double Tier Chandelier?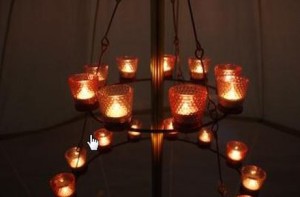 TIP #3 WINE AND DINE
Tinned goods and trail mix are not 'glamping' friendly. Prior to leaving, cook a couple of meals and home and throw them in the freezer before departing on your trip. If you're lacking in the creativity department, steal a few freezer friendly ideas online and pre-package every meal of the day if you so desire! Make sure you remember a couple of cocktail ingredients to chase that chickpea, coconut and tomato soup!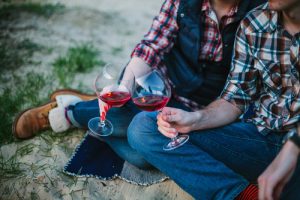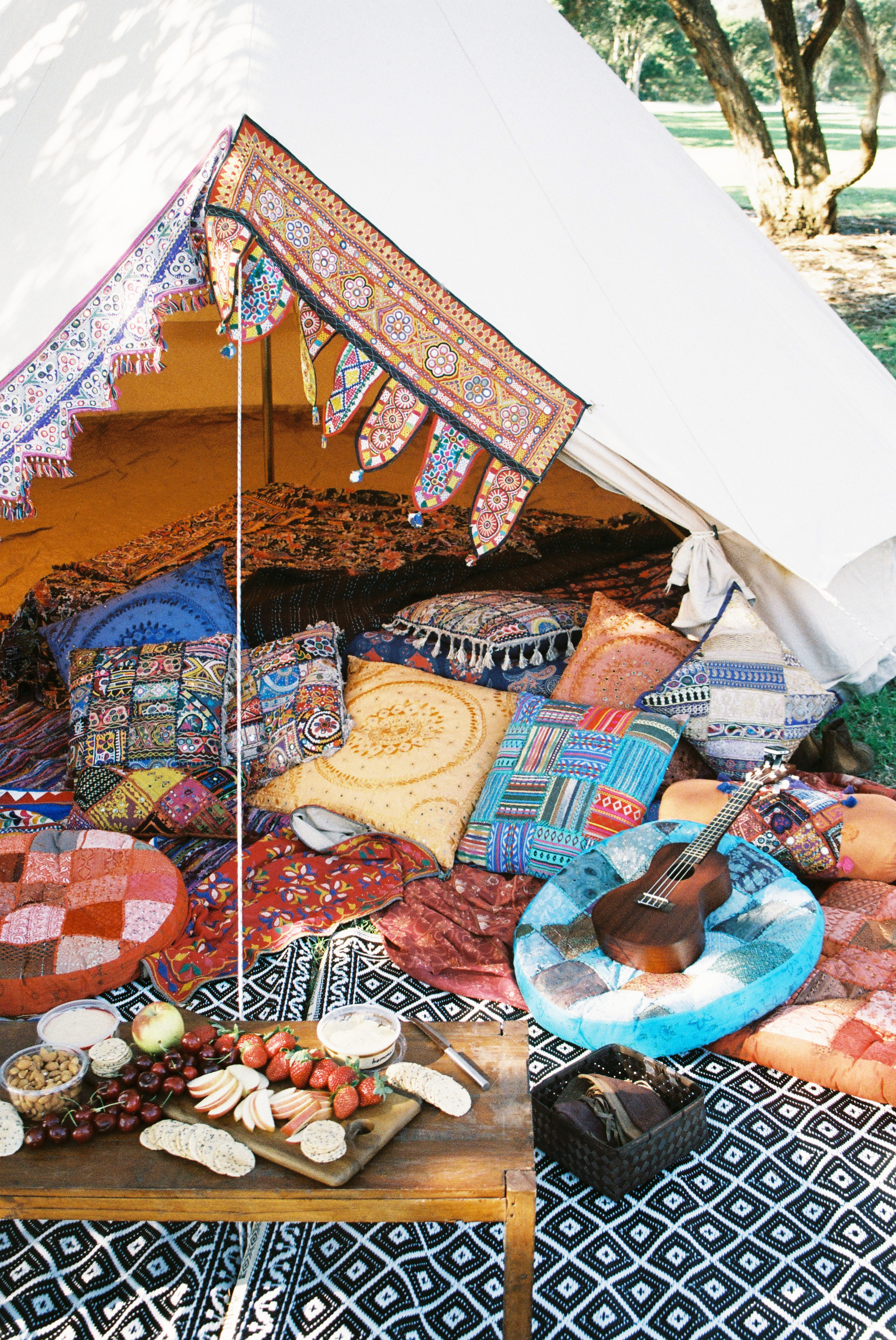 TIP #4 BEAT THE HEAT
Australia is infamous for it's hot Australian climate. By purchasing a Breathe Bell Tent, you've already minimised your chances of experiencing heat stroke. During intensive periods of prolonged heat, you can simply roll up the canvas sides of the bell tent to allow for fresh air to flow in, while the mosquito mesh can be kept secured to prevent bugs from entering. If you're thinking of 'glamping' during the summer, consider heading towards the beach or any body of water. The cooler air blowing off the shore will offer increased comfort during the Aussie summer.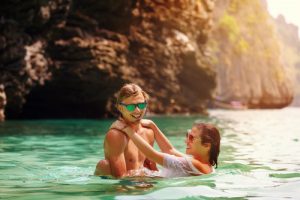 TIP #5 THE EXTRA MILE
Let's face it, if your partner needs a little extra luxe, chances are they're an Instagram husband/boyfriend/wife/girlfriend. Impress them with a location where they can 'gram without having to hike for a couple of hours to get signal: that'll earn you serious brownie points. To check if there's adequate reception in your desired area; know your provider, the network it uses, and pull up a coverage map to ensure you'll have some connection while away. Perhaps as your partner is spending a moment relaxing online, you can use the the spare time to engage in an activity they're definitely not up for.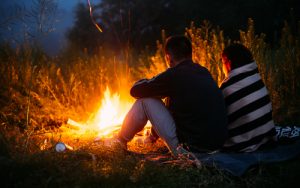 Happy Glamping!
Bessie Hassan is the Head of PR Australia and Money Expert at finder.com.au