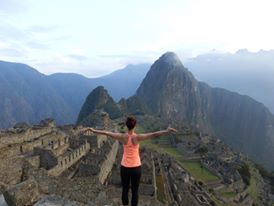 "A ship in harbor is safe — but that is not what ships are built for."
John A. Shedd.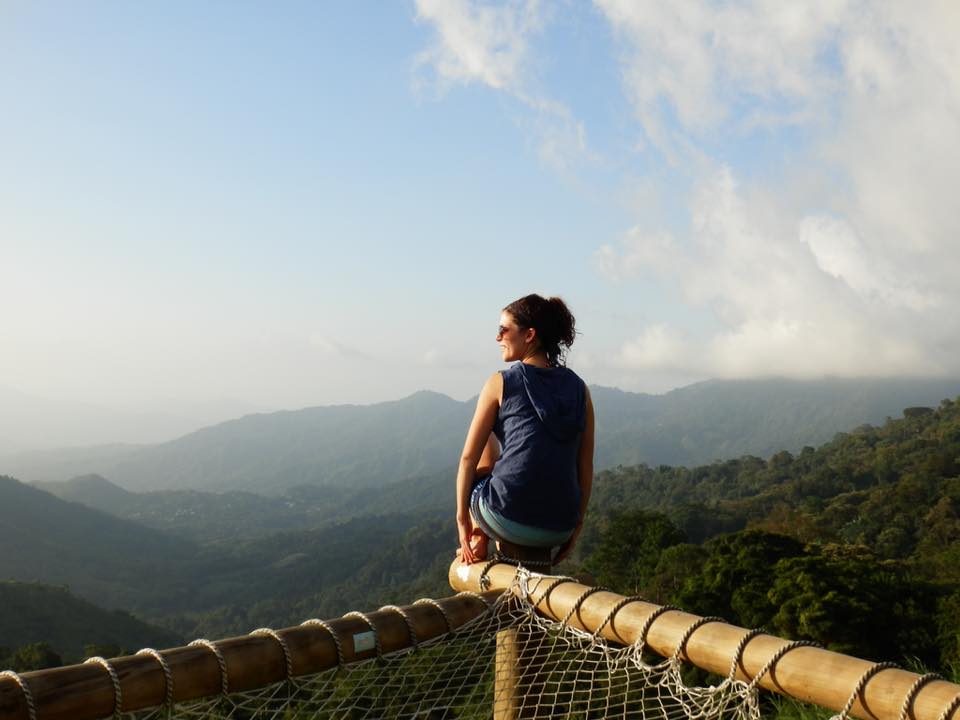 I am a terrible backpacker. It pains me to say it but 6 months into our world trip I am coming to terms with the fact that I am not, in fact, an intrepid traveller.
And yet here I am, knee deep in trains, planes and other dubious modes of transport getting myself across three continents trying to suck in as much of the world as possible.
Needless to say, it´s been a rather bumpy ride.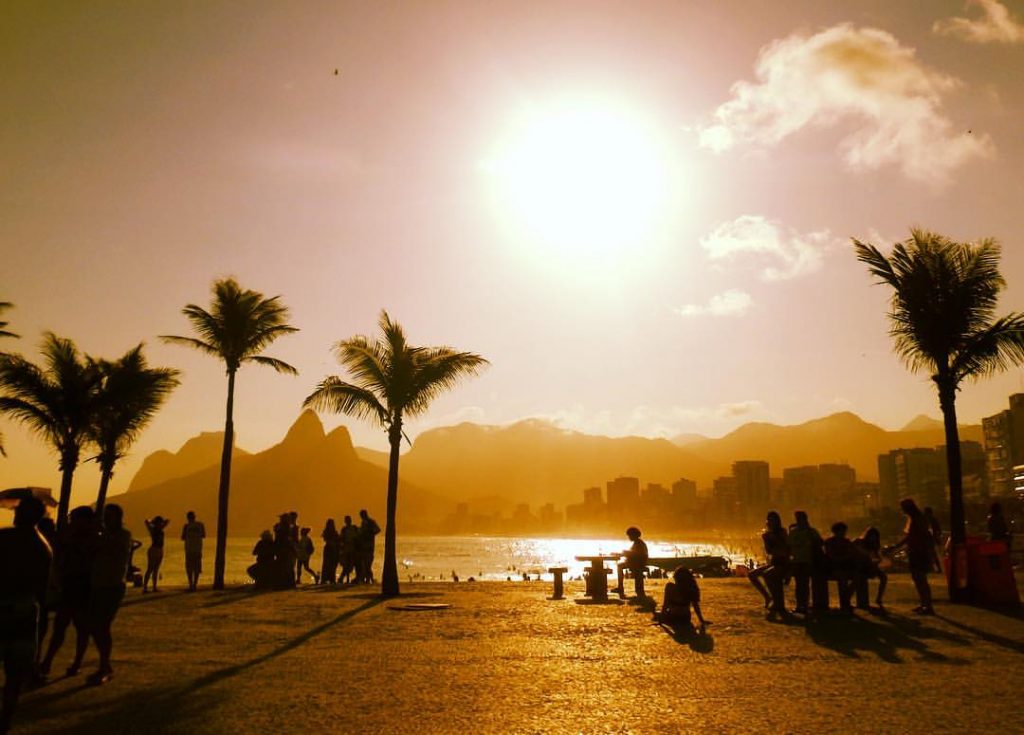 Way back in March, when the autumn sun makes everything a little golden, I would daydream about our upcoming trip; I would meander from country to country wearing billowing, paisley skirts and crisp white crops, my hair would tumble in soft, messy waves from the sun and salt and I would delicately sample delightful and local cuisine.
My partner, Andrew, and I would drink wine every night in some bohemian cafe a few doors down from our accommodation, which would be some old-worldly estate turned BnB. We would giggle at the passing tourists, staring at maps in confusion or taking photos with their selfie-sticks sporting that tell-tale tourist 'look' of runners and jeans.
We would be informed and educated on all the fabulous places to see and what to do as for sure we would have read through our entire 'Lonely Planet' guide and planned exactly how to get there.
We would travel in a constant dreamy haze of sunshine and rainbows, finding waterfalls around every corner. Yes, I had pre-instagrammed our entire trip – using the slumber filter.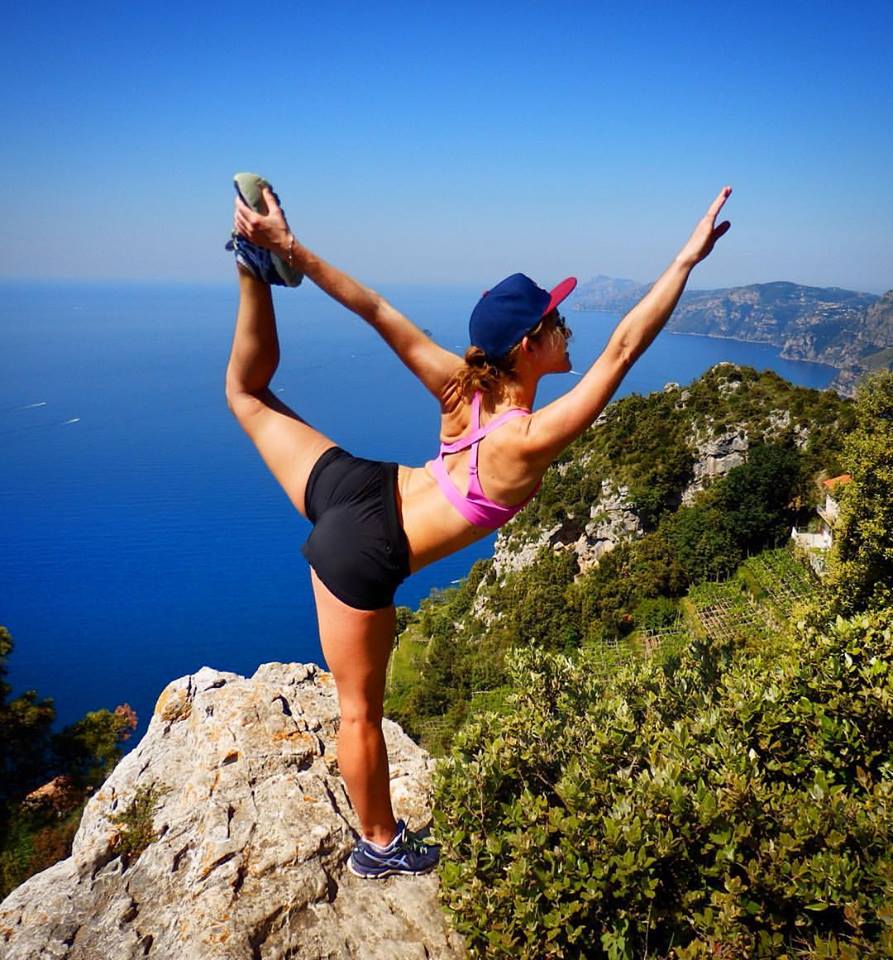 My little Insta-bubble didn't so much burst as kind of deflate slowly, like when that annoying kid holds the balloon end to make that horrible squeal noise as the air hisses out.
It started in Barcelona, when we checked into our 'old-worldly' hostel that was far more 'old-worldly' than I had anticipated. There was nothing shabby-chic about it. It was simply rundown.
Next, it was the 'local cuisine' – which in France turned out to be rather on the expensive side for our backpacker budget and we instead ended up with less than exotic ham and cheese sandwiches.
The final straw was an awkward incident in Italy involving my beautiful billowing skirt, some cobbled stairs and my arse colliding with said cobbled stairs. Turns out long, billowy paisley skirts are very impractical, heels take up far too much room in a backpack and jeans with runners are sometimes (more often than not) the only sensible option.
In the first 2 months of travel I made the discovery that things weren't going to be quite like I had imagined. And at this stage we were still only in Europe – a walk in the park compared to the literal jungle that is South America.
To top it off, our 'Lonely Planet' remained unopened at the bottom of Andrew's backpack.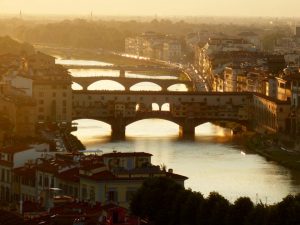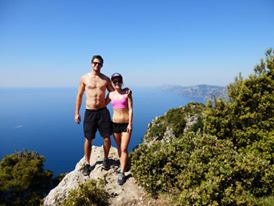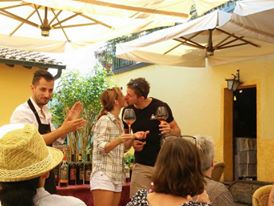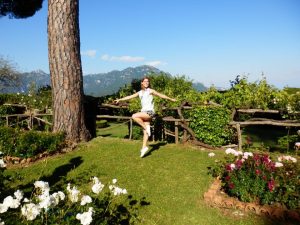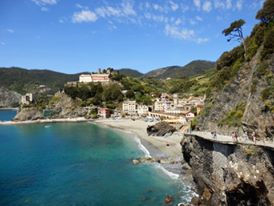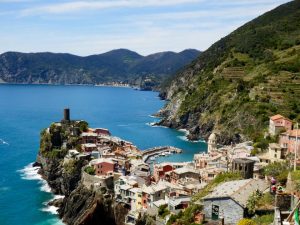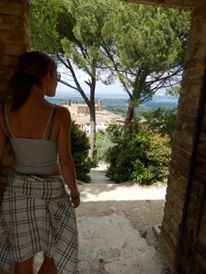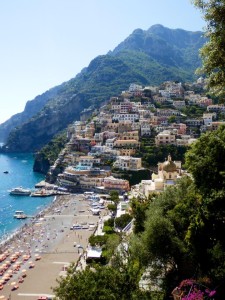 As a slight planning Nazi, South America has led me down a whole new road of anxieties.
Planning more than a few days in advance becomes difficult as the weather, road conditions, political unrest and protests (man, can South Americans do a protest!) can completely undo all the work you put into your colour-coded, Excel spread-sheet detailing where you're going to be and when.
And the fact that we have yet to purchase any return tickets back home or specified a return date sends my mild planning OCD into overdrive.
As you can see, I was not cut out for this backpacker lifestyle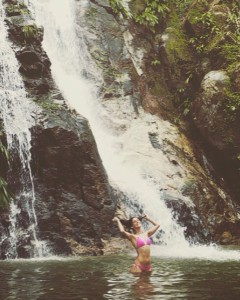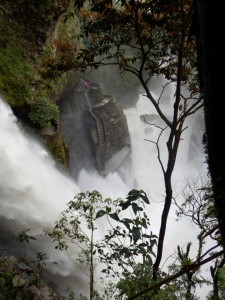 But that´s just it, this is what you come for.
Taking a breath and stepping out of your comfort zone (one small step for Andrew, but one giant leap for yours truly!).
Yes, you will stay in questionable lodgings, but you will meet some fabulous, artistic, deeply soulful people along the way.
Yes, your clothes will be squirrelled down to the comfortable basics, allowing you to jump, dance and frolic with the rest of your tribe.
You will realise you should, maybe, leave the fine-tooth planning page in your backpack – as we discovered there are just so many people willing to give you amazing suggestions and tell you the best places stay, that you find yourself changing your travel destinations for the third time that week.
You may not be able to afford bohemian cafes, but the colourful and unruly local street markets can be home to the strangest and most intensely flavoured foods you've ever tasted (that said, you will at times be running the risk of enduring a bout of food poisoning…) and rest assured, wine is cheap pretty much everywhere.
At the end of the day, you will discover that you don't need to put an Insta filter on your trip, because, well, it's pretty damn good without it. And when you are wide-eyed and in awe of the countless but varying churches, waterfalls, mountains, deserts, wildlife, culture, cliffs and islands, you will shake your head and and think ´I can´t believe I'm here´.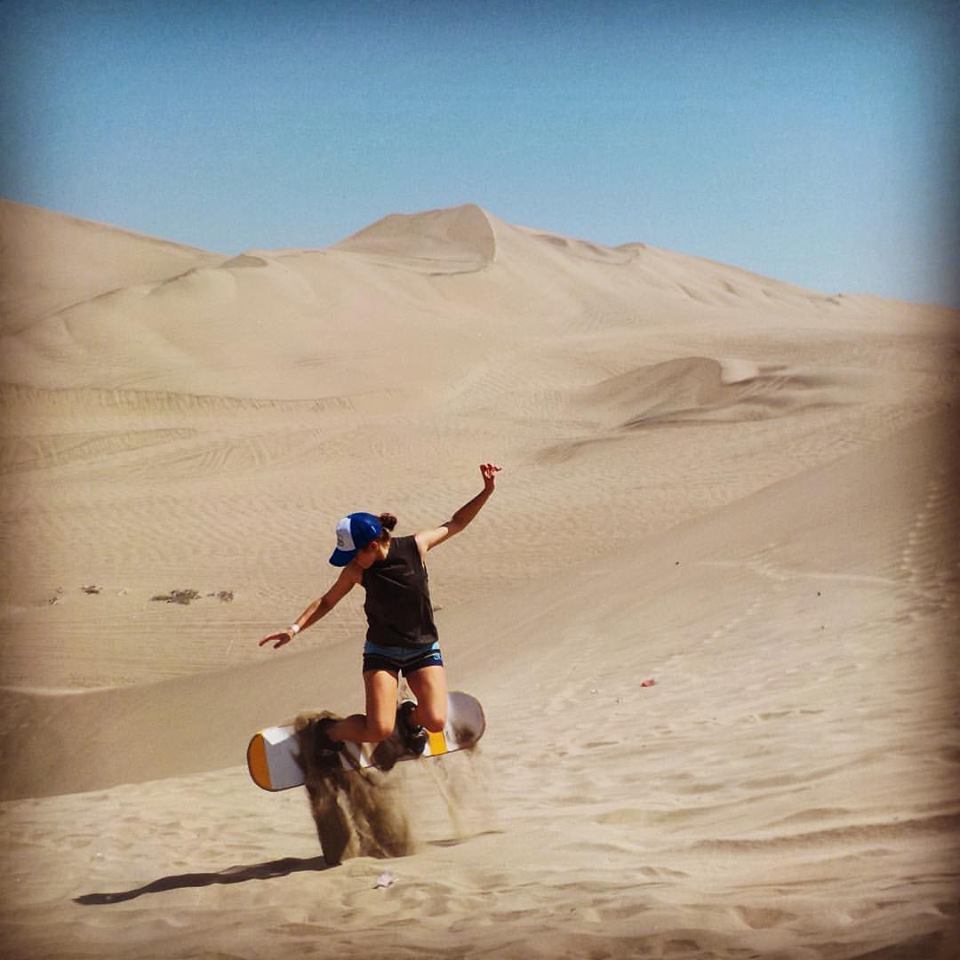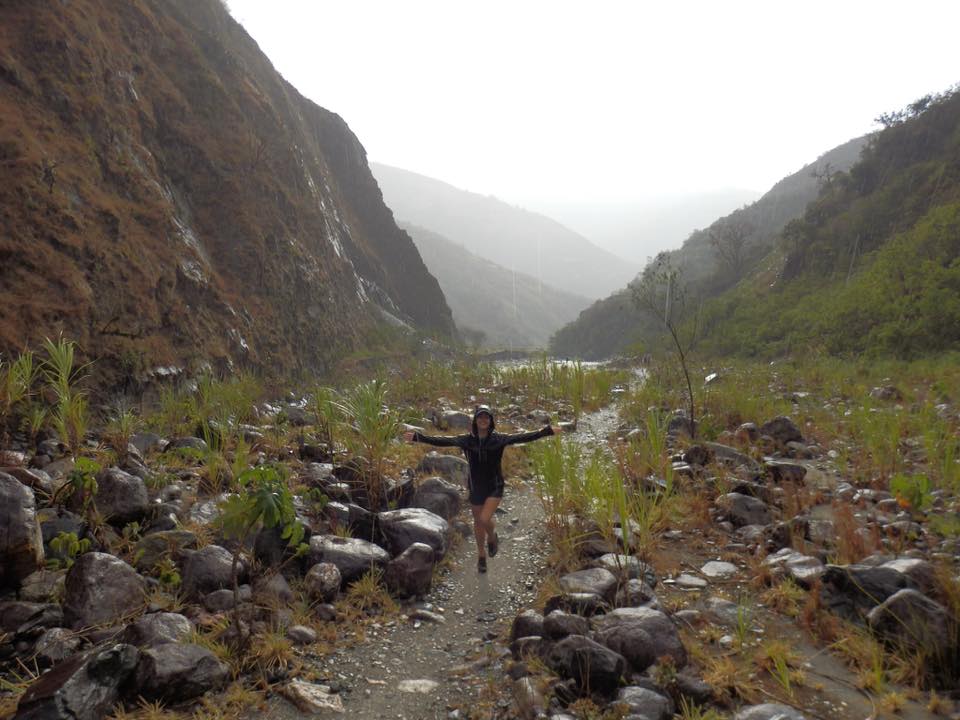 So, even if you are a terrible backpacker but dream big, even if it's with rose-coloured glasses on, I say do it.
Jump in.
Immerse yourself in the messy, unruly, untamed (and unfashionable) wide world.
Yeah, you will probably freak out a bit, but you will be rewarded with incredible and ever-changing surroundings, and perhaps experience a few mental shifts of your own, as I have found. I'm still not the most laid back traveller, but I'm definitely a work in progress – and I'm so bloody pleased that I've come so far.
No, your trip won't be what you thought it would be, it will be better.
And sometimes, you will even get sunshine, rainbows and waterfalls, just exactly as you thought.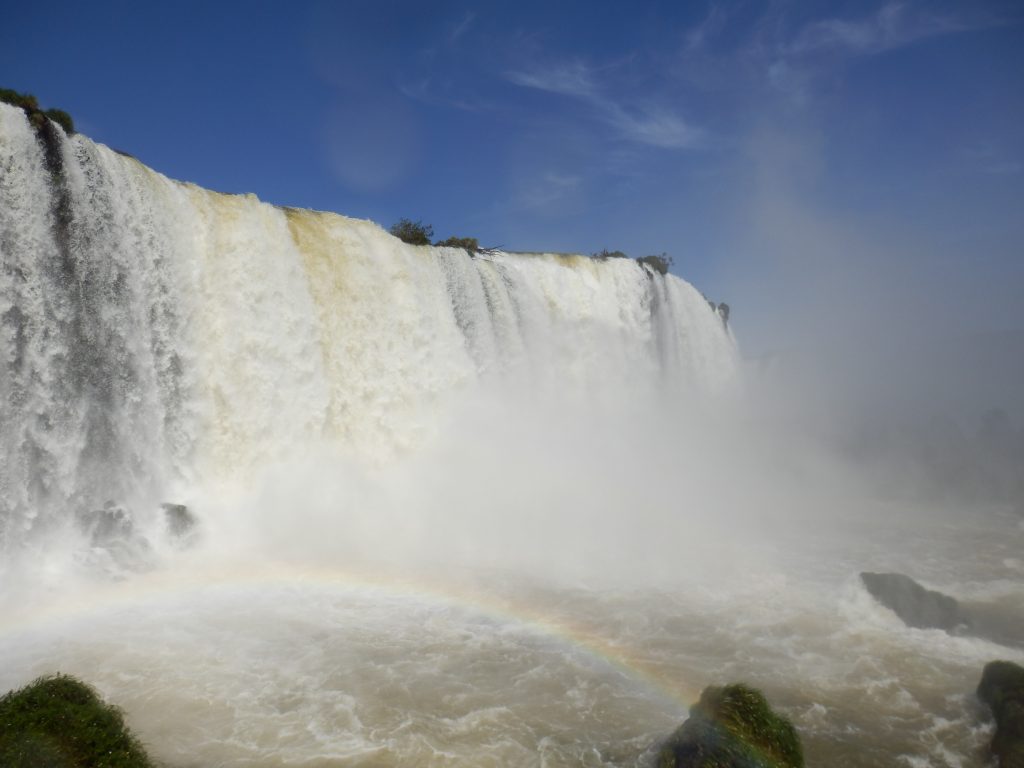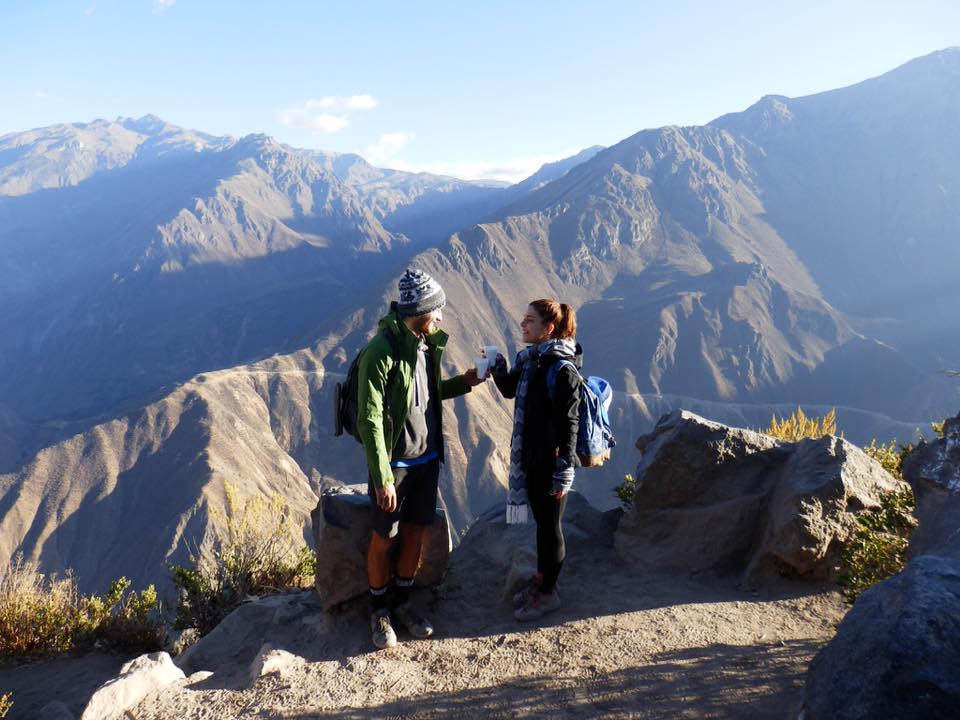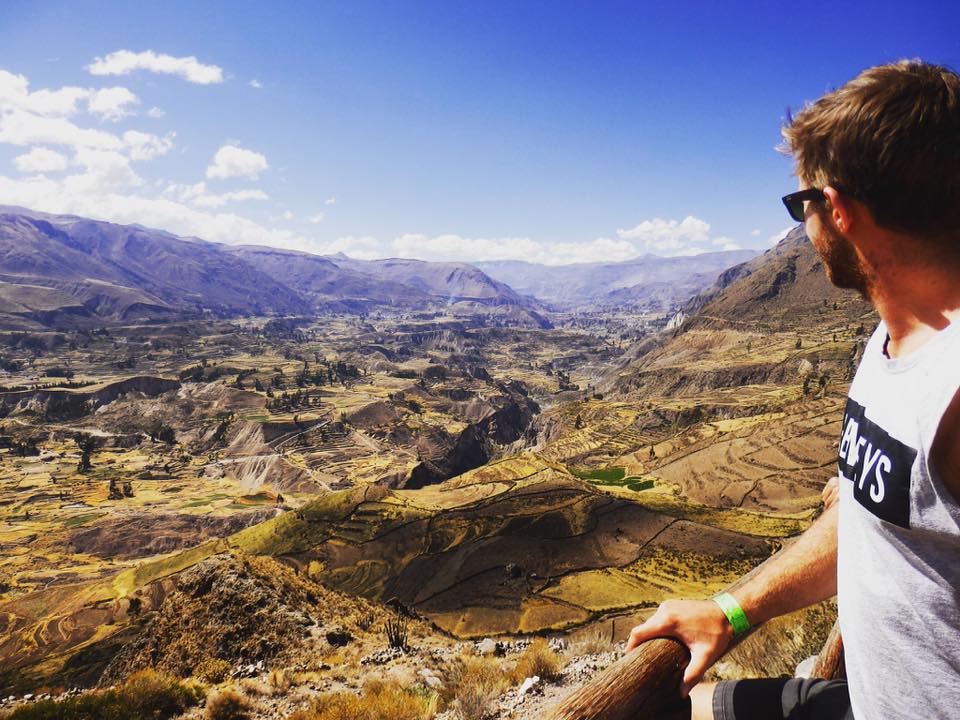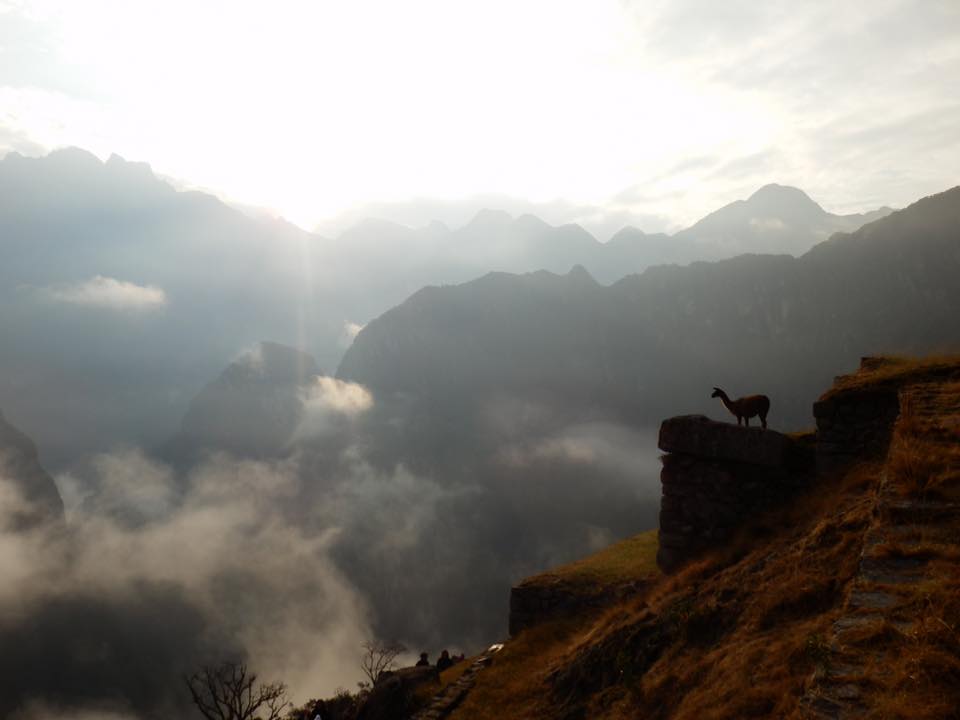 A big thank you to our guest blogger Krista Rampe, Teacher, Traveller, Tea lover
Photography by Krista Rampe  | Words Krista Rampe