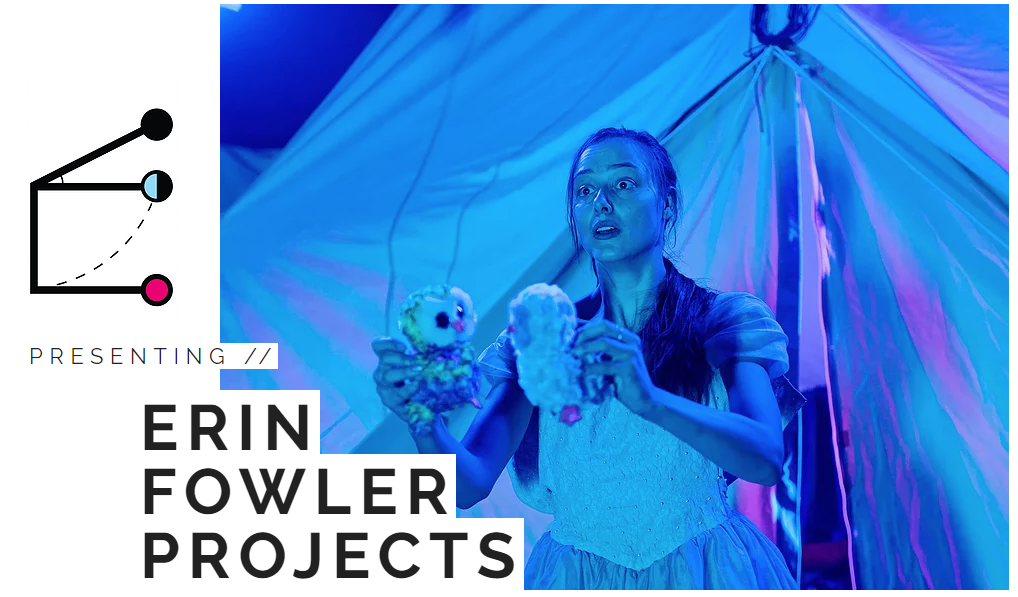 FEMME
PREMIERING ADELAIDE FRINGE 2019
From the catwalks of Paris, to the office boardroom, FEMME is a new solo theatrical dance work by choreographer/performer, Erin Fowler.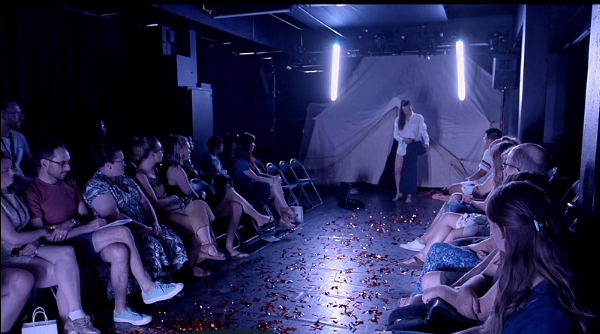 Drawing on her experiences as a fashion model and business woman, FEMME is one woman's search for self within the cacophony of gender and sexual conditioning that surrounds us.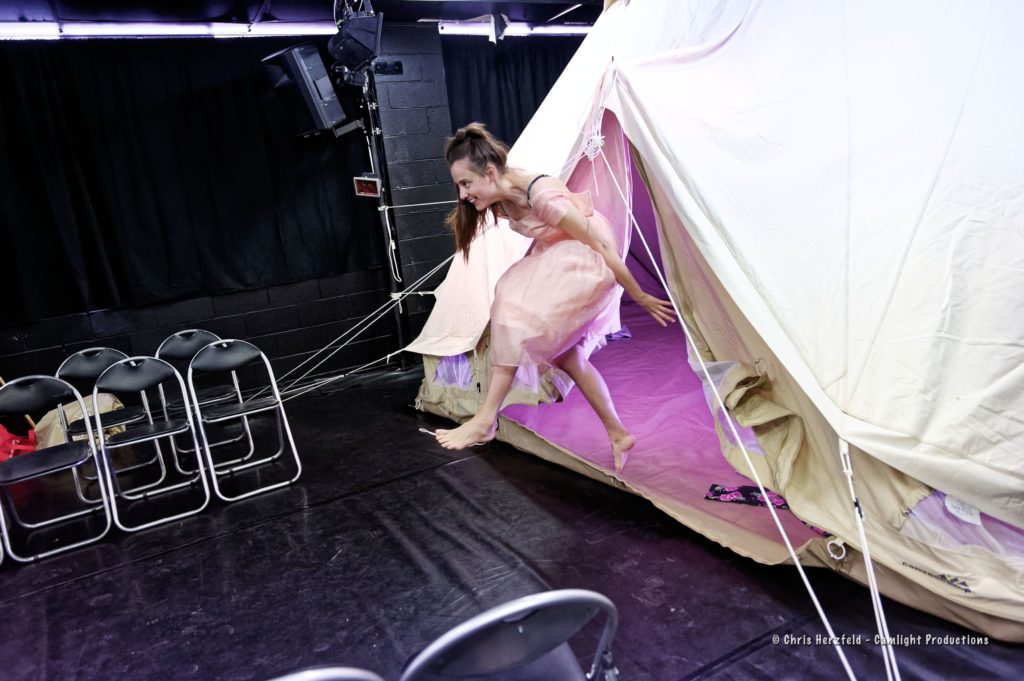 FEMME explores concepts of femininity and female sexuality, the female body, the gender roles we conform to, or break against, and what it means to be powerful in a largely masculine dominant culture.
Performed for all in the Mill's intimate Breakout Space, Erin tries on different ideas of femininity. What does it take to stop performing and be true to yourself?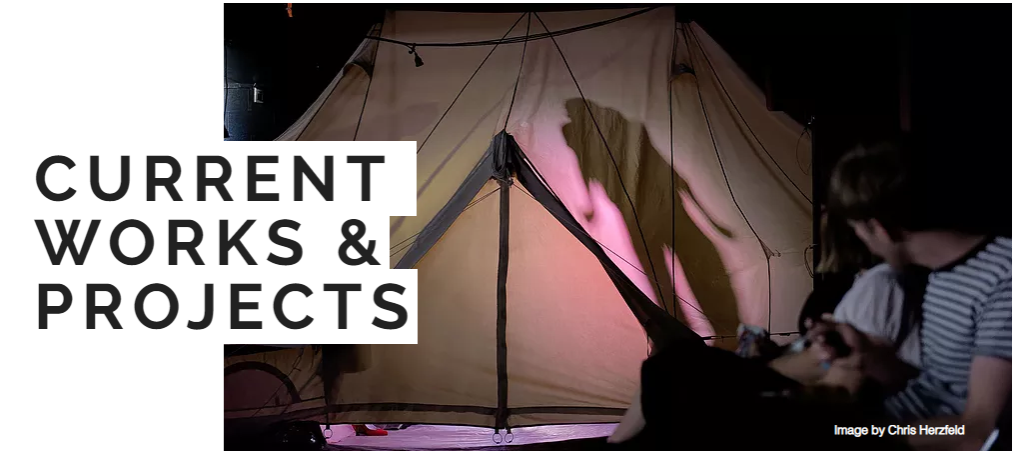 In addition to choreographing award winning dance performances, Erin also runs Qoya and Women's circles: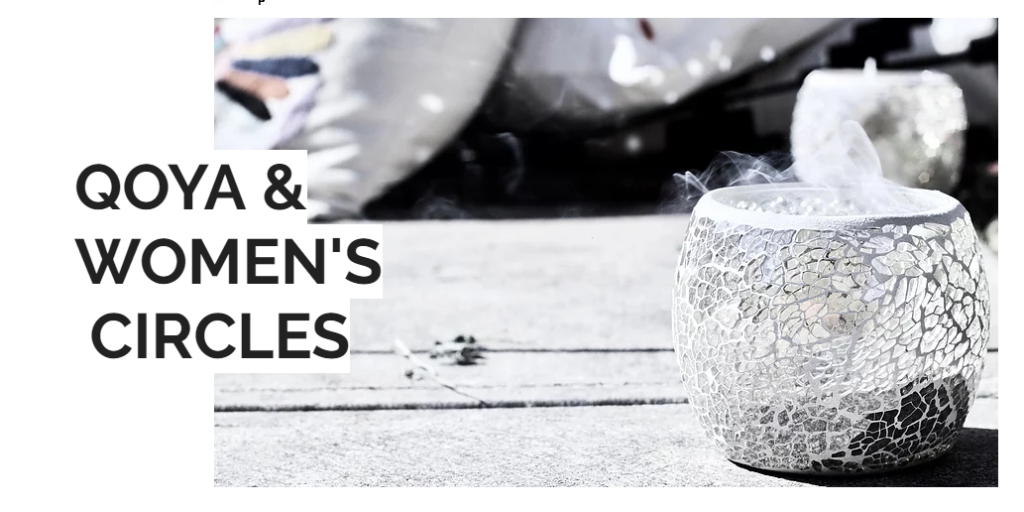 QOYA is a movement practice for women, based on the idea that through movement, we remember. We remember, as women, that our essence is wise, wild and free.
Wise, wild and free also draws reference to the movement forms that we practice. Wise calling on the wisdom of yoga, wild the creative expression in dance and free invites us to expand our capacity for pleasure in the body.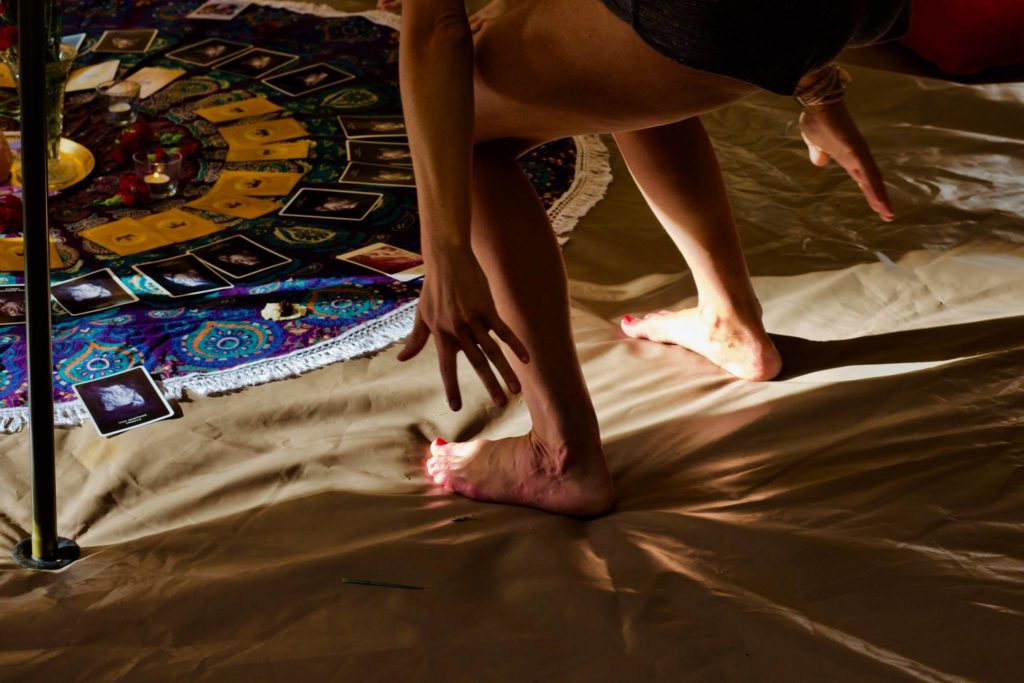 In Qoya, we focus on how it feels, not how it looks. There is no way to do it "right"– the only way you know is that it feels good. There are no levels and you don't need any movement or dance experience to participate.
Qoya is also a beautiful chance to connect with other women in a sacred, intimate space. Qoya is suitable for all ages and fitness levels. No movement or dance experience is required.
For more info on Qoya visit www.qoya.love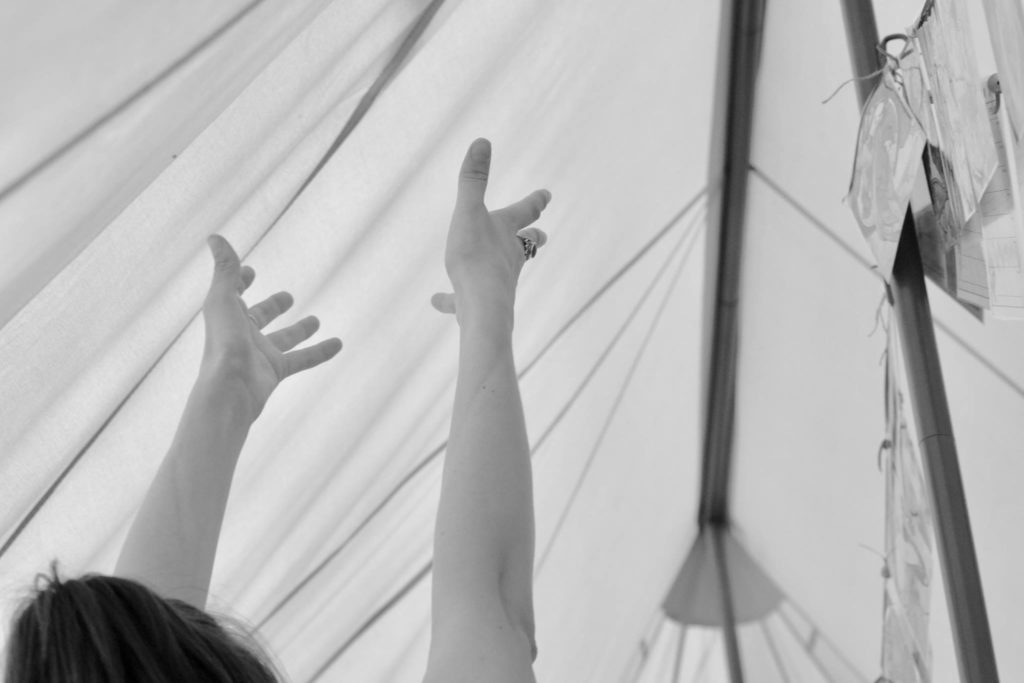 WOMEN'S CIRCLES have, in the past, been spaces for women to gather to meditate, share their experiences and channel wisdom for themselves, each other and the wider community. It was a place where they could feel nurtured and supported. My women's circles are held in a bespoke bell tent and provide a modern day gathering of women in community.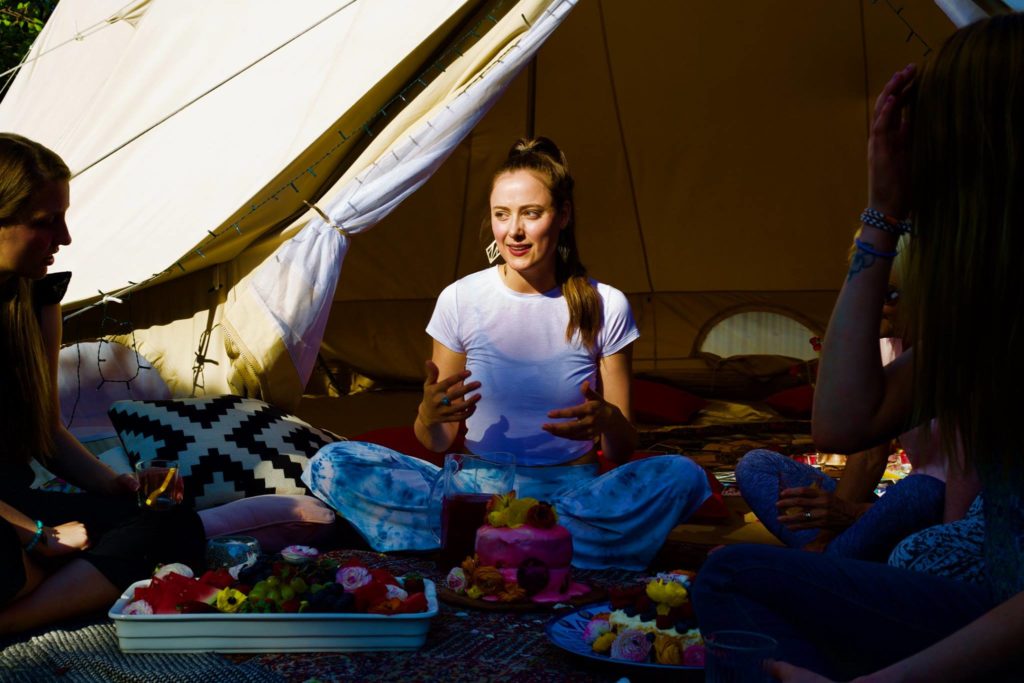 To view more of Erin's work and to stay in the loop with her next adventures, touring Edinburgh, Stockholm and Icelandic Fringe festivals follow:
or
https://www.erinfowlerprojects.com/
6m diameter Emperor Twin Bell Tent via Breathe Bell Tents Australia
Photographs via Chris Herzfeld Photographer