Blog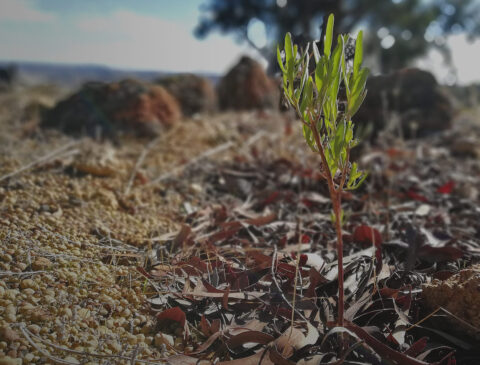 The Challenge Since European settlement, over 90 million hectares of land across Australia has been cleared, threatening species and the productivity of farmlands. Climate change will only exacerbate the impact with reduced rainfall, increased temperatures,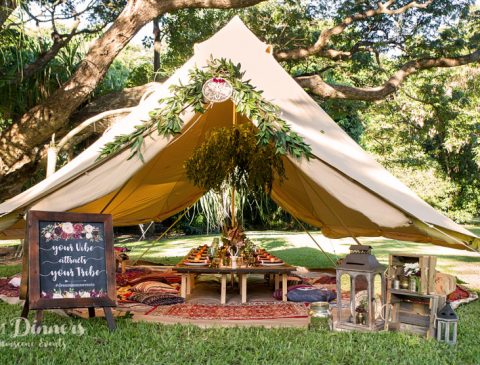 Applying a new coating with care demands time and effort but extends the life span of your tent considerably.
---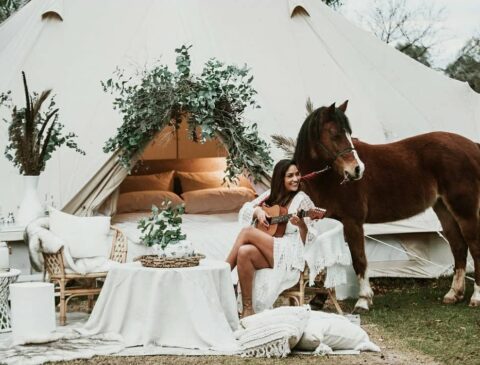 Nothing beats the 6m Emperor Pro Bell Tent. This is Glamping at it's most luxurious. Igniting the imagination of guests both young and old. The added A-frame, cross bar and the 3m high ceiling ensure plenty of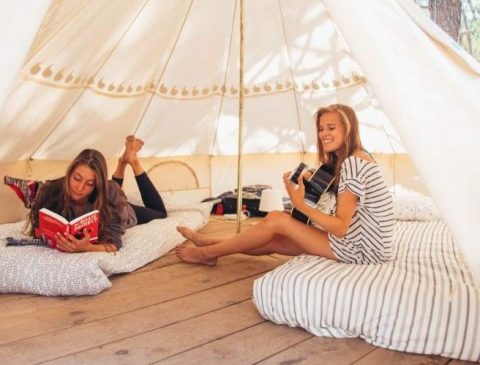 The idea of putting a bell tent onto a platform is a clever one as this increases air circulation and ventilation.
---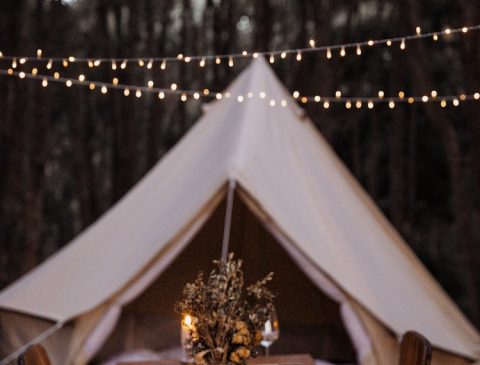 ~ Lisa Danielle ~ On a Sunday afternoon one Summer, we ventured to the Byron Hinterland to a friend's new block of land – vacant and ready to build the house of their dreams. We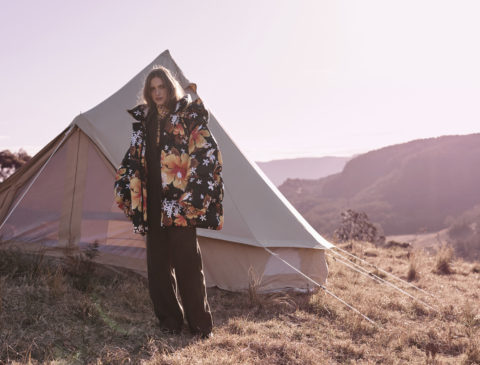 Longevity Many glamping companies are using their bell tents in a semi permanent situation and many individuals are choosing to live in their bell tents or pitch them as semi permanent accommodation with varying degrees
---
What is a safe snow load on canvas bell tents? Keeping snow off your tent is critical when winter camping. The canvas tent pole system can withstand a lot of force from wind and rain, but not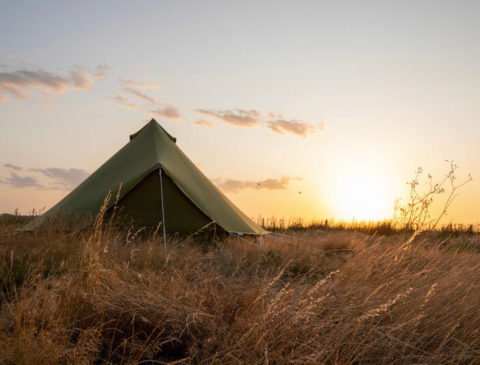 The Ultimate Bell Tent Ideal for casual campers, pop up events and stylists. The Ultimate Bell Tent was the original model that we imported to Australia. This has 320gsm Canvas, 360gsm Canvas, mesh in the
---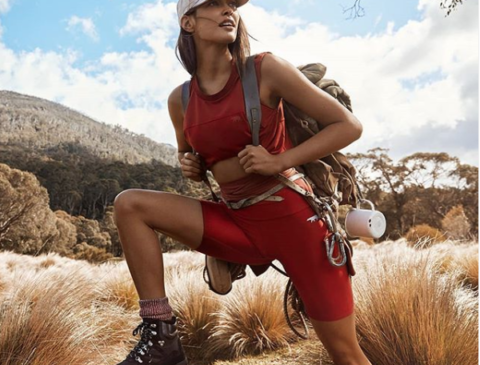 Ahhhh at last, freedom. Freedom to move within NSW from June 1st! Where will you go first?! There are wide open roads just waiting to be driven, some of the world's best beaches are itching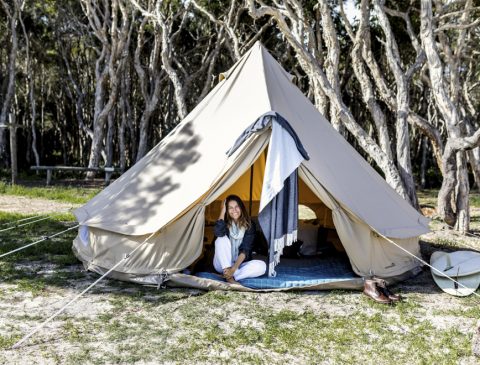 Ahhhh at last, freedom. Freedom to move, (150km from home for QLD), freedom to escape (the house), and freedom to visit friends (your favourite 10 friends that is). But do we really want all
---