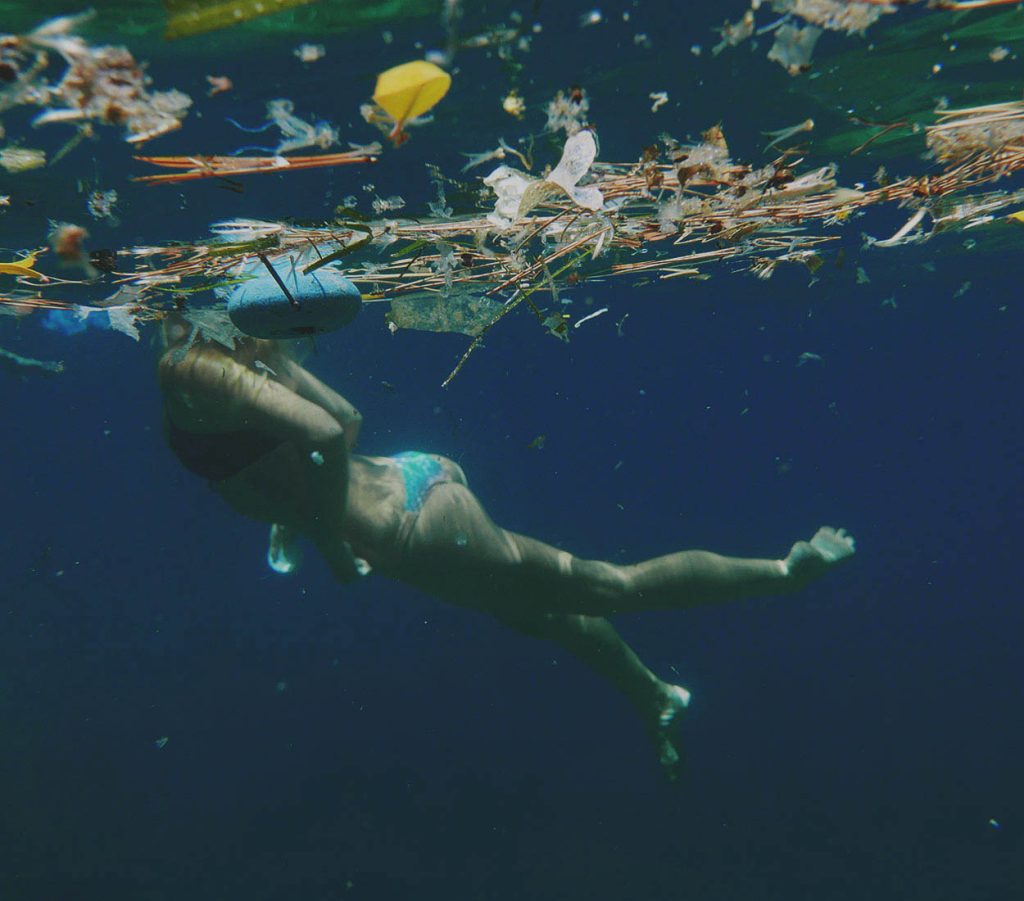 Clean our seas and harbors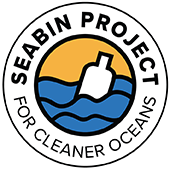 Seabin Foundation is the not-for-profit arm of Seabin Project, an environmental start-up tackling the marine plastic pollution issue.
A Seabin is similar to a rubbish bin on land, butit has a top ring levelled with the surface of the water and a pump underneath, which makes it also similar to a pool skimmer.
Seabin Foundation consistently engages with communities using citizen science and STEM lessons to drive environmentally positivebe havioural change through education.
Citizen Science is the foundation behind thedatabase which in turn provides a tool for policy changes and litter prevention strategies.
The Challenge
Over 160 million tons of plastic is produced each year to create single-use disposable items and packaging.
With no established system to close the loop, this has led to over 70 years of accumulation of plastics in landfill (40%) and the environment (32%), with only 10% being recycled.
Plastics end up in waterways and oceans, breaking down into ever smaller pieces called micro-plastics, well known for entering the food chain through the water, air and food that we consume.
Seabin Smart Tech, similar to a rubbish bin X pool skimmer, removes floating plastics as small as 2mm, filtering 600,000L of water per day from oil and surface pollutants.
Our Impact
$1 =
removes 1.2kg of plastic and debris from the sea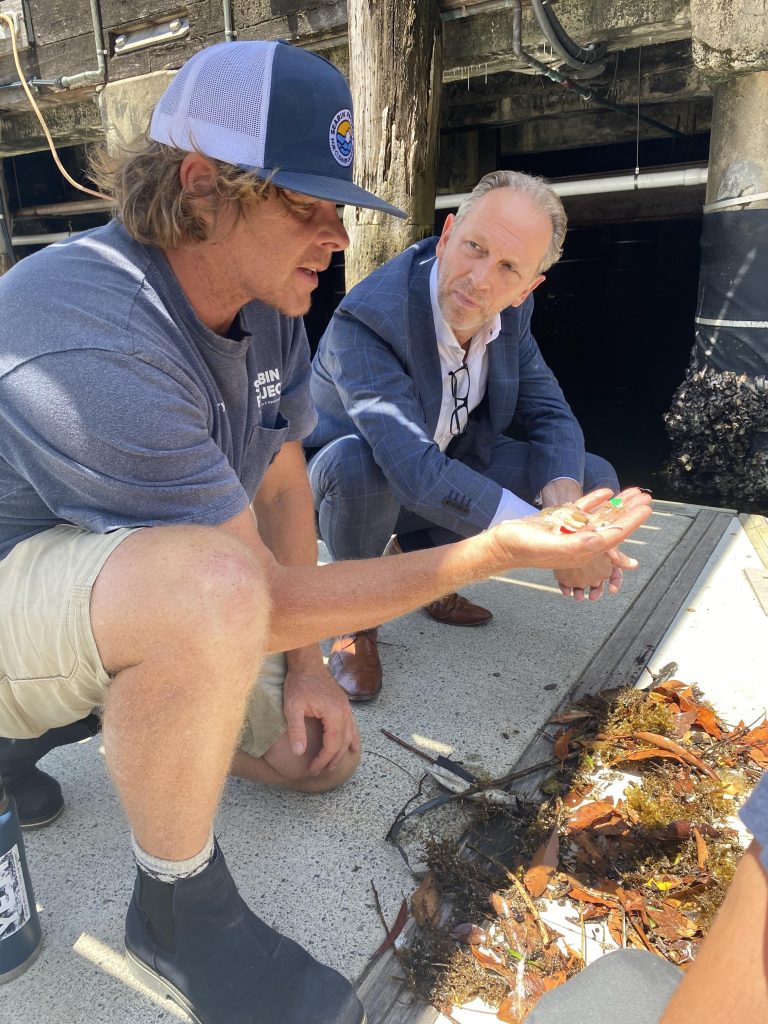 Shopping with Purpose
Breathe Bell Tents has partnered with I=change to donate $2 of every sale + you choose where it goes.
We're excited to be able to use our platform to reach and speak to our audience, to encourage continual support towards 3 life-changing projects that Breathe Bell Tents endorses. Where the customer can actively choose which charity the donation goes to.
Giving a powerful purpose to your purchase goes far beyond the power of our product. It's great we can show this support with complete transparency and in real time, on our site.
Breathe Bell Tents is committed to our community, nature and climate.
When making your purchase, choose one of three sustainable charities to donate to, currently:
Seabin Foundation – Clean the sea
Greening Australia – Restore the land
Foodbank – Feed Aussies in Crisis
Shop with purpose. Give back while you shop. Live. Love. Breathe. Adventure. Breathe Bell Tents