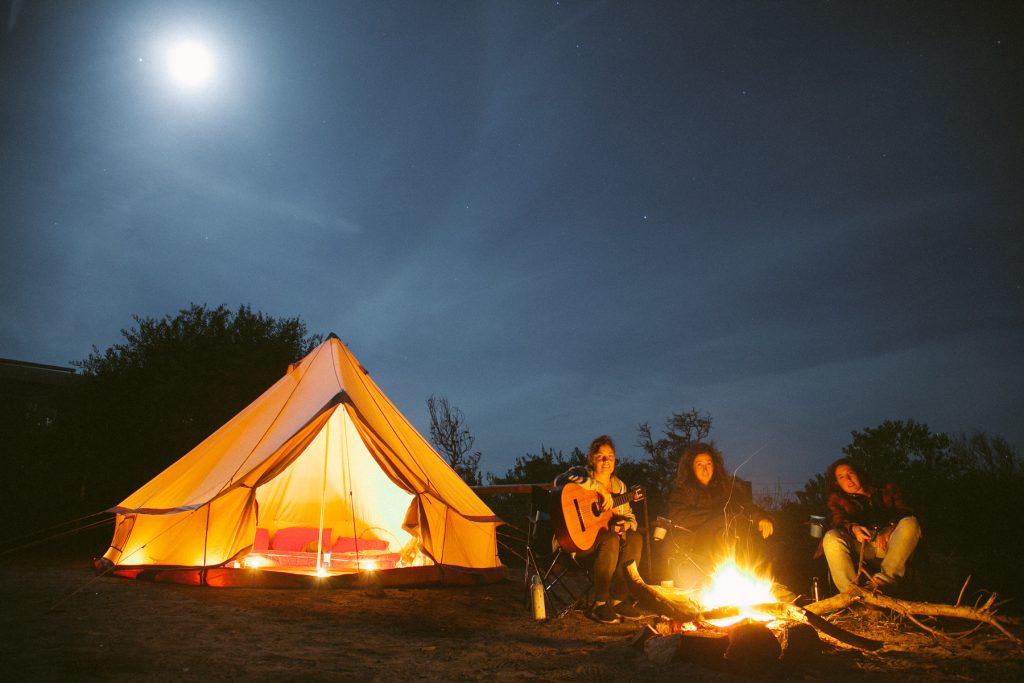 TASMANIA ROAD TRIP AND BELL TENT ADVENTURE
BY FEDERICA PORTENTOSO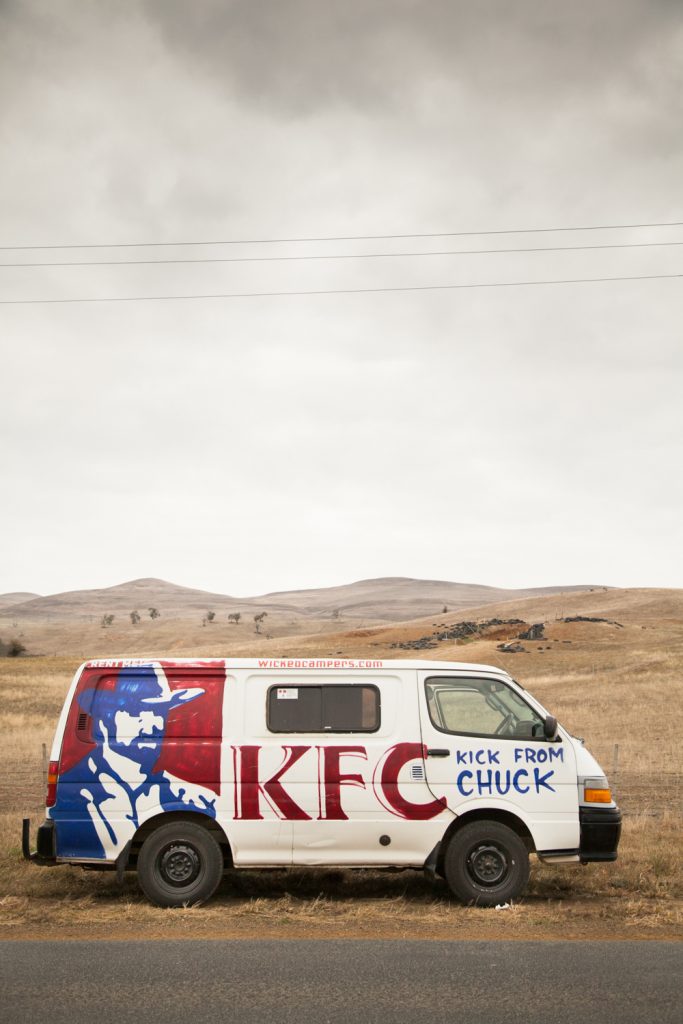 TASMANIA ON THE ROAD
Two weeks. 1400kms. Three Friends. One van (a very crappy, but very special van) and a tent (not just a regular one but a Breathe Bell Tents tent!).
Three adventurous Italian girls packed some clothes into a suitcase and a bell tent and boarded a plane from Sydney to Tasmania…
April 2016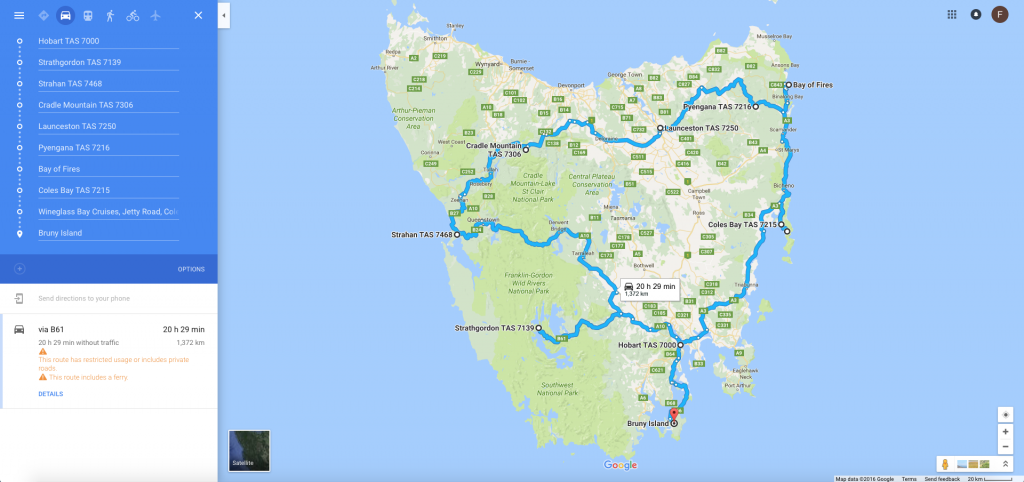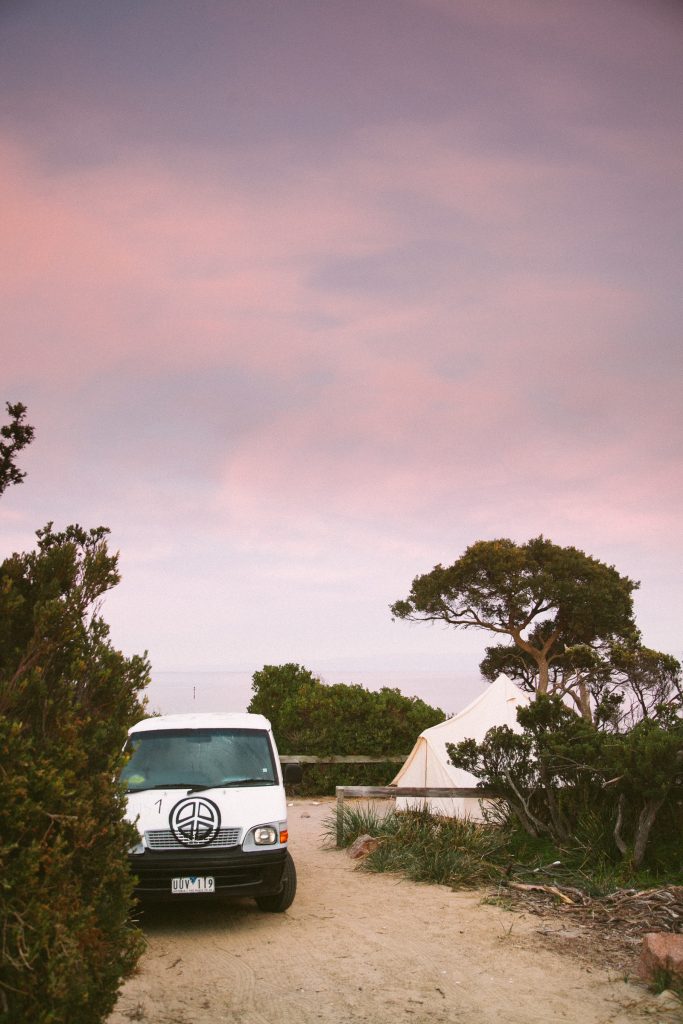 'We have been road tripping all over Tasmania in a loop from Hobart to Hobart, driving around the wild West Coast where we met lots of wild animals, weird looking mushrooms and many different species of plant.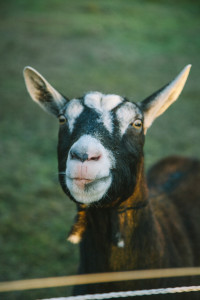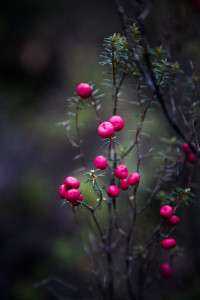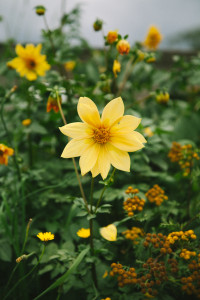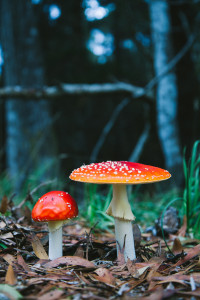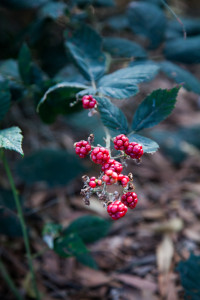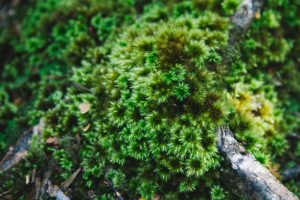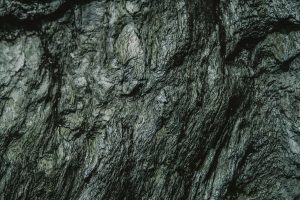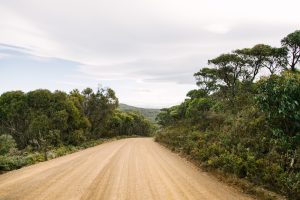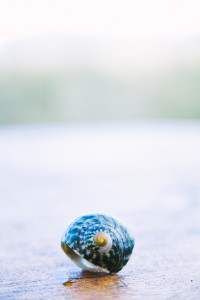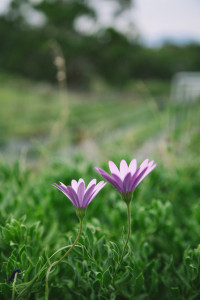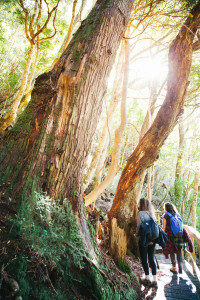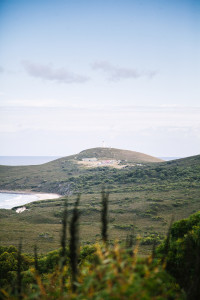 Then we went to the East Coast where wine, cheese, oysters were pretty much the subjects of the day!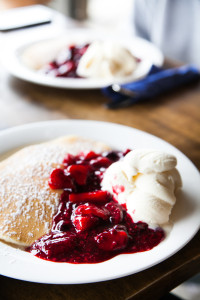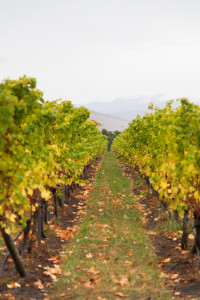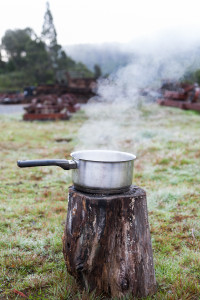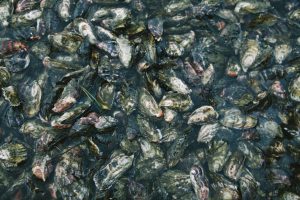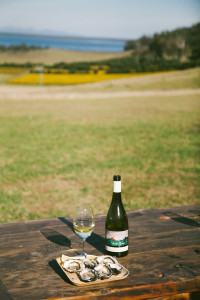 We stopped in literally every farm we passed along the way to taste a little of whatever it was they produced!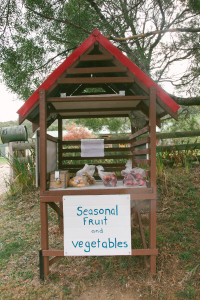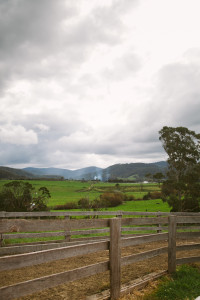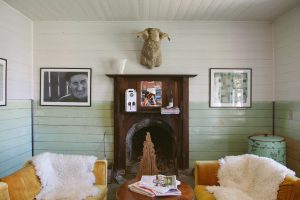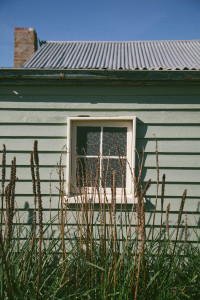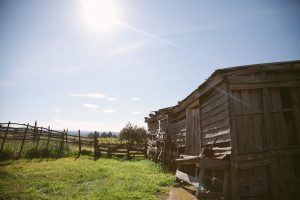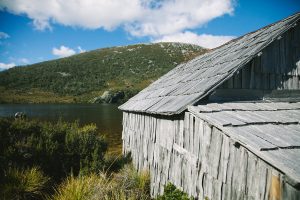 One of the crazy parts of travelling through Tasmania has been the change of landscape and temperature every time we jump out of the van. We were trekking up to Cradle Mountain with heavy jackets, woollen hats and hot tea in our thermos then we were swimming in the ocean at sunrise in the Bay of Fires the next morning!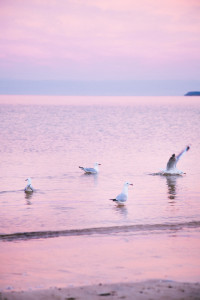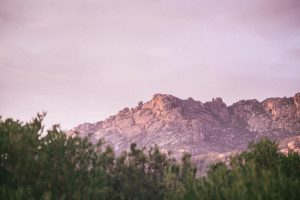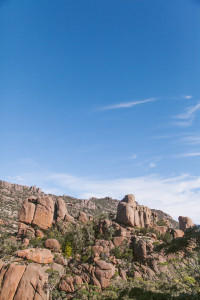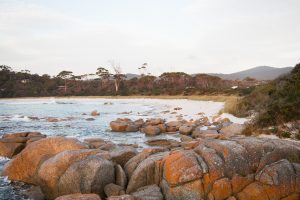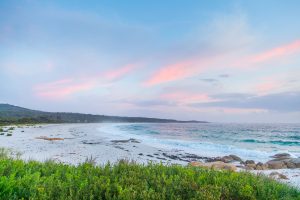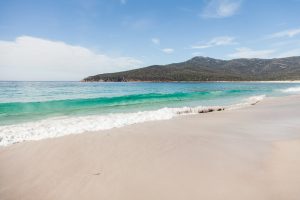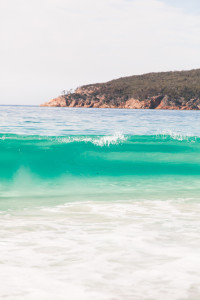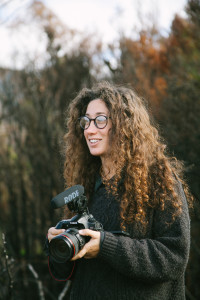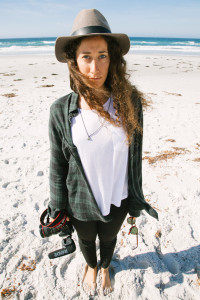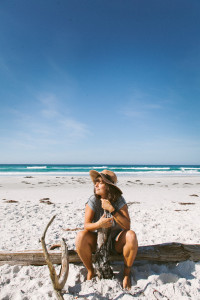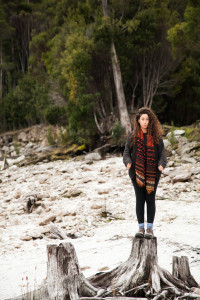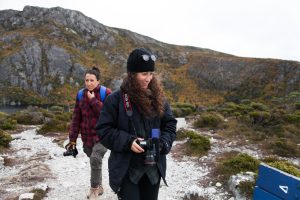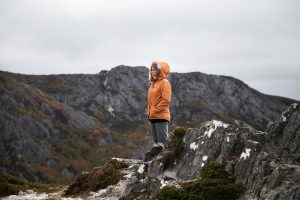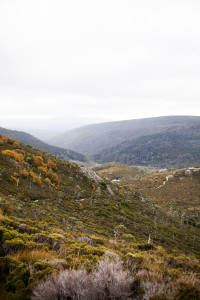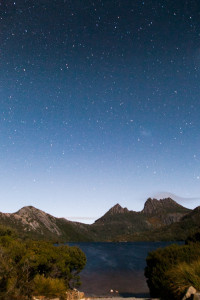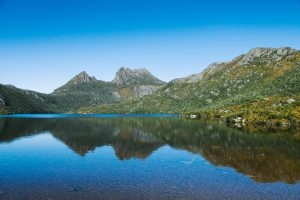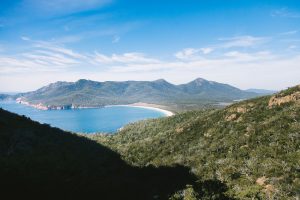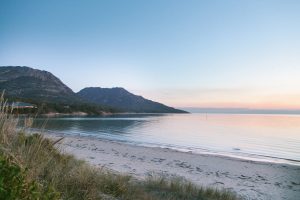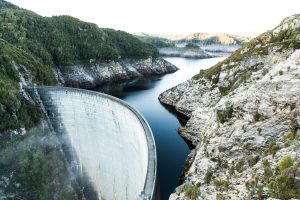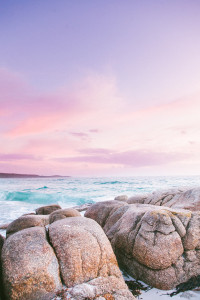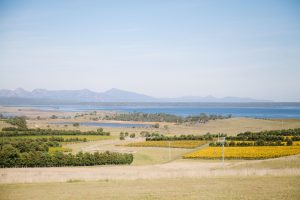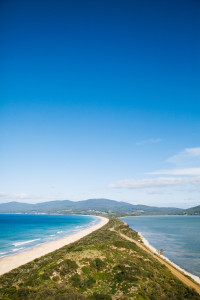 So many colours, different stones and divergent views. Tasmania has been one of the most photogenic trips I have ever taken.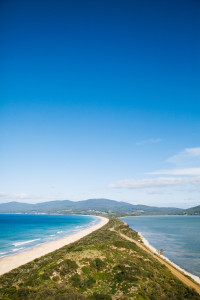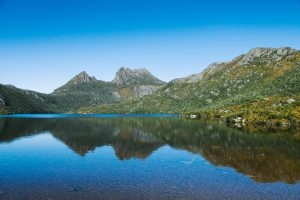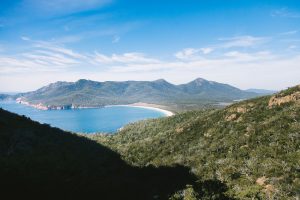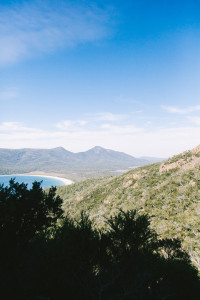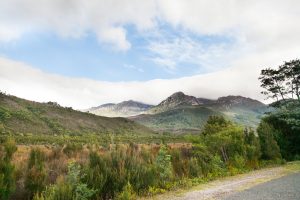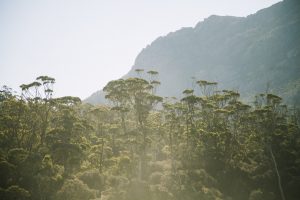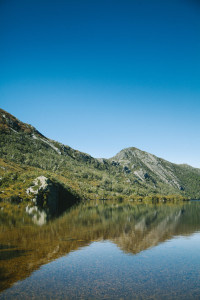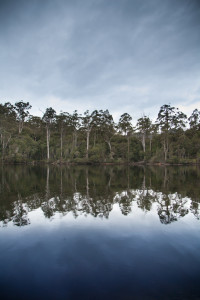 Whilst the landscapes were different every day, we created our every day and night routine: we'd stop each day at around 3pm before the sun went down, Ambra would go looking for firewood as she bit the best fires to warm us up once the sun had gone. Diana and I opened up the tent and created a cosy space for us. Then we would have dinner around the fire, playing guitar and ukulele and sipping good wine that we had picked up at wineries along the way.
Then off to sleep and to wake up early the next morning (that was usually me as I tend to wake up hungry!), I'd prepare coffee and porridge for the three of us ready to start our adventure for the new day!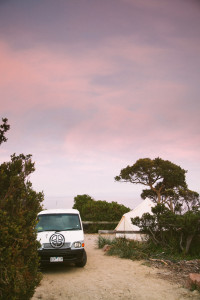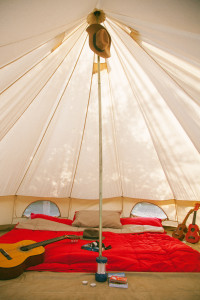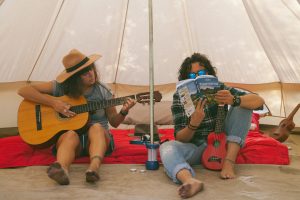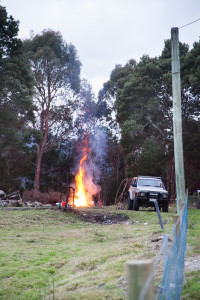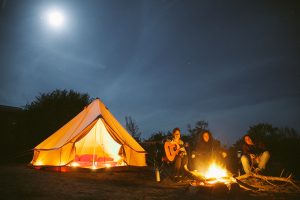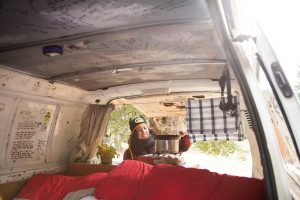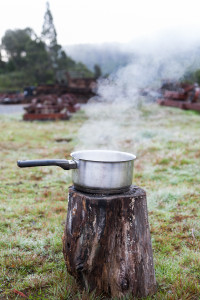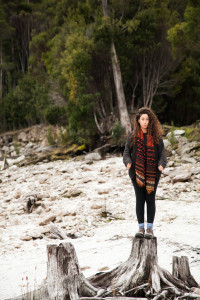 I really want to thank Breathe Bell Tents that has given us the best times at night and in the mornings and the chance to take so many beautiful photographs around the fire. Just a tent, yet we felt like it was home every night! Cannot wait to travel with it again!
Oh, if only I could, I would live like this every day of my life!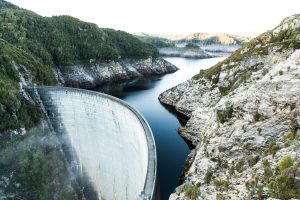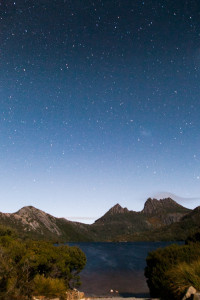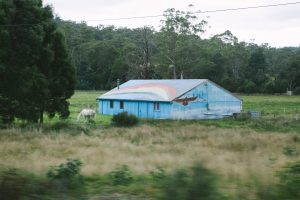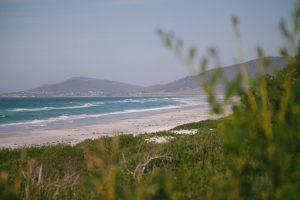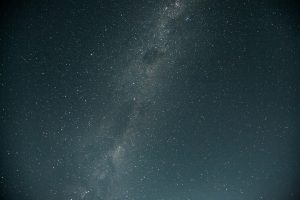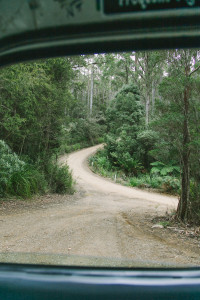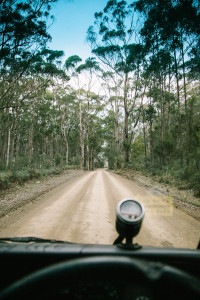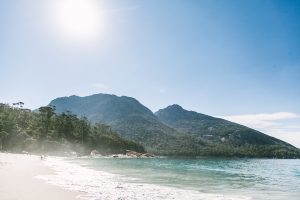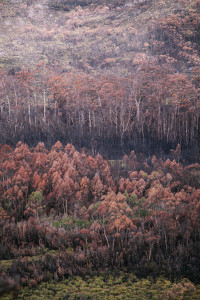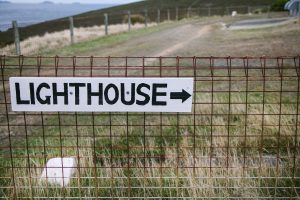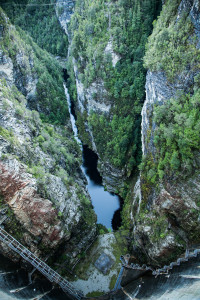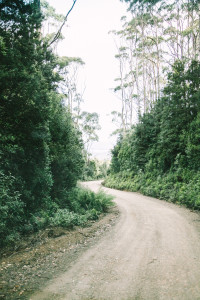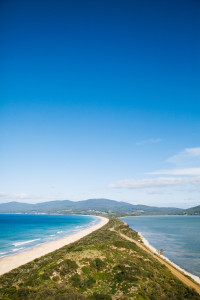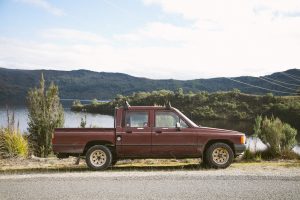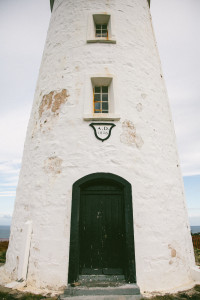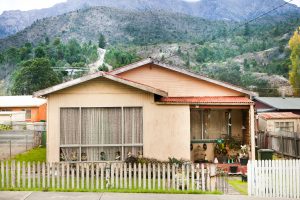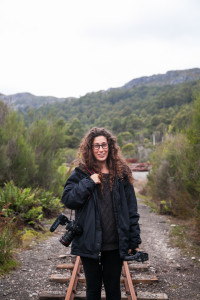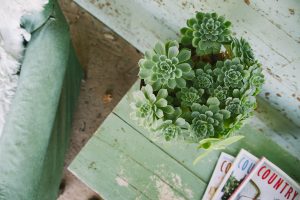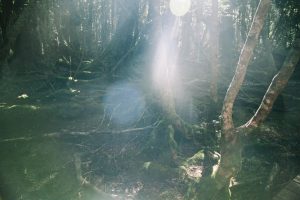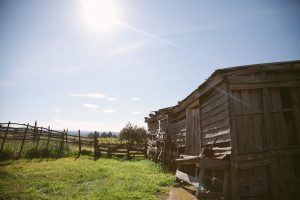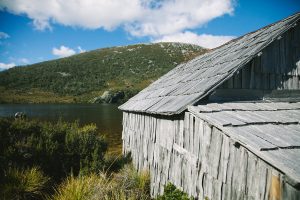 A huge thank you to our guest blogger Federica Portentoso
Photography by Federica Portentoso | Styling and words Federica Portentoso.

Federica Portentoso
WHO
A messy rainbow, full of ideas. I find hard to stick just on one path. I'm in love with life. I need to travel, that's my main passion. And create, yes. I wouldn't be able to live without creating things.
WHAT
Doesn't matter what I am doing, I always find myself holding a camera. I just love beauty, and I can't stop my hands from shooting when I see it.
WHERE
I am based in Sydney.
However, I am a World citizen, and I'm flexible to move anywhere.
HIRE ME
I am a freelance.
Feel free to get in contact with me, to hire me or to work on a project together.
To get in contact with me: