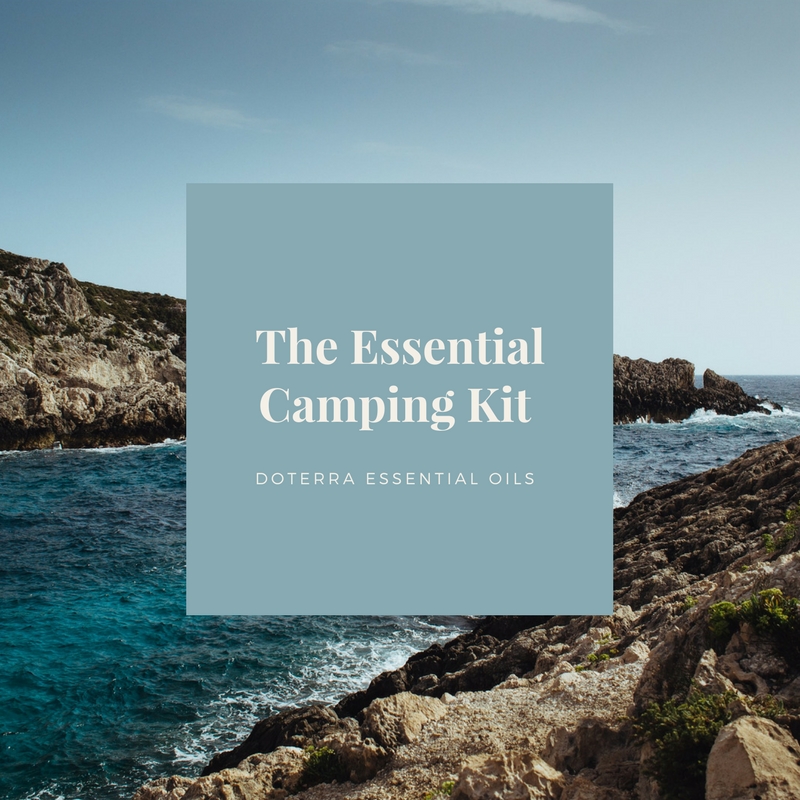 Making dōTERRA Part of Your Bell Tent Adventures
---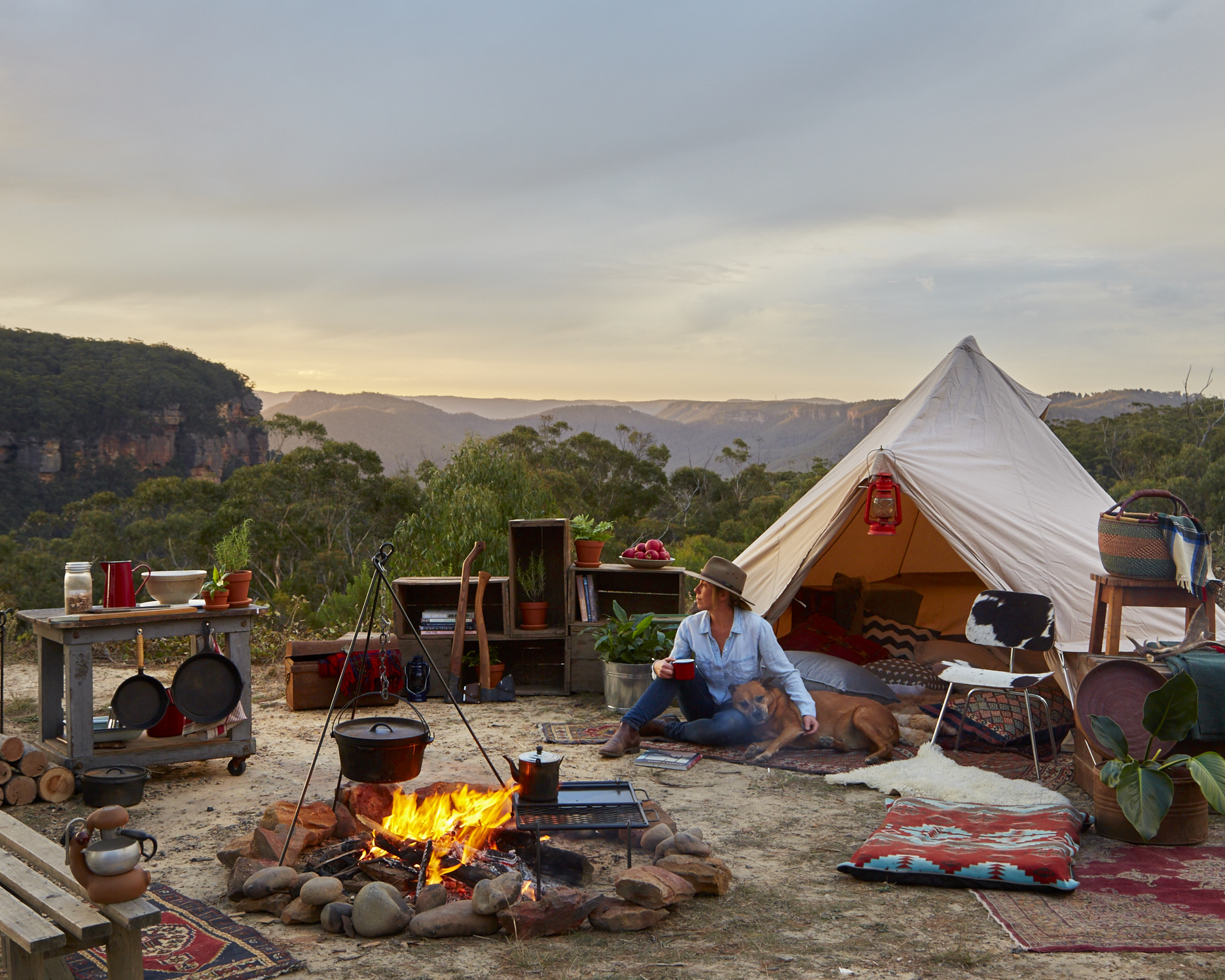 A few suggestions for products and essential oils that will maximise your camping experiences: these oils will ensure you sleep sweetly, smell amazing, and that your food tastes delicious (there is no reason for camping to equal bad tinned food and burnt sausages!).
With a small essential oils kit you can keep yourself and your family healthy and bug free.
Outdoor
Ice Blue® Rub: Soothes after a long hike
Lavender: Promotes restful sleep*
TerraArmour®: Protects from bugs
DigestZen®: Alleviates an upset stomach*
Peppermint Beadlets: Supports clear breathing*
Lip Balm
doTERRA On Guard® Toothpaste
Tip: TerraArmour Repellent Blend has been scientifically shown to repel insects more effectively than other synthetic insect repellents. Apply several drops to exposed skin and openings in cloting before outdoor activity.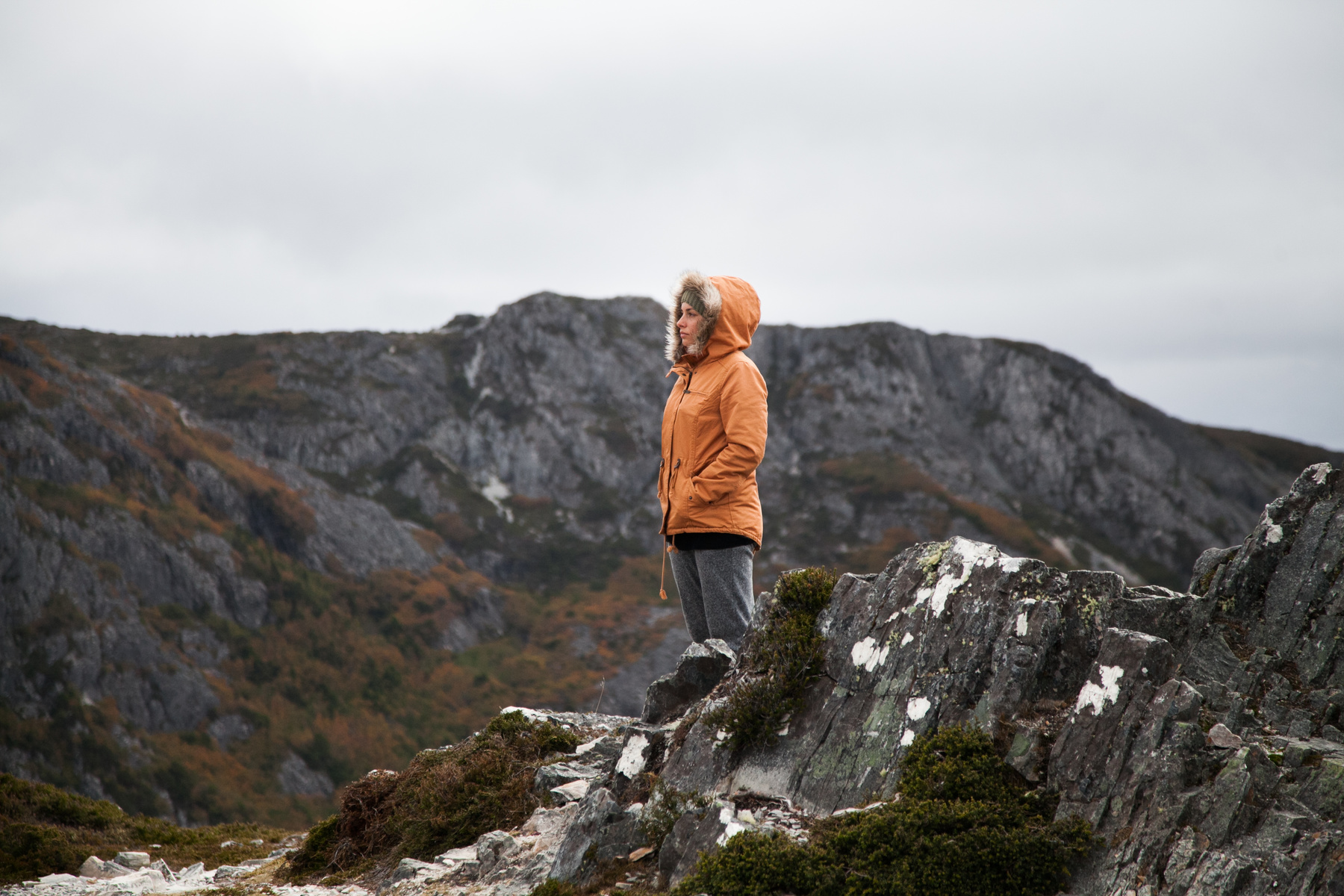 Recipes for camp cooking
There is nothing better than cooking over an open fire, the smell of woodsmoke in the air and infiltrating the food. If you are spending your days at the camp these marinades can be made fresh or these can be prepared at home and meat, fish and vegetables can be marinading in your camp fridge prior to use, making a quick and easy meal that can be thrown onto the griddle over the open fire or onto a bbq.
CHILLI LIME MARINADE
1 ½ tablespoons fresh cilantro, chopped
2 tablespoons honey or agave
2 tablespoons water
8 drops Lime essential oil
1 clove garlic, minced
1 tablespoon lemon grass, minced
1 tablespoon chili flakes
1 ½ tablespoons ginger
2 tablespoons coconut oil
*Recommended with shrimp.
SWEET & SOUR MARINADE
½ cup balsamic vinegar
½ cup honey
½ cup light brown sugar, packed
¼ cup low-sodium soy sauce
2 garlic cloves, minced
8 drops Wild Orange essential oil
*Recommended with pork.
INDIAN MARINADE
1 cup plain whole-milk yogurt
2 tablespoons coconut oil
1 teaspoon ground cumin
1 teaspoon ground turmeric
½ teaspoon ground coriander
1 drop Cinnamon or Clove essential oil
*Recommended with chicken.
BALSAMIC ROSEMARY MARINADE
½ cup balsamic vinegar
¼ cup olive oil
1 teaspoon salt
2 teaspoons pepper
2 drops Rosemary essential oil
*Recommended with beef.
GRILLED PINEAPPLE
½ cup brown or coconut palm sugar
½ pineapple peeled, cored, and cut
1 teaspoon ground cinnamon or 1 drop Cinnamon essential oil
1. Mix brown sugar and cinnamon together in bowl. Pour mixture into a large ziplock bag. Place pineapple pieces in bag and shake until fully coated.
2. Grill 3 to 5 minutes per side.
HONEY LIME FRUIT DIP
1 cup plain yogurt
2 tablespoons honey
1–2 drops Lime essential oil
Essential Oils for Summer Cooking
Basil
Cilantro
Coriander
Thyme
Rosemary
Marjoram
Oregano
Lemon
Lime
Grapefruit
Wild Orange

After-Sun
Lavender
Melaleuca
Roman Chamomile
Peppermint
Helichrysum
Tip: Apply a couple drops of Peppermint essential oil to the bottoms of the feet and a drop to your drinking water to cool your body during a hot day.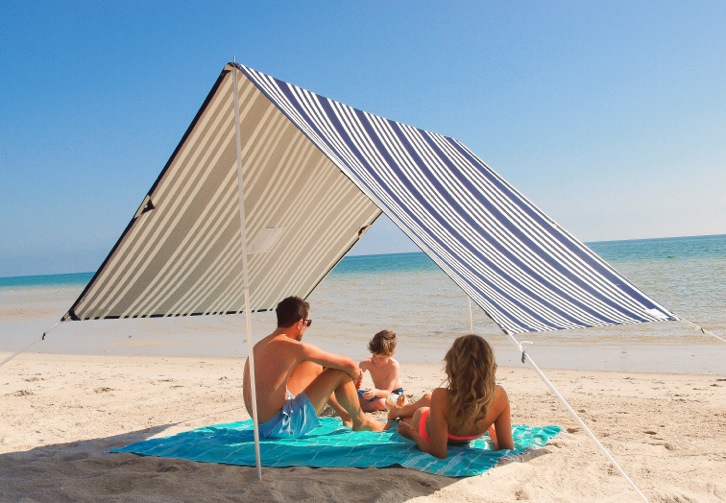 For extra sun protection our sunshades are available here.
The Essential Oils Camping Kit is available here.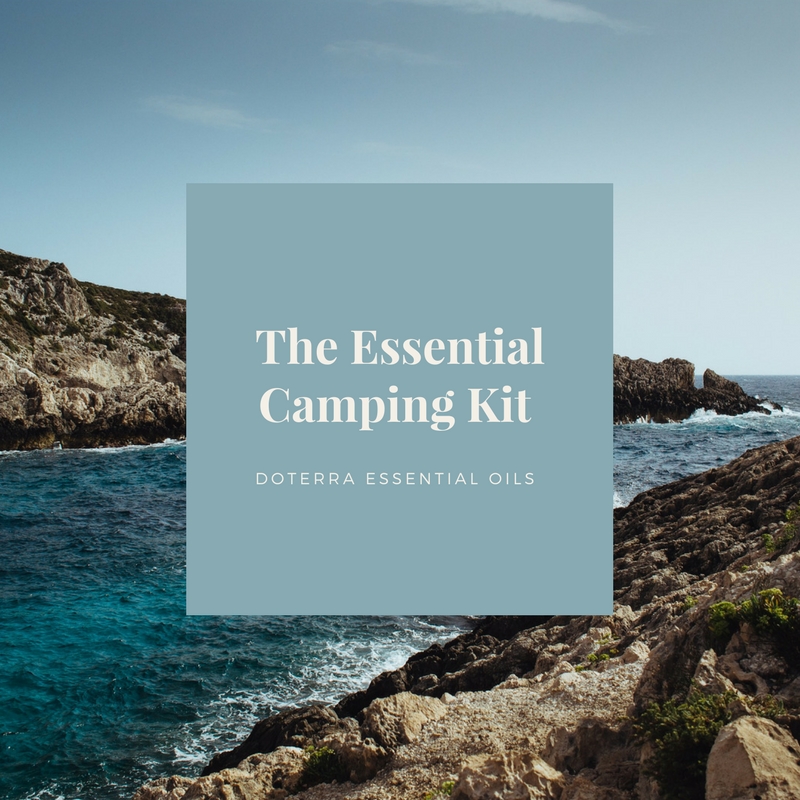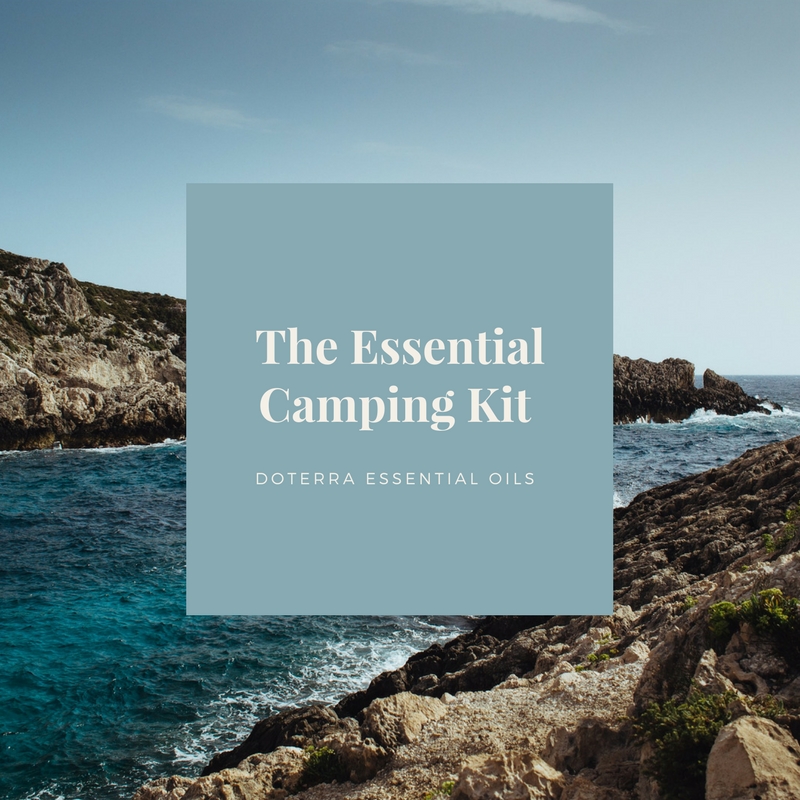 Photographs of fires via Pinterest.
Bell Tents via www.belltent.com.au