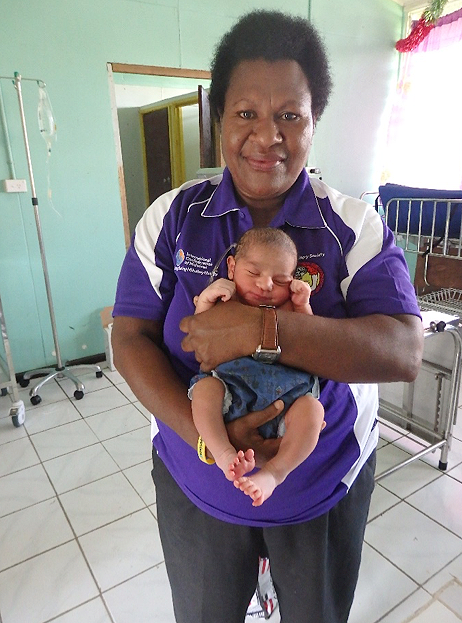 Today is International Women's Day. International Women's Day (IWD) is celebrated on the 8th of March every year.
International Women's Day 2020 campaign theme is #EachforEqual
An equal world is an enabled world.
Individually, we're all responsible for our own thoughts and actions – all day, every day.
We can actively choose to challenge stereotypes, fight bias, broaden perceptions, improve situations and celebrate women's achievements.
Collectively, each one of us can help create a gender equal world.
Let's all be #EachforEqual.
Whilst women are fighting for equal pay in some parts of the world, in other parts of the world a woman dies every two minutes from childbirth.
We have partnered with i=Change and Send Hope Not Flowers to celebrate International Women's Day.
We usually donate $5 from every sale to a not for profit of your choice, one of these being Send Hope Not Flowers.
Purchase any item from our website today, 8th March and select Send Hope Not Flowers as charity of choice and we will donate $10, from each sale, to this amazing cause.
Let's build each other up. Together we are stronger.
Send Hope Not Flowers aims to help mothers survive childbirth in the developing world. They do this in numerous ways such as funding doctors and midwives to train local health workforces, purchasing obstetric equipment and basic supplies, delivering baby packs and helping mothers access supervised deliveries.
Send Hope Not Flowers provide funding to partner organisations working on the ground in developing countries, on projects that are long-term, sustainable and empowering for women.
Send Hope Not Flowers was founded by a doctor, a journalist and an internet entrepreneur. They have come together to do what they can to help more mothers survive childbirth across the developing world.
All of the work done by the Send Hope Not Flowers team is voluntary – they have no paid staff and they work long hours on top of their day jobs and raising their families to ensure more women can survive childbirth.
We feel humbled to be able to do something.
With a small donation from every sale, we are grateful that we can contribute towards this amazing cause.
Together we can make a difference.
In the two minutes it's taken you to read this blog post, one woman
has died in childbirth. Ninety-eight per cent of these deaths take place in developing countries – notably South East Asia and sub-Saharan Africa.
In nine out of ten cases, a mother's death could have been prevented if she'd
had access to even the most basic care or facilities.
When mothers die, they leave more than one million children behind each year. Children who have lost their mothers are up to ten times more likely to die prematurely than those who
have not.
In Papua New Guinea and remote parts of Indonesia, one in 17 mothers will die giving birth – a figure so high that almost every family will eventually lose a mother, sister, or daughter.
In Papua New Guinea, one in every ten mothers will give birth alone.
In Australia, childbirth is a much safer experience. Fewer than one in 20,000 Australian women die in childbirth.
One of the United Nations Global Goals is to reduce the global maternal mortality ratio to less than 70 per 100,000 live births. But progress is achingly slow. Where governments and societies fail to adequately support the most vulnerable women – those having a baby – you can make a difference by supporting Send Hope Not Flowers.
Checkout this and more over at www.iequalchange.com