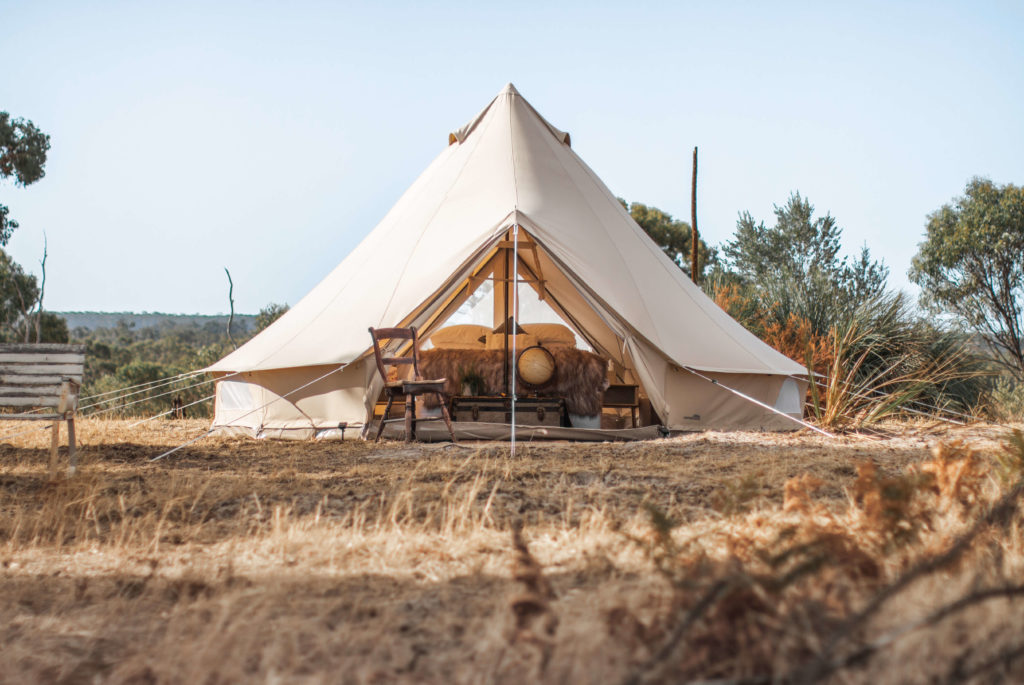 Our Pro and Protech Bell Tents are made from heavier duty 360gsm canvas and 650gsm groundsheet and all pegs, poles and guy ropes are heavier duty than our lighter weight versions.
Both these models have mesh in the windows, vents and doors just the Protech Bell Tent has the added feature of the 360 degree mesh wall which allows the sides to be rolled up during the heat of the day and the breeze to blow through.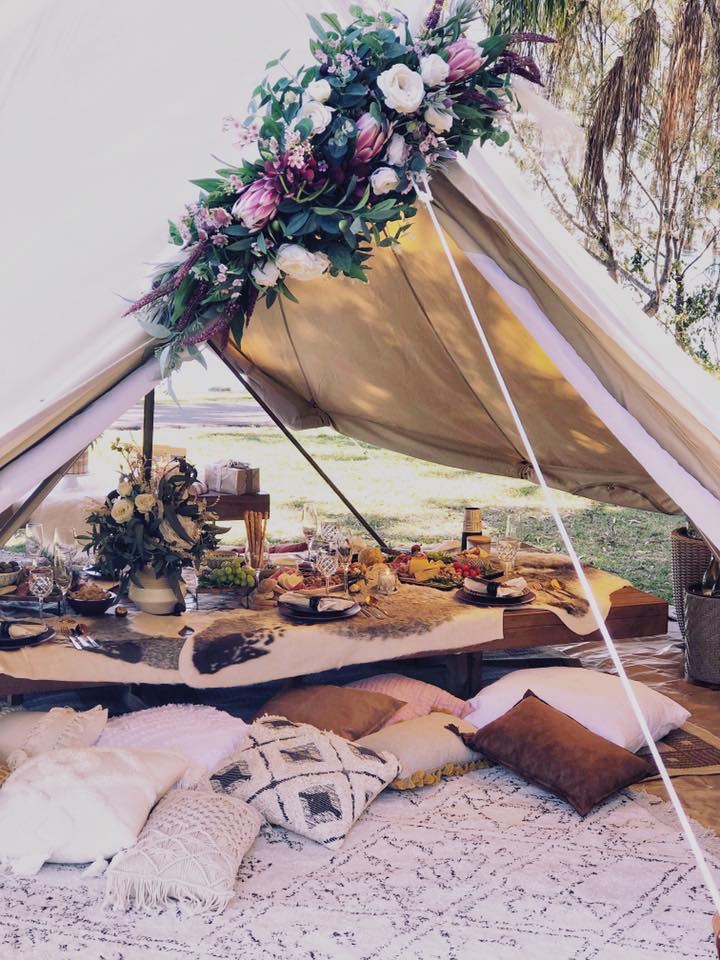 The Protech is ideal if there a babies who need to nap during the day, if there are workshops going to be run inside the bell tent or just in general if you are wanting to relax inside the tent during the day. This has been our best seller to Queensland customers. You can also sleep with just the mesh wall in place on those hot summers nights.
Please note the Protech bell tent is made from the same natural sandstone colour as all our bell tents, just the photograph below was taken indoors, thus the green tone: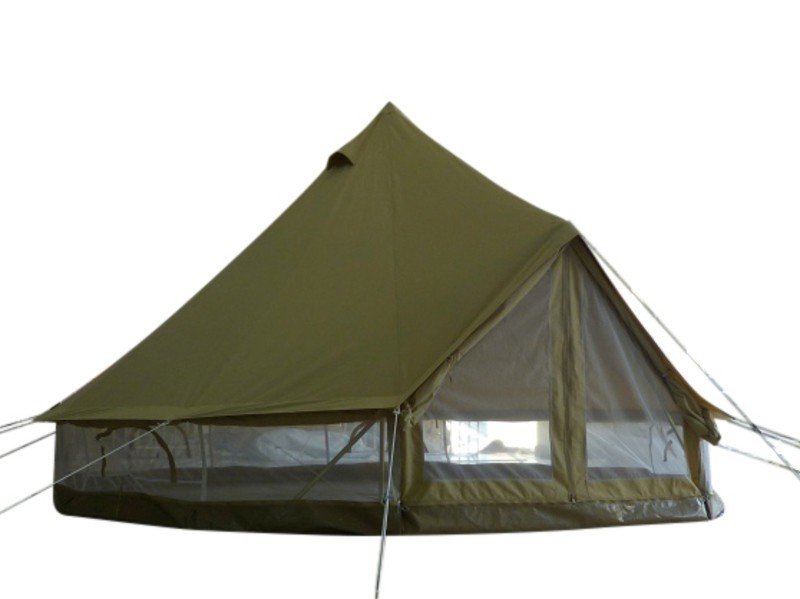 The 5m double door bell tent is a model that we introduced last year and it has been a huge hit. With the front door and back door A frames it is possible to stand in this tent all the way from the front of the tent to the back which makes the tent feel super spacious.
The bed can be set up to the left hand side or right hand side with plenty of standing space all around or many glamping companies are using the back door as a window and placing a bed in front of it. This can be ideal if you are wanting to use raised beds or a bedhead.
The double door bell tent does not have the mesh wall but with the mesh in the front door and back door and the side windows, there is plenty of ventilation.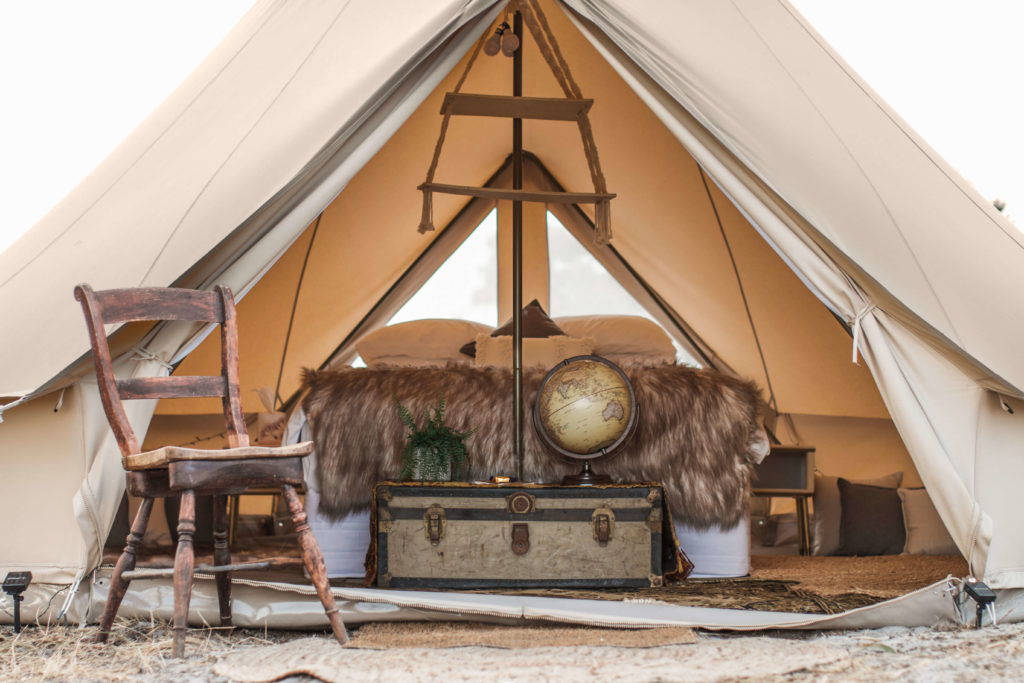 Our bell tents have been designed for casual camping, though more and more people/companies are using them in a more semi-permanent situation. Used in this way it is essential the tents are well maintained, cleaned regularly, re-waterproofed as required and well ventilated at all times, particularly after episodes of heavy rain where the tent can dry on the outside whilst humidity builds on the inside. If this is left unchecked mould can build up on the interior of the tent.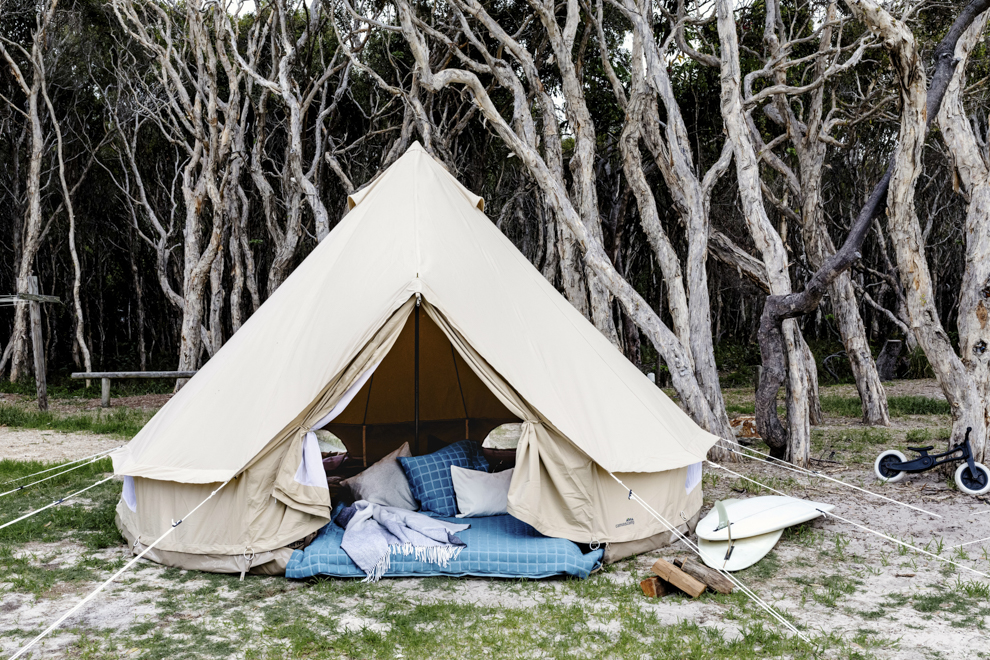 Customers of ours who are choosing to pitch their tents on a semi-permanent basis, are keeping them well maintained and re-waterproofed are still factoring into their business plans that their tents will need to be replaced approximately every 12 months of continuous use (used casually, i.e. a couple of weeks over summer, a week at Easter and another week in spring, this translates to approximately 12 years of use).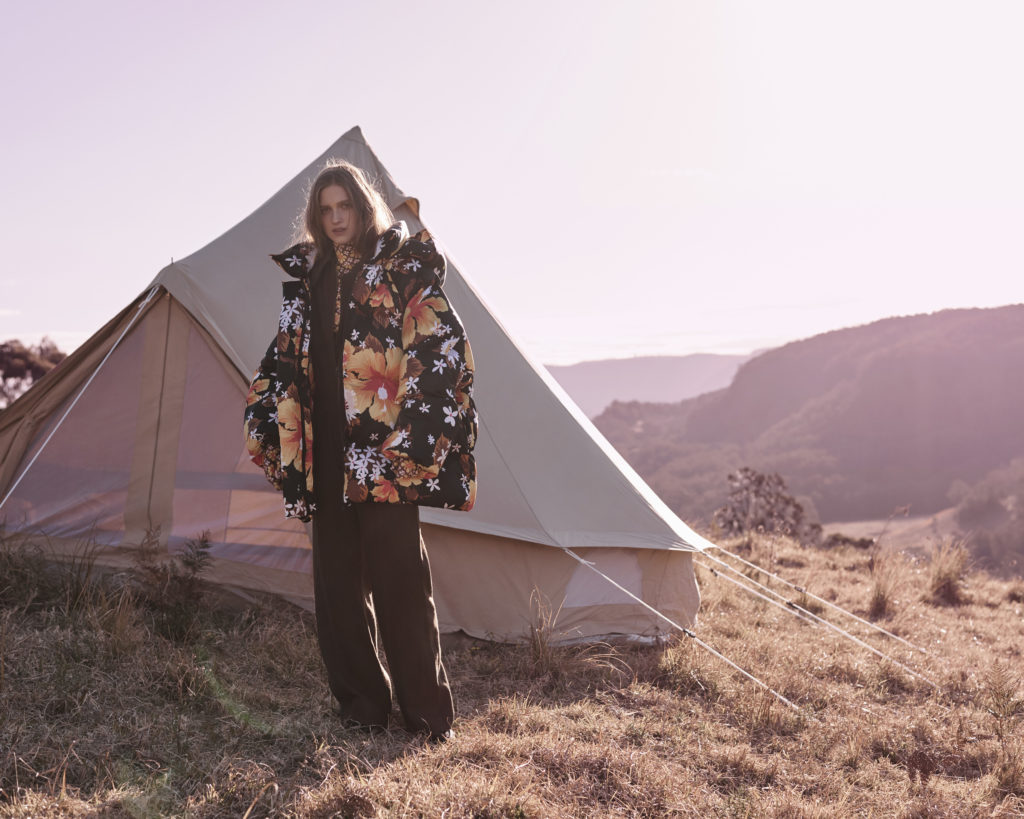 There are many products on the market to re-waterproof canvas tents, one of which many of our customers use is Bradproof which can be purchased in many hardware stores or on eBay with free shipping:
https://www.ebay.com.au/itm/BRADMILL-BRADPROOF-WATERPROOFER-2L-OR-5L-AQUEOUS-BASED-/252072204669
We offer our Glamping customers a rolling discount, please contact hello@belltent.com.au with quantities, size and if you would like a quotation. All our prices are inclusive delivery and GST.
Our bell tents are sent from Sydney with Startrack Couriers.
5m double door pro bell tent:
https://www.belltent.com.au/product/5m-bell-tent-double-door/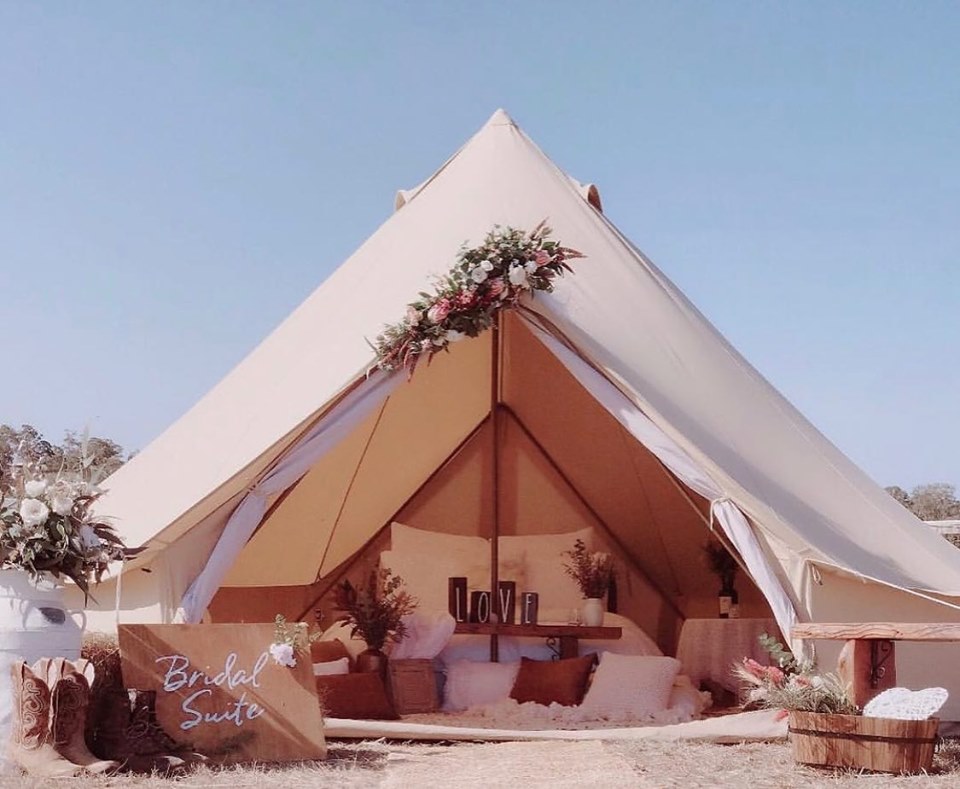 5m Protech Bell Tent:
https://www.belltent.com.au/product/5m-bell-tent-protech/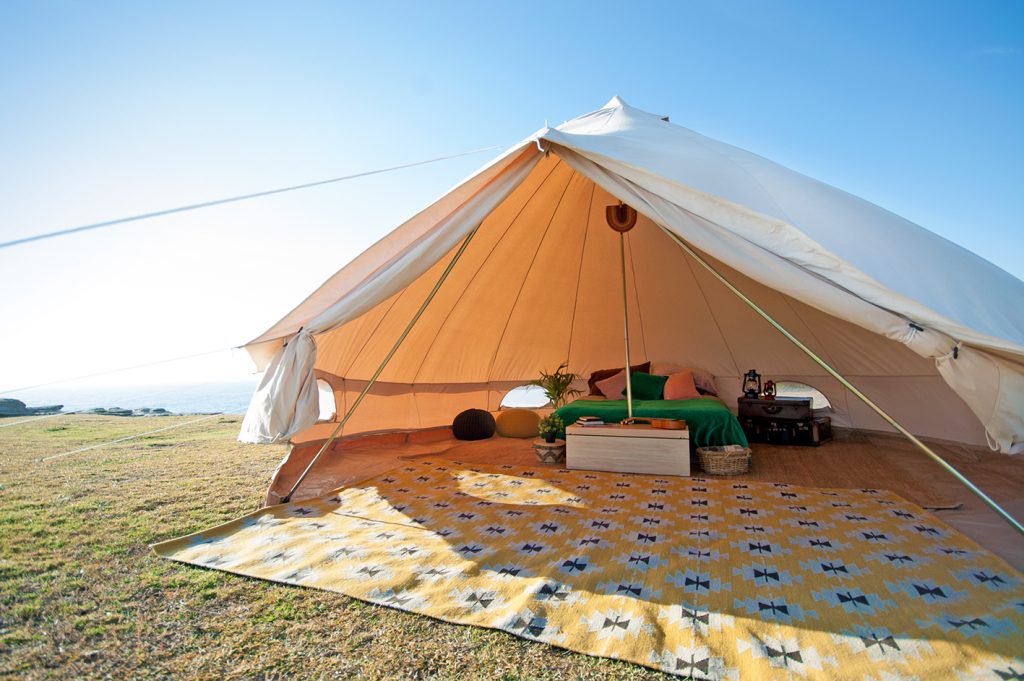 If you're looking for something a little more luxurious our 6m diameter bell tents are also massively popular:
https://www.belltent.com.au/product/6m-protech-bell-tent/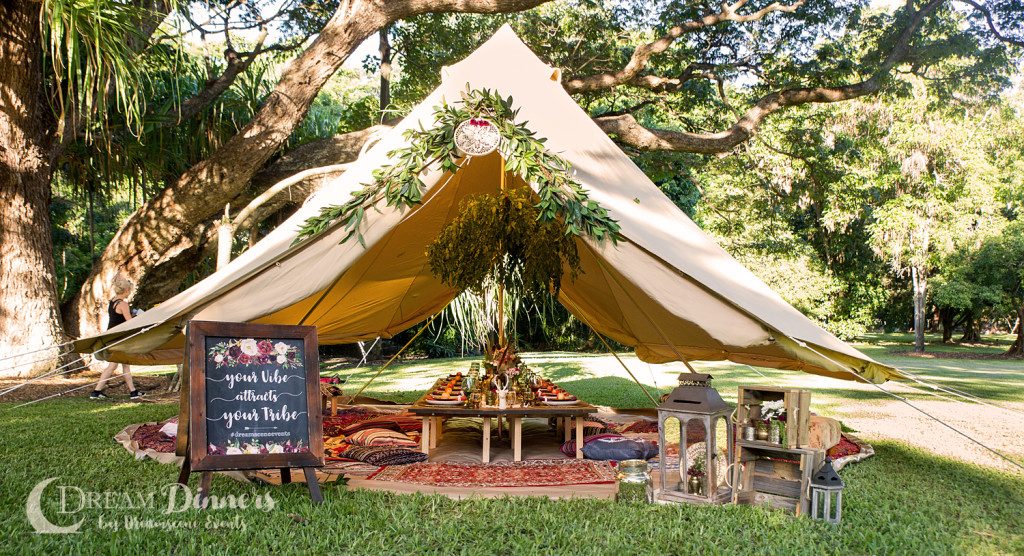 https://www.belltent.com.au/product/emperor-6mdiameterbelltent/