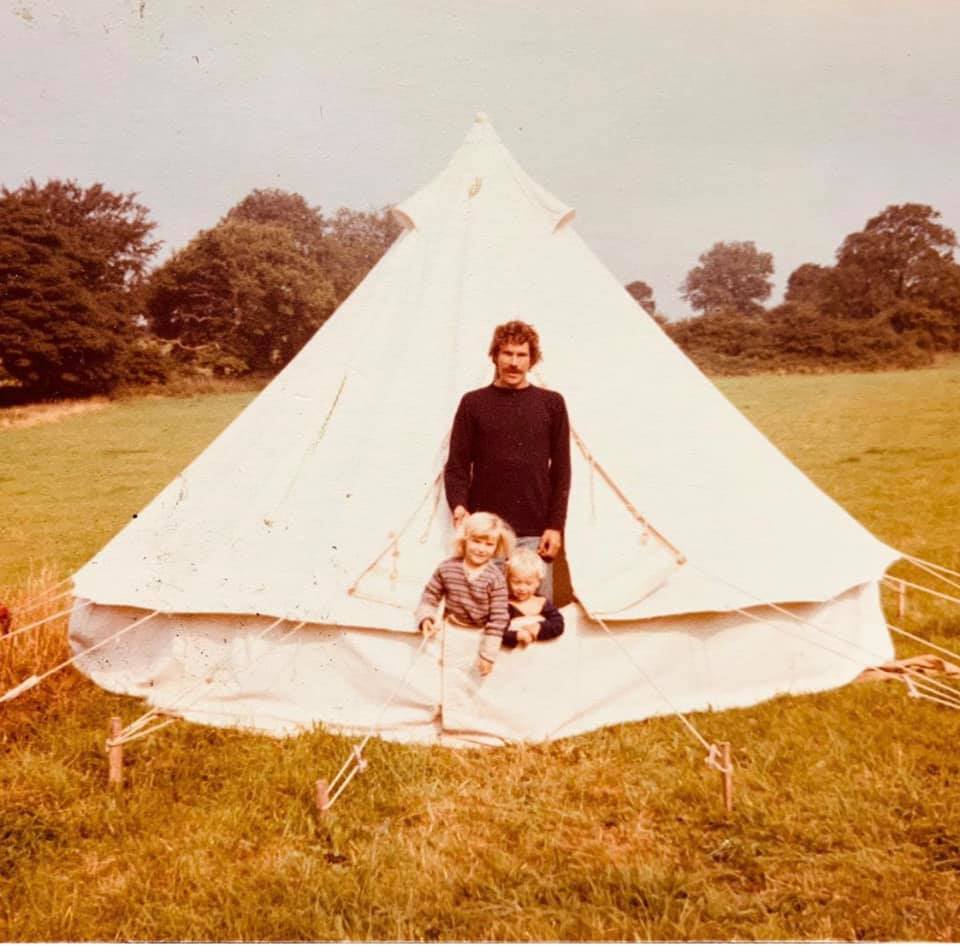 Being a business woman can be tough and starting your own business can be intimidating.
We interviewed the owner of BBT to share a bit more of her story and thoughts.
What made you start your own business?
Breathe Bell Tents came about as a result of my changing needs as a woman: with a background in interior design, event production, film and theatre, stepping into motherhood I realised the difficulties of returning to my previous career which demanded long days and early starts. Not great with the constraints of childcare.
With the need of flexible working hours, the desire for location and creative freedom, combined with a passion for the great outdoors and good design, Breathe Bell Tents was born.
Entering our seventh year of business, I feel we've achieved our goals, the demands of the business have grown with my time, our boys now both at school and becoming more independent.
I am able to operate Breathe Bell Tents from anywhere in the world, as long as I have wifi, which allows us to practice what we preach, to get outside, to live, love and breathe adventure.
Collaborating with creative stylists and entrepreneurs on their glamping businesses and magazine shoots and working with our amazing customers, heading off with their bell tents to stunning locations and on incredible adventures, this is what inspires me daily.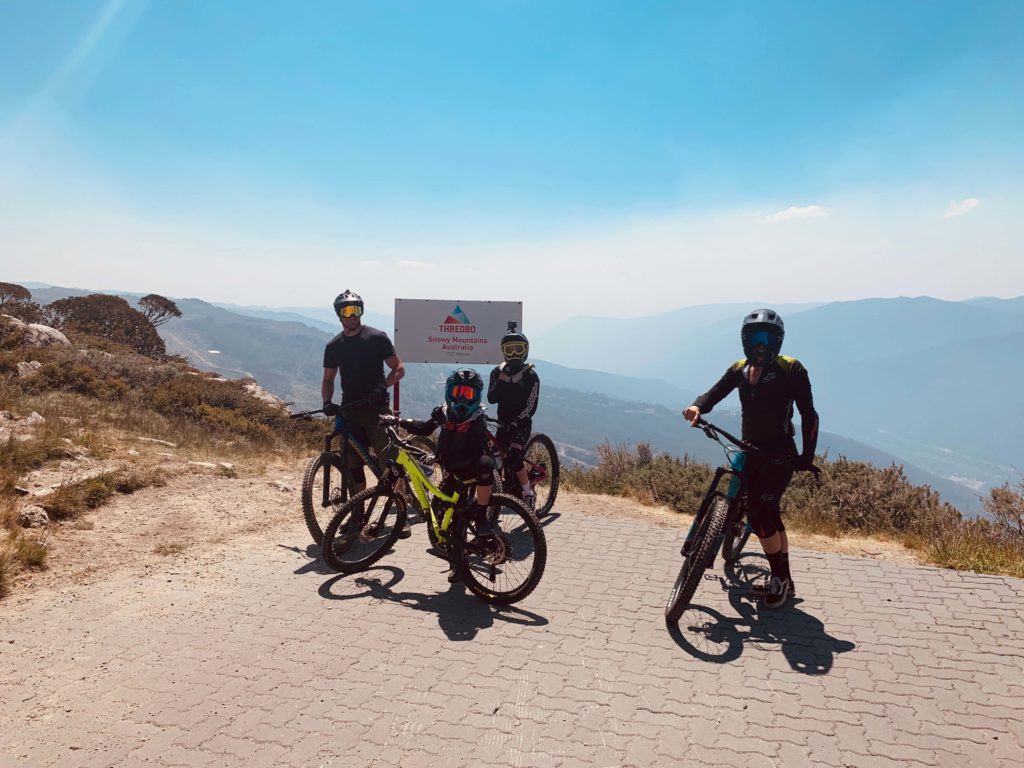 What is the biggest lesson you have learnt?
That patience is a virtue.
Which woman inspires you the most?
Right now, I'd have to say Jacinda Adern, she is a wonderful leader, empathetic, strong and true to her values.
What's the biggest piece of advice you would give a woman starting
her own business?
Be clear on your goals, "Chase the vision, not the money; the money will end up following you." –Tony Hsieh, Zappos CEO
"Every worthwhile accomplishment, big or little, has its stages of drudgery and triumph: a beginning, a struggle and a victory." –Mahatma Gandhi, Political and Spiritual Leader

What barriers have you faced, as a woman, in becoming successful in your field?
I'd say my main barriers and frustrations have been lack of time. The time struggle as a mother, is real!
I regularly have to remind myself of my 'why', of my reasons for starting this business and of my vision, as there are times I wish I
could dedicate myself more to my business, to make things move more quickly.
I am also aware this is just this phase in my life, our children are growing quickly and I will have more time to work in the future.
For now, we are exactly where we should be 🙂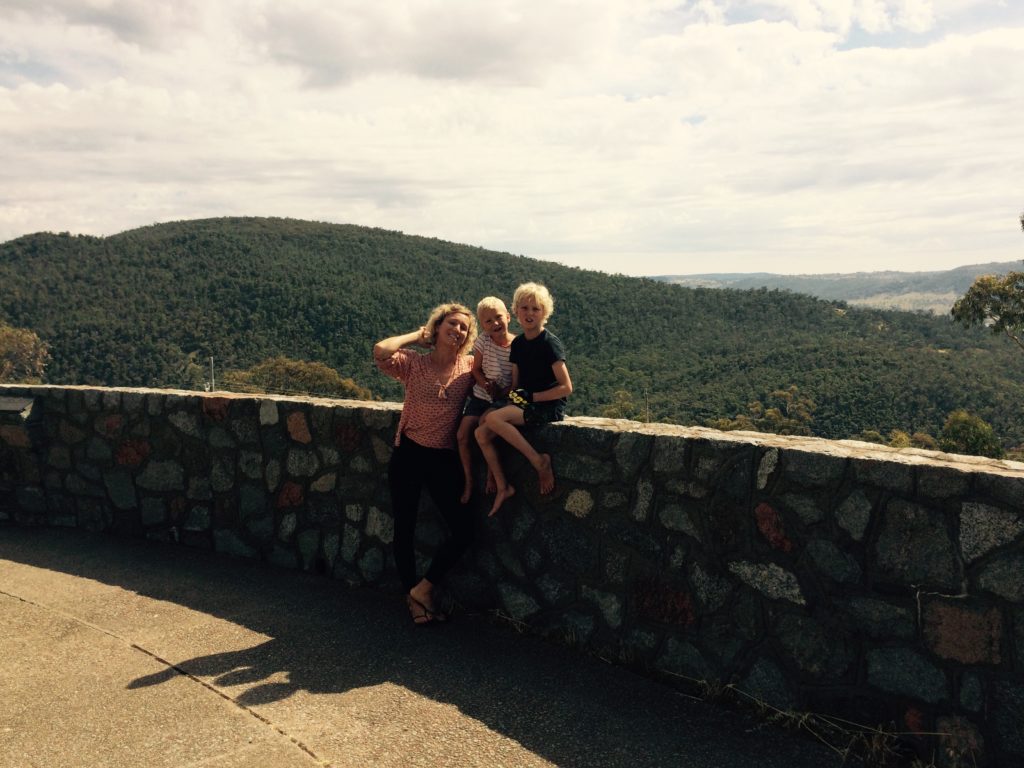 Whilst women are fighting for equal pay in some parts of the world, in other parts of the world a woman dies every two minutes from childbirth.
Send Hope Not Flowers raises money through donations to fund small teams of doctors and midwives to train midwives, health workers and village birth attendants across eight developing countries. When someone in Australia has a baby, friends or family make a donation instead of sending flowers to hospital. The new mum receives a card saying that in honour of her safe birth, a donation has been made to help another woman in the developing world.