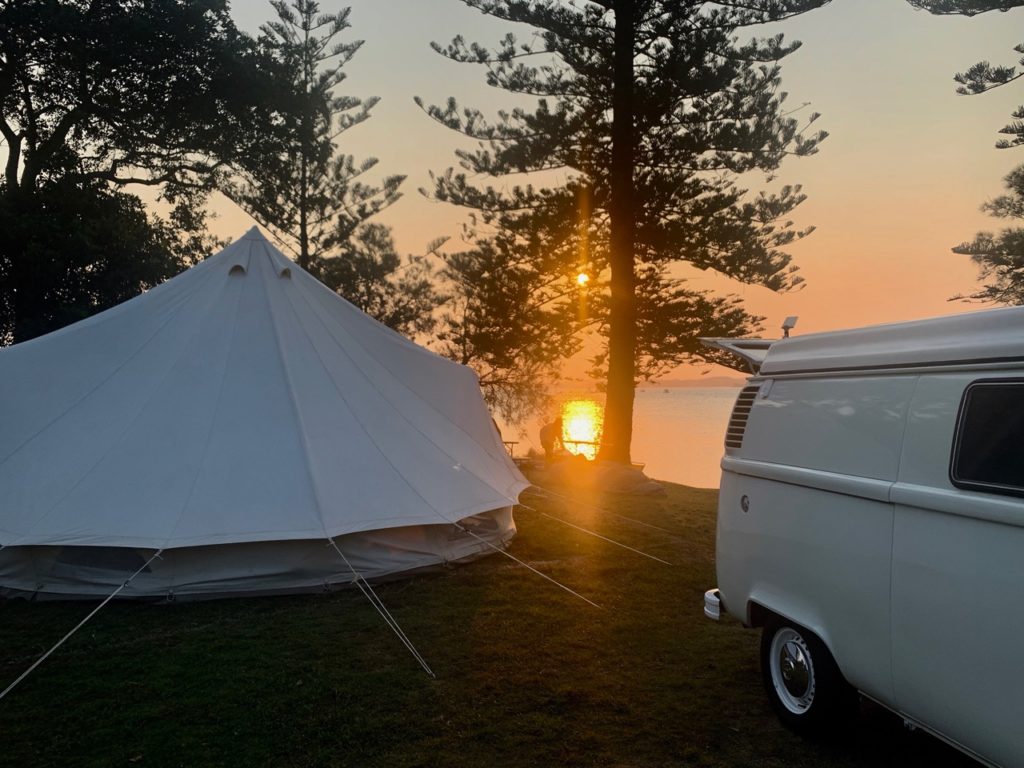 There's not much that makes us happier than an inbox filled with beautiful photographs from our customers and their bell tents!
This is why we do what we do and what fills out hearts with joy.
The ways in which our bell tents are used goes beyond our wildest dreams.
The multi-functionality of the bell tent and their universal appeal sees them being used in so many different ways!
Used for camping, as additional guests rooms for guests, as Airbnb accommodation, for parties, for events, as market stalls, yoga studios, meditation, bridal showers, baby showers, baby blessing ceremonies, as art galleries, as Glamping accommodation, as film sets, for music festivals, for indigenous cultural ceremonies, they are used as coffee shops, for pop up cafes, in re-enactments, they are lived in by people while they build their houses or in times of emergency.
We love seeing people exploring their creativity with the ways in which their bell tents are styled and the beautiful memories that are being created.
This morning I sat down to these beautiful photographs from Wendy Abel who used her bell tent at the Christmas carols.
Thank you so much Wendy for sending these through and wishing you many wonderful times together as a family with your bell tent!