Hire
Bell Tent 'Hotel in a Box' or 'Instant Hotel'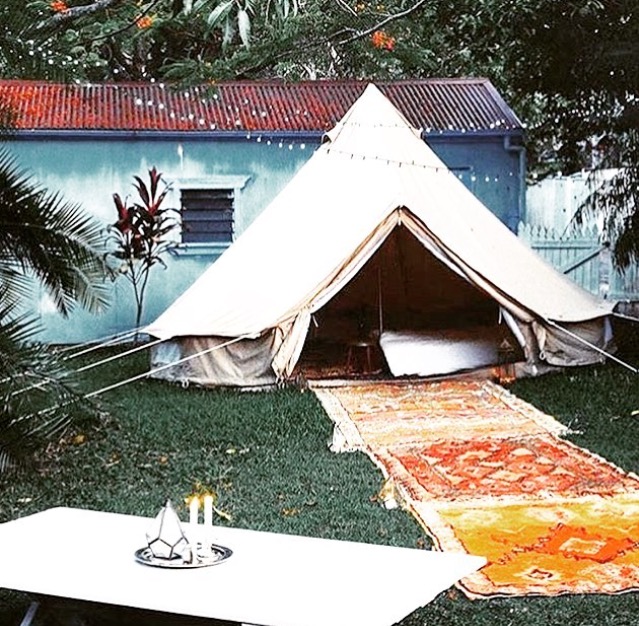 We supply to hire companies all over Australia.
If you're looking to hire bell tents for your next event we can refer you to a 'glamping' company in your area.
Are you an event planner, a film director, do you work in TV production or are you a stylist looking for something a little different for your next shoot?
Would you like to hire a bell tent for your next event, TV production or photoshoot? Do you have too many house guests and simply require a spare room for the weekend?
All items to be returned clean and dry.
Send an email or reach out via our contact form.