SHOPPING WITH A PURPOSE
Breathe Bell Tents has partnered with i=change to donate $2 of every sale + you choose where it goes.
We're excited to be able to use our platform to reach and speak to our audience, to encourage continual support towards 3 life-changing projects that Breathe Bell Tents endorses. Where the customer can actively choose which charity the donation goes to.
Giving a powerful purpose to your purchase goes far beyond the power of our product. It's great we can show this support with complete transparency and in real time, on our site.
Breathe Bell Tents is committed to our community, nature and climate.
When making your purchase, choose one of three sustainable charities to donate to:
Greening Australia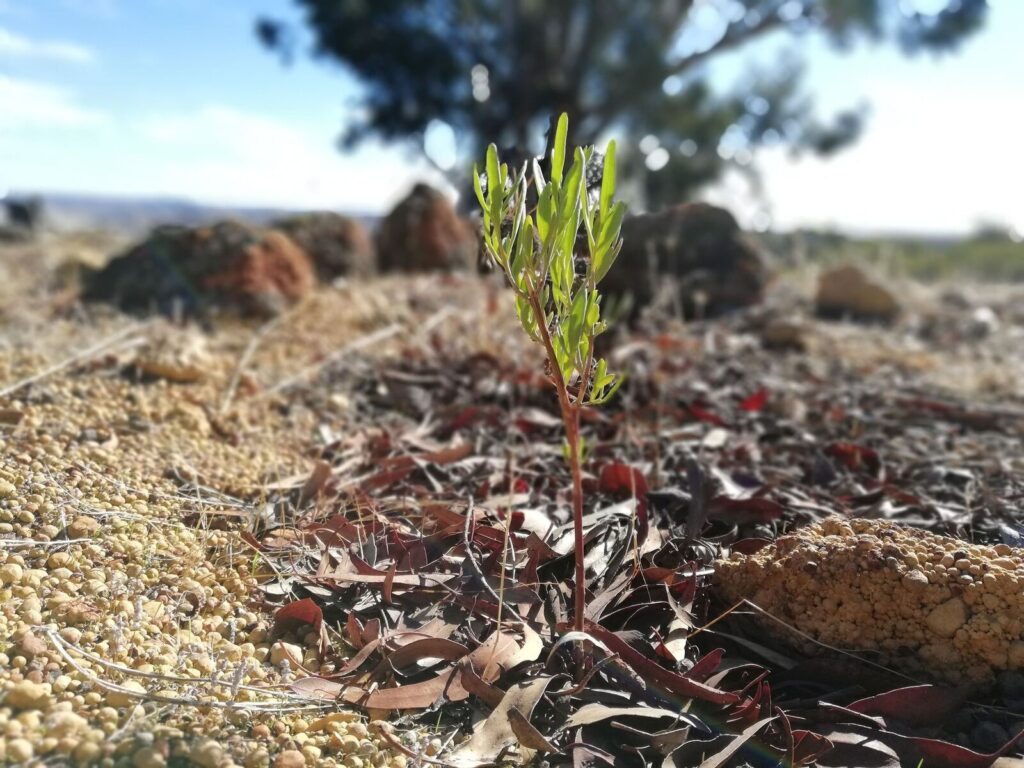 The Challenge
Since European settlement, over 90 million hectares of land across Australia has been cleared, threatening species and the productivity of farmlands. Climate change will only exacerbate the impact with reduced rainfall, increased temperatures, droughts and more frequent extreme weather events.
Greening Australia aims to restore 330,000 hectares of native trees across Australia by 2030. Drawing on the expert input of Traditional Owners, scientists and local land managers, we will plant 500 million trees and shrubs to store carbon, create quality habitat for native wildlife, and restore degraded farmland. These 500 million trees and shrubs will absorb over 1.3 million tonnes of carbon dioxide per year by 2030, and reduce atmospheric carbon pollution.
This is one of the world's largest and most ambitious ecological restoration programs.
Our Impact
$ 50 =

plants enough trees and shrubs to store 1 tonne of carbon dioxide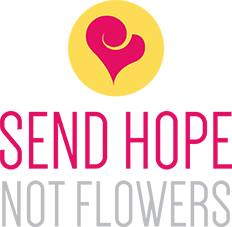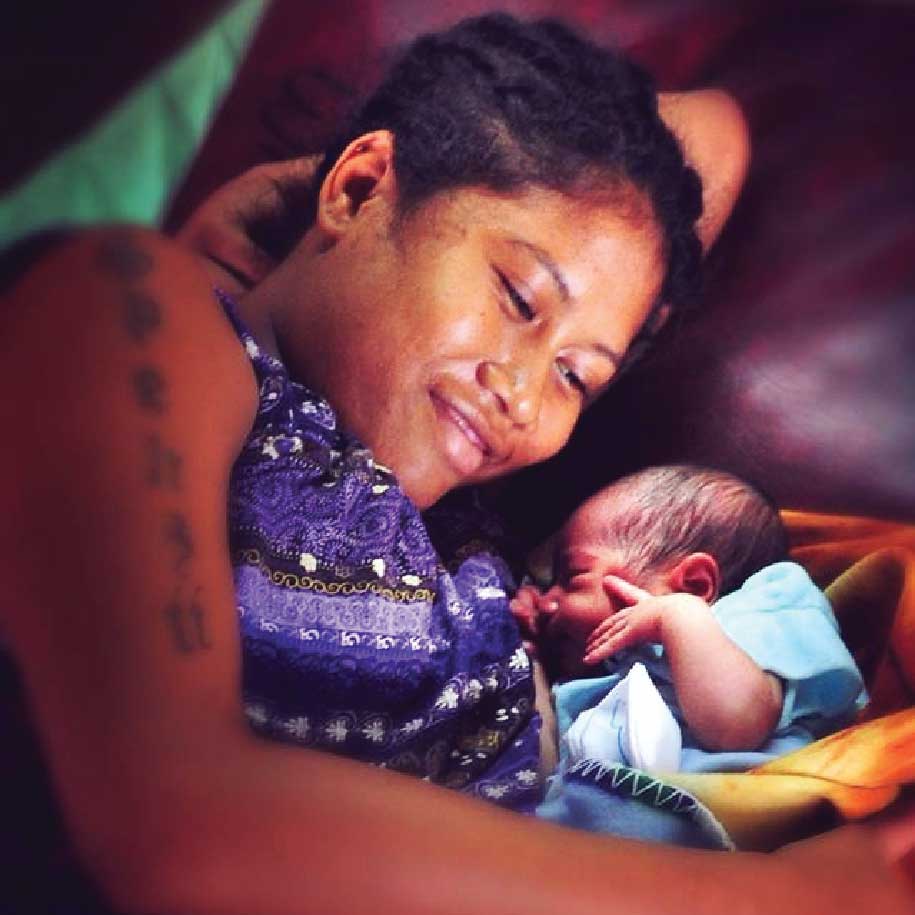 Provide a safe birth – give the gift of a safe birth
The Challenge
Papua New Guinea has one of the highest maternal death rates in the world. 98% of these deaths are easily preventable.
Send Hope Not Flowers works with Australian Dr. Barry Kirby in remote Milne Bay Province, PNG. We gift families with a Baby Bundle to incentivise mothers to come to a health clinic to give birth. The bundle is filled with basic supplies for mother and baby – and includes the $5 cost for delivery at the clinic.
The Baby Bundle project is directly responsible for a 78% decrease in the maternal death rate in the region.
Send Hope Not Flowers is dedicated to helping mothers survive childbirth across the developing world.
Our Impact


$ 30 =

buys a Baby Bundle to ensure safe childbirth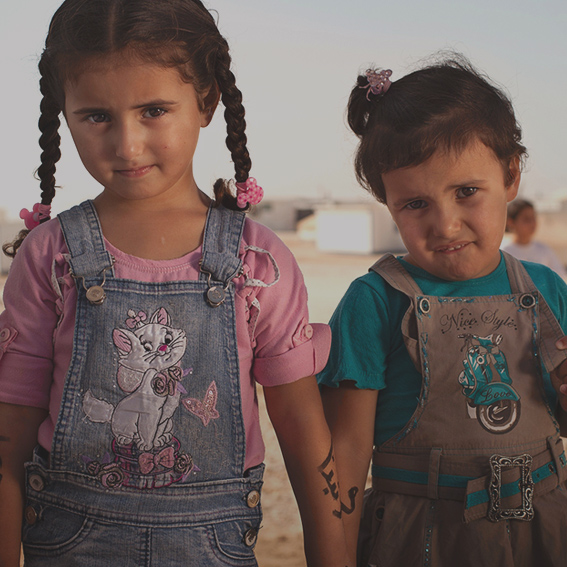 Give food and water
The Challenge

Seven years of war in Syria has forced over 5.6 million people to flee their homes, leaving jobs, family and friends. They are desperate to escape the violence. Thousands have died at sea or on land.
Survivors are filled with uncertainty as they travel, sometimes for weeks, in search of a safe place to call home.
CARE is providing lifesaving essentials including clean water, food, medicines and shelter to families in refugee camps in Europe, the Middle East and those still trapped in Syria.
Our Impact

$ 6 =

provides a family with three months of clean water
There is a policy of complete transparency with i=Change which is why we love partnering with them. You can be guaranteed that your donation reaches the charity in full — no deductions or fees are applied.