Blog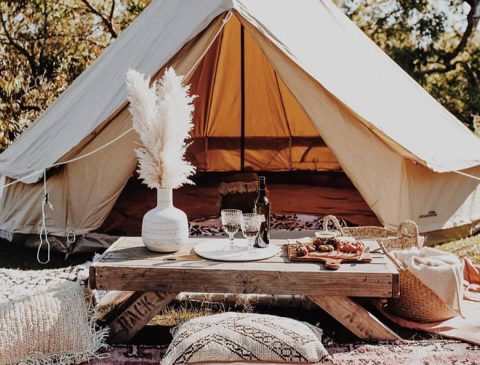 Do I need to re-waterproof my bell tent? Our bell tents arrive to you with a waterproofing agent and anti mould agent upon them. Ideally, on receiving your tent it should be 'seasoned' by pitching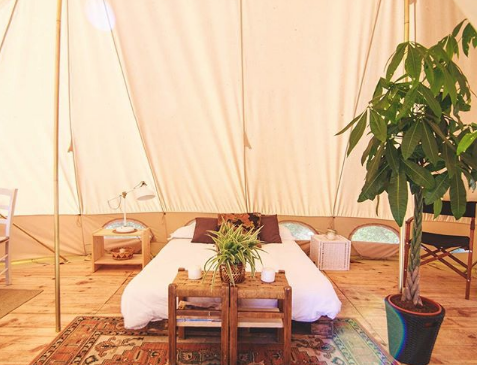 Dreamsea Surf Camp Portugal is located in the campsite Camping Galé, in a pine forest just next to one of the most beautiful beaches in Portugal, "Praia da Galé". Its not by chance that Dreamsea has chosen this
---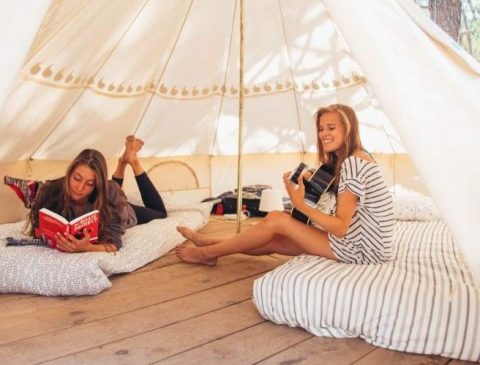 The idea of putting a bell tent onto a platform is a clever one as this increases air circulation and ventilation.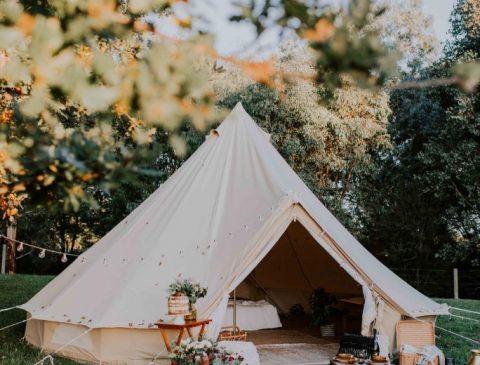 DUTY OF CARE WHEN DO I NEED TO RE-WATERPROOF MY TENT? Solar radiation affects the waterproofness of your tent. After 8 to 25 weeks of use the fabric will be less waterproof. This can easily be
---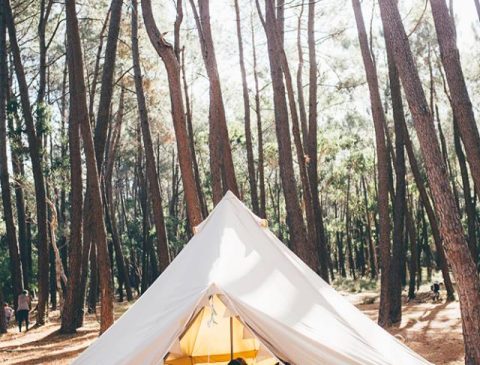 BREATHE BELL TENTS & NATURE PLAY SA | Turn play inside, out When our children grow up and look back on their most treasured childhood memories, what will they remember? Will they have memories of climbing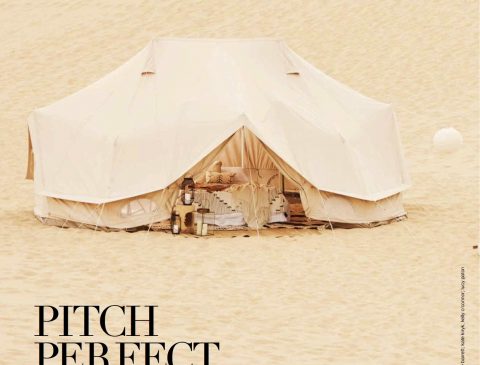 PITCH PERFECT – BELL TENT GLAMPING EXTRAORDINARE Have you seen the June 2017 Issue of Real Living Magazine? Featuring a stunning editorial shoot by Tahnee Carrol one half of Citizens of style, featuring our 6m
---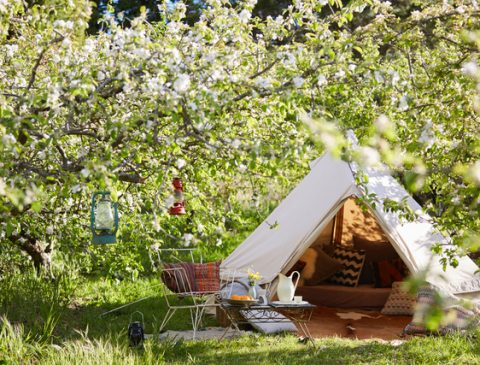 Is it time to re-waterproof your bell tent? Is your bell tent showing signs of mildew, mould or beginning to let some water through? It may be time to re-waterproof your bell tent. We usually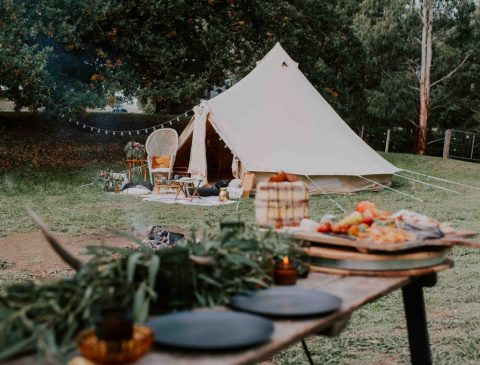 Intimate and Wild Bell Tent Elopement Glamping Wedding Packages in Gippsland, Australia The ultimate boho, relaxed elopement. The wild Gippsland region is 3hrs from Melbourne. It has lakes, pristine water rivers, mountains and the ocean.
---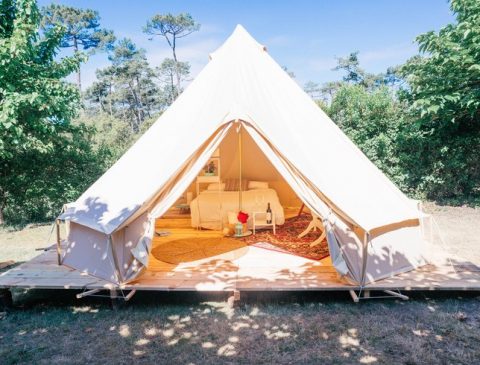 Ideal for Glamping and Longer Term Use The idea of putting a bell tent onto a platform is a clever one as this increases air circulation and ventilation. In colder climates insulation can also be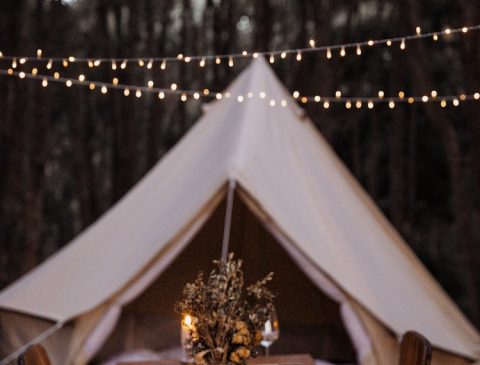 PICNIC IN THE FOREST by @lisadanielle_ On a Sunday afternoon last Summer, we ventured out to the Byron Hinterland to our friend's new block of land – vacant and ready to build the house of
---