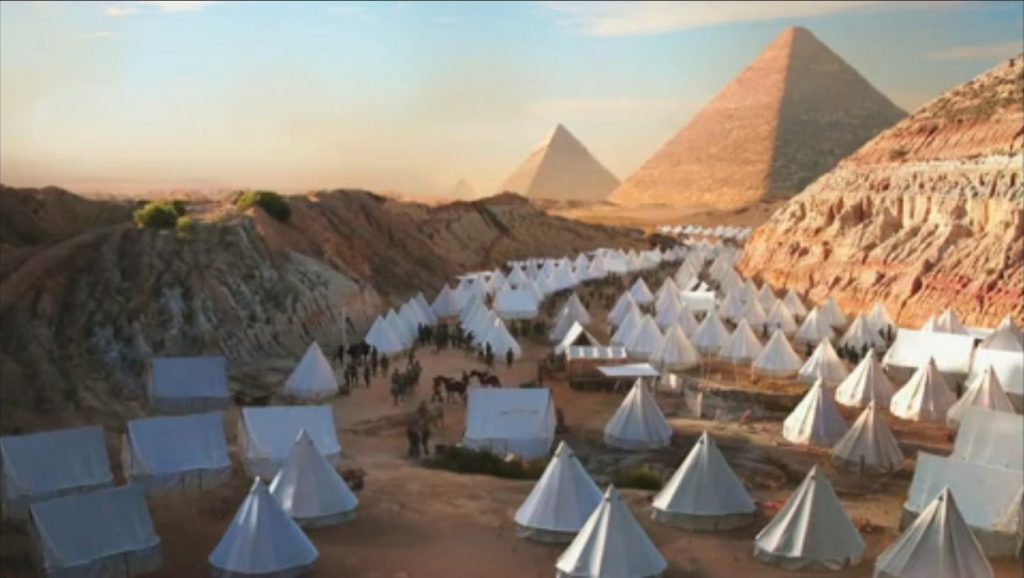 The ANZACS, Gallipoli and Canvas Bell Tents steeped in Australian History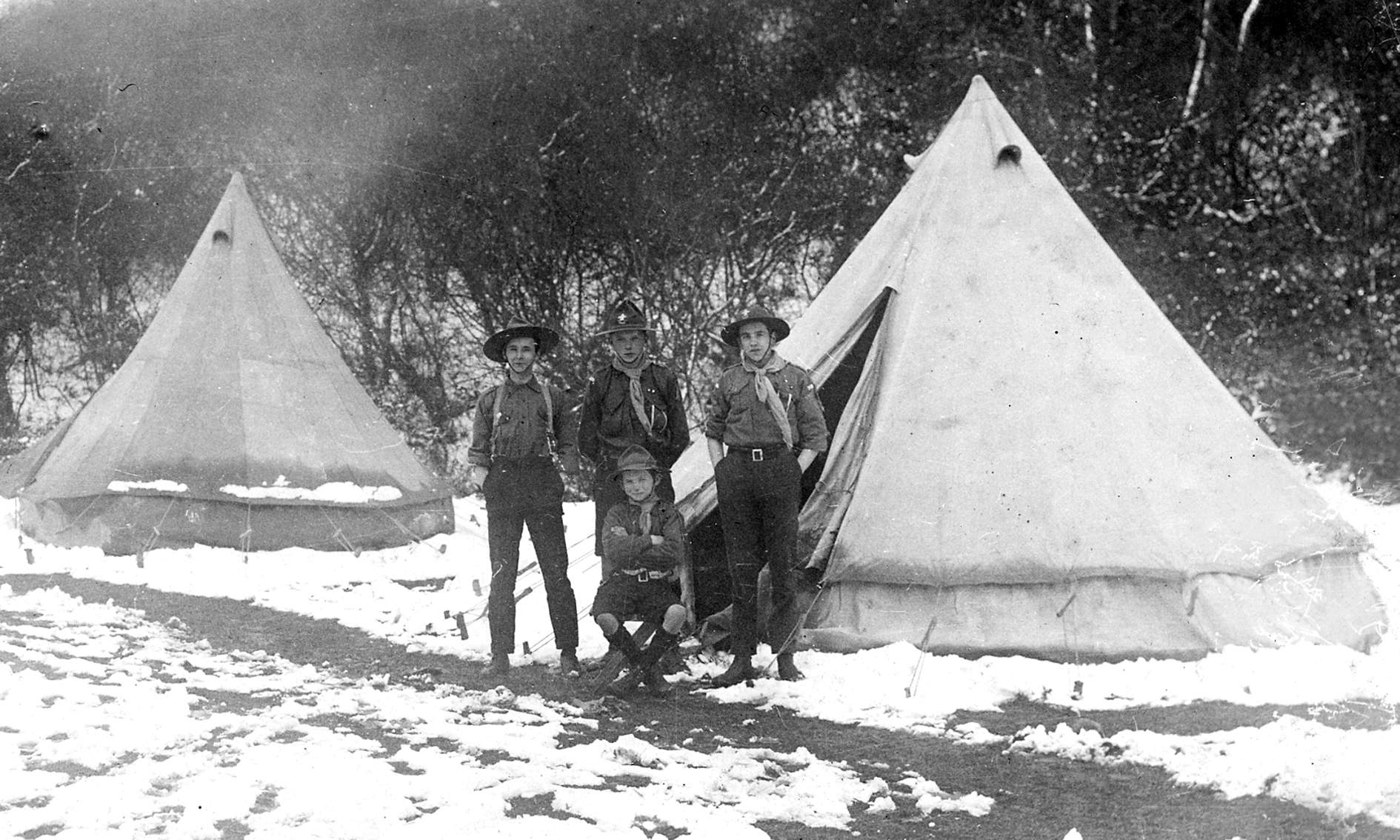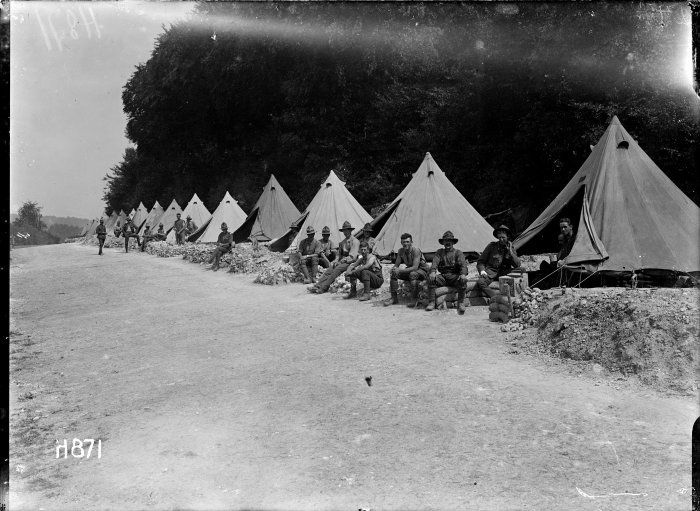 The canvas Bell Tent, or Sibley Tent,  is massively entrenched in the history of Australia since World War 1, providing accommodation for the ANZACS across Europe and Gallipoli.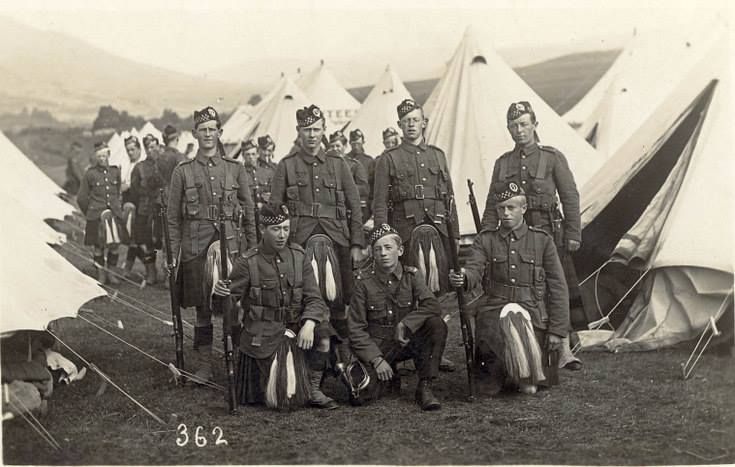 April 25, 2015 marked 100 years since Australian, New Zealand, British, French and Indian troops went ashore on the Gallipoli peninsula to battle Ottoman troops in the Dardenelles Campaign, an eight-month battle that led to a staggering 500,000 casualties – 252,000 on the Allied side, including 26,111 Australians – 8,141 killed, their names enshrined on memorials in nearly every Australian town.
The surviving veterans have now joined their fallen mates, but these amazing photos bring the Gallipoli campaign back to life and won't let you forget.
Study photographs of Gallipoli and you will see canvas Bell Tents or the Sibley Tents perched on hillsides, in large village camps and settlements.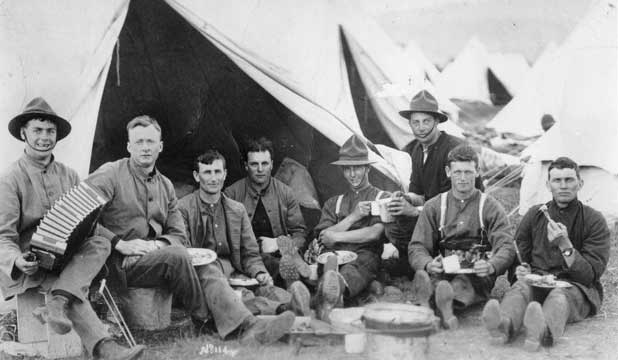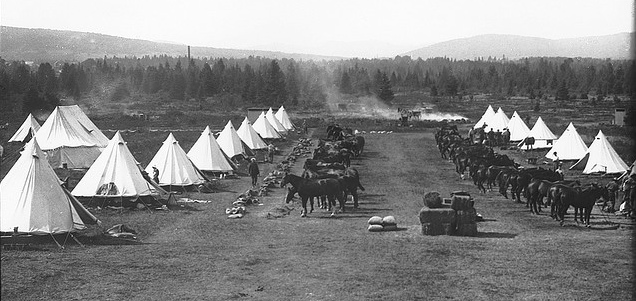 Honouring the Centenary of the commencement of WW1, a series definitely worth watching is ANZAC Girls, a moving six-part series based on the unique, and rarely told true stories of Australian and New Zealand nurses serving at Gallipoli and the Western Front.
The tents were reproduced for the series based on specifications provided from an original sample at the Australian War Memorial. Every detail was as authentic as possible: the tents were manufactured with 11-oz. natural cotton army duck, with all-natural cotton thread, cotton tape, natural cotton rope for door closures, period brass grommets, wall ties for ventilation, and a reinforcement patch at the top for the pole.
Based on the book "The Other Anzacs: Nurses at War, 1914-1918" as well as from diaries, letters, photographs and historical achievements, the six-episode mini-series began filming in Australia in July 2013 and aired on Australian TV in August 2014.
Stunning set design and reproduction of bell tents can be seen in the photographs from the series can be seen in the gallery below: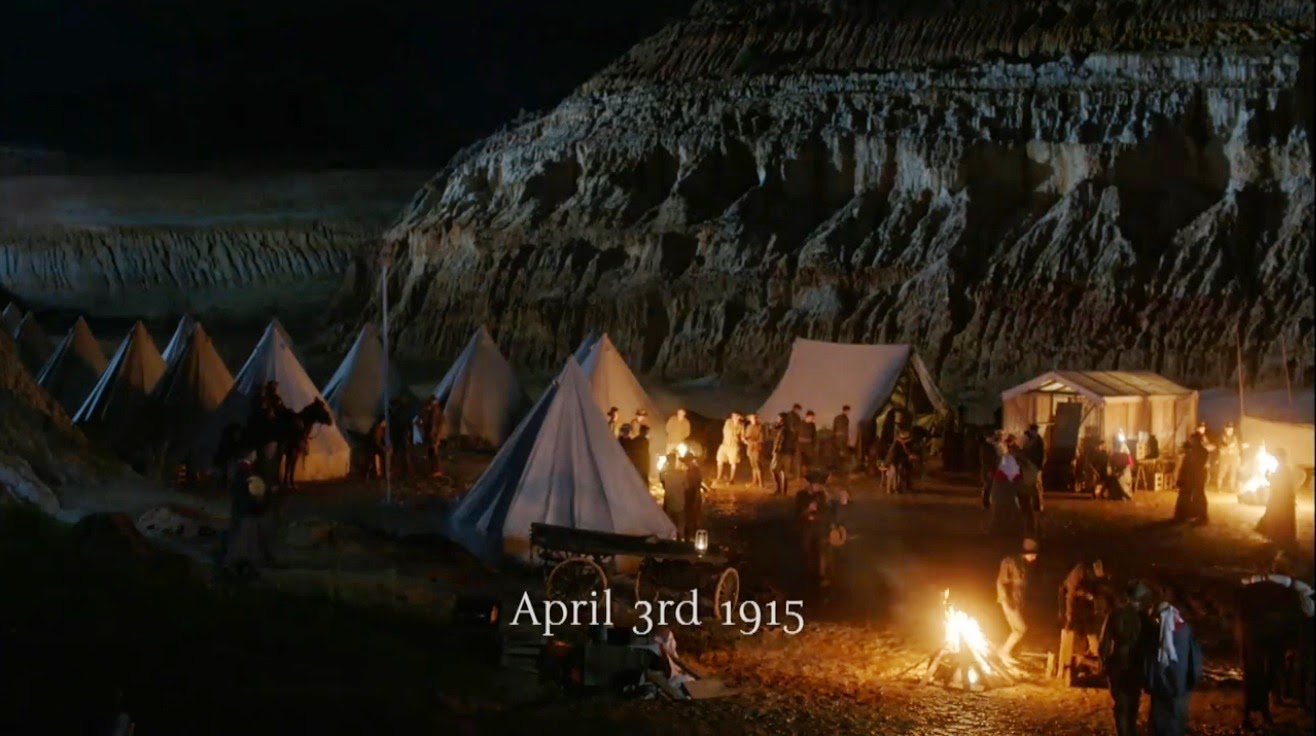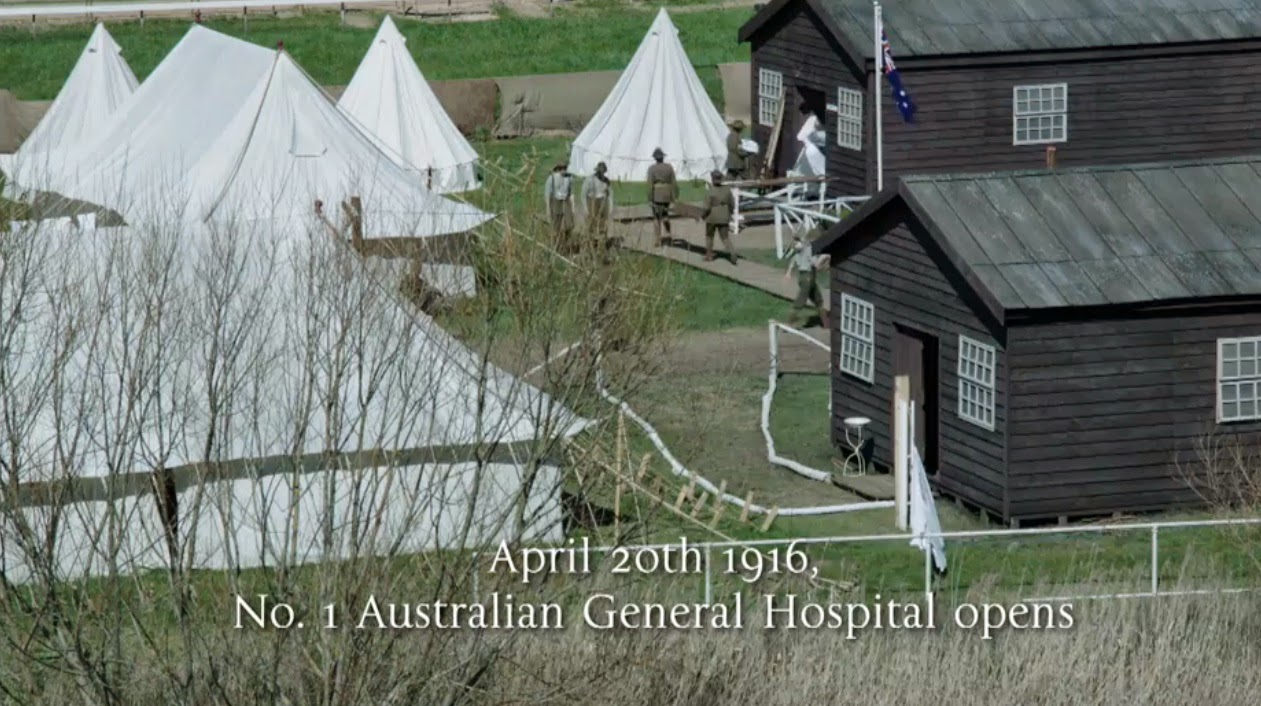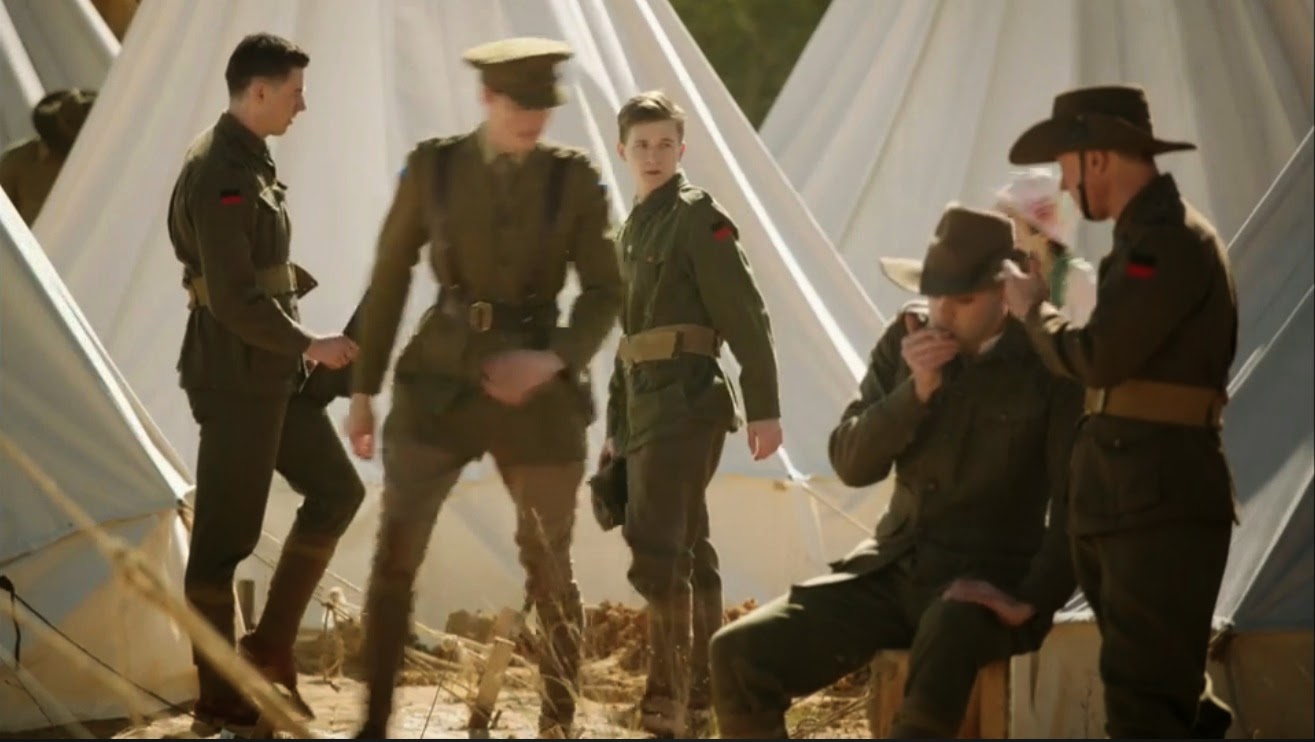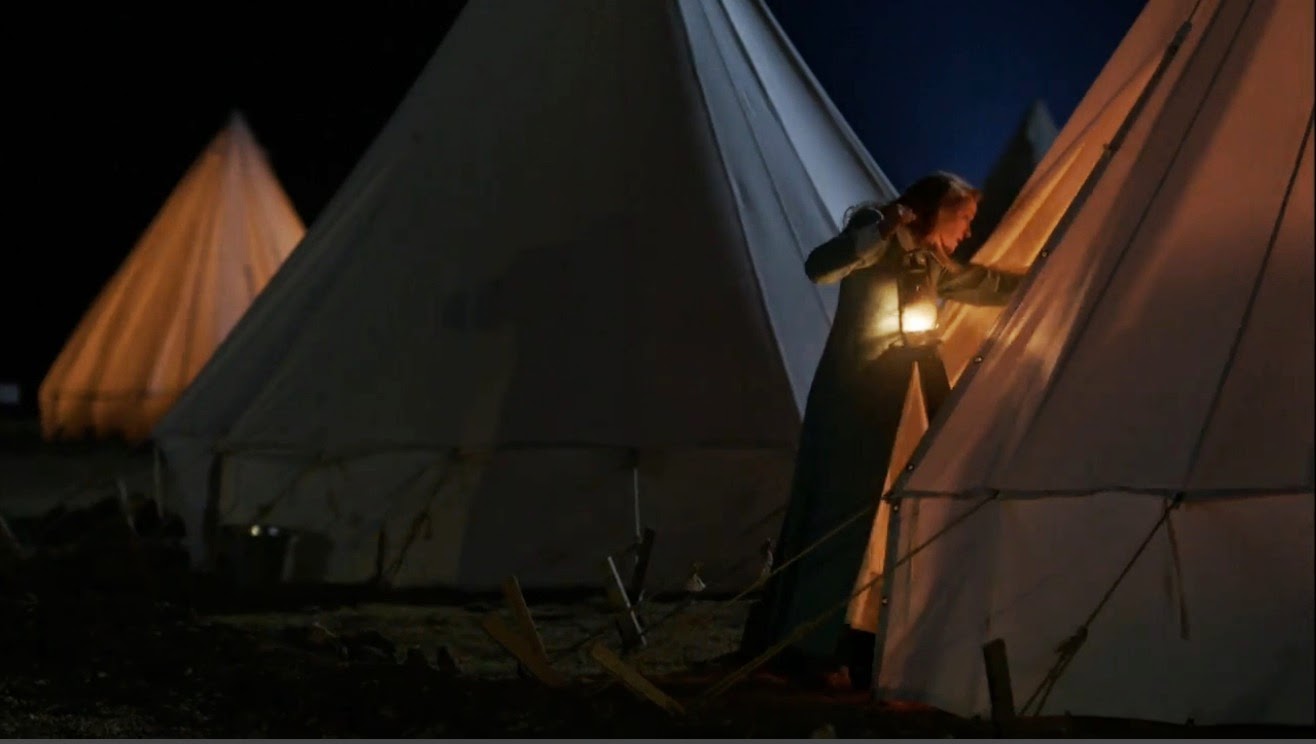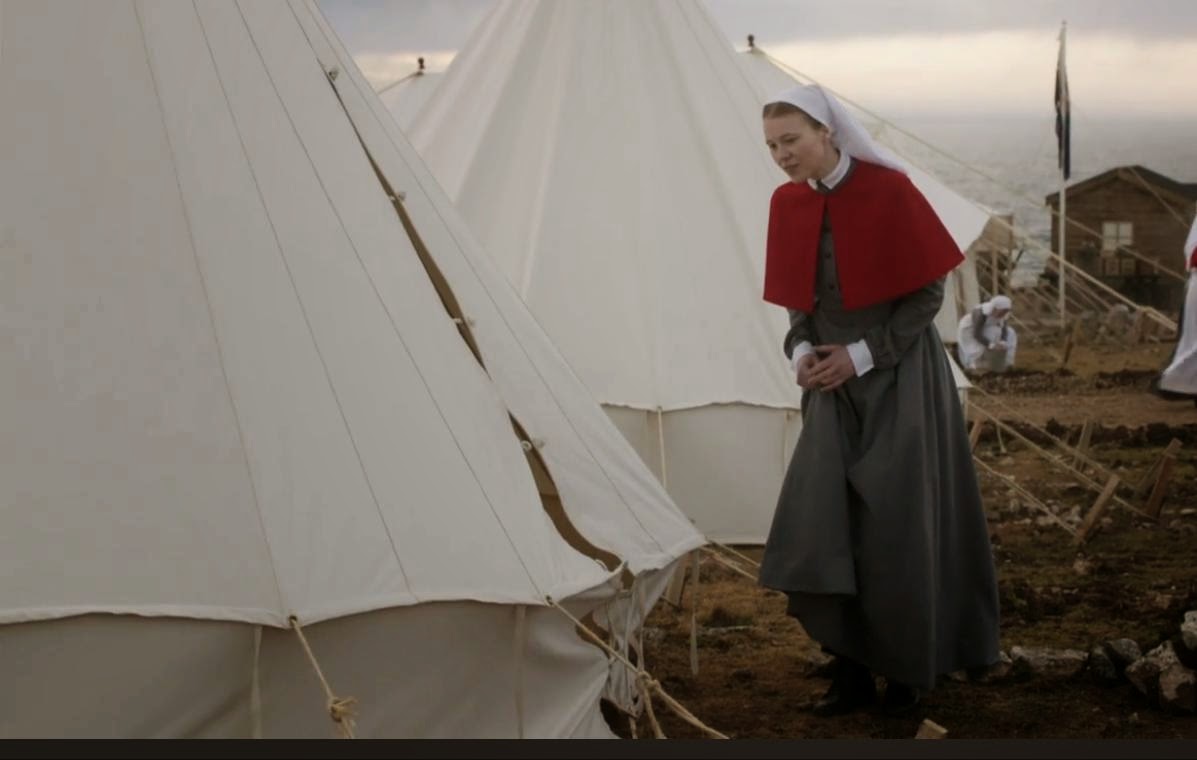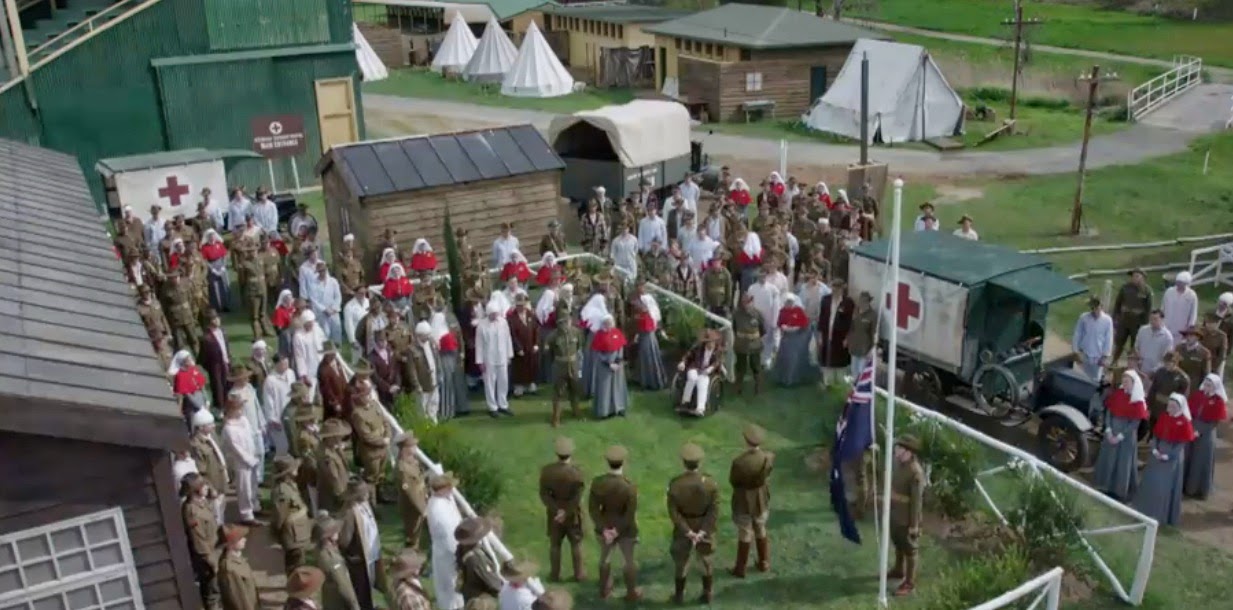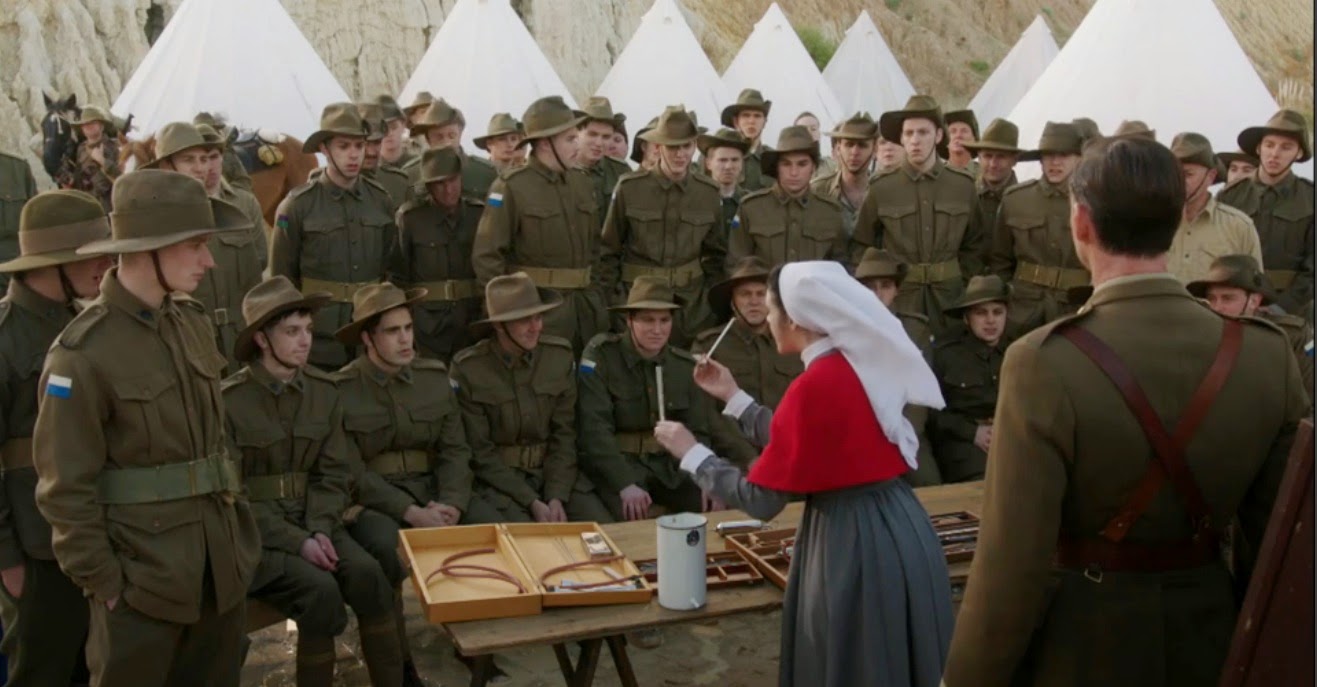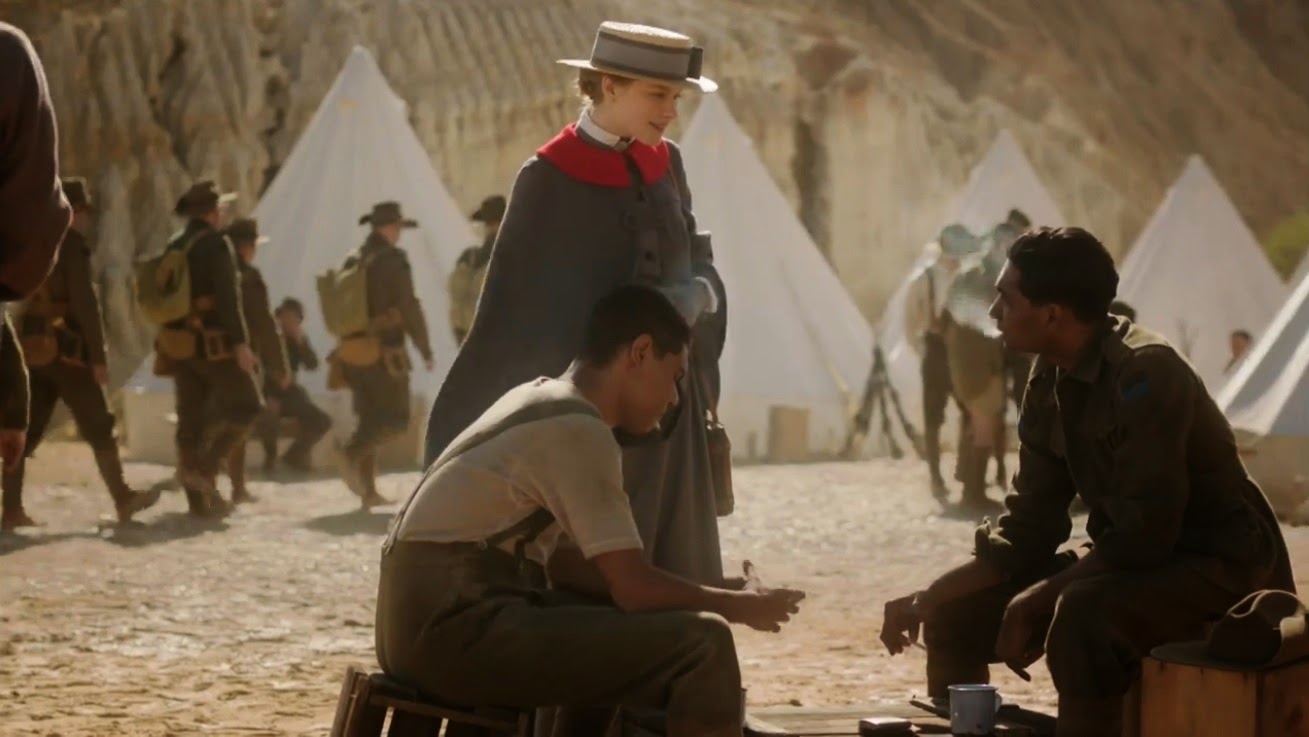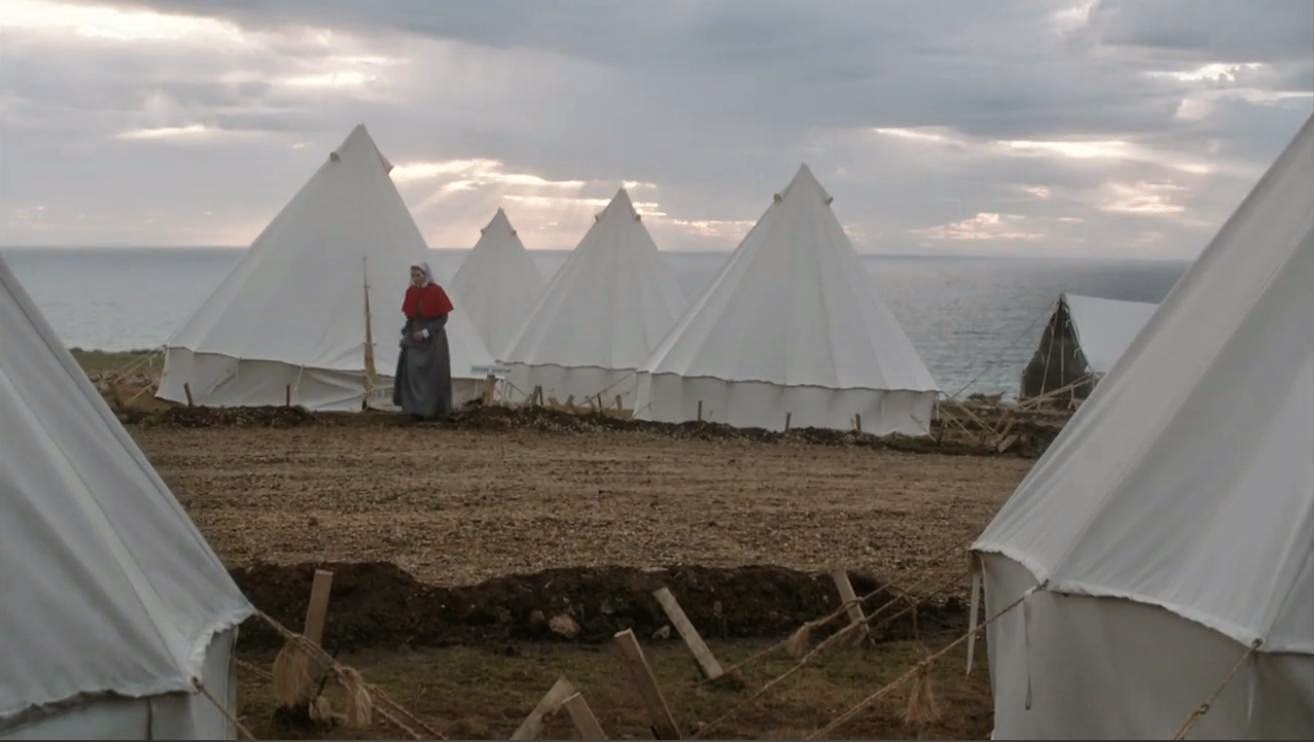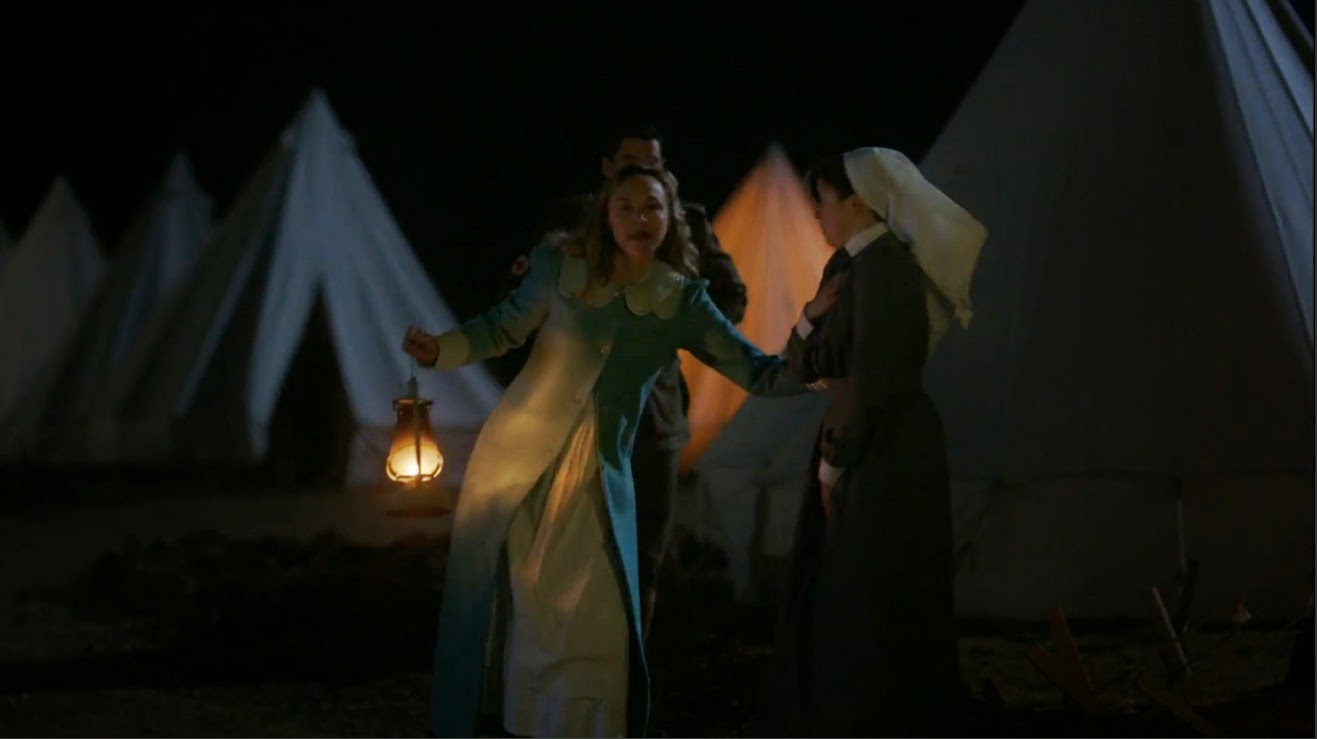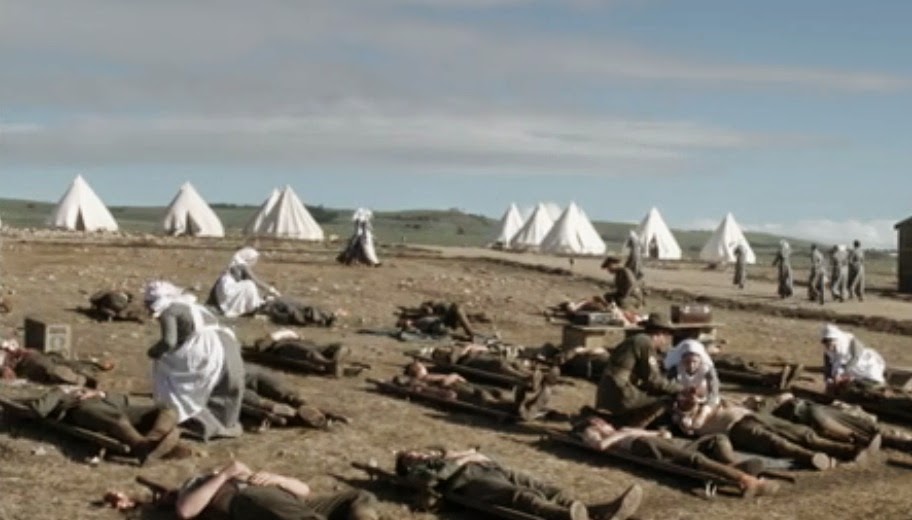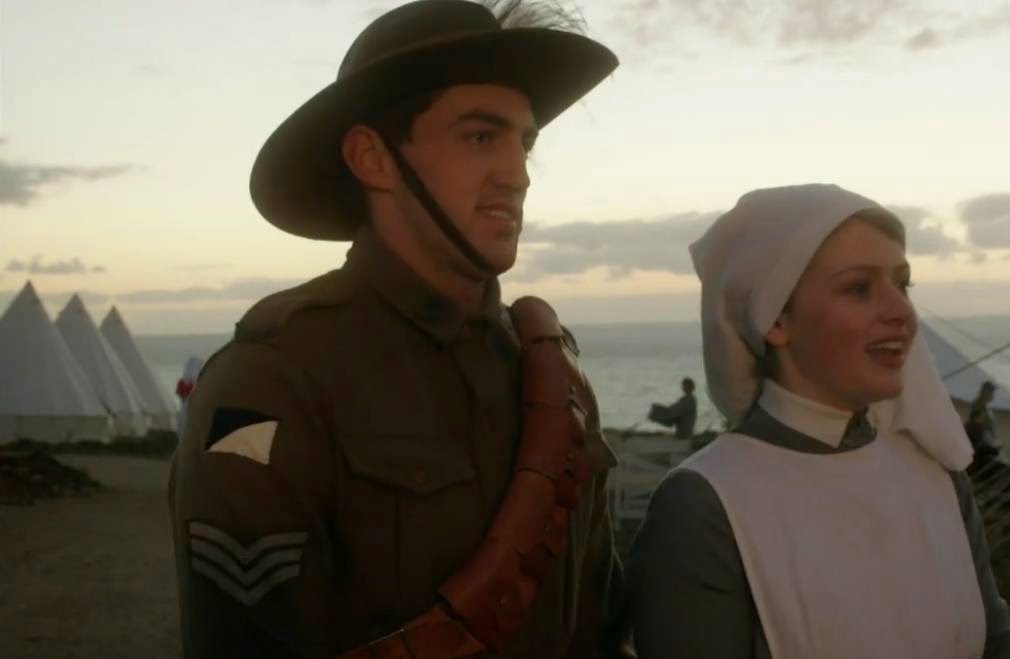 Images: Anzac Girls 
Words: Breathe Bell Tents with information from various sources and
Photographs: courtesy of Craig Brown, Australian Bushcraft Magazine