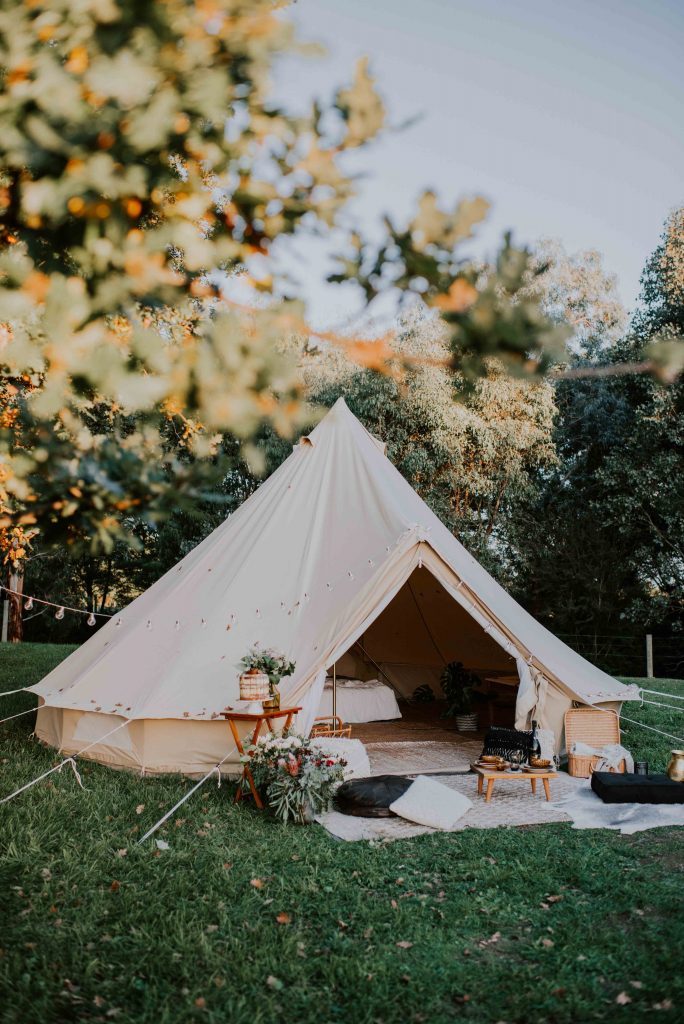 DUTY OF CARE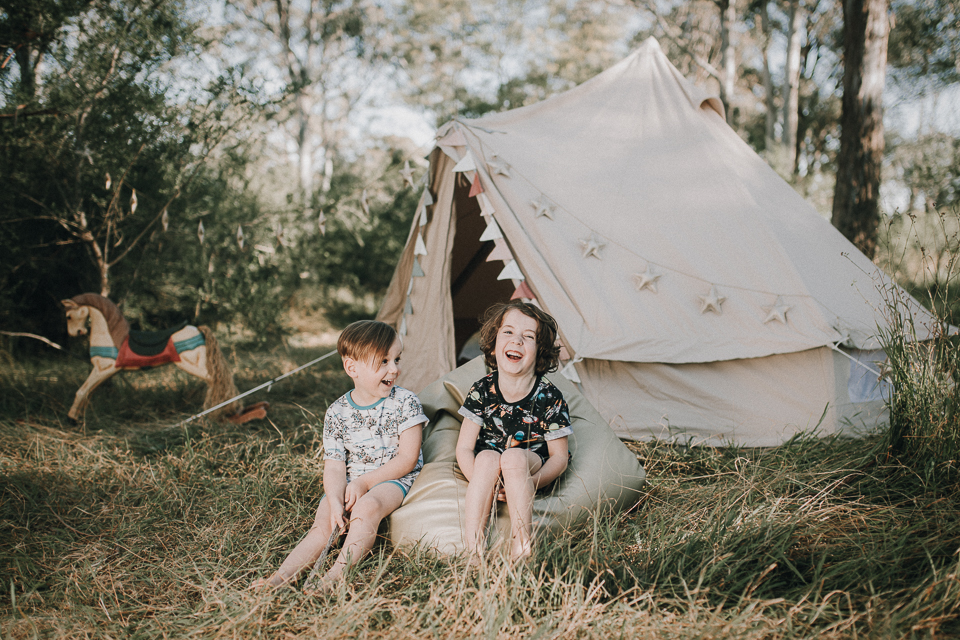 WHEN DO I NEED TO RE-WATERPROOF MY TENT?
Solar radiation affects the waterproofness of your tent. After 8 to 25 weeks of use the fabric will be less waterproof. This can easily be resolved with an impregnation agent.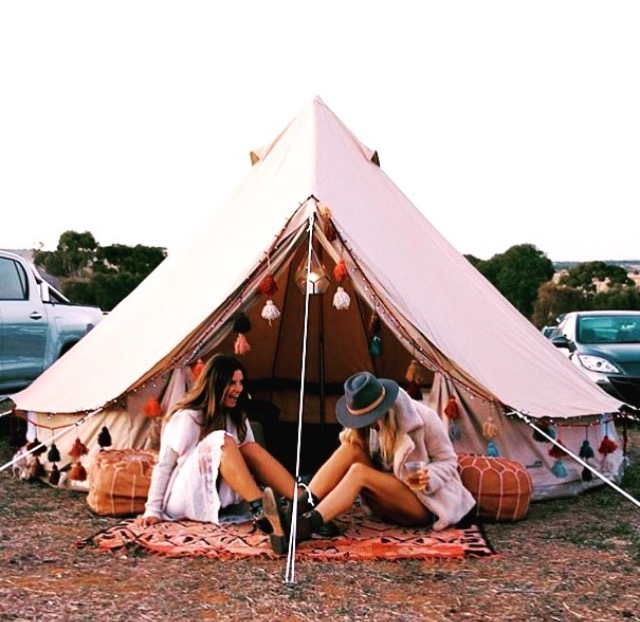 HOW TO CLEAN AND RE-WATERPROOF YOUR TENT
The canvas has been impregnated with anti-mould but when using the tent often or in a harsh environment this process should be repeated on a regular basis, for solar radiation affects the waterproofness of your tent. Applying a new coating with care demands time and effort, but extends the life span of your tent considerably. Before EU rules and regulations were applied, chemical products were used to impregnate tents. Although these products lasted longer, they were harmful to the environment. The products we use are 100% biodegradable and can be applied by you without protective clothing.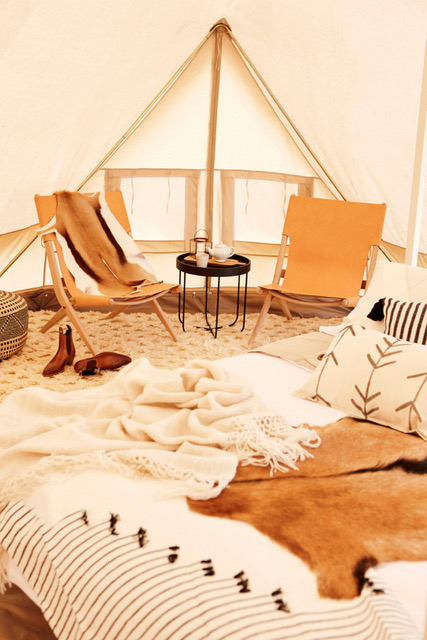 The easiest way to re-waterproof is:
Pitch your tent and make sure the tent is 100% dry.

Remove dust and dirt with a hard brush.

Apply the impregnating agent with a gentle brush. The cotton needs to be soaked properly.

You can also apply the fluid with a pressurized garden hose and rub it in well with a brush.

Let your tent dry in the wind, preferably not in the sun.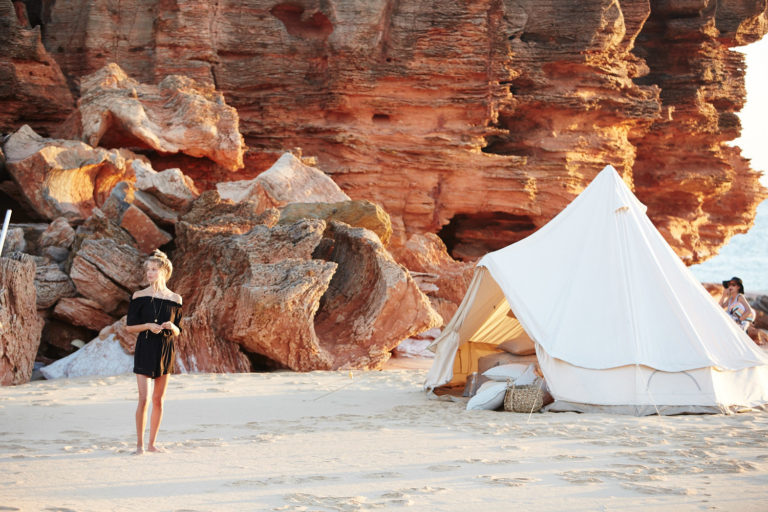 If the cotton has been affected by mould, mildew or weather conditions, do as follows:
Moisten the cotton.

Dissolve 1 unit of bleach into 10 units of water.

Apply the solution to the wet canvas and let the canvas absorb it for about 30 minutes. Prolong the absorption time if necessary.

Rinse the canvas with plenty of water.

Clean the canvas using Ultramar Shampoo, so there is no bleach left on the canvas.

Let your tent dry properly.
Use Bradproof to protect the cotton against fungi, algae, filthy water, etc. A perfect impregnating agent to make cotton tents waterproof is Bradproof. It is an environment-friendly product, non-toxic and biologically degradable. Tent rental places and army tents have used it with excellent result since 1943. The product is water based, without solvents or hydrocarbons. The usage varies between approximately 8 m² and 12 m² a liter. It is possible for a gray shine to appear on dark-coloured cotton after treatment; after a few downpours, but this will disappear. Some companies industrially impregnate cotton in case you don't want to do it yourself. The cotton is first cleaned and then impregnated under high pressure. This, however, is quite expensive.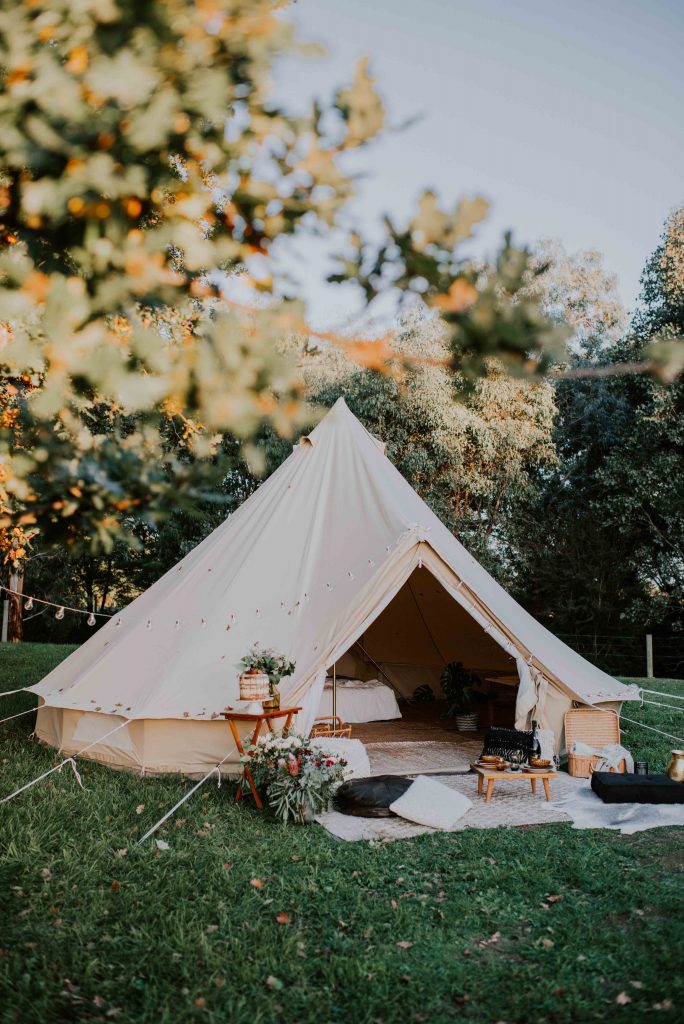 MOULD
Before 1995, potentially harmful chemical products were often used to render cotton tents waterproof for life. However, the European legislation banned these products, no longer enabling tent manufacturers to render the canvas of their tents completely water & mould proof. Although our tents have been treated to be waterproof as well as mould resistant, they need to be reproofed in due time to ensure they stay that way.
Mildew has an extremely adverse effect on cotton canvas. It breaks the fibers and creates black stains that are very hard to remove. Additionally, it spreads quite rapidly once the first stains have appeared. It is therefore of vital importance that you protect your tent against fungi in any circumstance.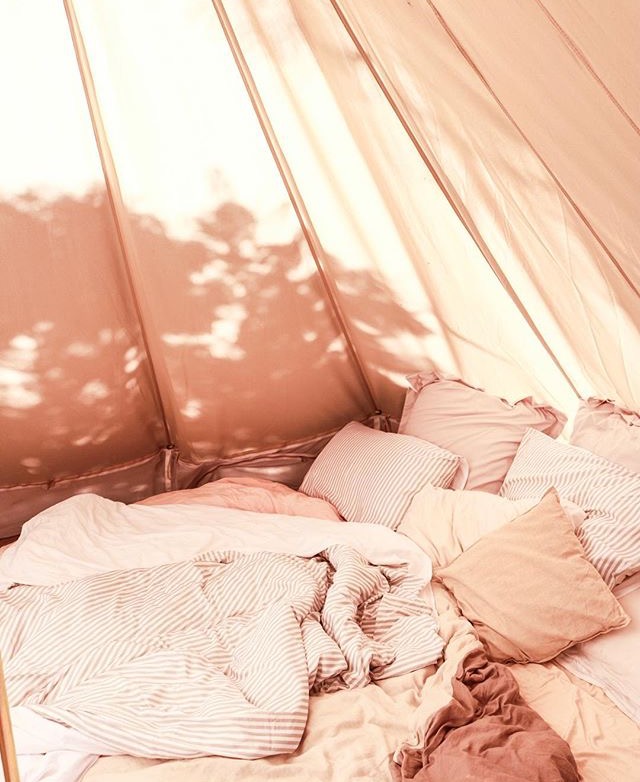 General tips to avoid mildew on a cotton canvas tent:
Mildew is caused by moisture. It is therefore sure to form on the canvas of your tent if you store the tent wet. Moreover, mould stains often appear on canvas tents if they are no longer waterproof, for they then lack of an important protective layer which would otherwise keep off moisture and mould. To avoid mould and mildew, wipe down the interior and exterior of the tent with clean water before you leave it to dry and store it in a dry, well-ventilated area. Also, reproof the tent in time to ensure it stays mould resistant and waterproof. For more tips & tricks, check out the list below:
Do not roll up or store a wet tent. When you are left with no other option than to store it wet, be sure to remove any mud or dirt from the groundsheet and bottom strip and pitch your tent again within 2 days, allowing it to properly air-dry.

Dry off the tent and clean it before you store the tent in a dry, well ventilated space.

Ventilate the tent, especially when you do not use it. That way, you drive out moisture, preventing mould to affect the canvas.

Do not hang your tent to dry, as mould could form in the folds. Instead, set up the tent outdoors or in your garage and open the doors and windows to ensure that it is being well ventilated. If possible, pitch the tent in the sun, for sunlight may help you in your fight against mould and mildew.

Clean and reproof the tent periodically in order to ensure it stays waterproof.

We advise you to store the tent in a cotton bag which breathes and does not contain surfactants. A plastic bag may impede ventilation and transfer plasticizers to the canvas.

Do not store rings, guy ropes and groundsheet together with your tent, but keep them in a separate bag.

Make sure the tent is pitched perfectly, so water can easily glide off the canvas.

Avoid touching the tent when it is raining.

Be careful with creams, lotions, suntan oil, etc. Greasy hands may affect the tents waterproofness adversely.

Ventilate the tent well when cooking, for condensation may cause mould to appear on the canvas.

Do not do the dishes in the tent, for dish water is one of the main enemies of the canvas.

Do not hang a kitchen rag over a bar in the tent, as the soap residues may affect the canvas.

Do not clean the groundsheet with water which contains soap. Use a dry piece of cloth and a sponge to clean it.

Re-impregnate your tent after 12 to 25 weeks of use to protect your tent against solar radiation and extend its life span.
If your tent is no longer waterproof and/or if black stains have formed on the canvas, you need to dry the tent completely and treat it with specialized products such as Bradproof. Set the tent up outdoors or in your garage and open the doors and windows to ensure that it is being well ventilated. If possible, pitch the tent in the sun, for sunlight may help you in your fight against mould and mildew. Avoid pitching the tent in your living room, as mildew can trigger allergic reactions. Do not apply laundry detergent, dish soap, all-purpose cleaners, or neat bleach to the canvas, as they will damage the canvas treatments. Dirt or mud can be dry-brushed off with a very soft brush.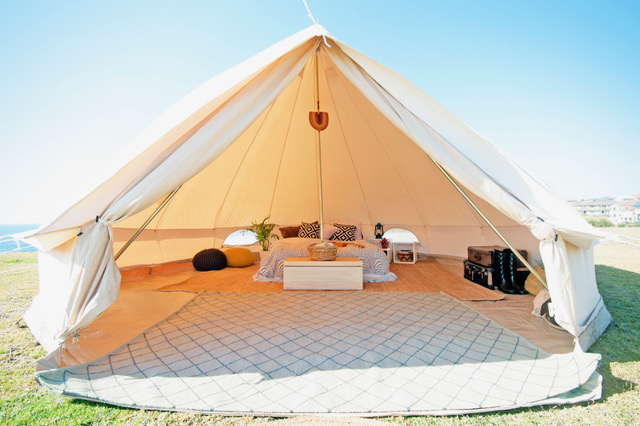 The washing and reproofing process is simple and similar to hand-washing your car:
Moisten the tent.

Apply Ultramar Shampoo or other cleaning agent and rub it in with a soft brush.

Let the canvas absorb the solution for about 10 minutes and then rinse it using plenty of water. Prolong the absorption time if necessary.

Allow the tent to air-dry completely before using Bradproof to re-waterproof the fabric.