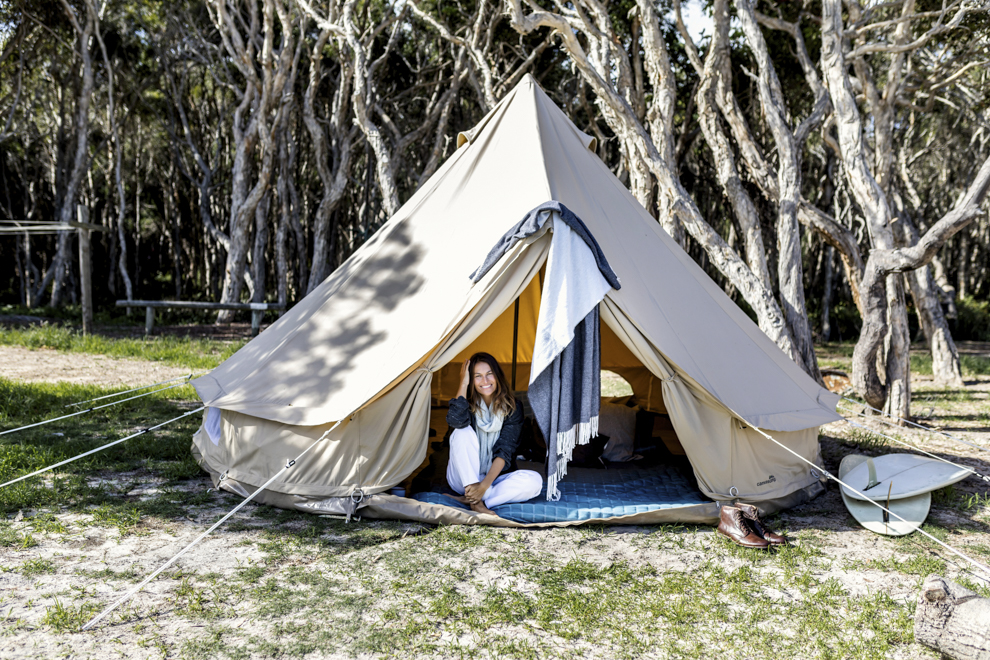 In celebration of the Easter long weekend, two beautiful young families travelled to Queensland's gorgeous Stradbroke Island.
Resplendent with native fauna and flora, the island is the perfect Australian getaway. 
Pair your adventures with a bell tents, a surfboard, some close friends and family and you are set for a memorable weekend. With the amazing Queensland climate and the insulating warmth of a bell tent Stradbroke Island is the ideal year round holiday destination.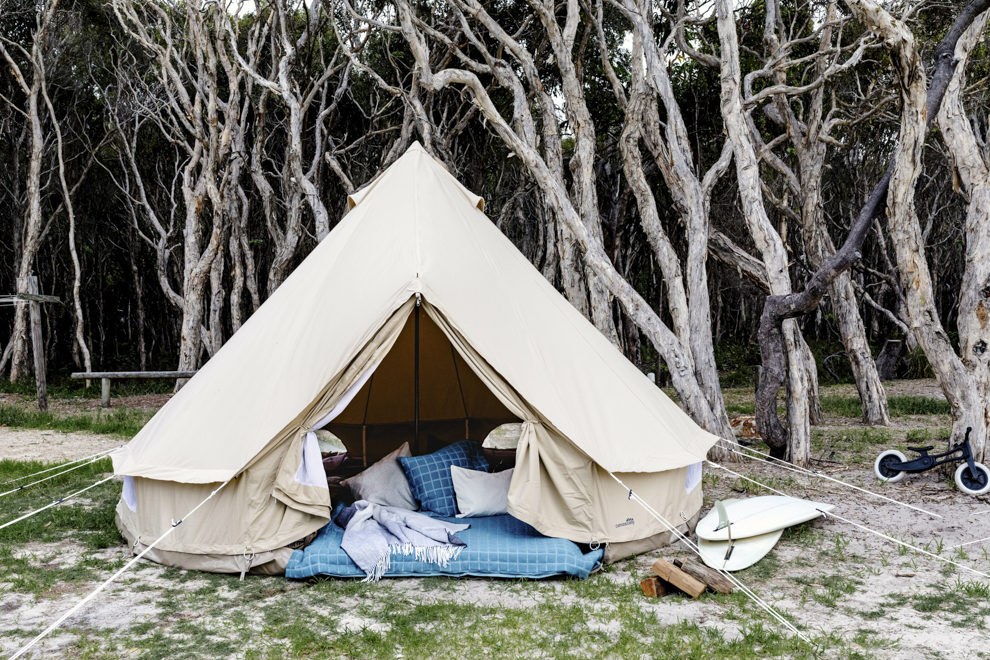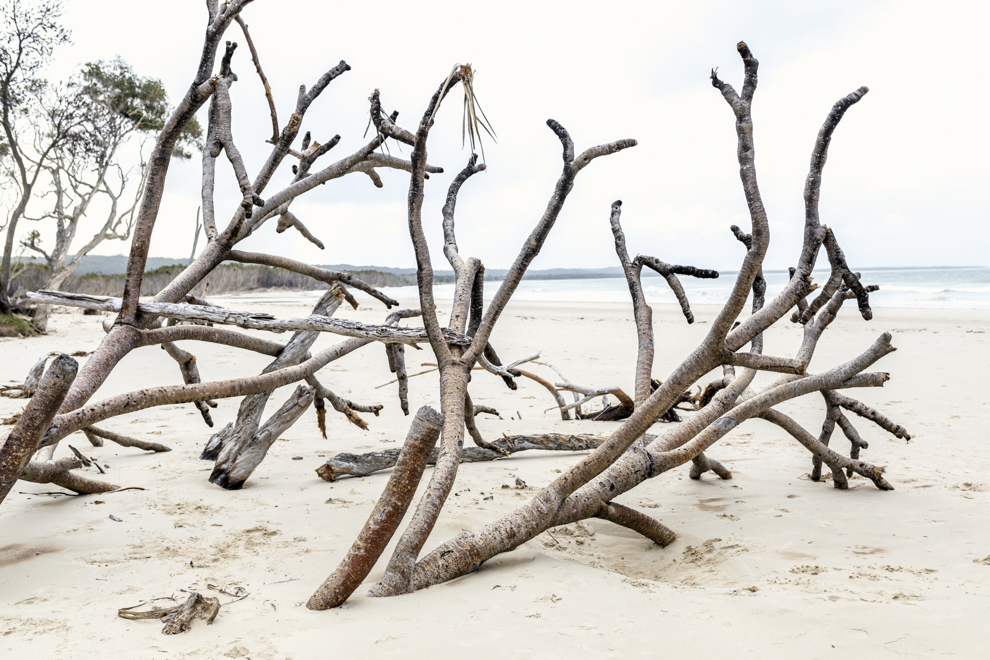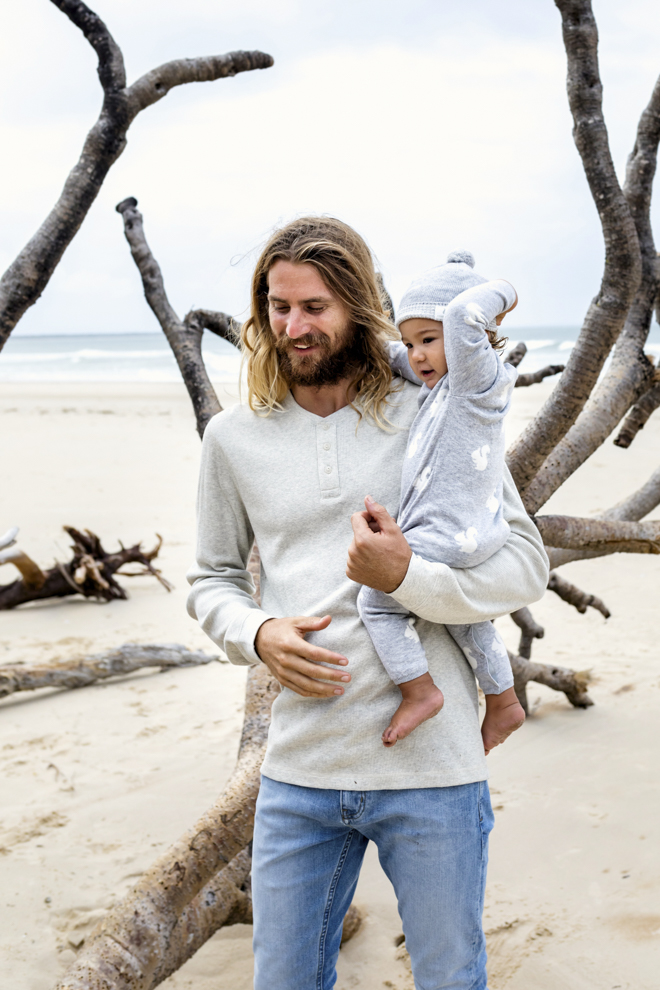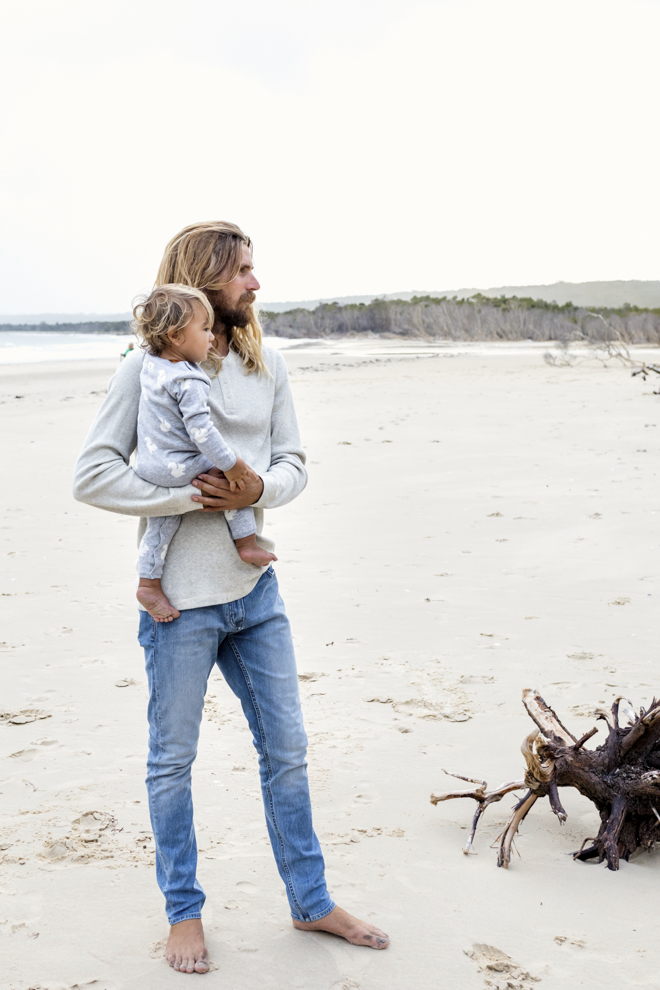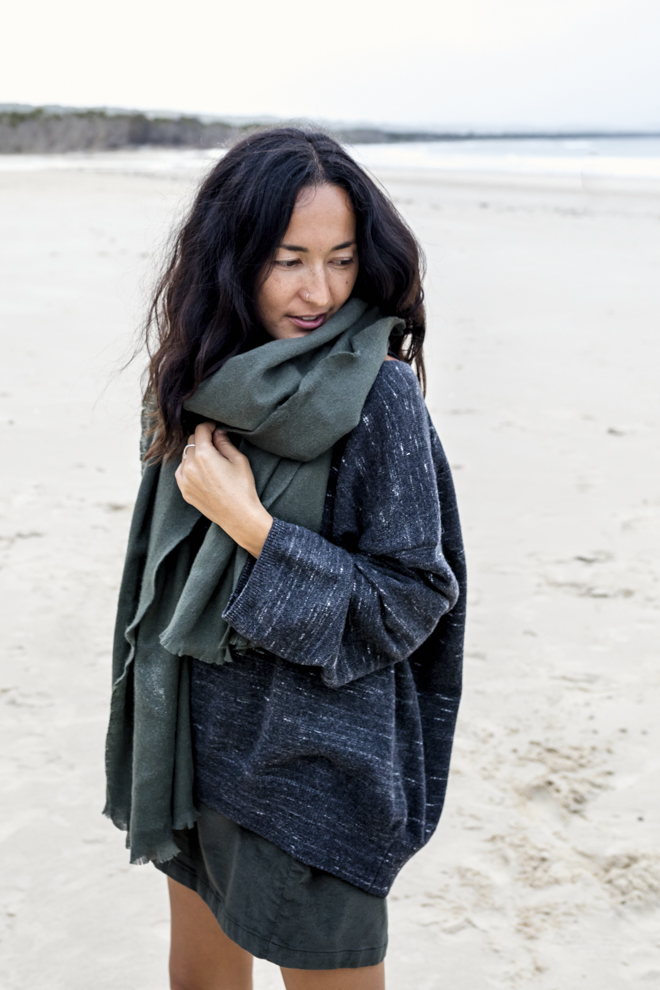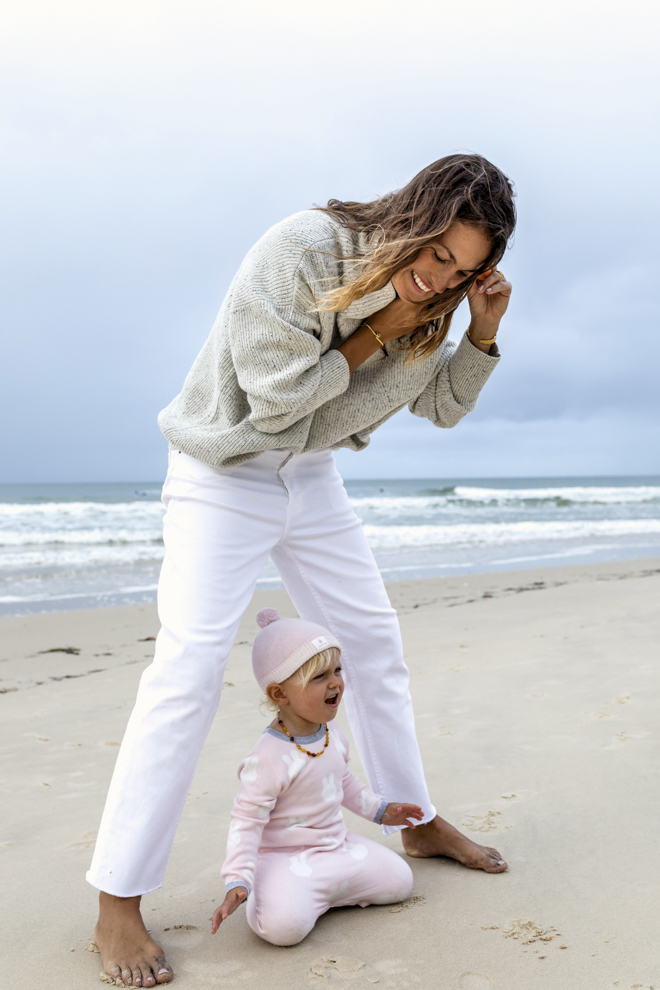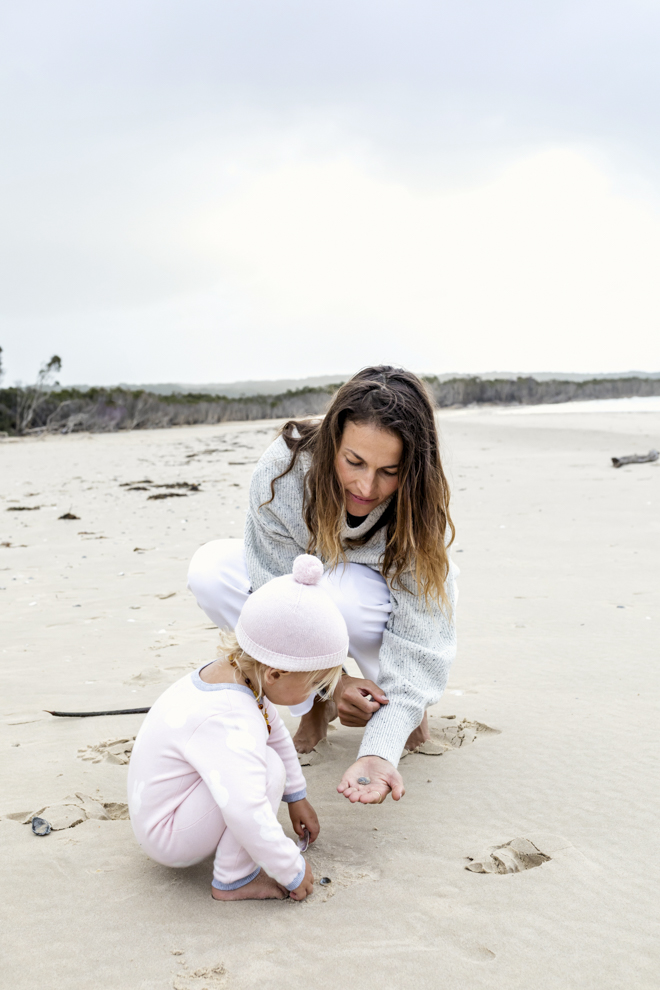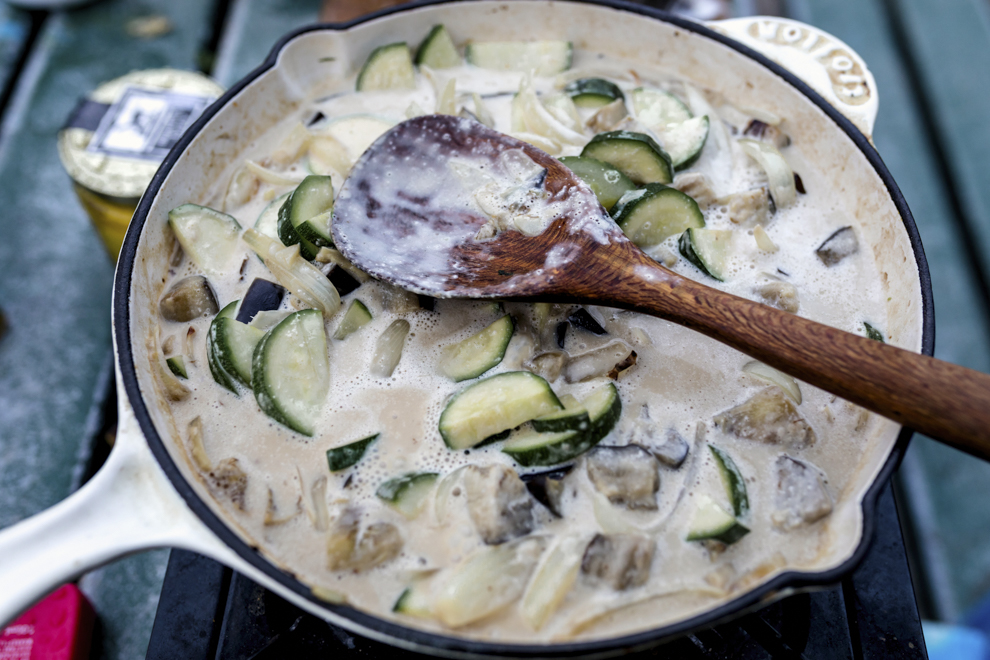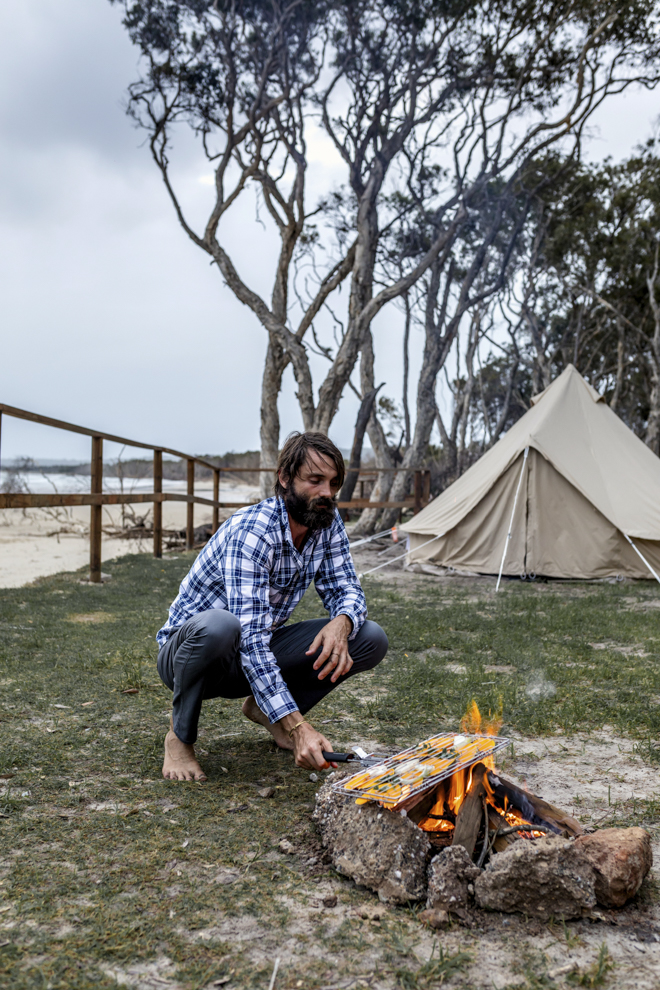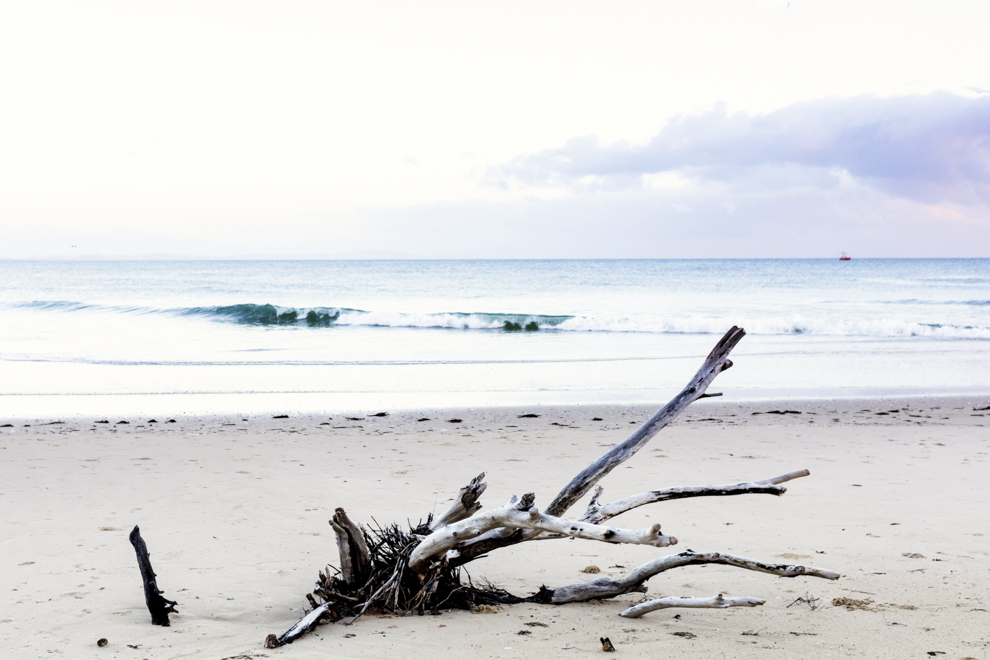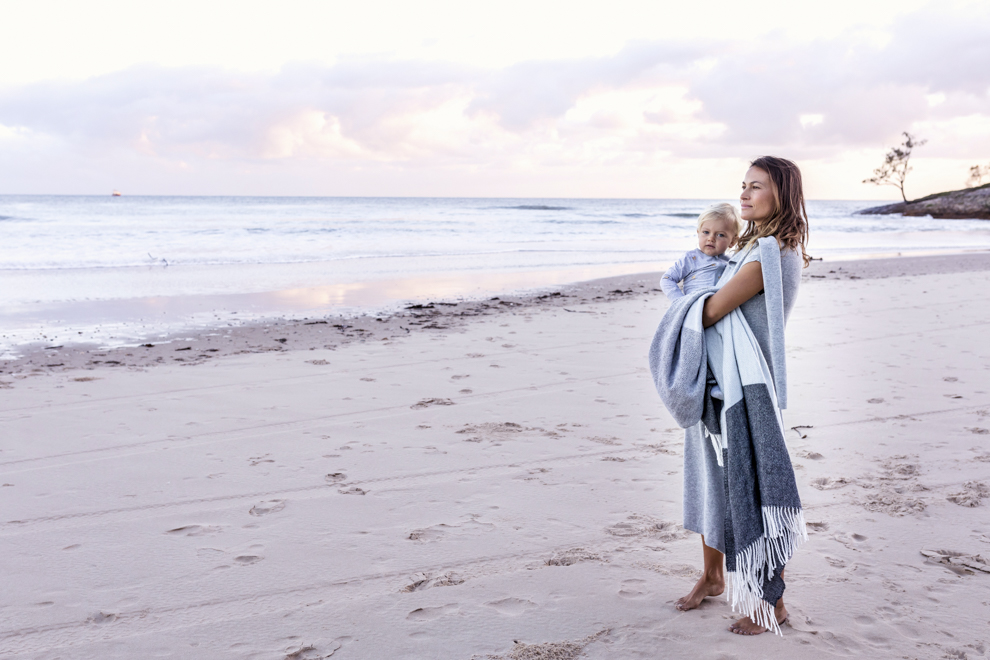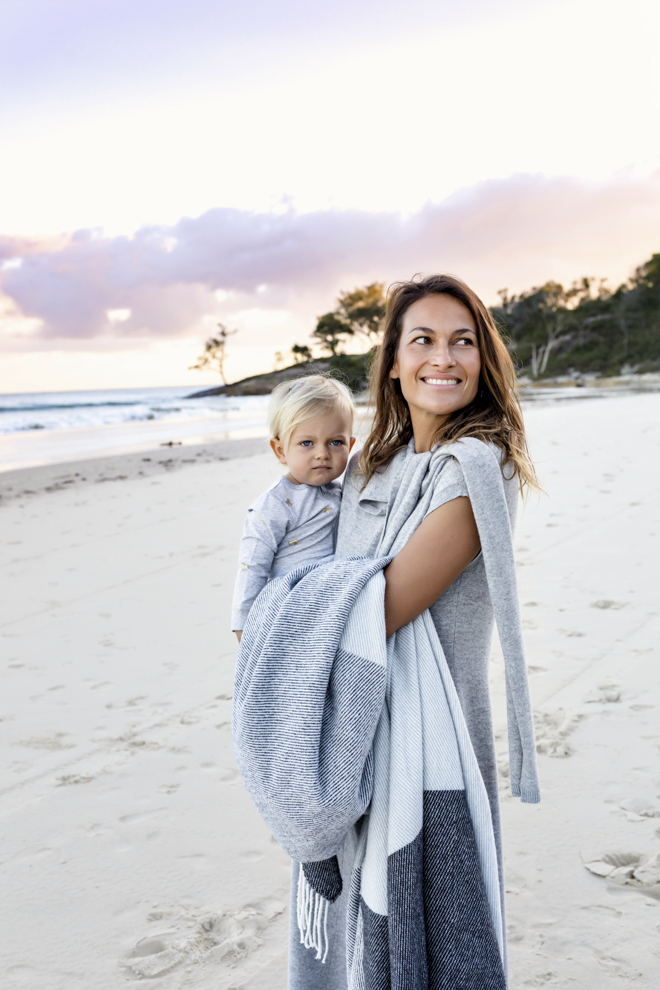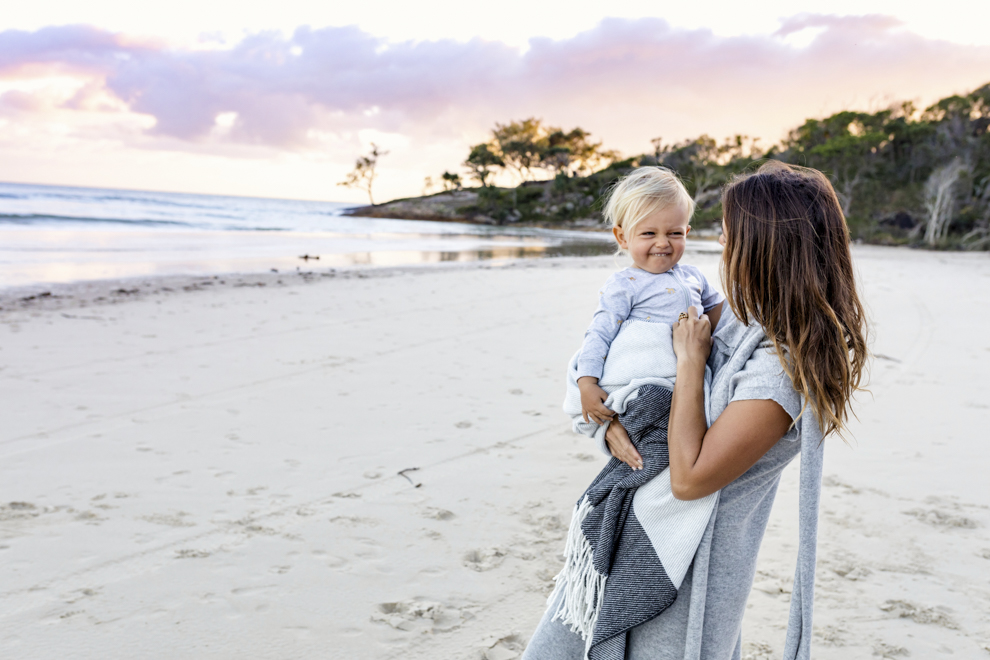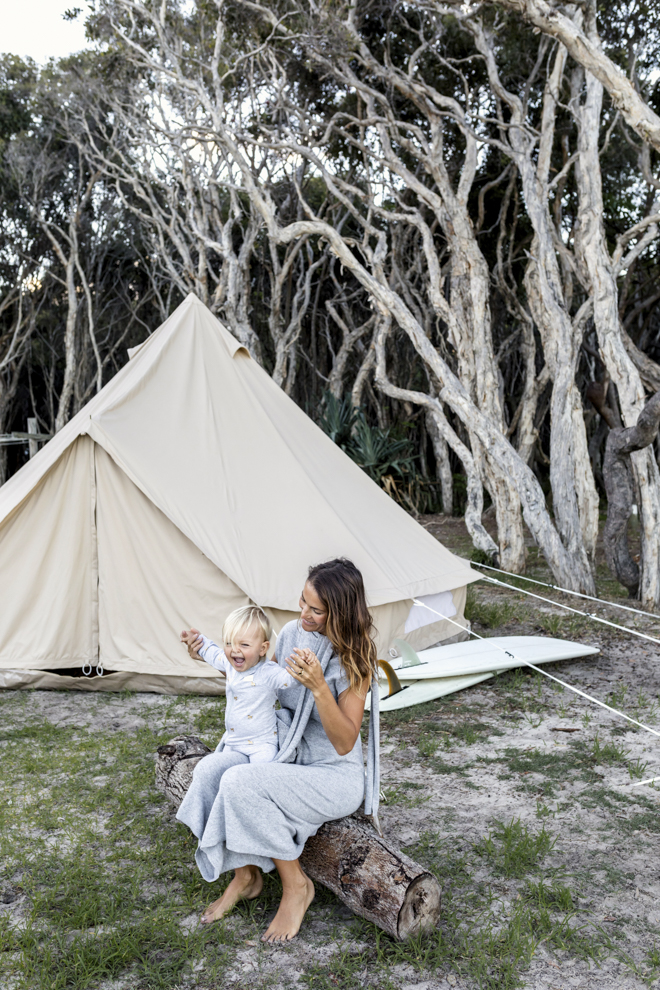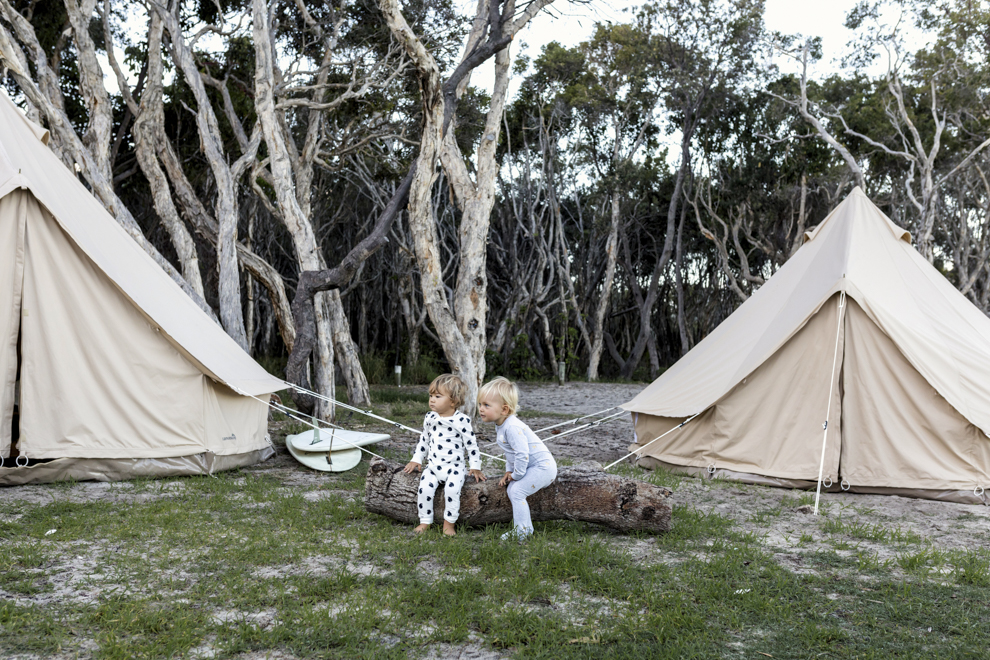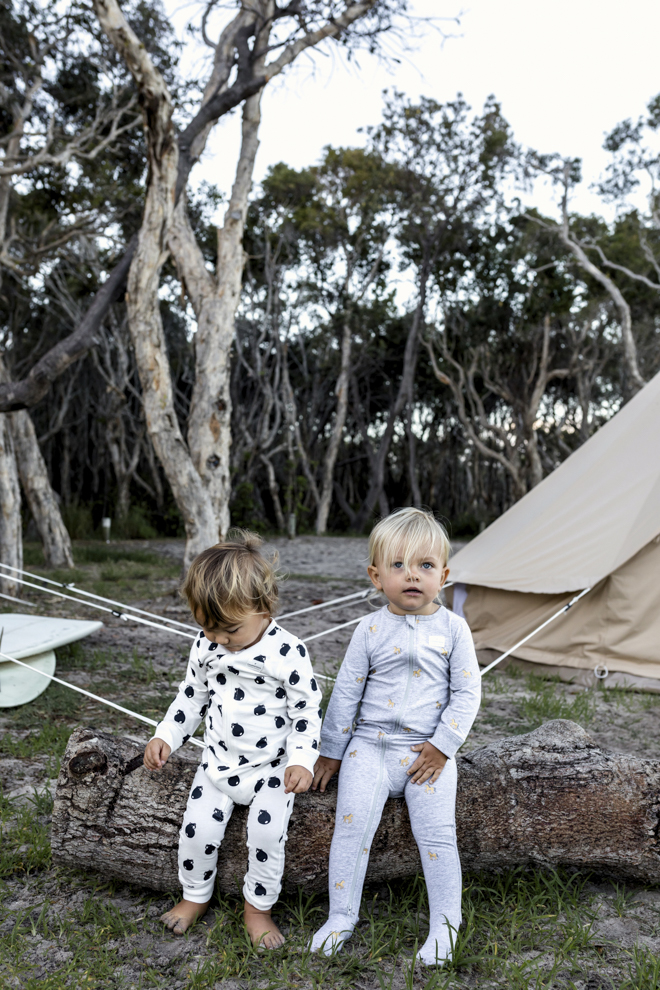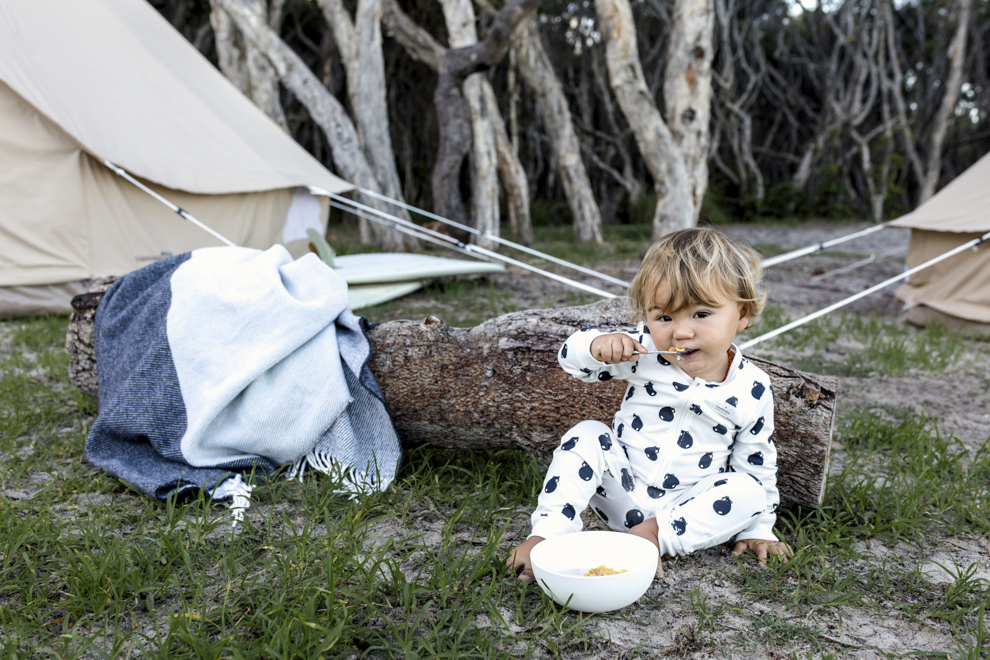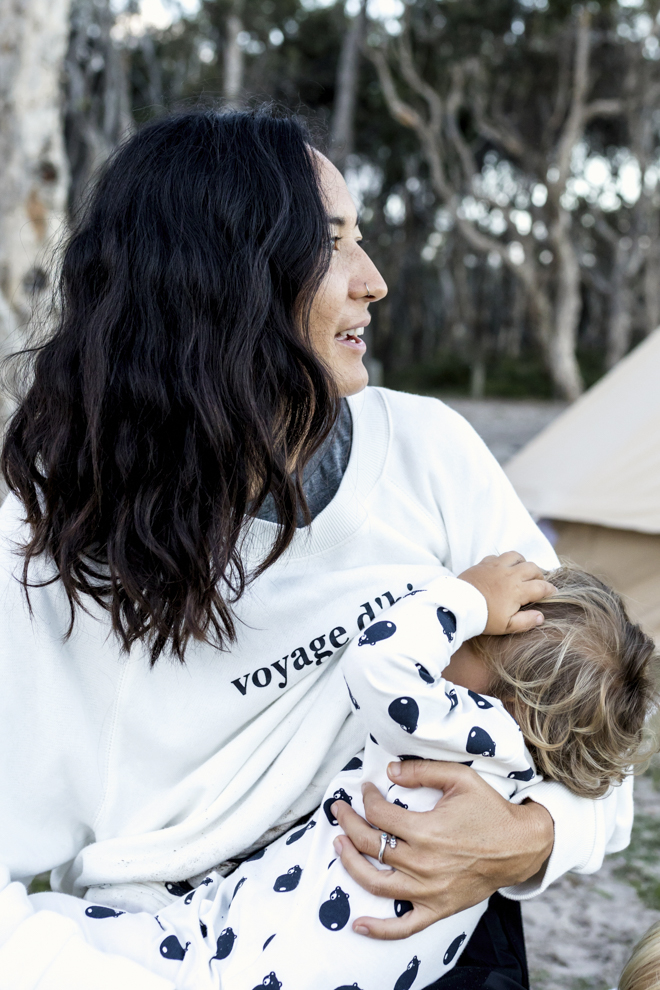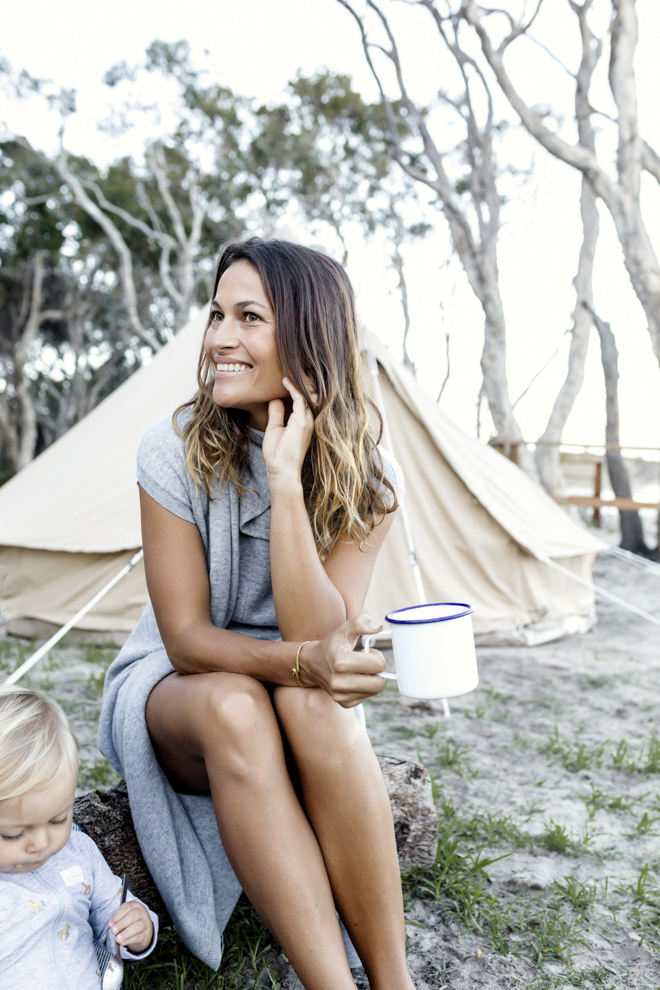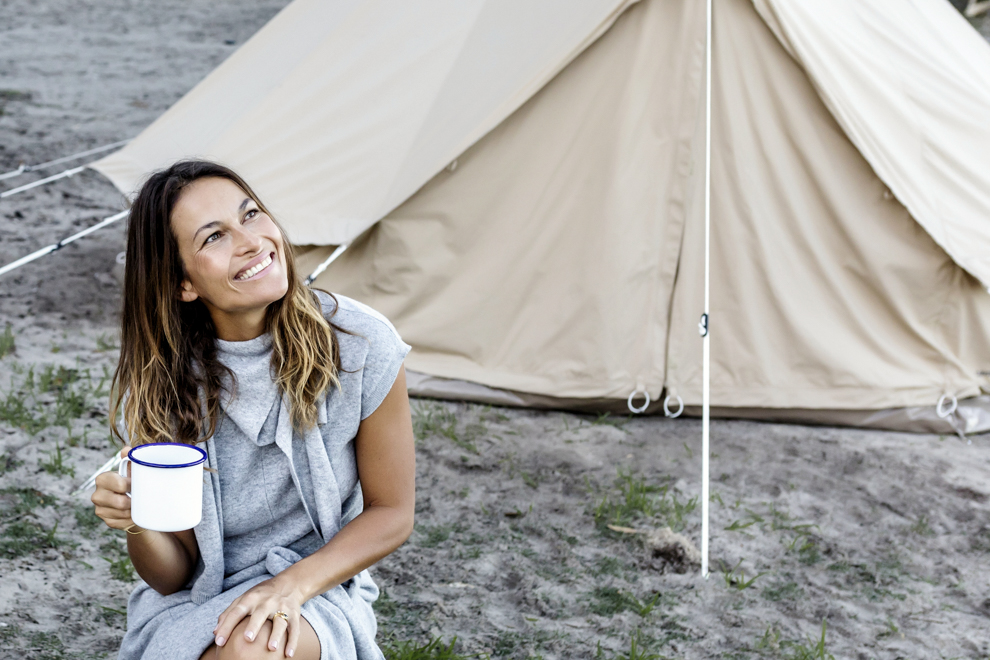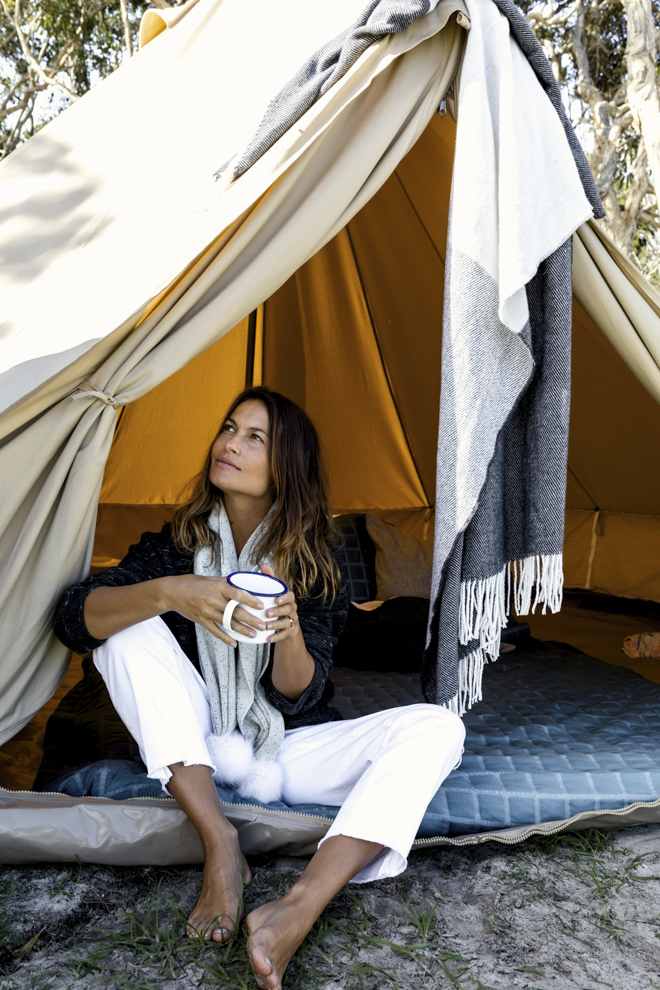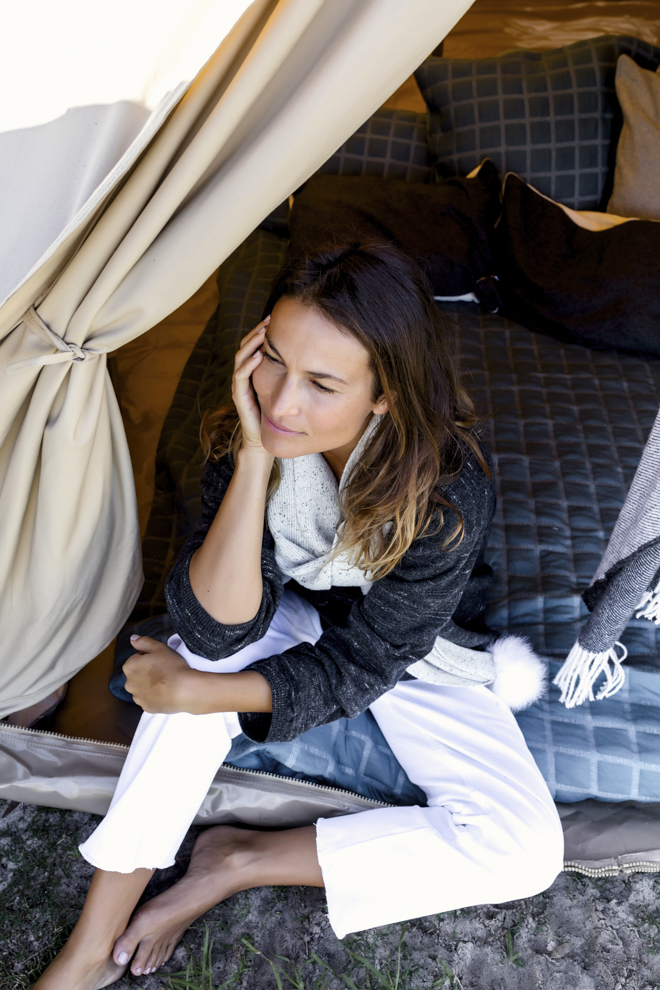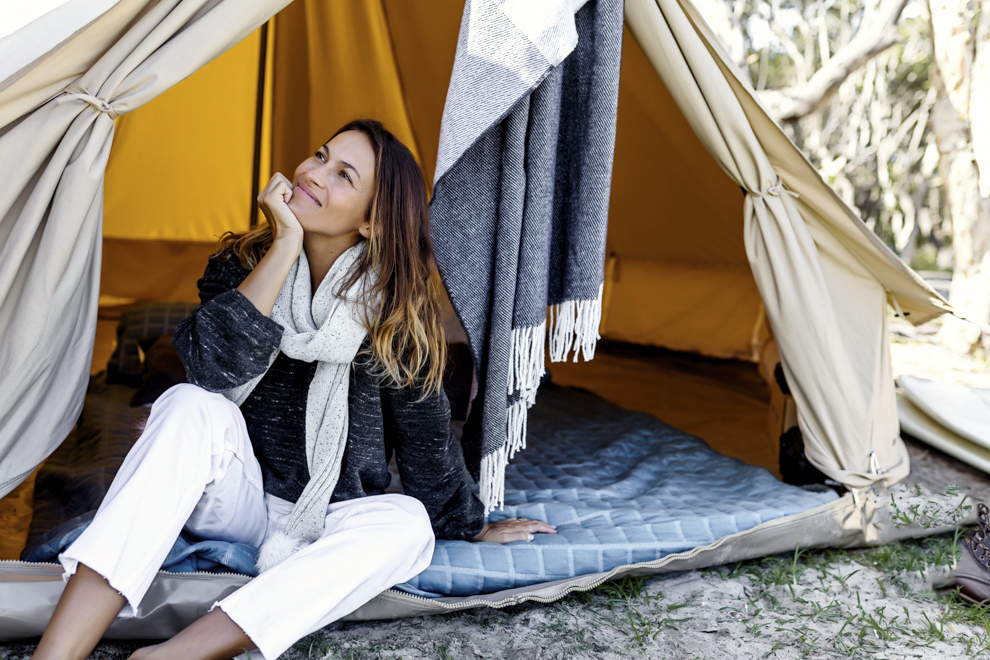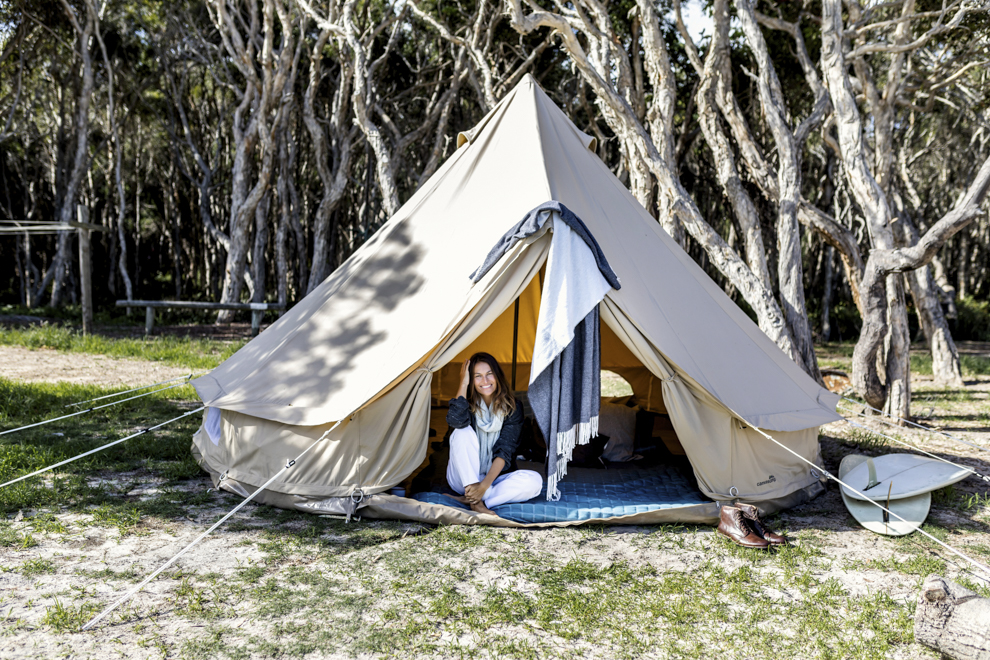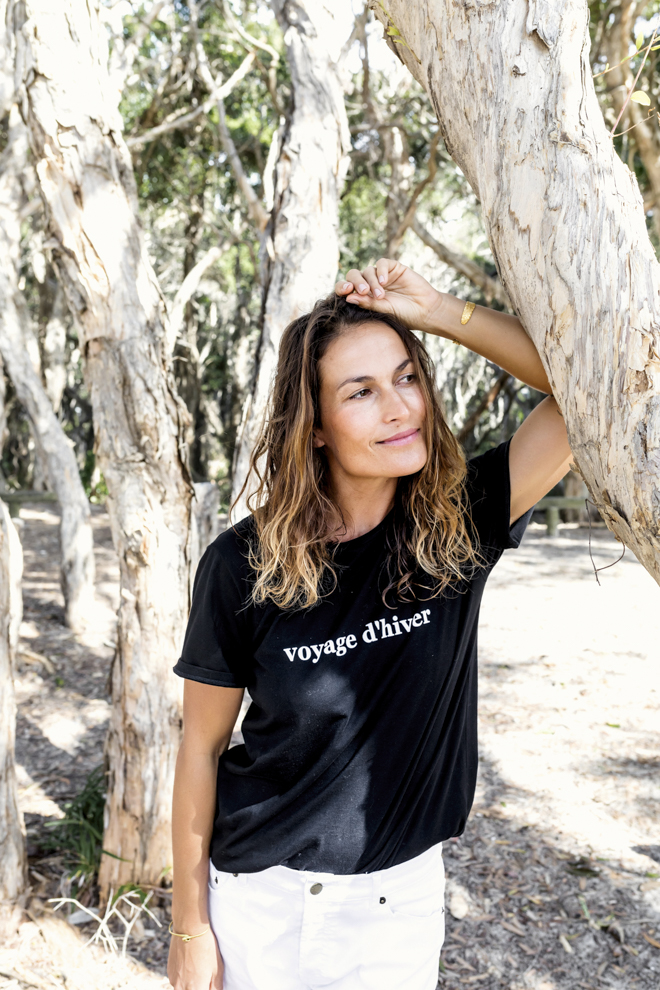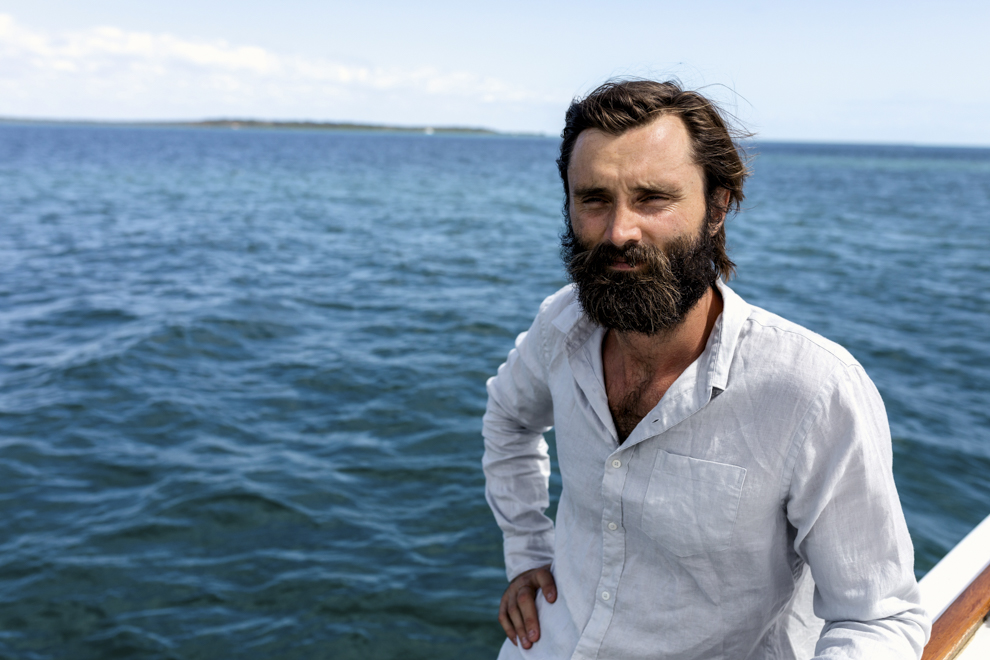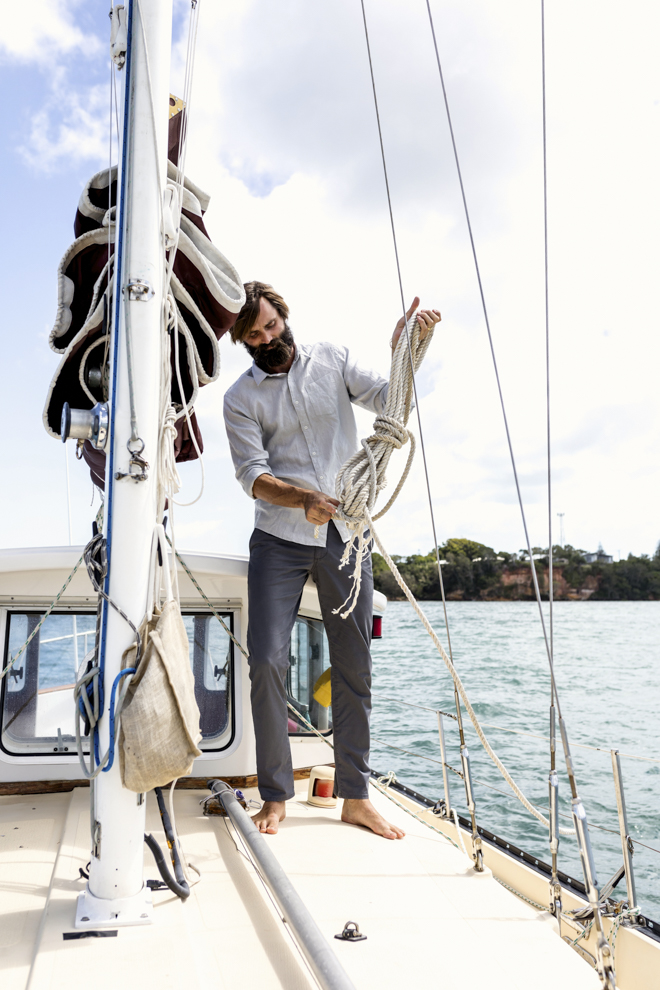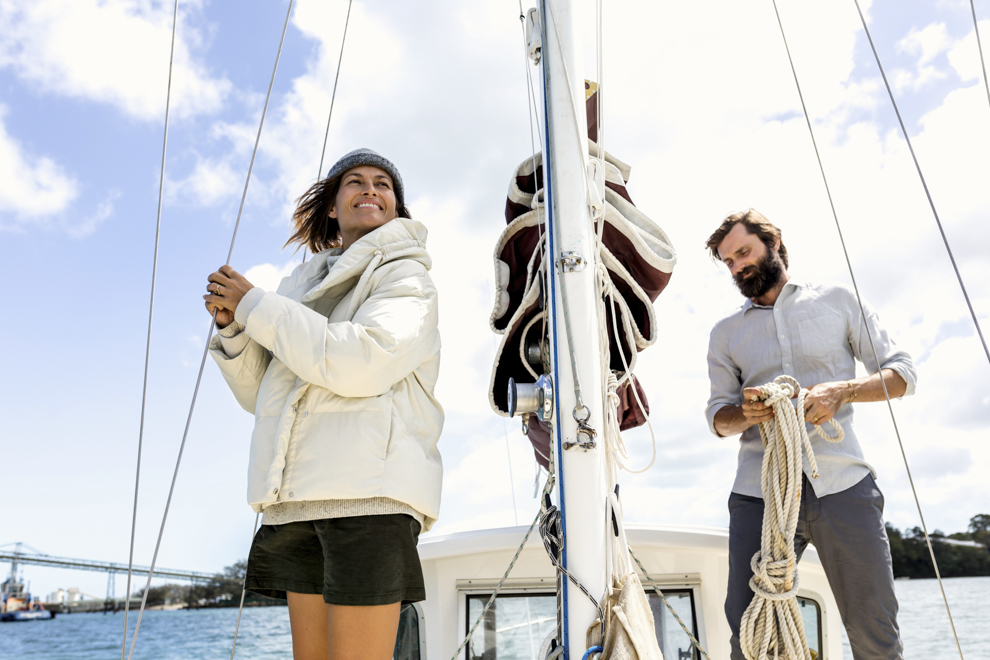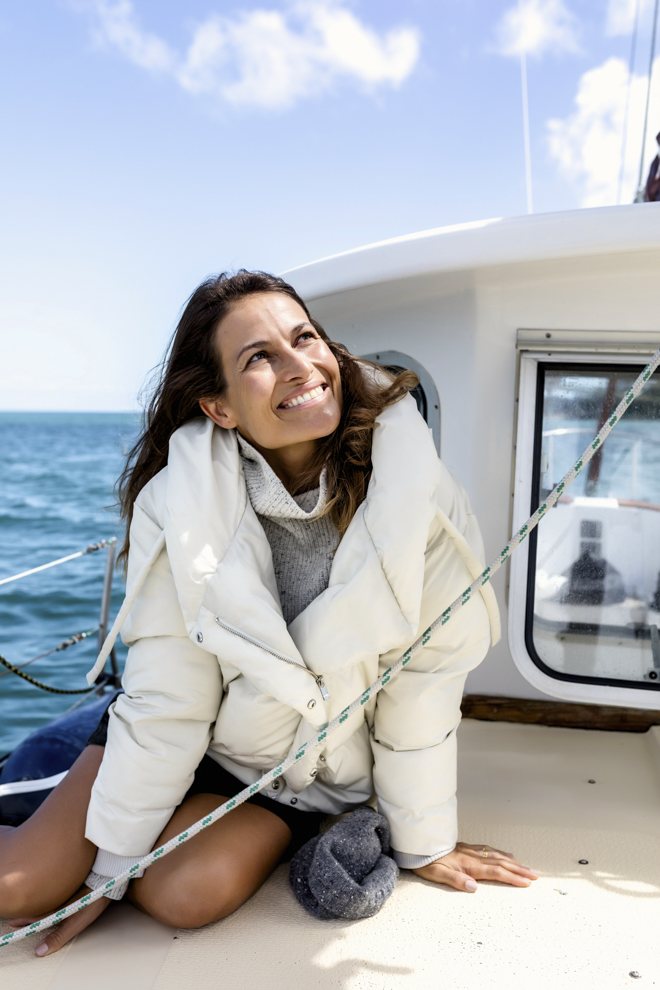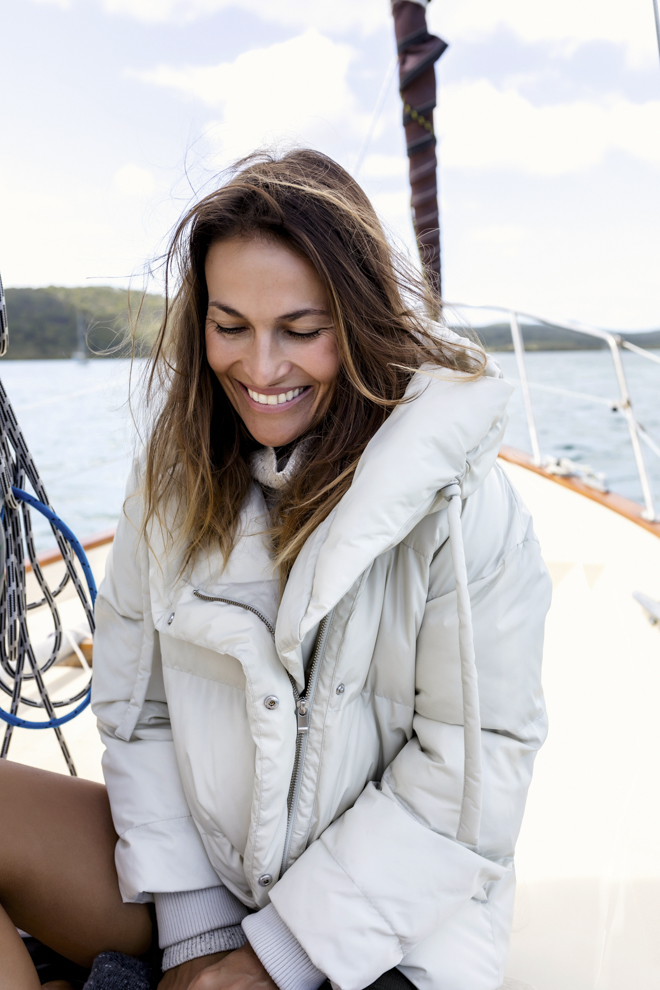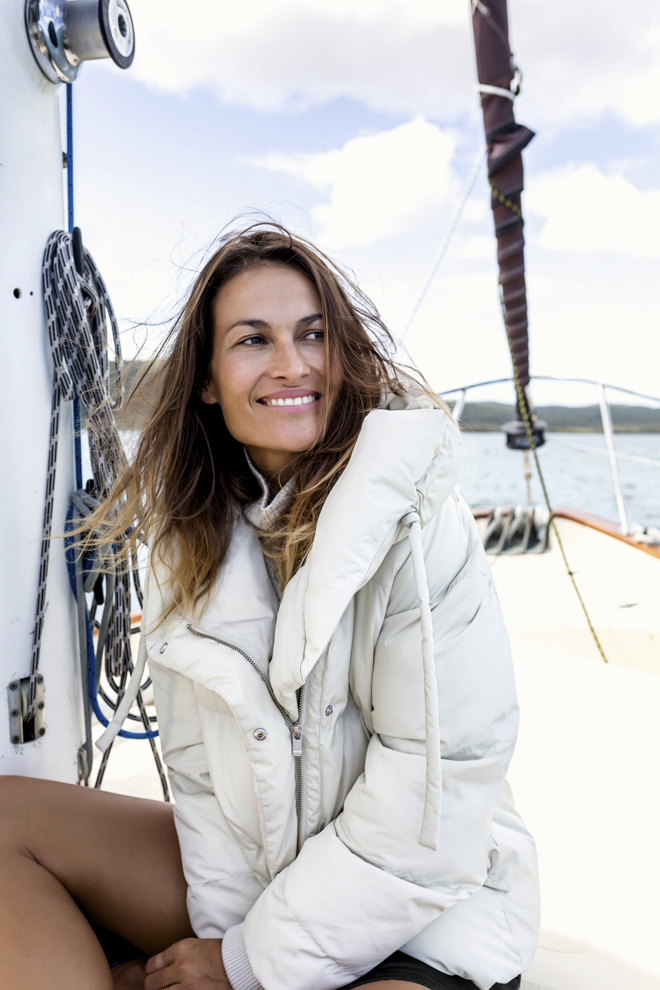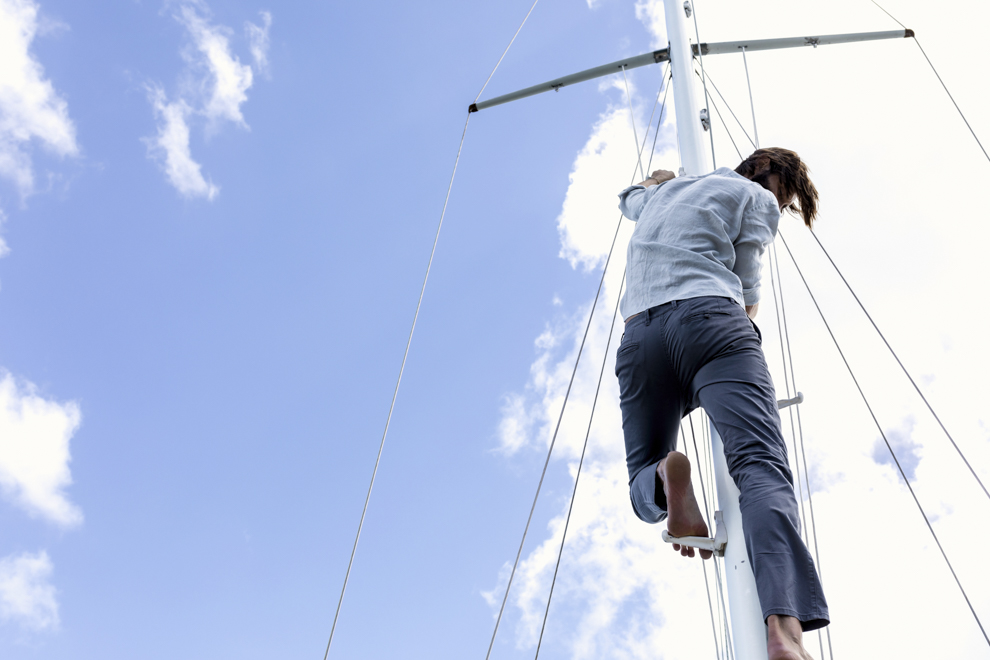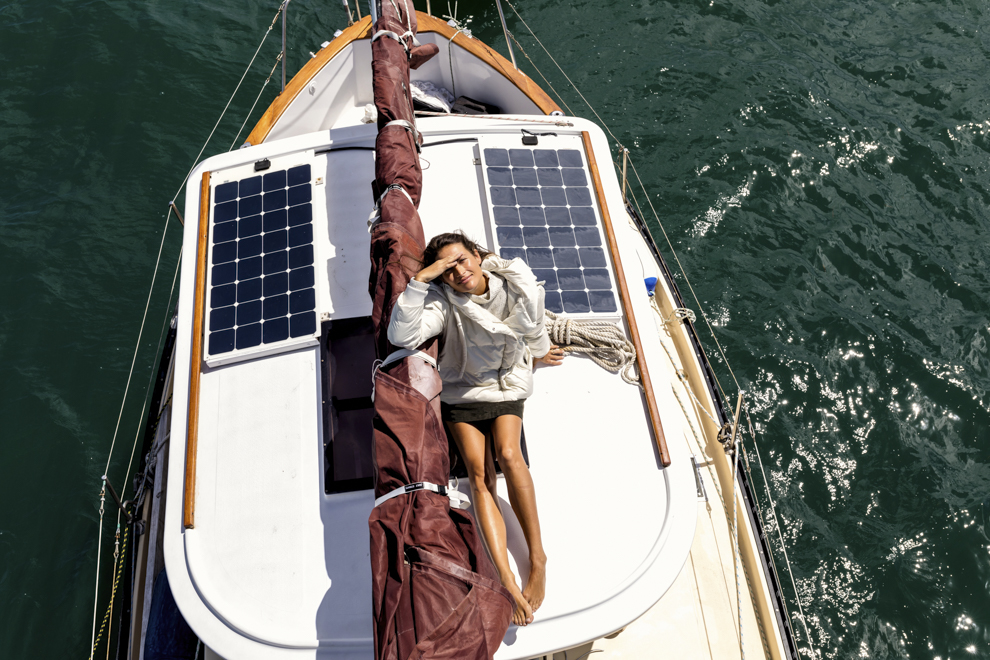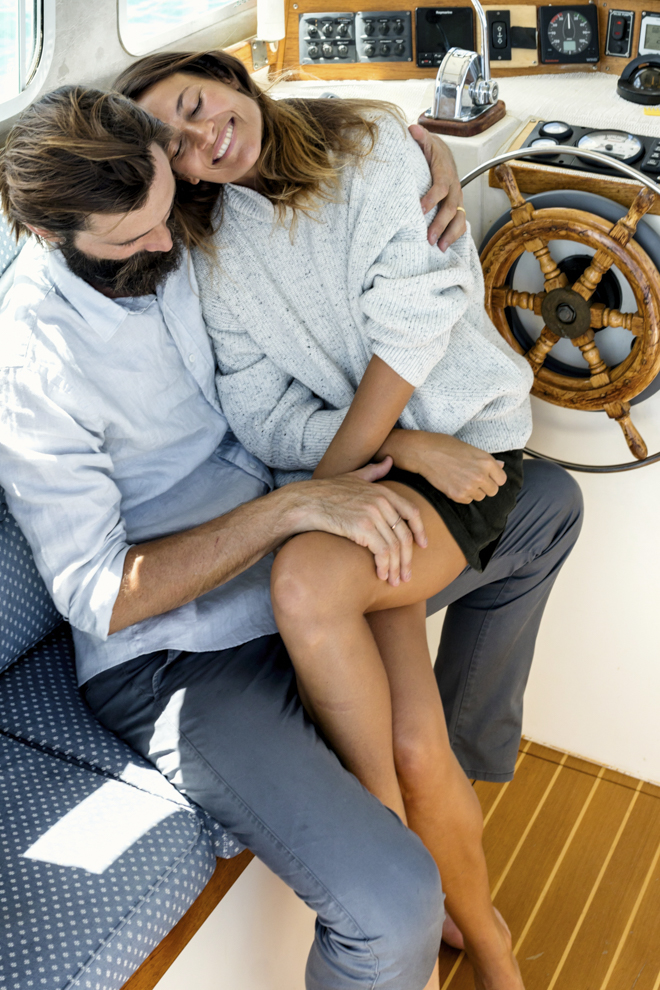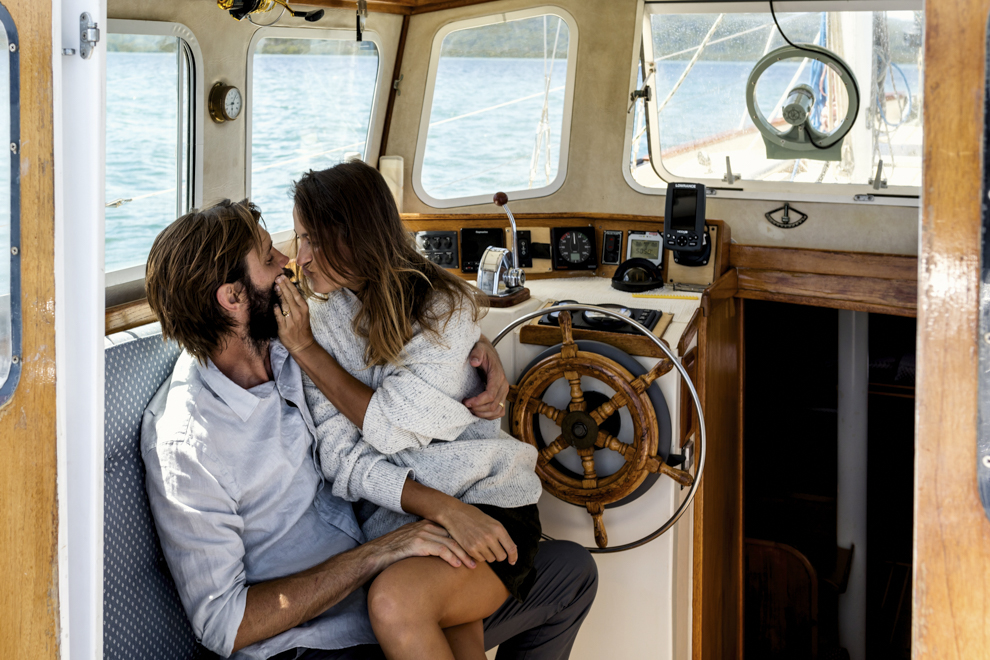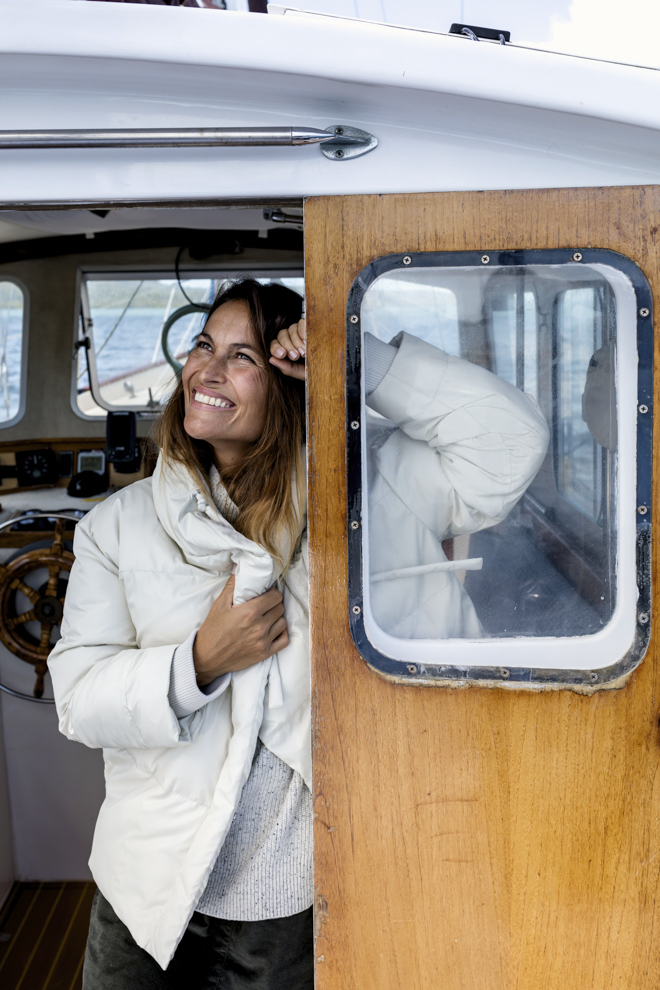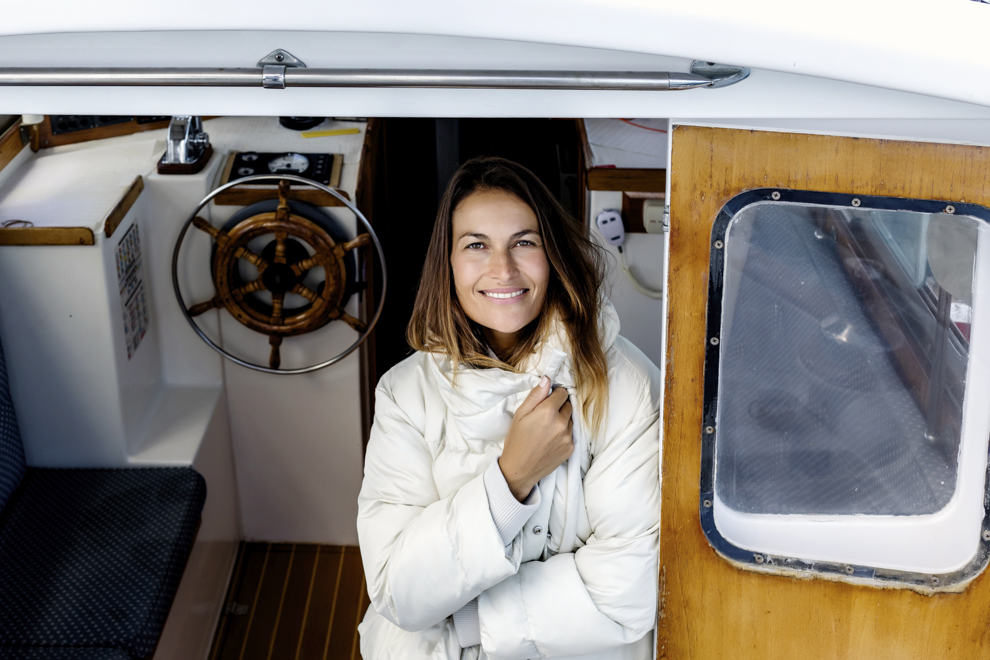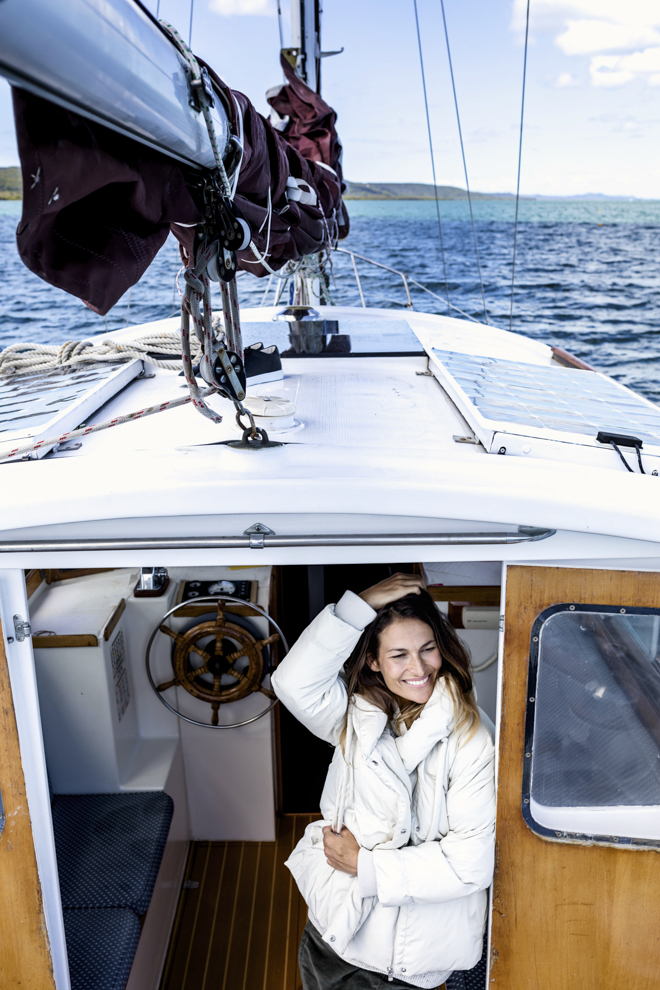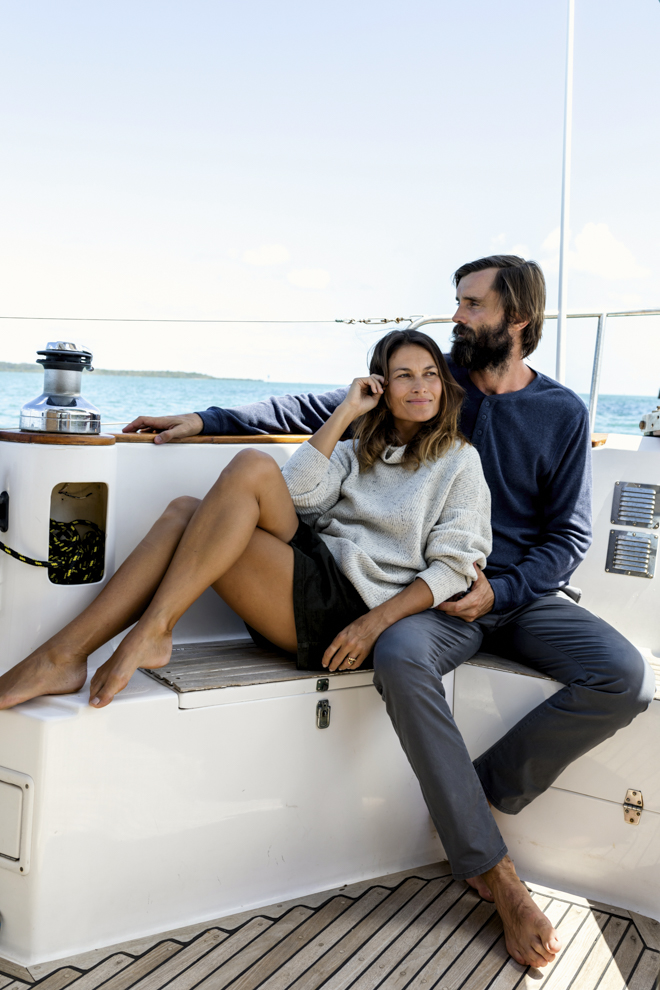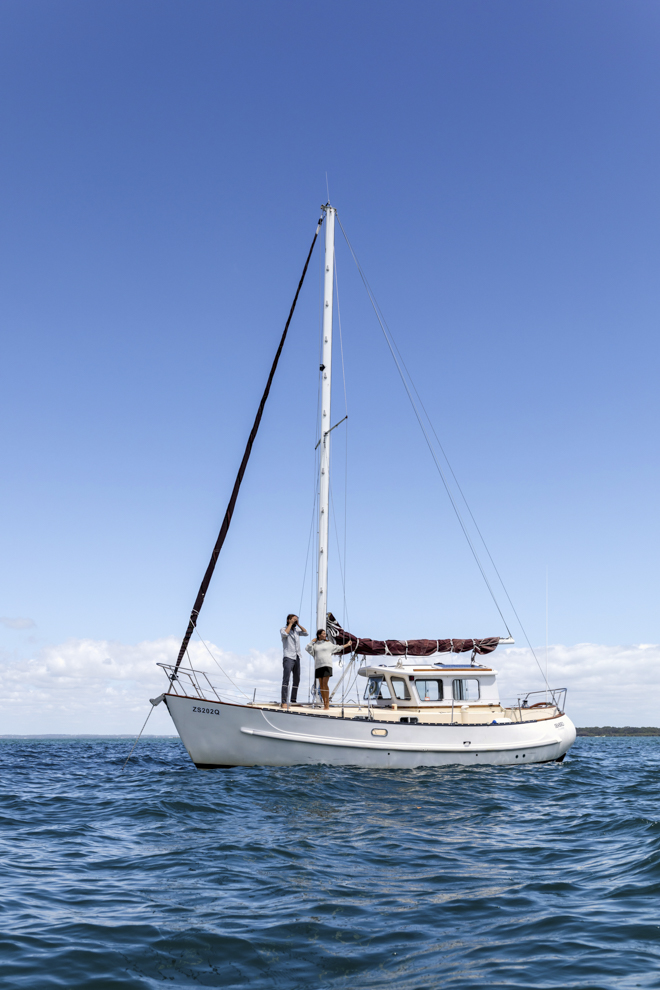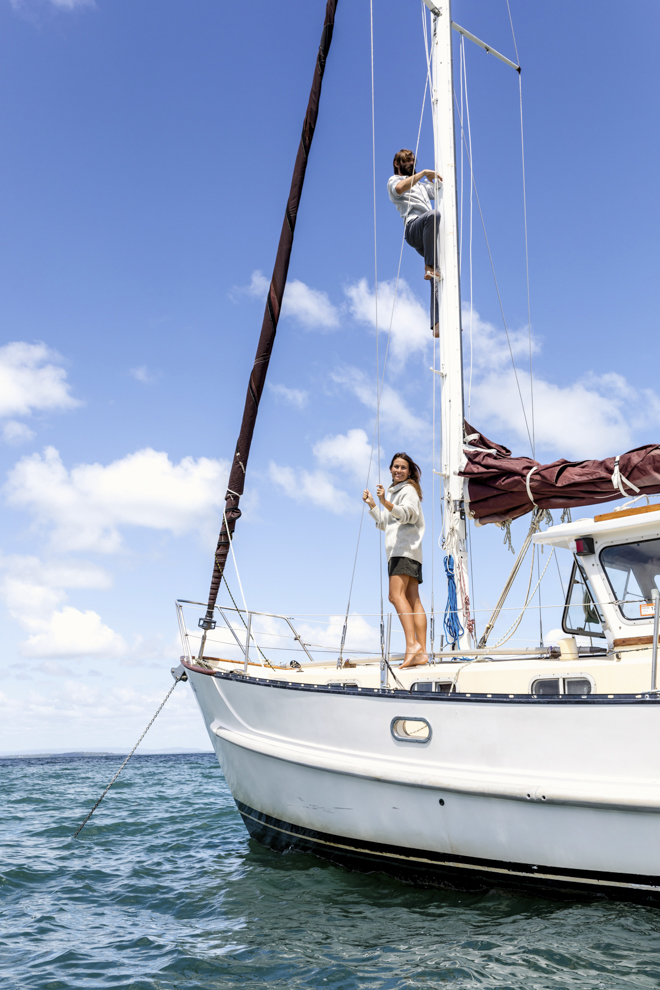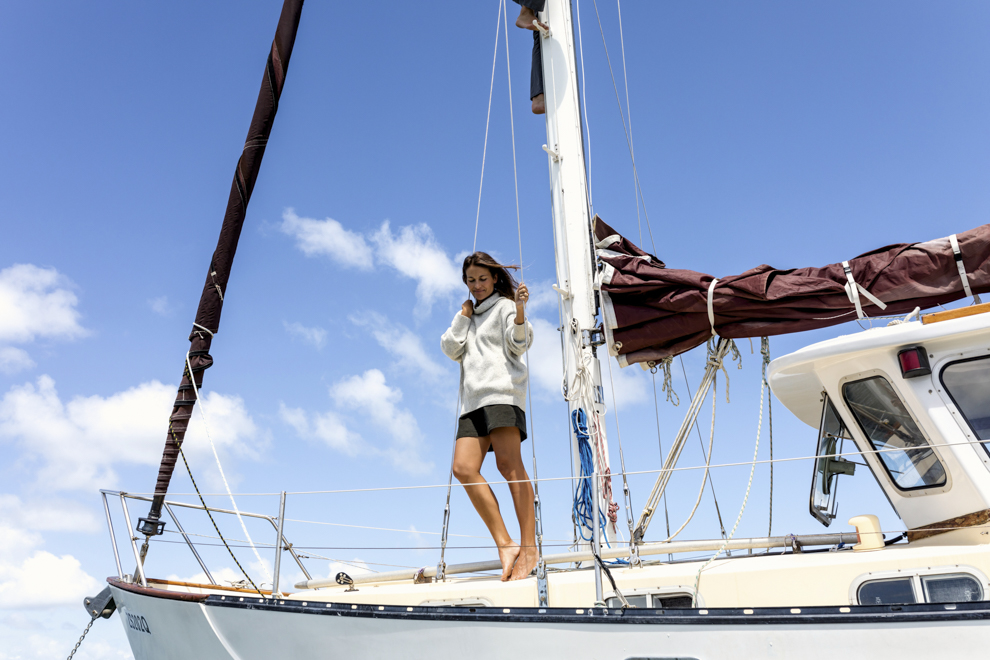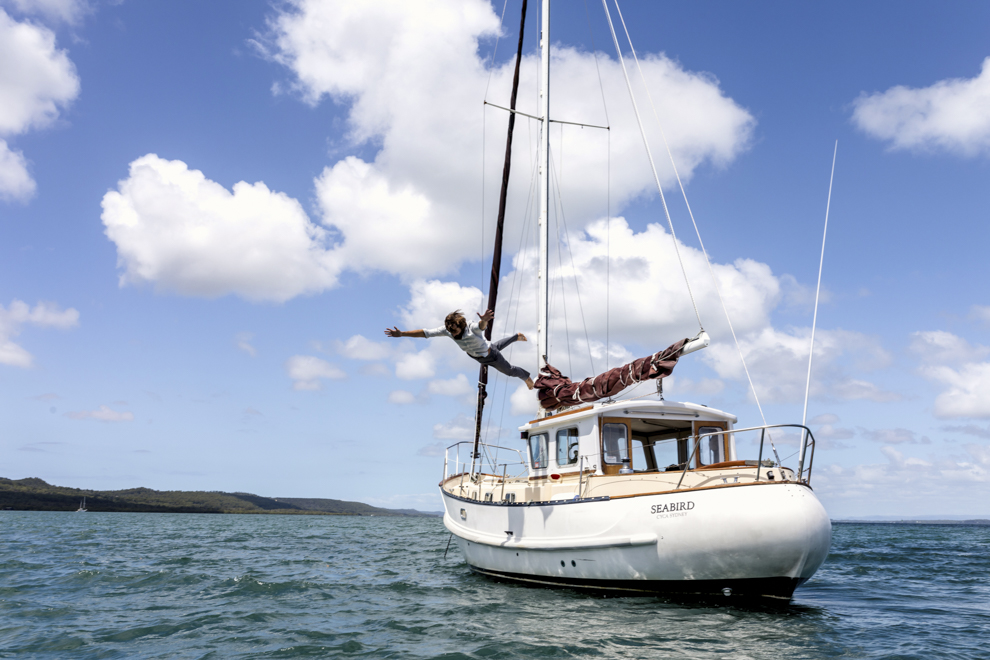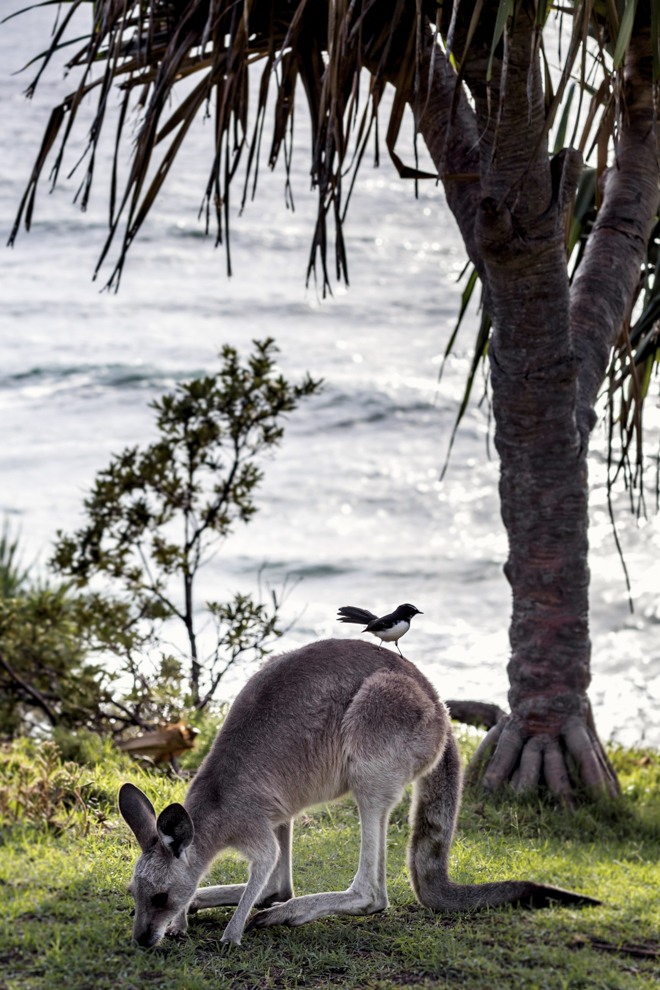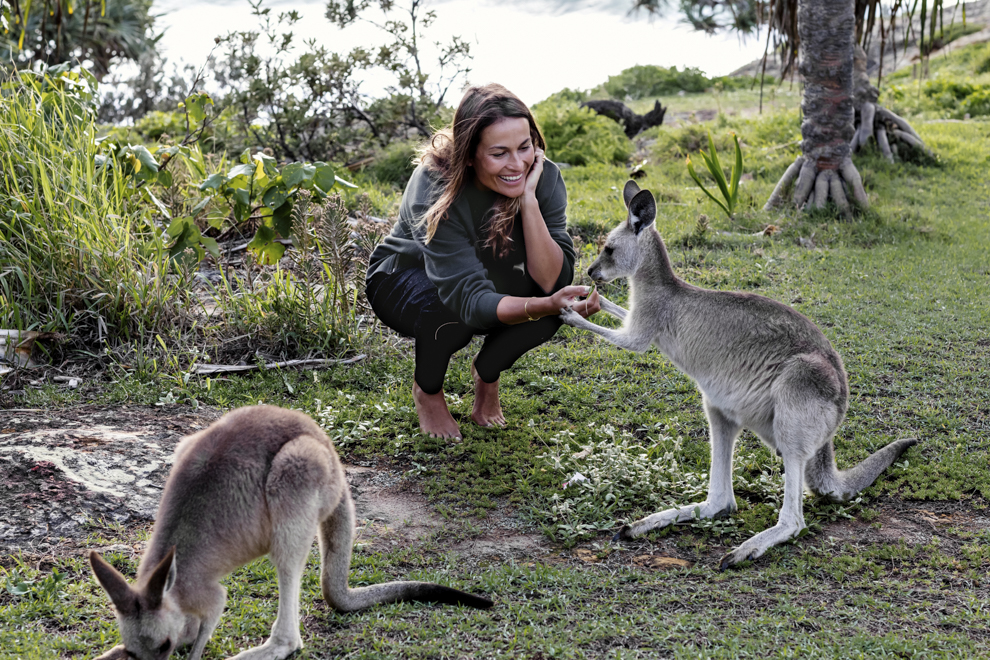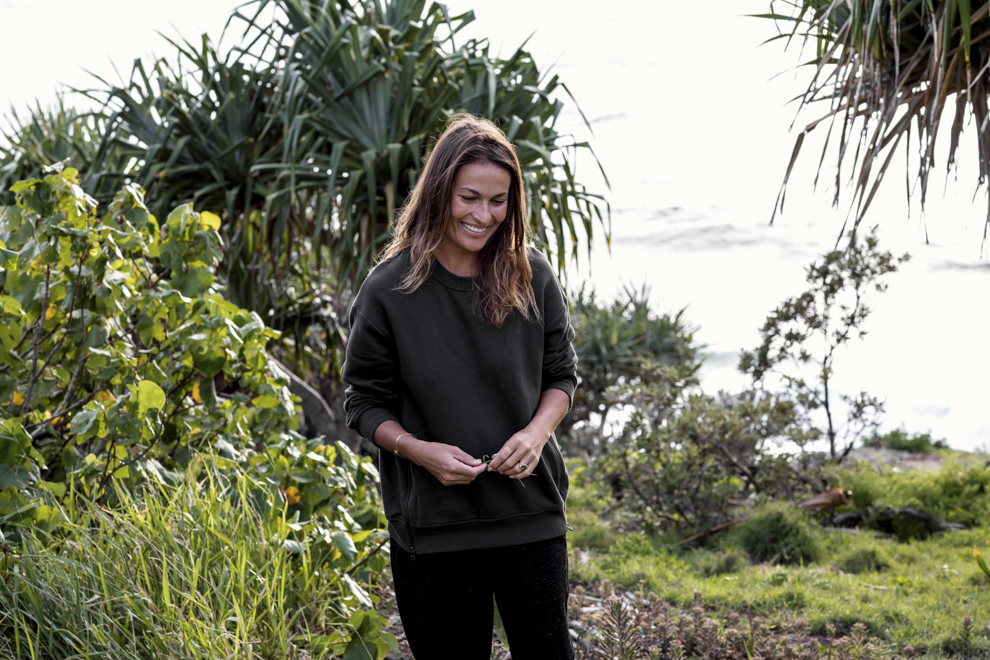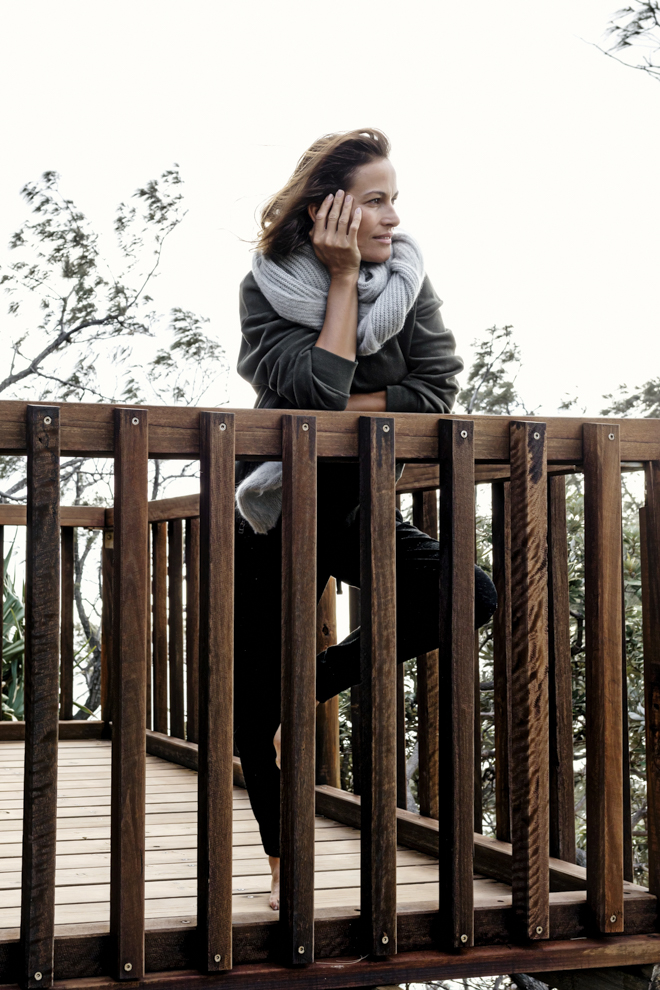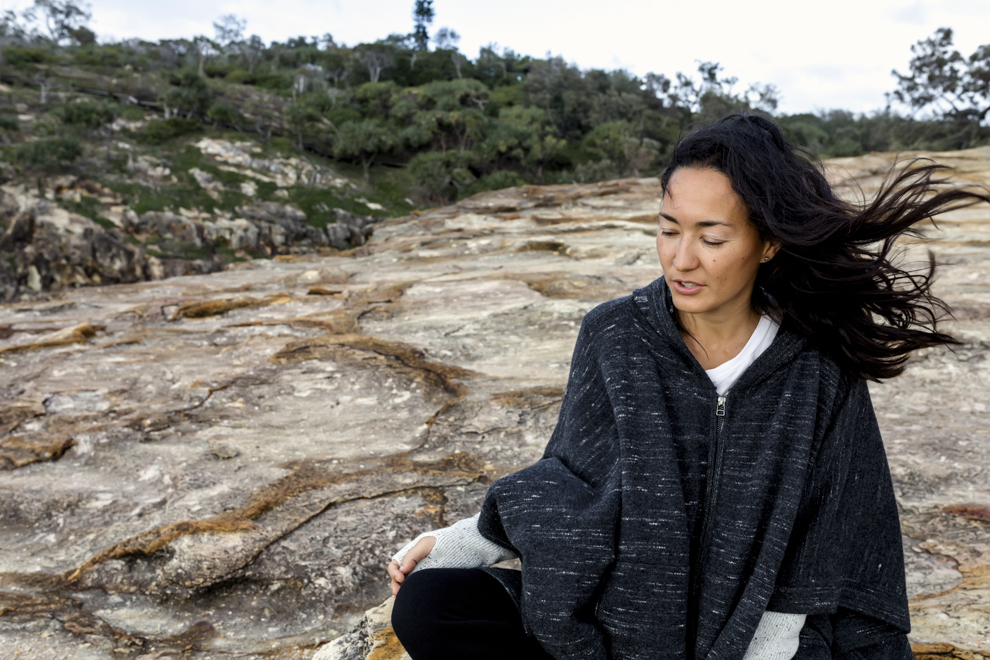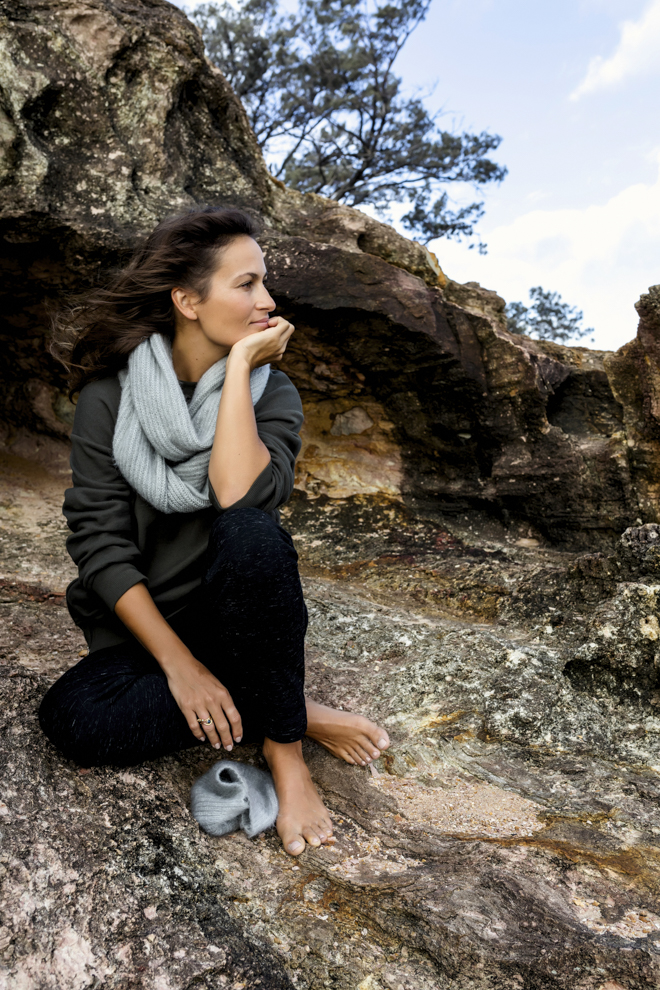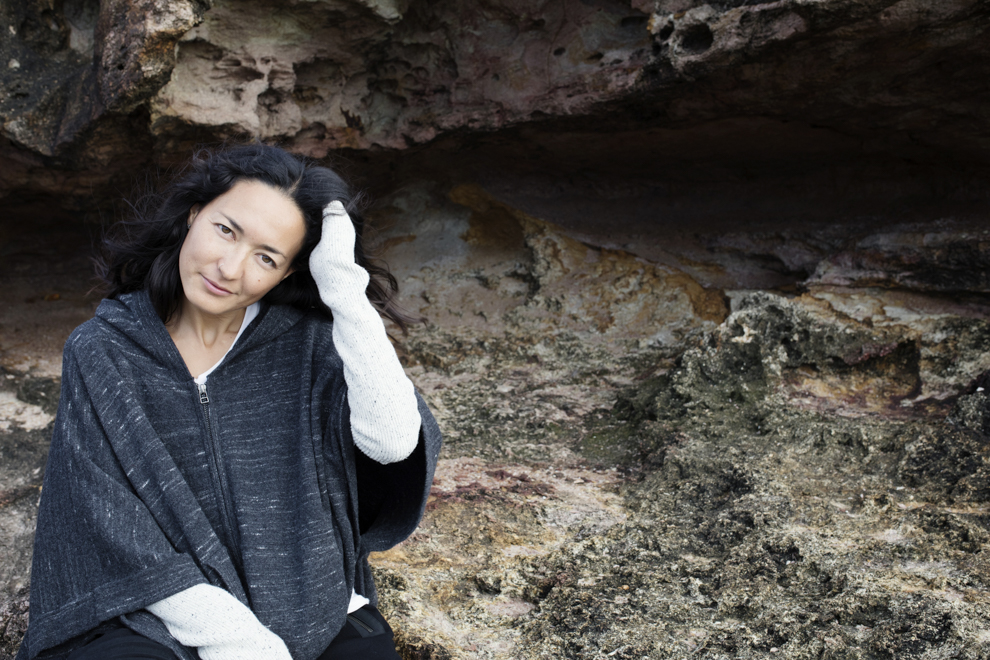 Julia Ashwood is the founder of The Vista, a unique online platform for the modern family. They believe in showcasing a careful curation of places, people, travel, style and beauty, providing an alternative to the stock standard approach to adventuring with kids.
They believe that travelling doesn't have to stop once your family starts…
Photographs: Bridget Wood Photography
Muses: Julia Ashwood of The Vista and Mia Taninaka 
Bell Tent: Breathe Bell Tents Australia 
Clothing and furnishings: Country Road