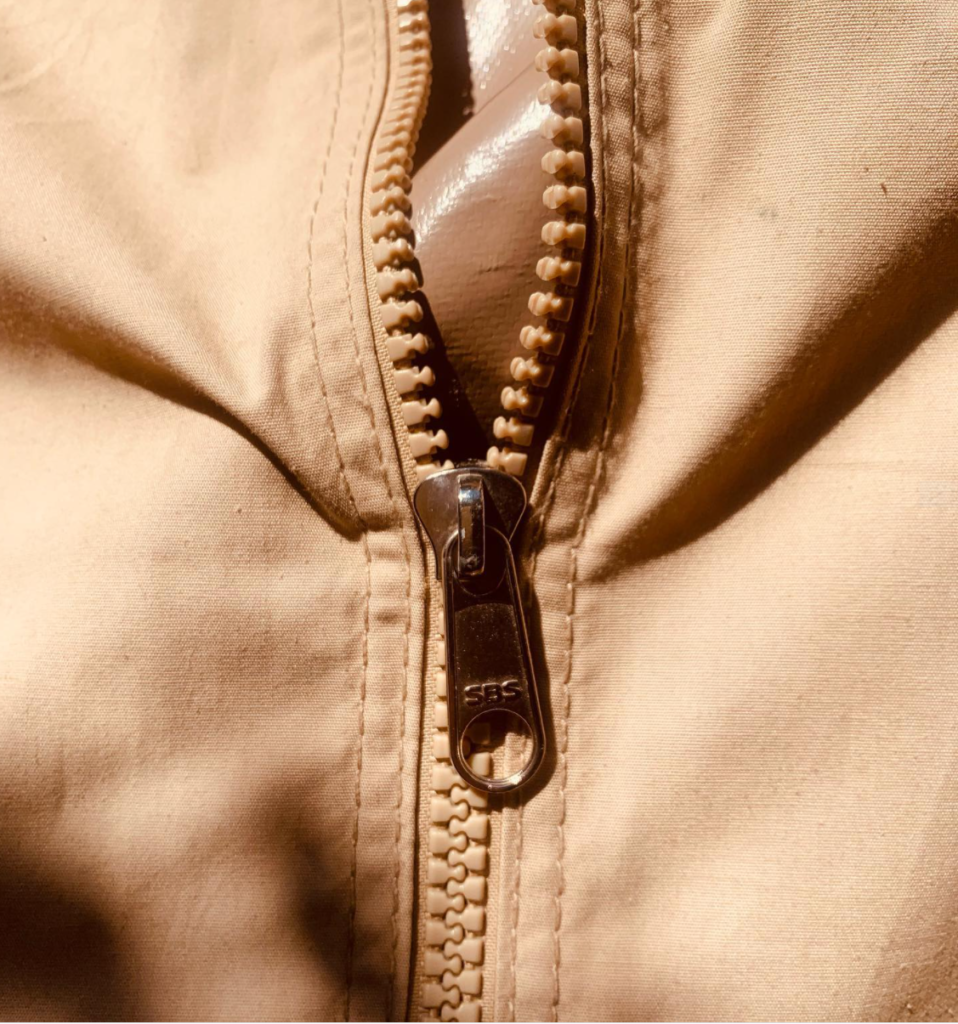 The zips on our tents are sturdy SBS zips.
We've only had a couple that have broken (that have been reported back to us in any case), if there is an issue with a zip upon receiving your tent, please let us know immediately as we can cover this under warranty. Further down the line, we do not cover the zips under warranty as they can break if mistreated, if the tent is pitched too tightly and/or the zips are forced.
It is sensible to zip the tent door when pegging out the groundsheet as this can help with ensuring the door is not pulled to tight and which causes pressure on the zips.