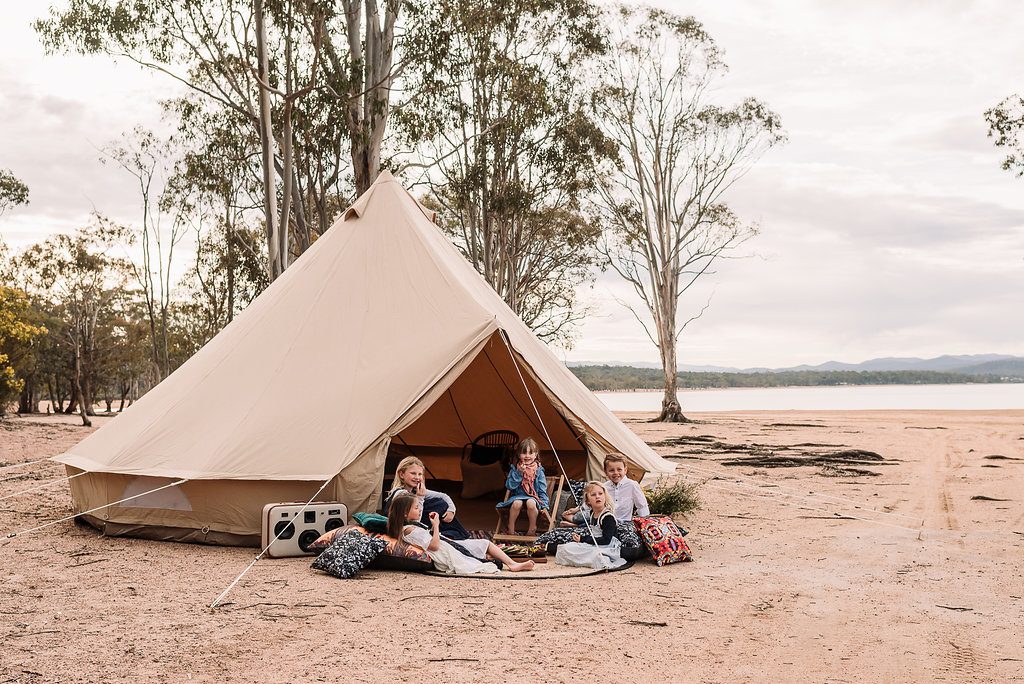 An amazing business opportunity for Victoria based Glamping Company
Expressions of Interest sought;
Parks Victoria is inviting providers of 'glamping' services to apply for a trial of luxury camping at three of Victoria's national parks.
The trial will take place this spring, for up to 12 weeks, at existing campsites in the Grampians, Mount Buffalo and Lake Eildon National Parks to assess the suitability and popularity of glamping.
Glamping (glamourous-camping) is designed for people seeking a greater level of comfort when camping in nature, without having to carry their own gear. Examples include bell-tents, yurts, safari-tents and tee-pees that are fitted-out with beds, decor and furnishings for a luxurious nature-based stay.
In addition to temporary, appropriate and low-impact glamping, Parks Victoria is seeking business applications that incorporate the provision of local produce and can deliver benefits to the local community.
Following the trial, Parks Victoria will assess the potential future viability and appropriateness of glamping in the state's parks and reserves.
Expressions of Interest are open through the Parks Victoria website until 13 April, with the trial to commence in spring 2018. For more information and details on how to apply, visit: www.parks.vic.gov.au/eoi
Proposals with subject EOI 201802 Glamping trial in Parks and Reserves should be sent to EOI@parks.vic.gov.au by 4pm Friday 13 April 2018.  Proposals should be in Word or PDF format and maximum 20MB.