MOULD, MILDEW AND CANVAS BELL TENTS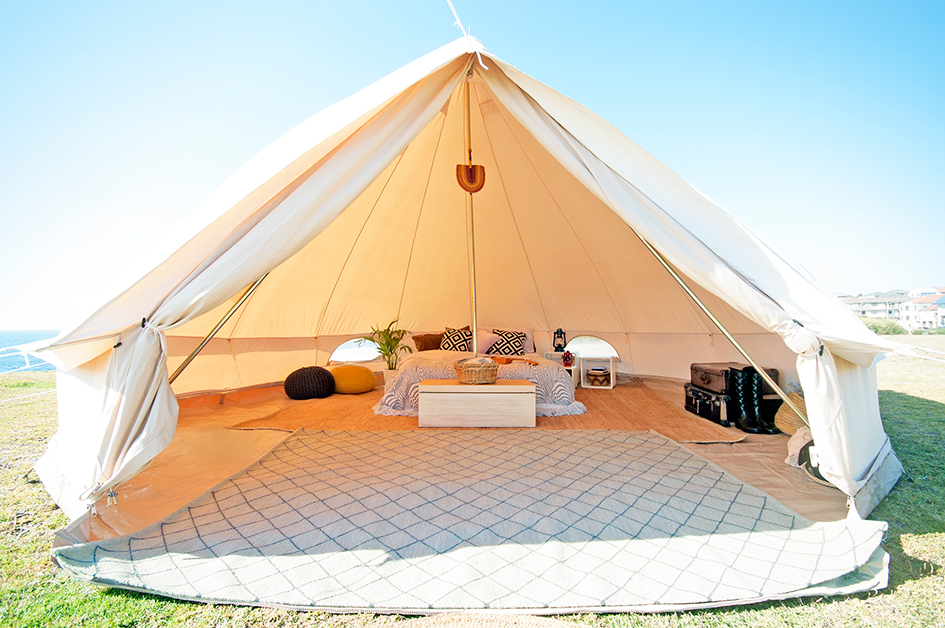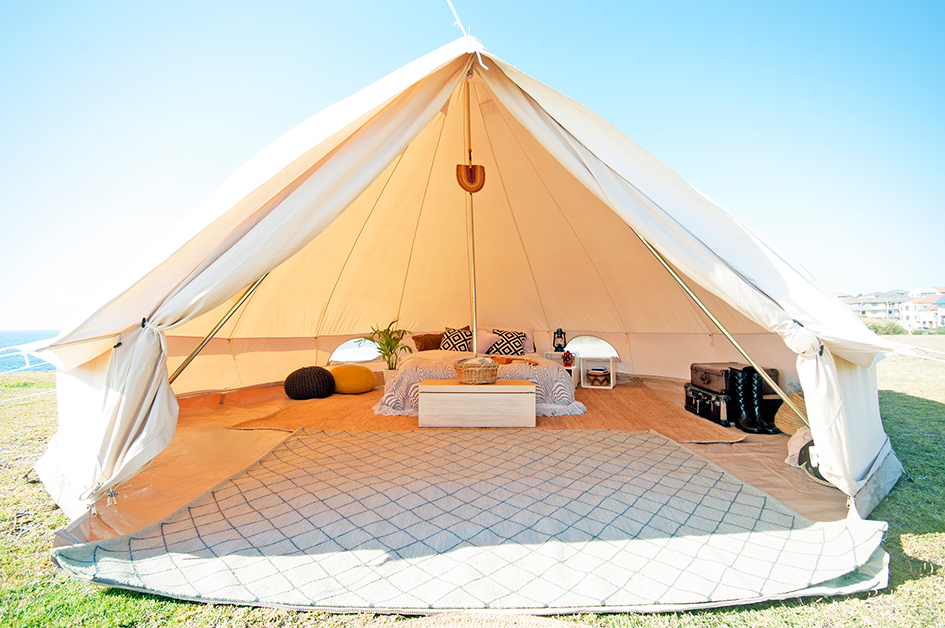 Due to insufficient ventilation, mould can affect the canvas. It is of vital importance that you wait for the tent to be dry before storing it, so no fungus or other stains appear on the canvas. When you have to temporarily store your tent wet, be sure to remove any mud or dirt from the groundsheet and bottom strip and pitch your tent again within 2 days for it to dry out, ASAP.
GENERAL TIPS TO AVOID THE APPEARANCE OF MOULD ON THE CANVAS
Do not roll up or store a wet tent.
Dry off the tent and clean it before you store the tent in a dry, well ventilated space.
Ventilate the tent, especially when you do not use it.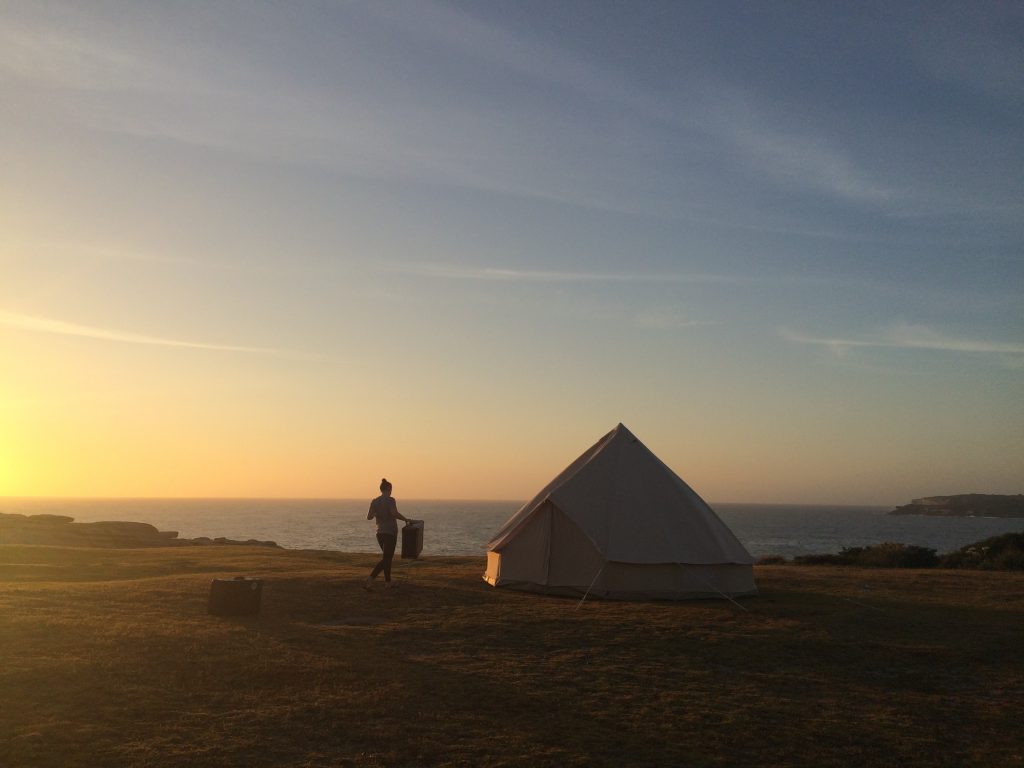 We advise you to store the tent in a cotton bag which breaths and does not contain surfactants. A plastic bag may impede ventilation and transfer plasticizers to the canvas.
Do not store rings, guy ropes and groundsheet together with your tent, but keep them in a separate bag.
Make sure the tent is pitched perfectly, so water can easily glide off the canvas.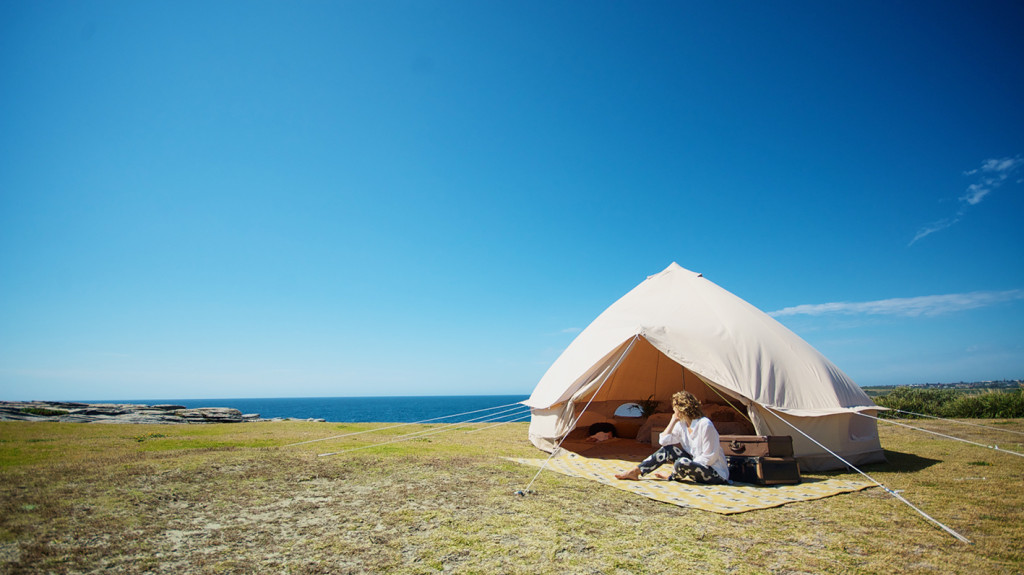 Avoid touching the tent when it is raining.
Be careful with creams, lotions, suntan oil, etc. Greasy hands may affect the tents waterproofness adversely.
Ventilate the tent well when cooking, for condensation may cause mould to appear on the canvas.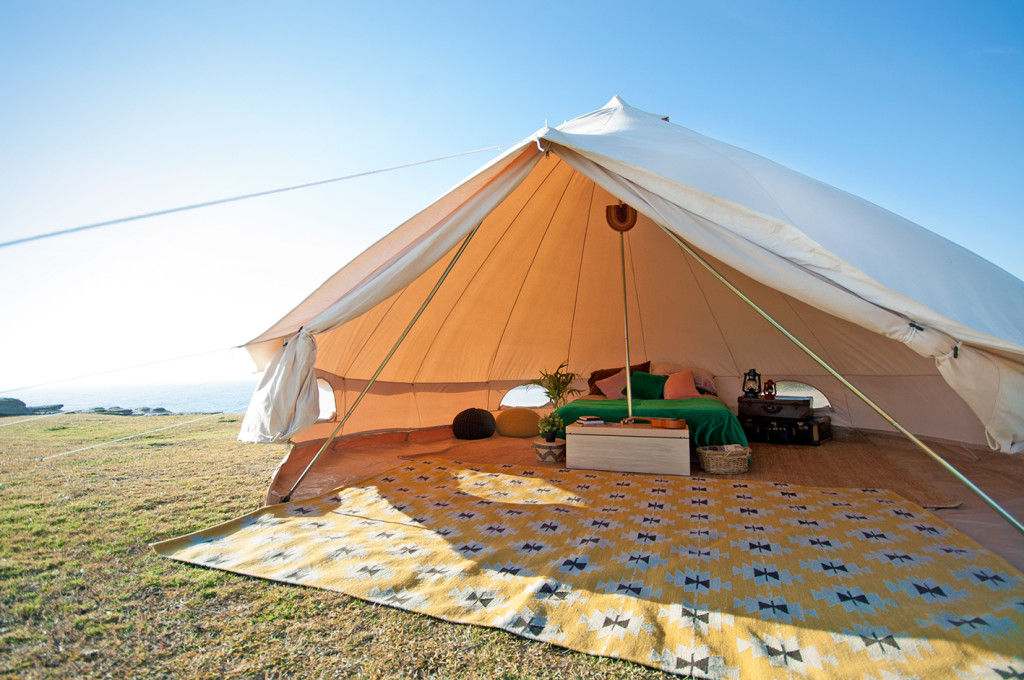 Do not do the dishes in the tent, for dish water is one of the main enemies of the canvas.
Do not hang a kitchen rag over a bar in the tent, as the soap residues may affect the canvas.
Do never clean the groundsheet with water which contains soap. Use a dry piece of cloth and a sponge to clean it.
Re-impregnate your tent after 12 to 25 weeks of use to protect your tent against solar radiation and extend its life span.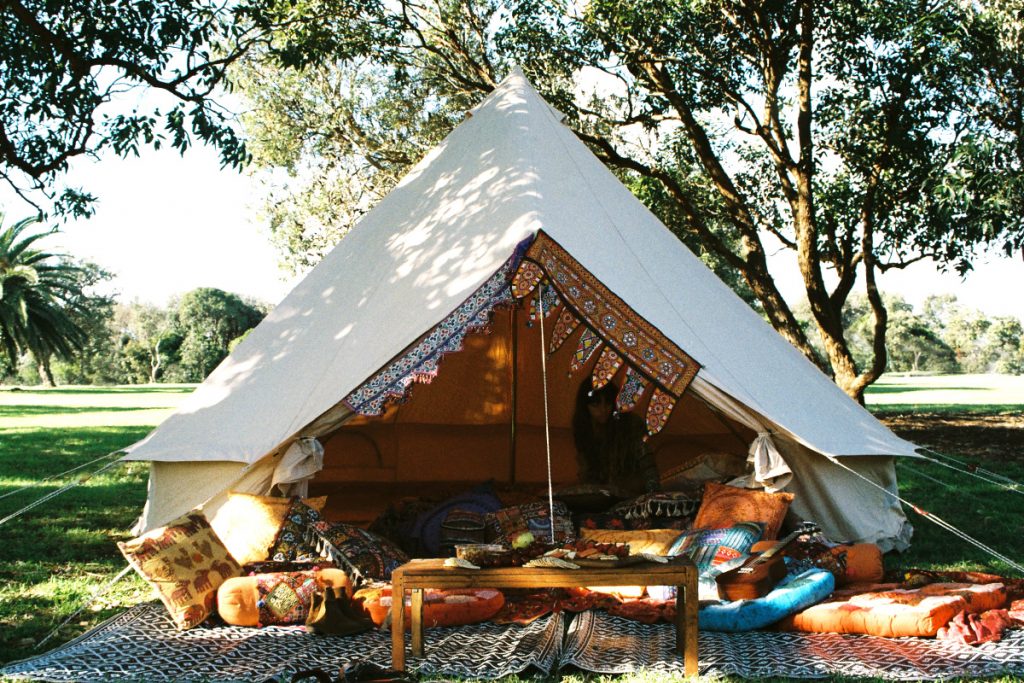 HAPPY CAMPING!
BREATHE BELL TENTS AUSTRALIA