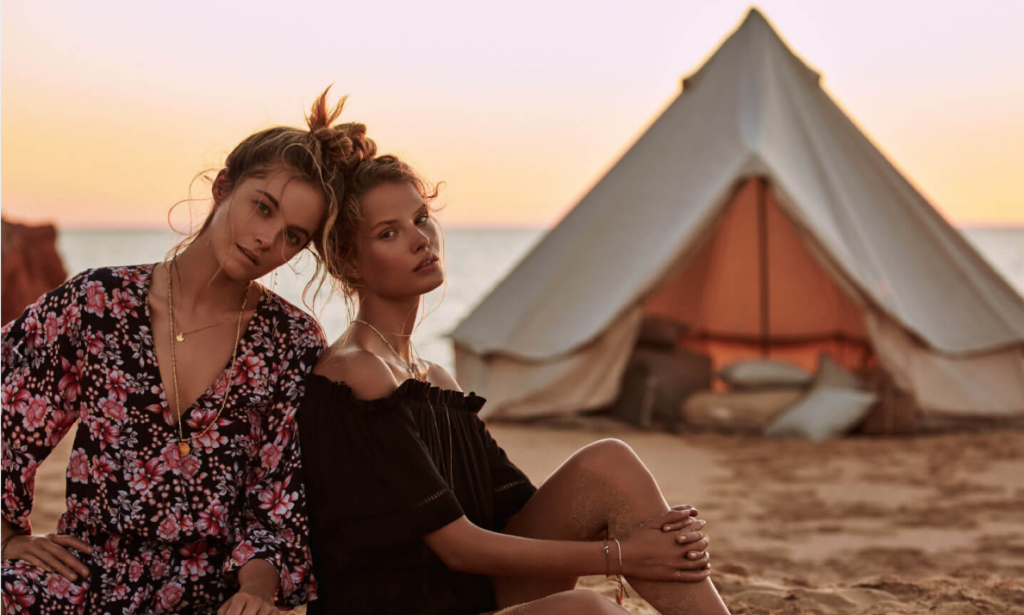 Suicide Prevention Fundraising Raffle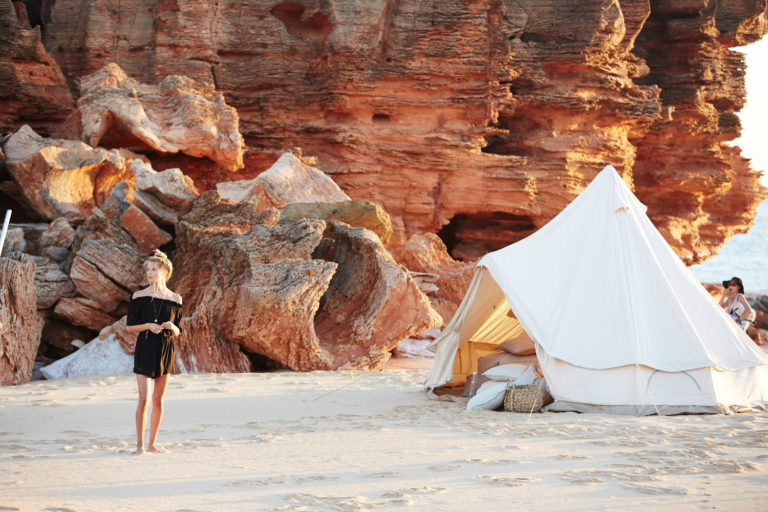 Breathe Bell Tents is thrilled to collaborate with Surfing Mums Australia to raise money for a cause that we believe in, the Suicide Prevention Group: Lifeline.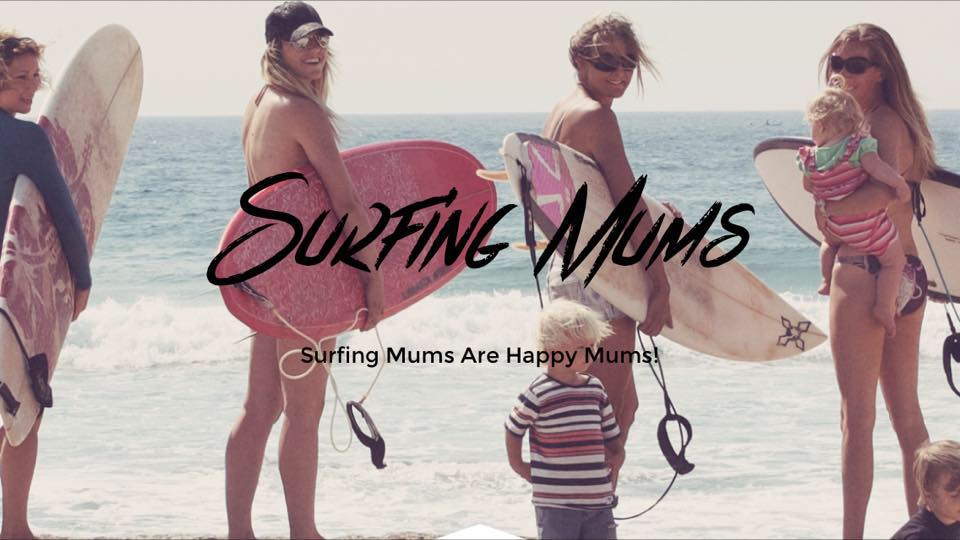 The "Lifeline Classic" is a tag team surfing competition, a charity fundraising event supporting Lifeline Central Coast on Saturday 28 October 2017.
Teams consist of 4 surfers per team. Each team commits to running their own fundraising campaign and reaching a fundraising goal of $5,000 per team.
This is a fundraising competition just as much a surfing competition!
Every team will be rewarded with a legend surfer to join their team on the day. The team who raises the most funds at the end of the campaign gets first pick from the pool of pro/ legend surfers on the day. Second place fundraisers get second pick, and so on in order of the fundraising results.
Trophies are presented to the winning fundraising team, and the winning surfing team on the day.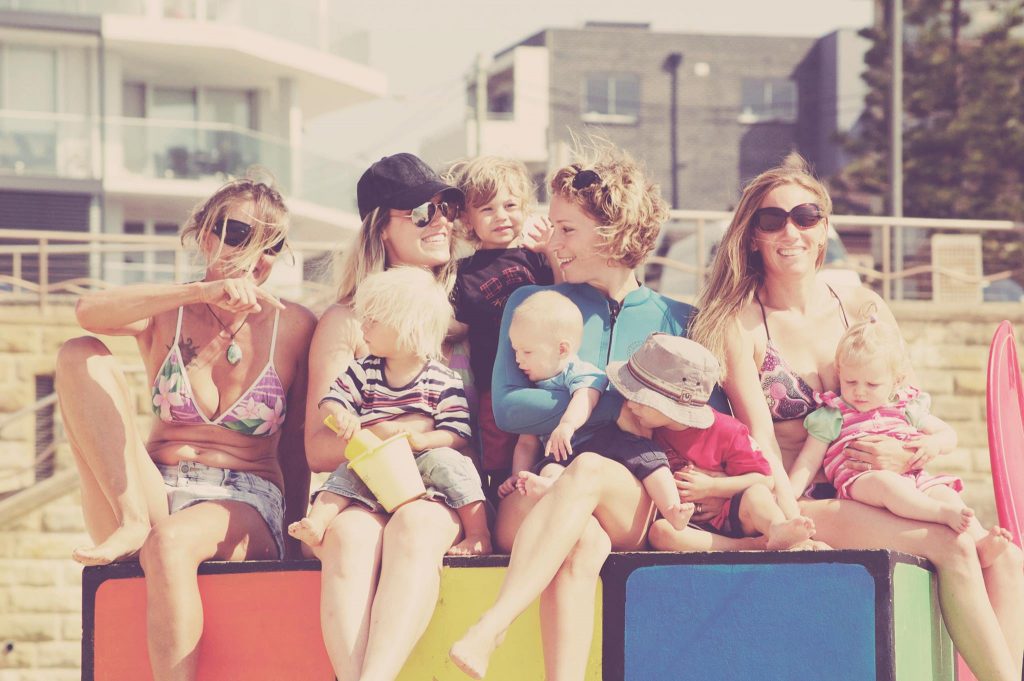 To be in the running to win a 4m diameter ultimate bell tent simply donate to the fundraising link below and the draw will take place on Saturday 28th October 2017.
Donate here to enter the draw!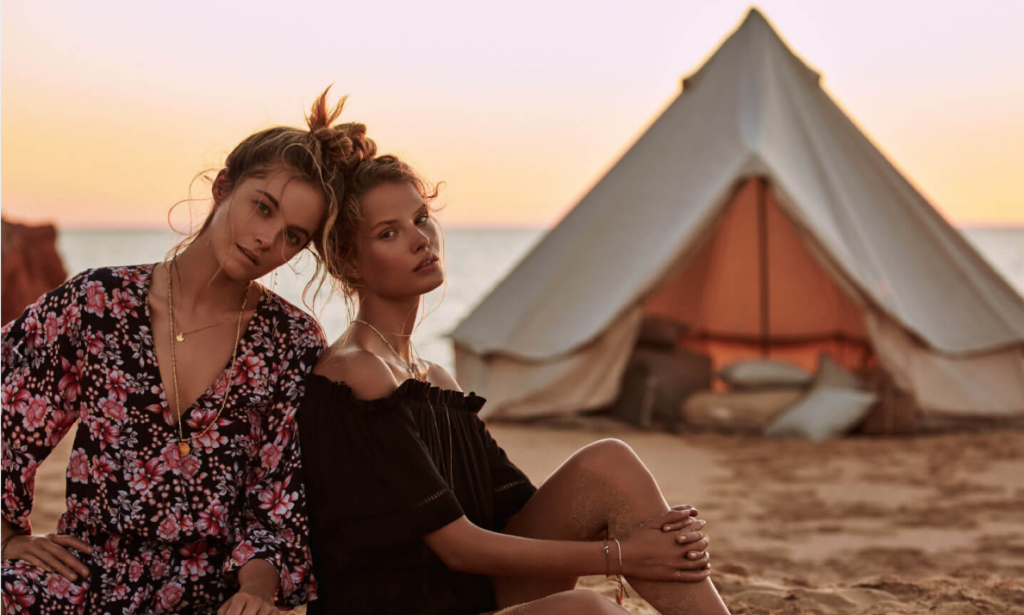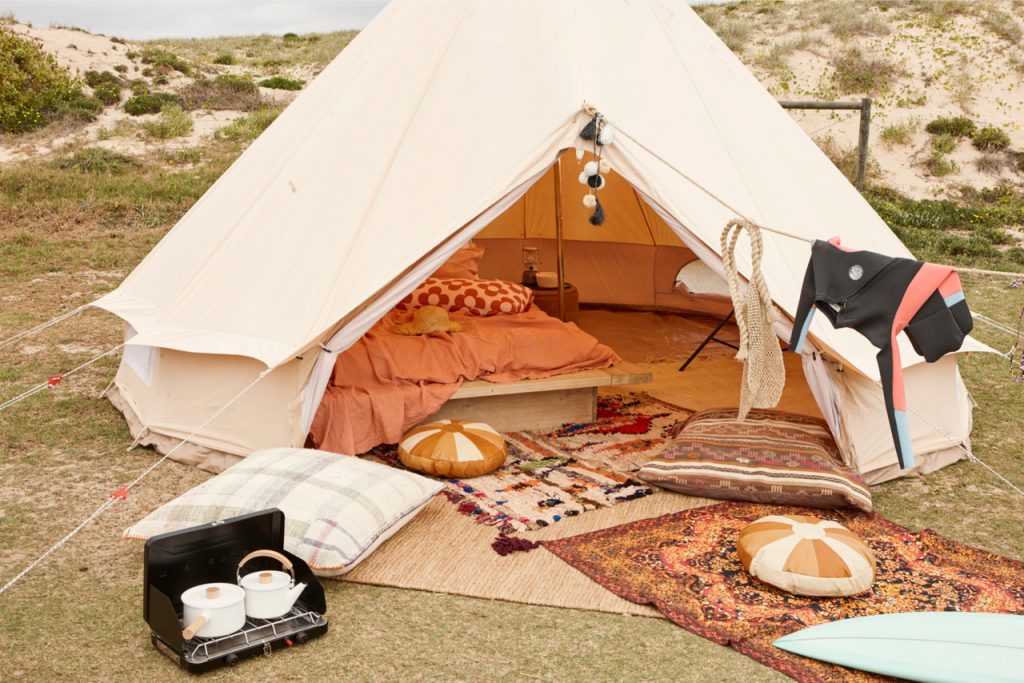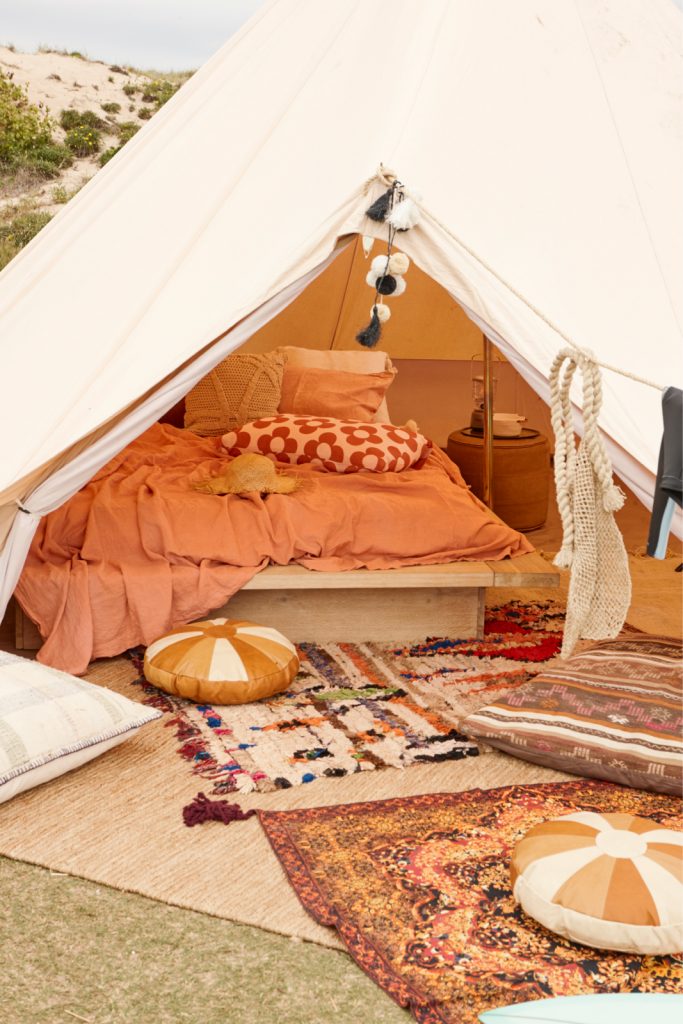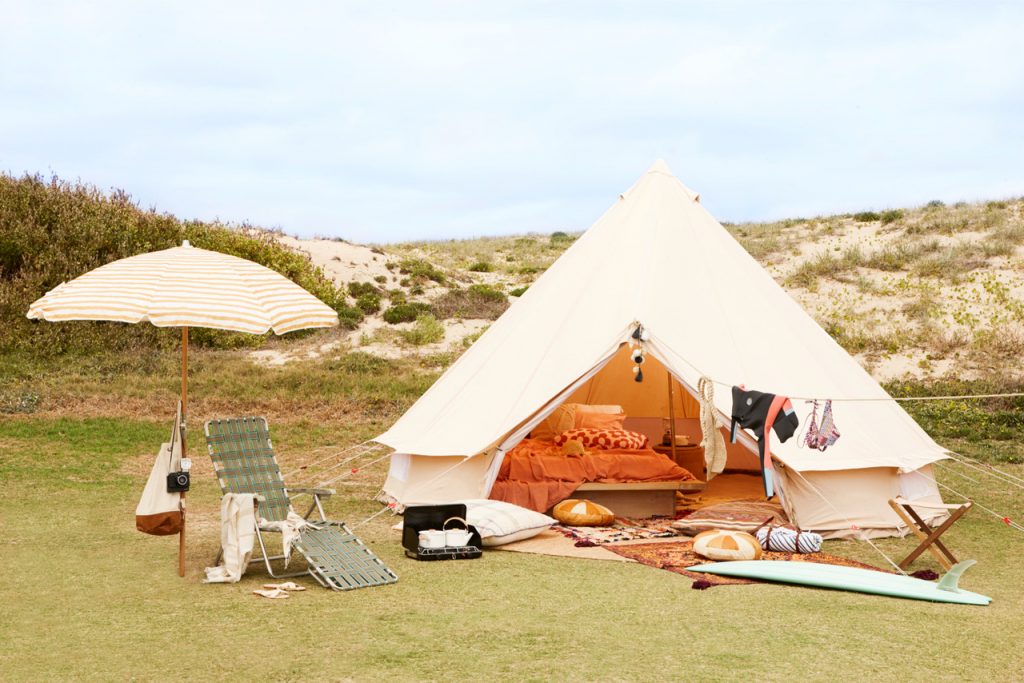 Breathe Bell Tents and Surfing Mums Australia Collaboration Fundraising for Suicide Prevention Group, Lifeline Central Coast.