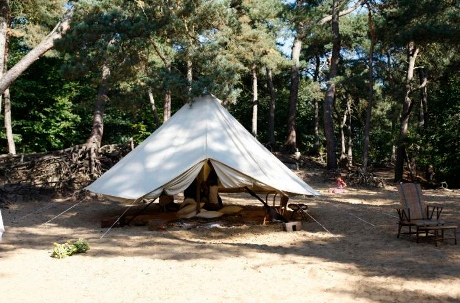 We're thrilled to introduce the lighter weight 5m diameter bell tent: the perfect tent for the Australian summer!
With the separate groundsheet this comes with all the benefits of being able to roll up the sides, without the weight of the heavy duty groundsheet…. the best of both worlds!
Weighing a mere 22kg's this is the perfect tent to bring to festivals, where there may be a walk from car to camp….. The ultimate chill out tent or the ultimate party tent, depending on what you are after, without the weight of the ULTIMATE groundsheet.
At a mere $899.00 including shipping Australia wide, this bell tent is an absolute steal!
Check it out here:
http://www.belltent.com.au/product/5m-diameter-standard-bell-tent/ 
Whilst there, check out our increased range of stock, from 3m to 6m diameter and in various styles….
There is still more to come, so if you can't see what you are looking for just flick through an email to mail@belltent.com.au similarly if you are confused about which style is right for you, write to us at mail@belltent.com.au – we'd love to help!
Inner tents, Tipi's and more to come!
All photographs used with permission from Canvas Camp. Breathe Bell Tents are Registered distributors of Canvas Camp Tents.