Blog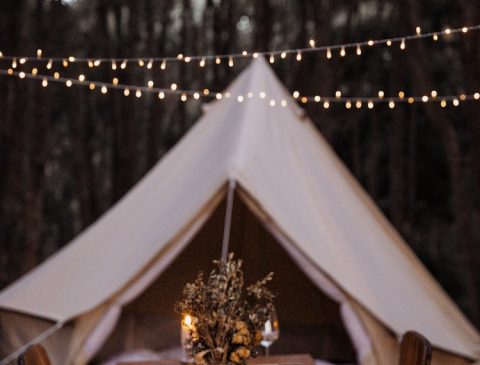 ~ Lisa Danielle ~ On a Sunday afternoon one Summer, we ventured to the Byron Hinterland to a friend's new block of land – vacant and ready to build the house of their dreams. We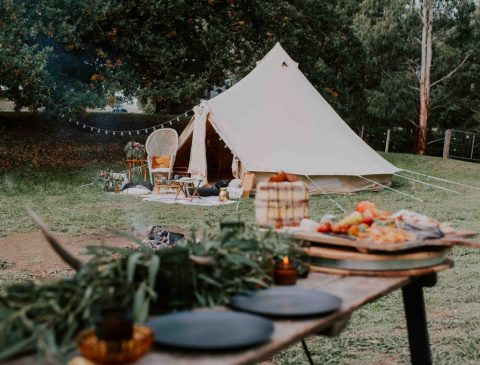 Intimate and Wild Bell Tent Elopement Glamping Wedding Packages in Gippsland, Australia The ultimate boho, relaxed elopement. The wild Gippsland region is 3hrs from Melbourne. It has lakes, pristine water rivers, mountains and the ocean.
---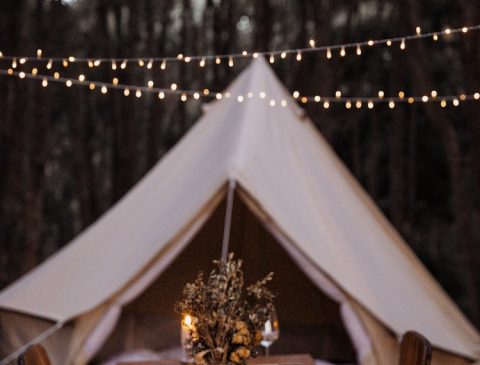 PICNIC IN THE FOREST by @lisadanielle_ On a Sunday afternoon last Summer, we ventured out to the Byron Hinterland to our friend's new block of land – vacant and ready to build the house of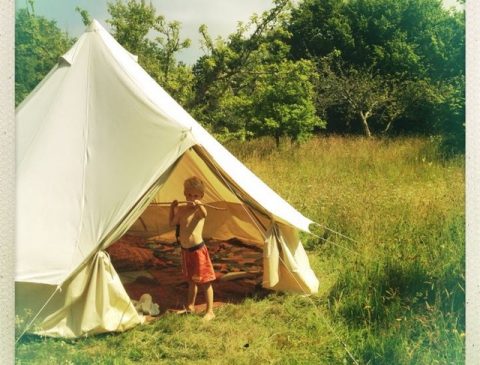 Camping with Kids in your Bell Tent We have been camping with our boys since they were babies and camping for us is such a wonderful way to unwind and be together. Camping with kids
---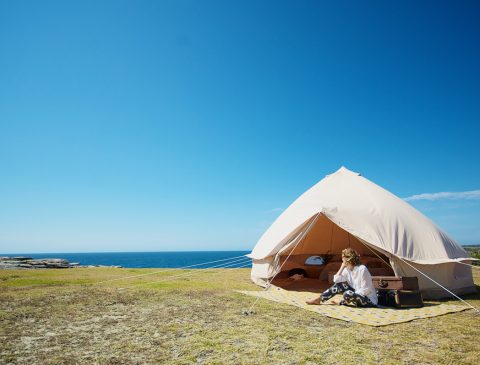 Breathe Bell Tents Australia – Our Bell Tents  Bell Tent Specialists for the Australian Market. We specialise in the manufacture and importing of canvas bell tents, using the best quality canvas, zips, guys ropes and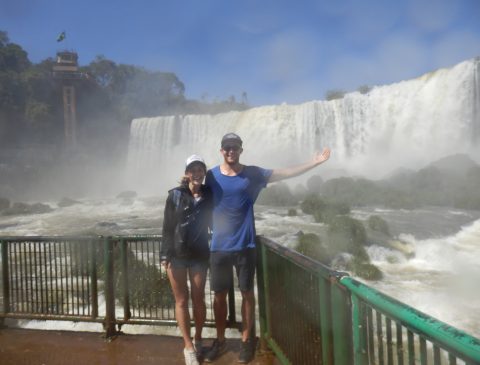 Investing in a bell tent is a big decision. It's worth doing your home work to ensure a canvas bell tent is the right tent for you.
---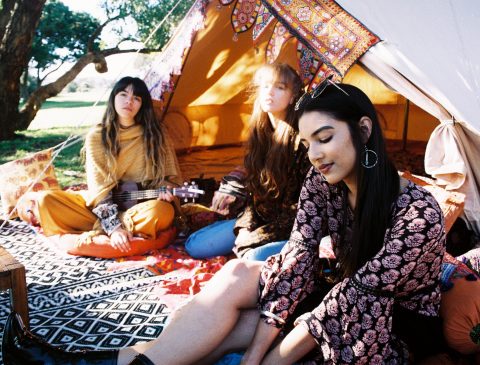 FESTIVAL SPIRIT: FESTIVAL GLAMPING GOALS Here at Breathe Bell Tents , we're getting in the Festival spirit, since after all it is a time for free spirits to come together and let your inner bohemian run free! If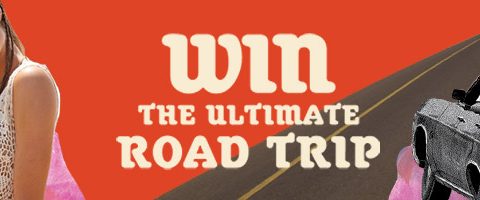 Do you want to WIN the ultimate Road Trip for you and your friends? And when we say ultimate we mean two weeks cruising wherever your heart desires in a van thanks to Hippie Campers,
---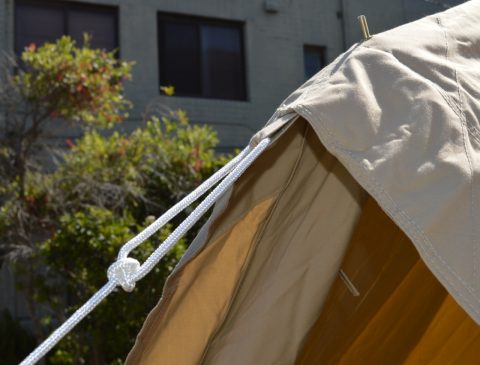 For those keen to get close up and personal with a bell tent, see below some close up shots of our 100% Cotton Canvas Bell Tents: the ideal tent for the Australian climate! These can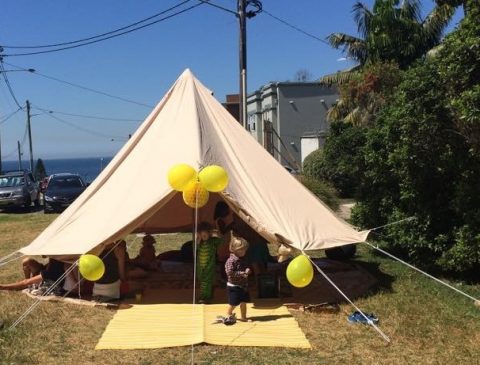 The use of your Bell Tent doesn't have to be limited to camping…….ours comes out for all kinds of events and parties. It suits so many themes. It set the scene beautifully (with very limited
---