Blog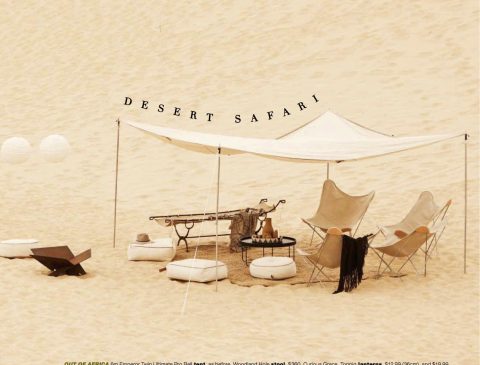 100% Cotton Canvas Awnings the Ultimate in Safari Glamour Available in a range of sizes not listed on the website – for more information email hello@belltent.com.au DESCRIPTION Made from a high quality cotton, 320 g/m².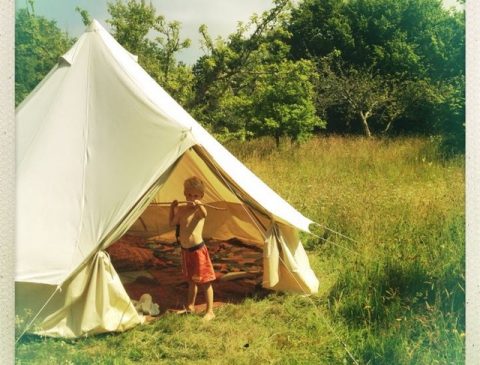 Camping with Kids in your Bell Tent We have been camping with our boys since they were babies and camping for us is such a wonderful way to unwind and be together. Camping with kids
---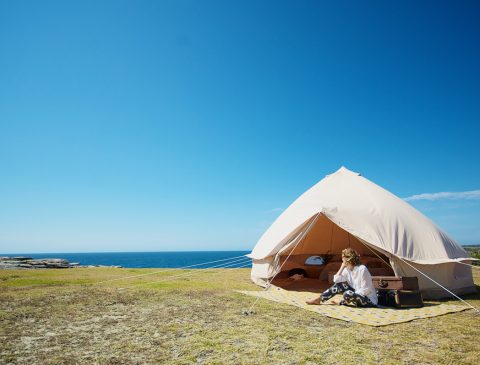 Breathe Bell Tents Australia – Our Bell Tents  Bell Tent Specialists for the Australian Market. We specialise in the manufacture and importing of canvas bell tents, using the best quality canvas, zips, guys ropes and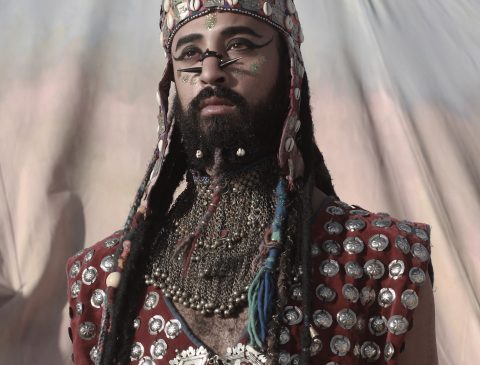 SO WE SENT SOME TENTS TO BURNING MAN FESTIVAL Once a year, tens of thousands of people gather in Nevada's Black Rock Desert (also known as "the playa") to create Black Rock City, a temporary
---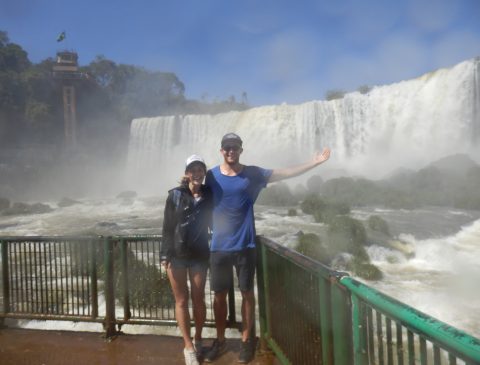 Investing in a bell tent is a big decision. It's worth doing your home work to ensure a canvas bell tent is the right tent for you.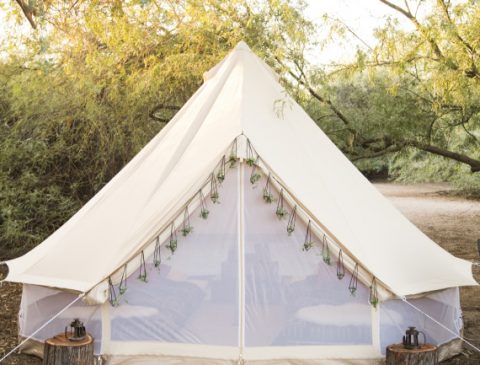 Yew!!!!! So excited to announce the arrival of the super-duper MESH SIDED BREATHE BELL TENT!!!! This tent is the ideal tent for Australia!!!! Allowing the canvas sides to be rolled up whilst keeping the mesh
---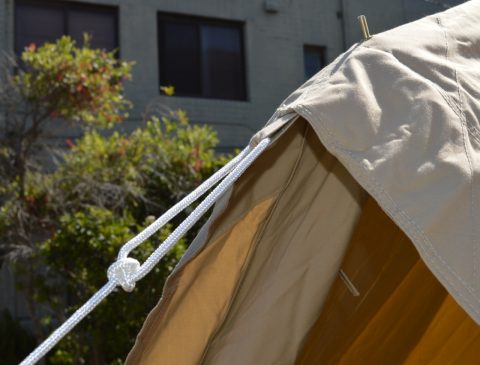 For those keen to get close up and personal with a bell tent, see below some close up shots of our 100% Cotton Canvas Bell Tents: the ideal tent for the Australian climate! These can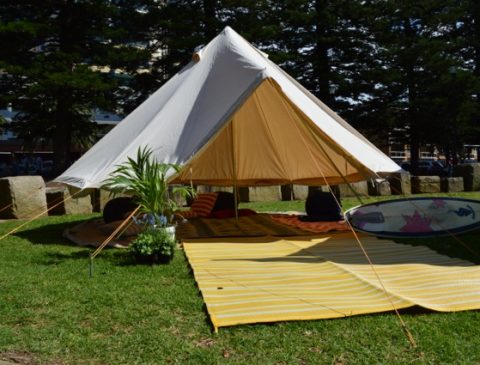 "Here's to strong women //May we know them //May we be them //May we raise them" These words have resonated with me for some time and no more so than this weekend at
---